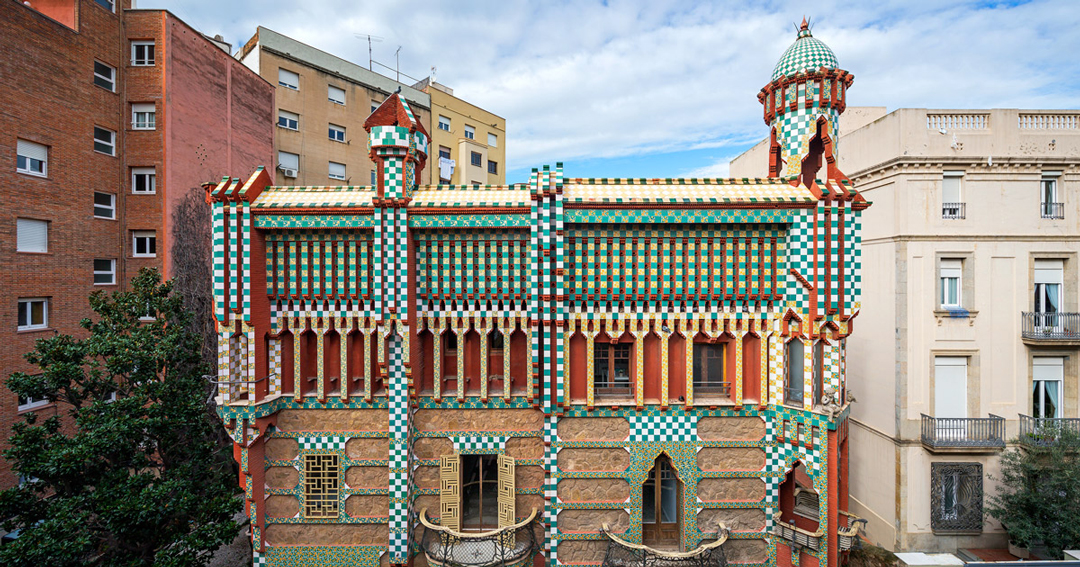 Antoni Gaudí gem opens to the public
First house ever designed by the Art Nouveau architect reopens as a museum this autumn
What a treat: the first house ever designed by the Art Nouveau designer extraordinaire Antoni Gaudí (1852–1926) reopens as a museum this autumn. Casa Vicens in Barcelona has been transformed from a residence by local architects Martinez Lapena-Torres Arquitectos.
Gaudí designed the property in 1883 when he was just 31. It's located in Gràcia, a cosmopolitan Barcelona neighbourhood which at that time was a stand-alone town. It was commissioned by the broker-dealer Manuel Vicens as his summer retreat, and displays the architect's signature style of high-decoration using bright colours and ceramics.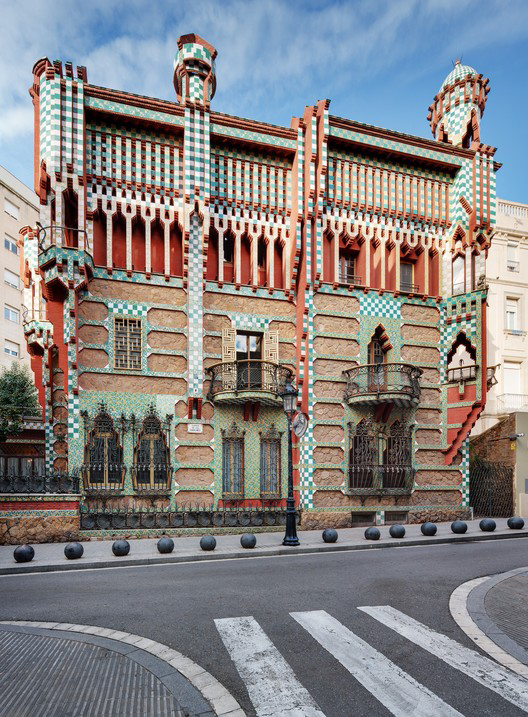 Despite being a Gaudí, the house has seen some changes. It was extended in 1925 by the architect Joan Baptista Serra de Martínez, who turned it into three separate flats. For this latest refurbishment, José Antonio Martínez Lapeña, Elías Torres and David García say that their main objective was to "showcase the original work".
The museum space will house a permanent exhibition showcasing the history of the estate; Casa Vicens' key place in Gaudí's portfolio; and the social, cultural, and artistic context of the house.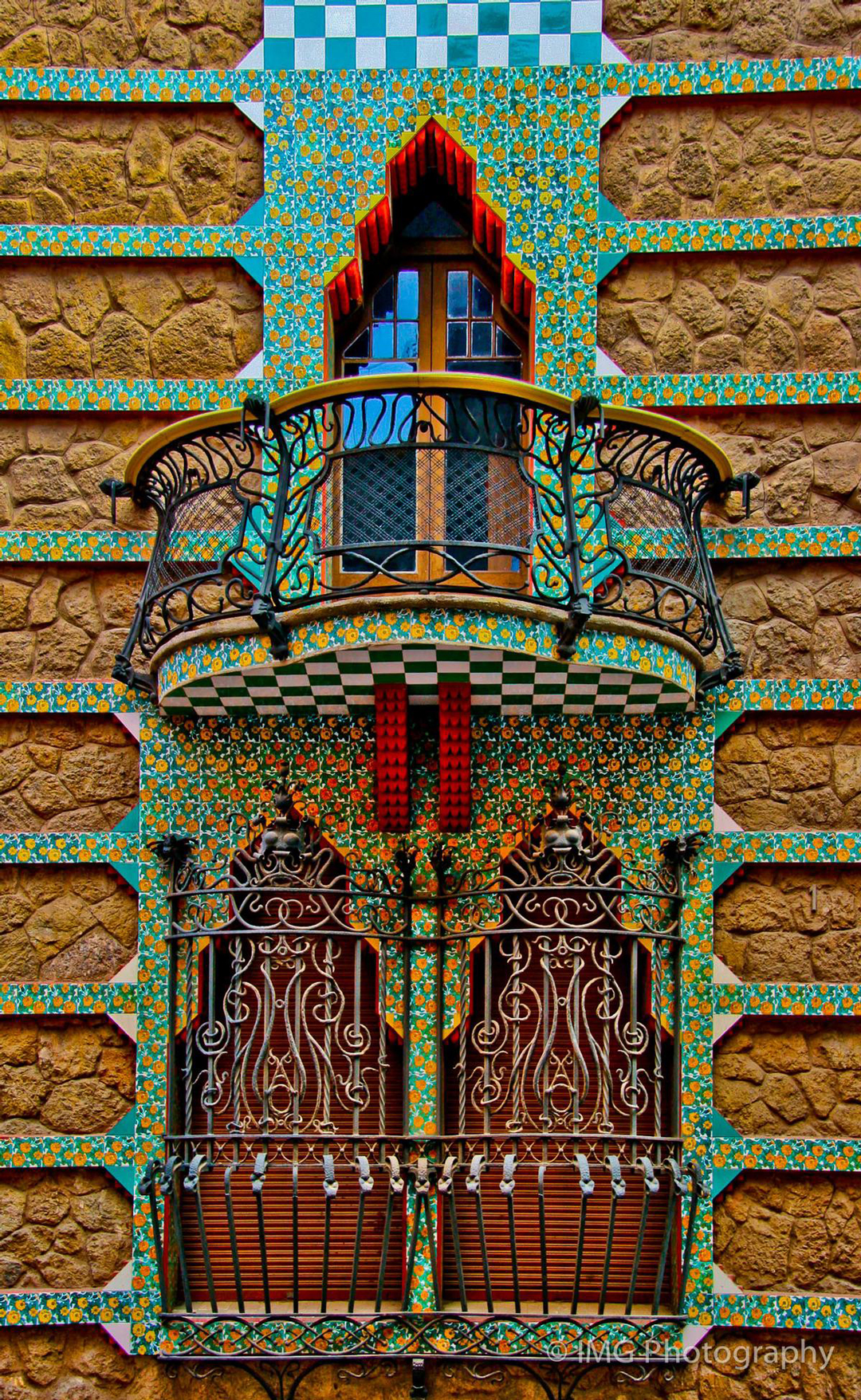 When it opens in the autumn, it expects to receive 150,000 visitors a year. No doubt it will quickly be added to the Gaudí tourist trail, which already includes seven UNESCO World Heritage sites in and around Barcelona. This one is now the eighth. Can't make it to Barcelona but want to see more buildings like this? Then check out our book Brick by William Hall which features some of his most impressive buildings alongside brick masterpieces by the likes of Alvar Aalto, Frank Gehry, Mies van der Rohe, and Jørn Utzon.