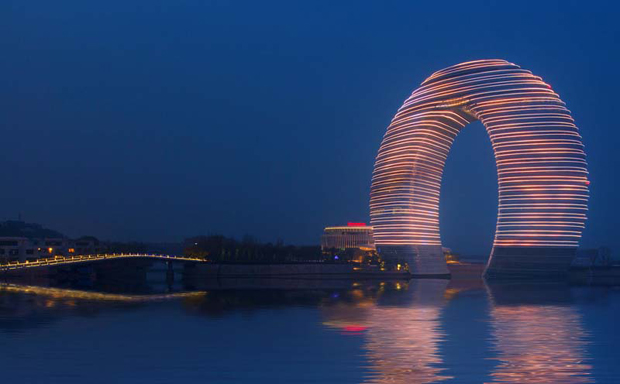 2013 the year in architecture
The past twelve months saw mind-bending Chinese innovation and reverent European conservation
There were two sides to architecture in 2013. It was the year of off-the-wall innovation, but also the year of respecting bygone aesthetics. While China played host to a myriad outlandish projects, works by old masters were being revisited, restored and reinvented.
MAD's $1.5bn doughnut-shaped Sheraton Huzhou Hot Spring Resort was one of the most stunning ventures of 2013. Atkins offered us more watery delights in China, with its waterfall hotel, while the country's biggest building to date housed an indoor beach.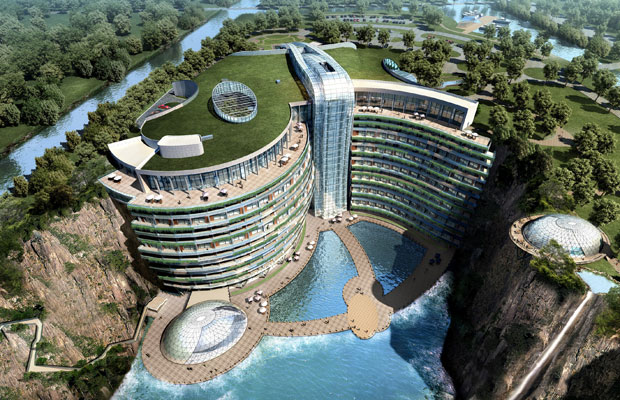 While China never seemed to suffer from much of a construction slump, many other countries, including the US, was not so lucky. Residential property seems to be back on its feet in Miami at least, as the city saw progress on a slew of new and exciting apartment blocks from major players including BIG, Herzog & de Meuron, Zaha Hadid, Enrique Norten, Foster + Partners and John Pawson. As novel as these schemes are, they will surely be out-done by the Porsche Design Tower; there, each apartment has garage space for two, three or four vehicles, right next to the living room.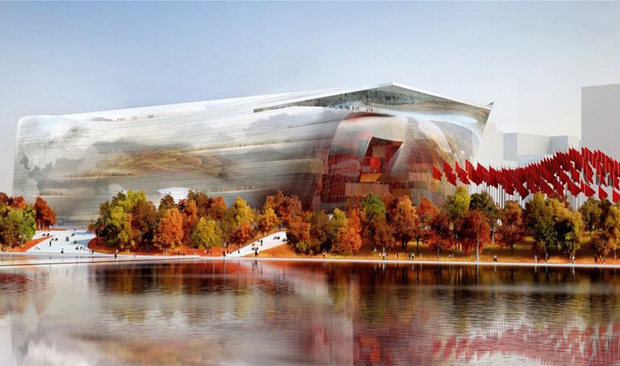 Nevertheless, 2013 wasn't all about eye-popping resorts or super-deluxe apartment blocks. Visual arts around the world got new, improved or extended homes, many of them by European practitioners. The hottest arts commission went to Jean Nouvel, who clinched the National Art Museum of China.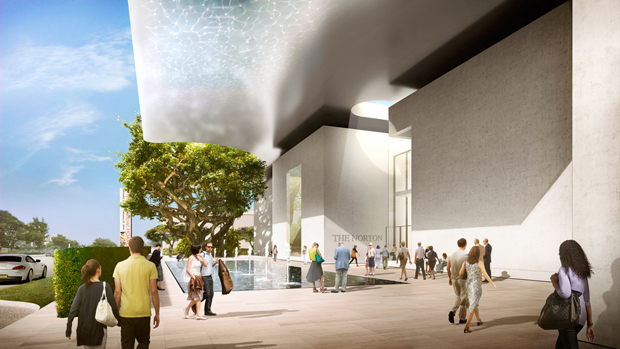 Elsewhere, Snøhetta extended the San Francisco Art Museum and oversaw a French cave paintings museum, Grimshaw expanded the Queens Museum of Art in Flushing Meadows; there was also the St Louis Museum of Art by David Chipperfield, the Kolkata Museum of Modern Art by Herzog & de Meuron, and Fosters' extension to Miami's Norton Museum of Art. Meanwhile, we await Kengo Kuma's V&A in Dundee, which was approved this year.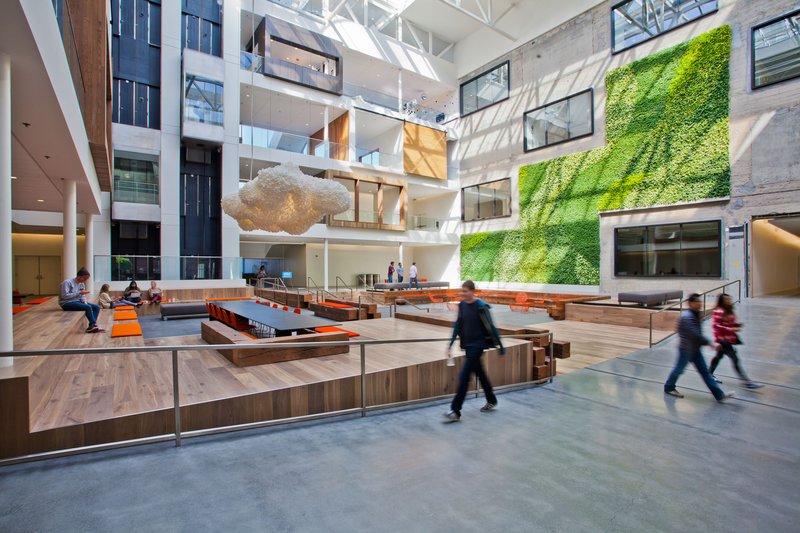 While arts patrons were digging deep to fund these schemes, a handful of high-profile tech businesses invested in impressive new design work. Both Yahoo and Google launched new logos, and yet more offices were opened for big digital firms. Henning Larsen designed a new Danish HQ for Microsoft, Amazon's Seattle HQ got a trio of domes courtesy of NBBJ, Google's new London HQ is in the hands of AHMM, and Gensler relocated Airbnb.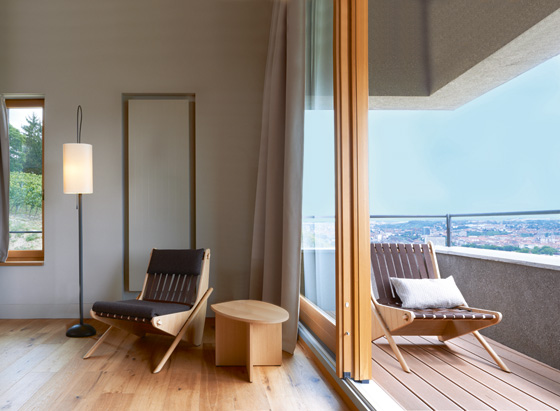 Despite all this novelty and innovation, long-gone heroes were not passed over. Buckminster Fuller's biggest geodesic dome is at last being restored, and Mies van der Rohe's 1930s design for a golf club house in North Rhine-Westphalia was finally built. Look out for our groundbreaking Mies book next year.
There was also a healthy market for classic furniture designs, with Alvar Aalto's Artek Stool 60 getting a designer make-over, Dieter Rams's Braun and Vitsœ classics getting their own online shop, Richard Neutra's Boomerang chair making a comeback, Danish manufacturer Howe reissuing Arne Jacobsen's iconic 1950s Tongue Chair, and Hella Jongerius reworking some Jean Prouvé classics for Vitra. Who knows, maybe some of these iconic pieces will make their way into all those ultra-modern hotels, offices and homes that 2013 has brought us.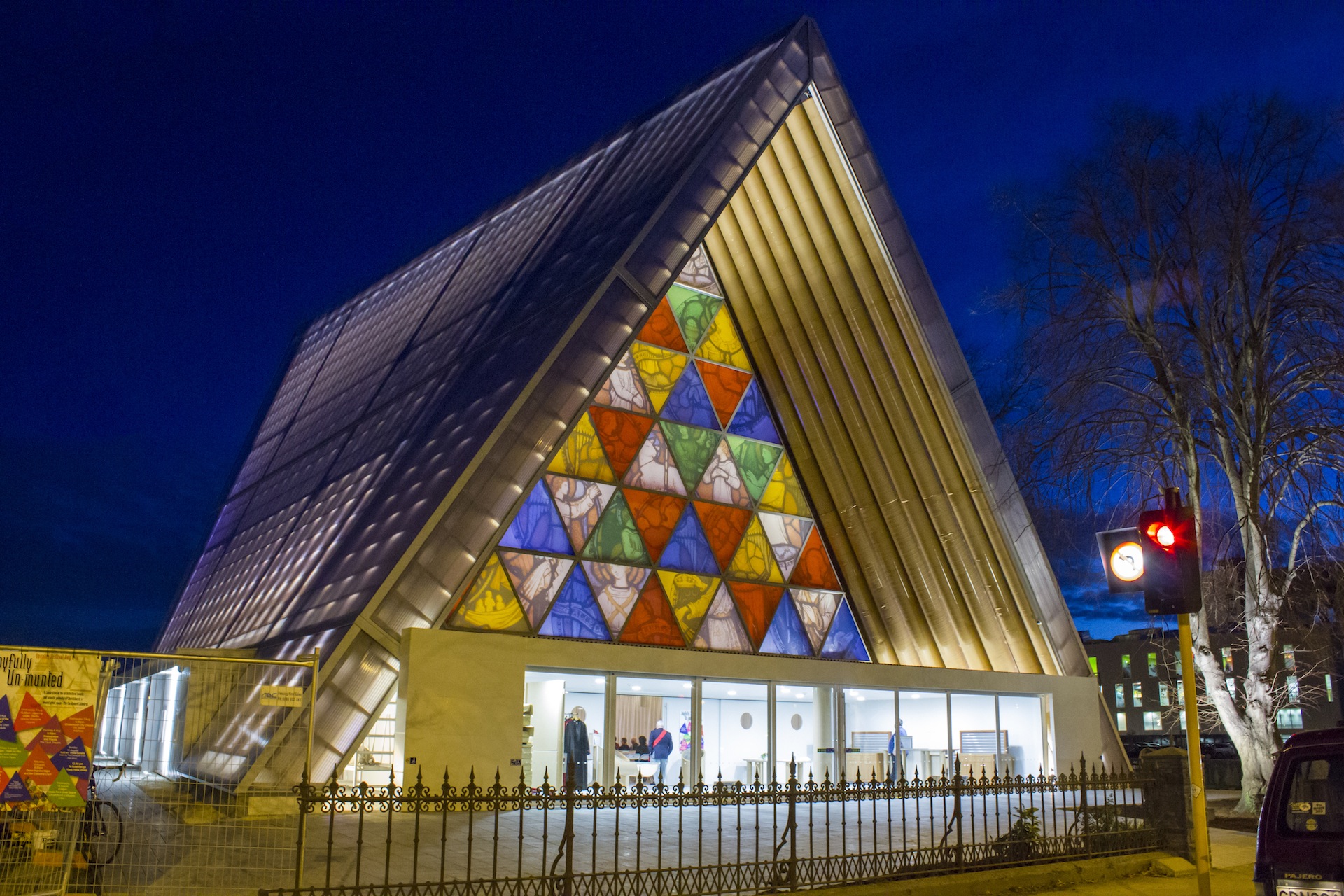 And while the big guns will continue to chase after the architectural prizes, let's hope that some practitioners turn their attention to places that actually need help, like the devastated areas of the Philippines. After all, Shigeru Ban completed his cardboard cathedral for earthquake-stricken Christchurch, in New Zealand, proving that innovative design can benefit those most in need.