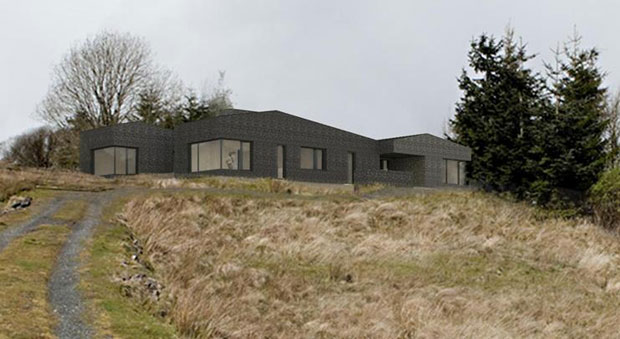 John Pawson designs Alain de Botton holiday home
Life House in Wales is the latest addition in the Art as Therapy philosopher's Living Architecture initiative

While the UK viewing public is inundated with TV programmes on house-building, few of the population actually live in anything as innovative. Philosopher and author Alain de Botton has been trying to redress this through his Living Architecture initiative.
He's been inviting some of the world's hottest contemporary architects to design holiday rentals, so that anyone can spend a week or a weekend in an aesthetically stimulating environment.
The latest property on Living Architecture's books is the Life House by godfather of minimalism John Pawson. It sits amid rolling hills in mid Wales, near the small town of Llanbister.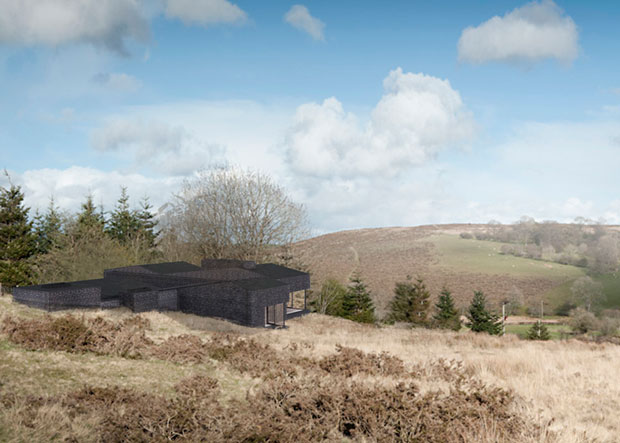 "The (three-bedroomed) house has been designed to reflect the surrounding undulating landscape," says de Botton. "It is a series of 'rooms' set along two long corridors, at right angles to one another. Each corridor leads to two separate spaces of contemplation, one semi-submerged in the ground, the other set in the wider landscape."
Pawson, who is known for the restrained beauty of his designs, is making Life House out of black Dutch bricks for the outside, and white ones – also Dutch – for the inside.
De Botton has been choosing his collaborators carefully, and Pawson joins a respectable roll-call in Dutchmen MVRDV – who designed the first property – Hopkins, NORD, Jarmund/Vigsnæs and David Kohn.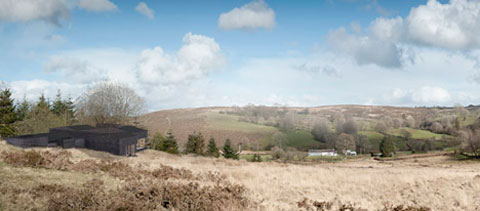 Pawson's will be followed by yet more retreats over the next couple of years, by German legend Peter Zumthor, and FAT with artist and potter Grayson Perry, bringing the total to eight.
If you want to know more about the life and work of one of Britain's greatest minimalist architects - that's Pawson - take a look at his books in our store. And if you'd like to know more about Alain de Botton's fascinating new title, Art as Therapy you'll find a whole host of content around it here.