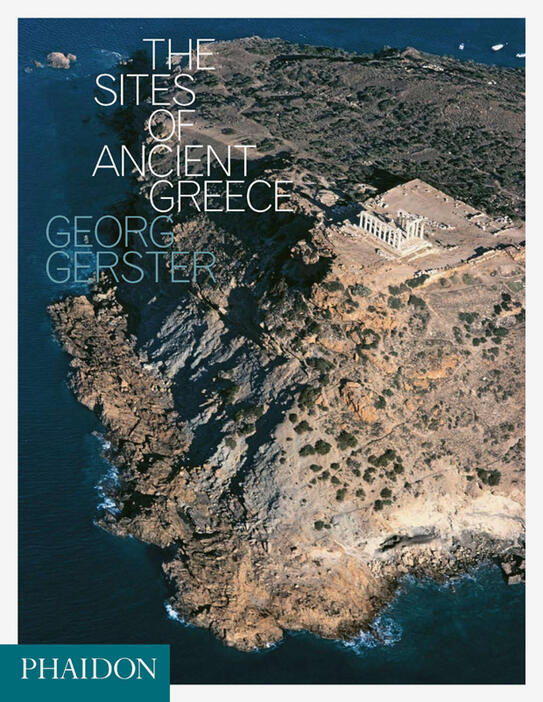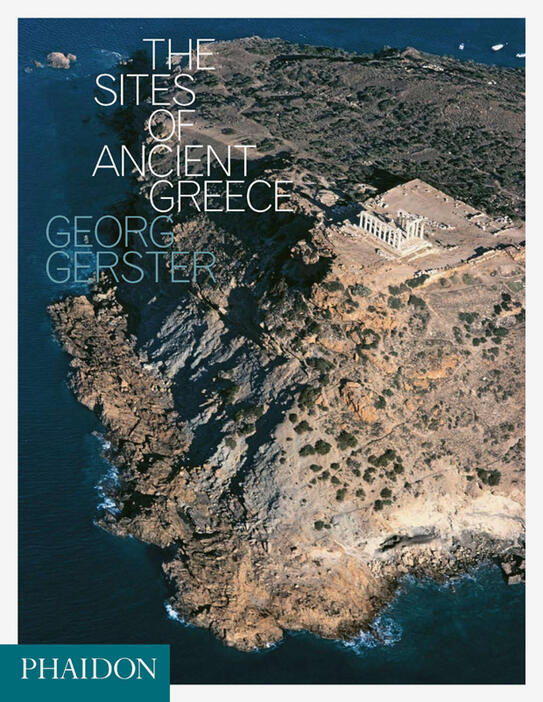 The Sites of Ancient Greece
Price £39.95
From the Acropolis to Mount Olympus,
The Sites of Ancient Greece
offers a birds-eye view of some of the most famous and evocative landscapes, cities and buildings in history, many of them UNESCO World Heritage sites.
Specifications:
Format: Hardback
Size: 290 × 224 mm (11 3/8 × 8 7/8 in)
Pages: 160 pp
Illustrations: 100 illustrations
ISBN: 9780714860848
Paul Cartledge (b.1947) is Professor of Greek History, the AG Leventis Professor of Greek Culture and a Fellow of Clare College, Cambridge. He also holds a visiting Global Distinguished Professorship at New York University. Cartledge is a world expert on Athens and Sparta in the Classical Age and was chief historical consultant for the BBC TV series 'The Greeks' and the Channel 4 series 'The Spartans'. His most recent books include Ancient Greek Political Thought in Practice (2009) and Ancient Greece: A History in Eleven Cities (2009). He is also honorary citizen of (modern) Sparta.

Georg Gerster (1928-2019) was a pioneer in aerial photography. For over forty years he took breath-taking pictures of mountains, coasts and spectacular archeological sites in 111 countries on all continents.
"A fresh, Zeus's-eye perspective on landscapes, and sites, that ring with ancient and mythological significance."—Metro
"With tales of strife and discord the daily bread of Greece, it is easy to forget why the country has beguiled everyone from ancient poets to modern holiday-makers. This book, however, with its 150 bird's-eye photographs, is a salutary reminder."—The Independent
"Aerial views like the 100 images in Georg Gerster's The Sites of Ancient Greece... Achieve a perspective even those immortals can envy."—The Wall Street Journal
"Gaze at the bright blues and whites of timeless Greece with aerial photography at its best."—Boston.com
"These photographs are at once striking images unto themselves and documents of a time and place. This time is now but the place is the past - we are at once straddling the space where time simply collapses. And in being in this space, Gerster allows us to consider the photograph itself as a means to telling us a story which has no beginning and no end."—La Lettre de la Photographie