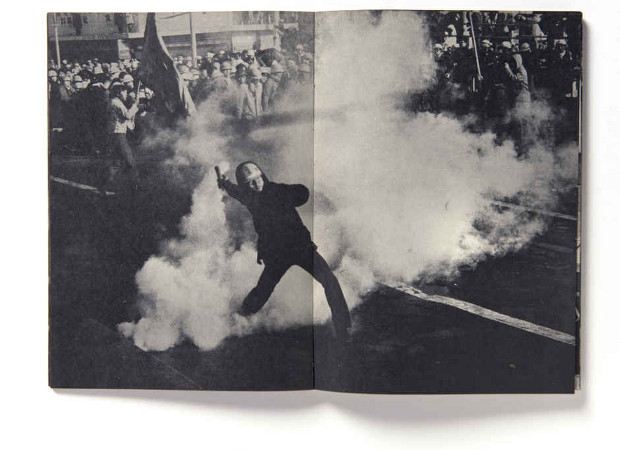 Parr, Meyerowitz and Phaidon at Paris Photo
Hear Martin talk protests and photobooks, meet Joel, get your book signed, and more at this year's Paris Photo
Paris Photo, the world's biggest and most important photo fair, returns to the Grand Palais on Avenue Winston Churchill This coming Friday. The event, which runs 14 - 17 November, draws 164 exhibitors from across the globe this year, and is widely regarded as the biggest and best fine-art photo fair.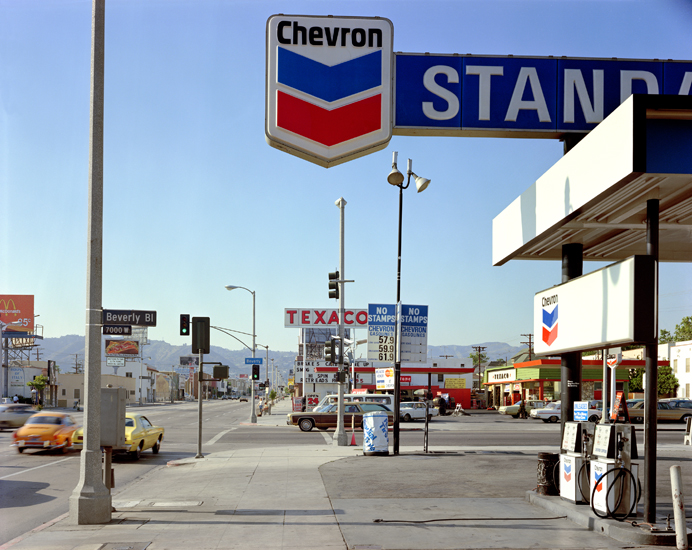 There are many reasons to attend this year, yet we're especially proud that the British photographer and Phaidon artist, Martin Parr, has put together one of the fair's headline exhibitions. Open Book is a show of photo books organised around the theme of political protest, a subject that Parr also explores in our forthcoming title, Photobook Vol III. Visitors can also hear Martin and his co-author Jerry Badger discuss this exhibition and their series at Friday at 2pm, as part of the of the fair's talks and conversations strand, Platform.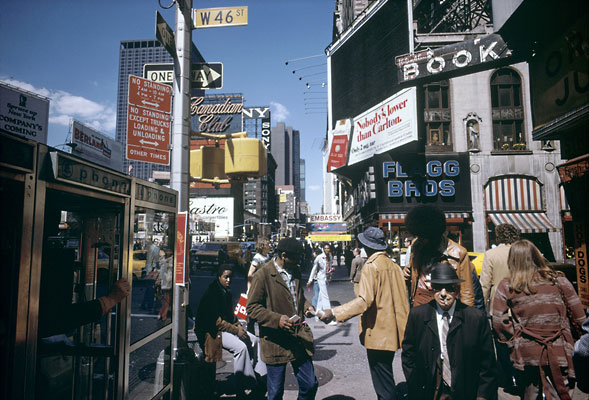 The great US photographer, Joel Meyerowitz's work will be on display at the Howard Greenberg booth, as well as at Super Labo's and Danziger's stands. On Saturday at 5pm Joel will be signing books and meeting all-comers at our stand, (EE4). Do drop by at any time if you'd like to buy any title from our current photo book collections too; we'll also have limited signed copies of our Meyerowitz, Stephen shore, Danny Lyon and Hélène Binet titles; you'll also be able to pre-order signed copies there too. In fact, contact us if there's anything you'd like to pick up from us there, and we'll get what you want to you.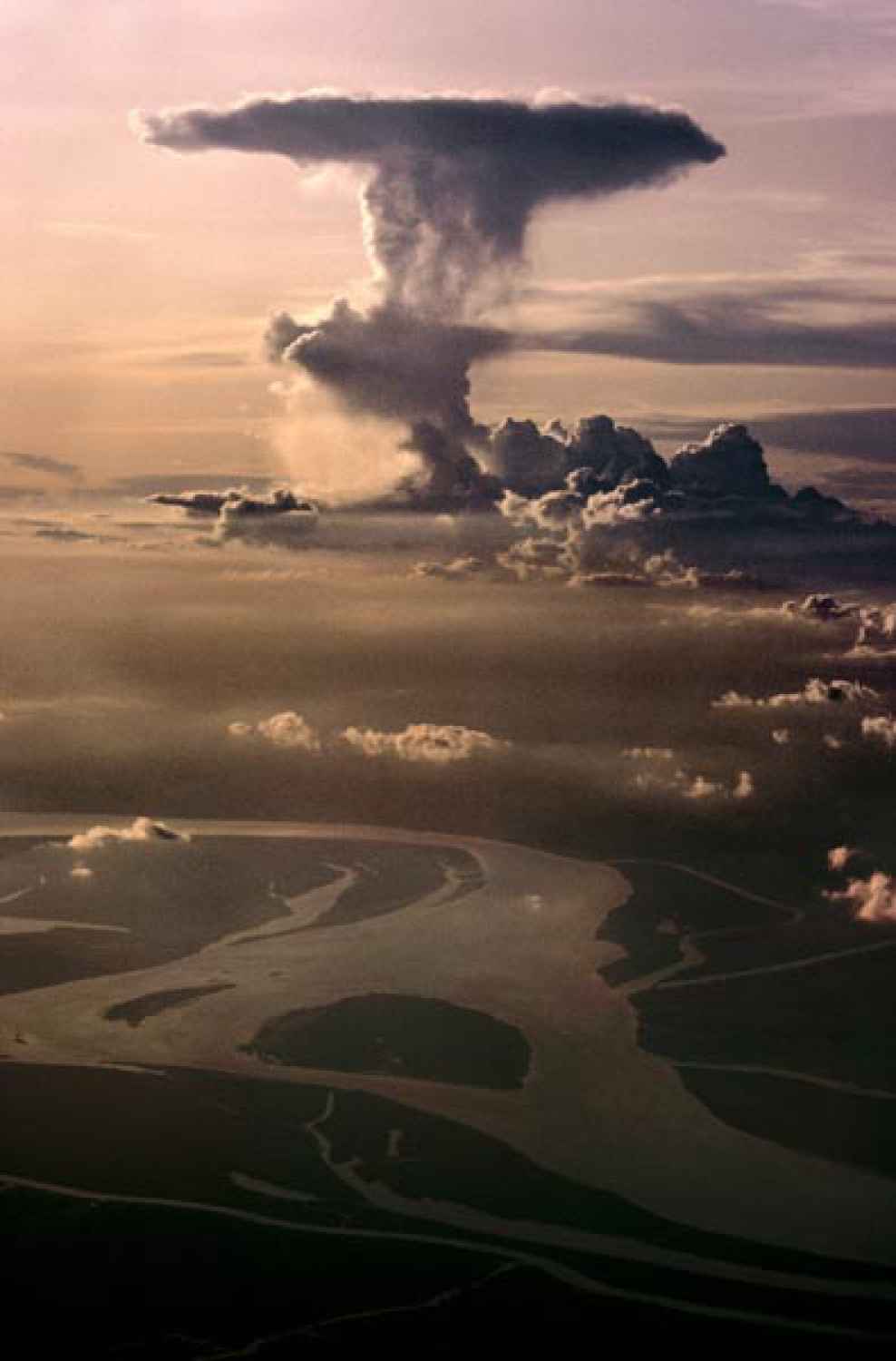 Otherwise, you'll see plenty of works from Phaidon artists on display. Look out for Doug Aitken at 303 Gallery; Gagosian will have photos by Ed Ruscha, Roger Ballen and others; London's Hamiltons gallery will also show some of Ballen's work, alongside Daido Moryiama, Albert Watson and others; there are Guy Bourdin pictures at Michael Hoppen; the Magnum gallery will show René Burri and Elliott Erwitt; Luc Delahaye can be seen at Nathalie Obadia; Nan Goldin is at Oliver J Wood; Danny Lyon can be seen at Edwynn Houk; Steve McCurry at Fifty One; and Stephen Shore at 303 Gallery, Edwynn Houk and Rose Gallery.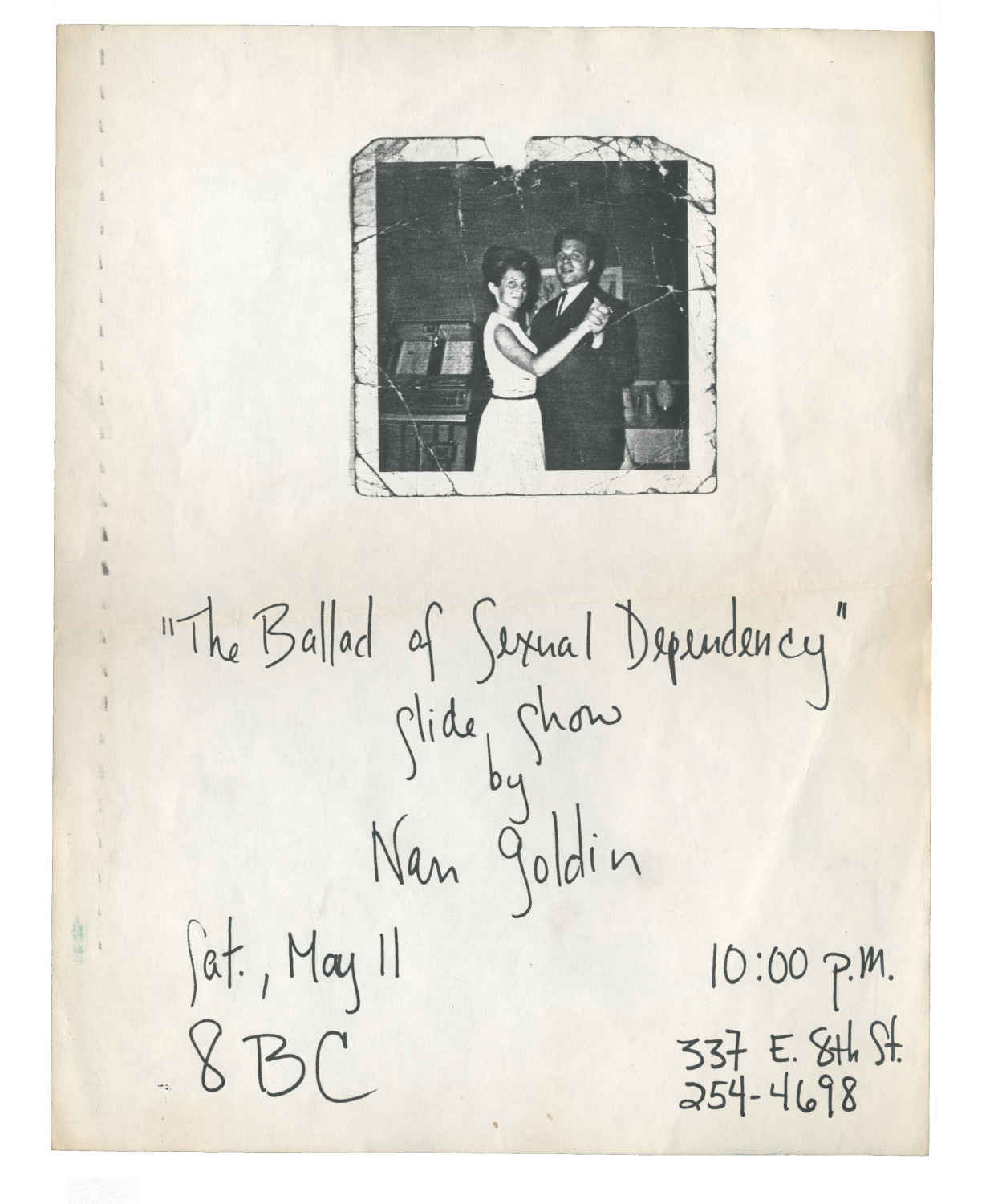 For more, go here. For further information on our Photobook series, go here. For Joel's brilliant collection, Taking My Time, go here. And to browse through our other photo books go here. Buy these and more from the people who made them, here.