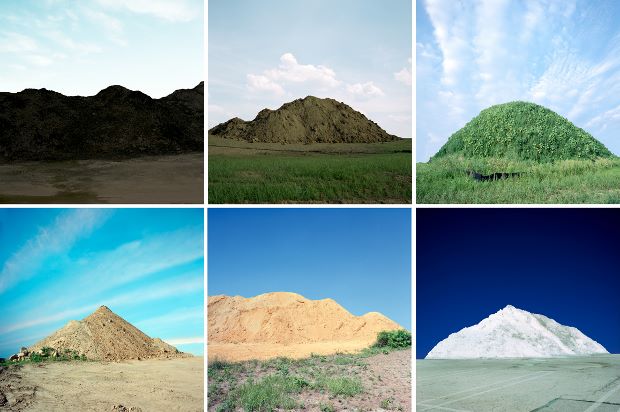 Fine art photography meets spot the difference
Philadelphia-based Keith Sharp re-interprets Monet's Series paintings with a set of photographic variations
Looking at Philadelphia photographer Keith Sharp's images you can't help but want to play spot the difference. What's the difference in colour? Does this image have more tree trunks than that image? What time of day is it? Sharp's Variations series directly compares similar scenes to each other based on light, colour, seasons and just about anything else that might present itself.
"Similar to Monet's 'Series' paintings, in which he painted the same subject at different times of the day to show light and atmospheric changes, I have attempted to show the same subject with several variations," Sharp explains.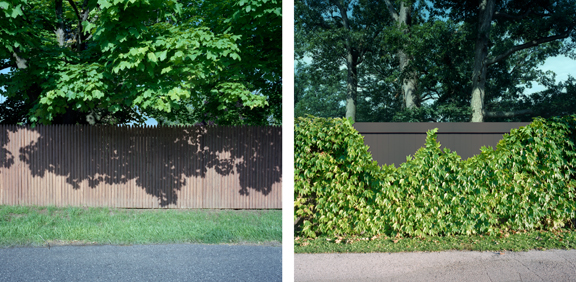 Each of Sharp's images draw you in as you attempt to analyse each tiny difference between the photographs you are presented with. Many differences are intentionally shown by Sharp but at times the viewer is left uncertain as to what they are and perhaps looks for differences which may not be there.
"I have tried to minimise the image so that there is just two parts to the picture," says Sharp. "As one part of the picture gets darker, then reversely, the other part of the picture gradually gets lighter. For example, in the set of images titled Mounds [top], as the mounds or piles of various things get increasingly lighter then the skies get increasingly darker."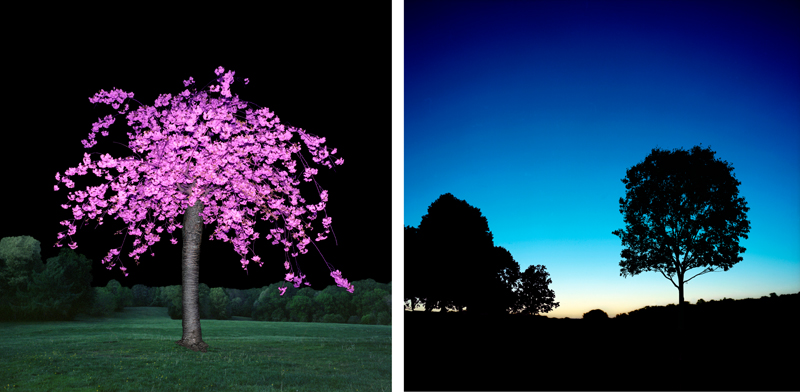 Sometimes the differences you are meant to look for are not immediately clear. In those instances the photographer, who has exhibited his work in galleries up and down the American East Coast, has given his sets a title that provides a clue to what viewers should be looking for. In Shadow Game, three trees are photographed in different seasons and the difference between them is their "shadows," which have been created by fallen blossom, a gap created by melted snow and in the third, the actual shadow of the tree.

"I am interested in creating a perceptual play of how we look at things as well as how things might appear. Things change not only over time, but also with regards to our perspective of how we view something," Sharp adds. "I think of myself similar to a fiction writer in that I take things from real life that I then reassemble, alter, and weave together to create a new and envisioned story."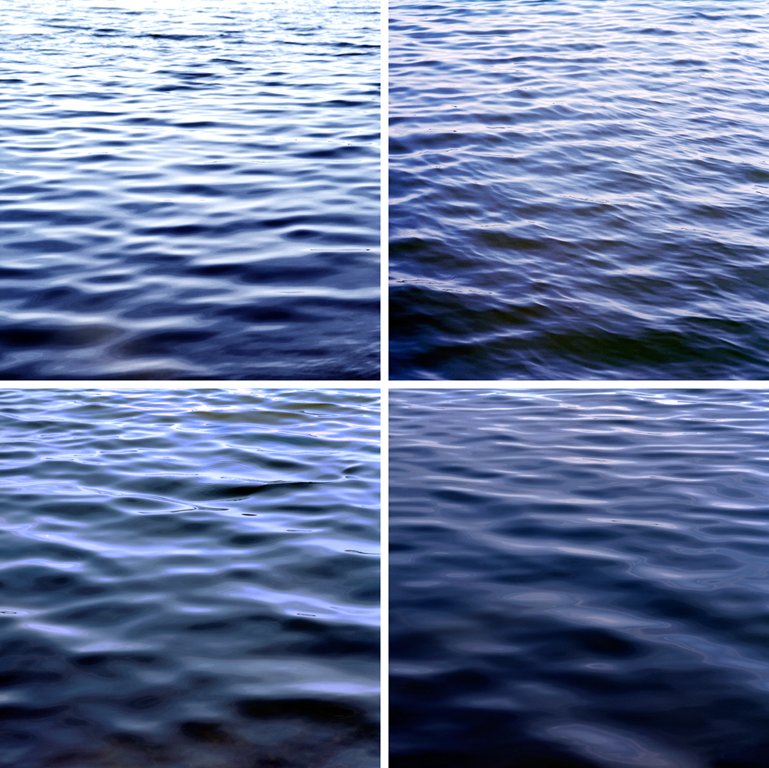 For more on this, go here. To understand Sharp's Monet reference more fully, pick up a copy of our Monet books. For further insight into the photographic series in artistic practice, consider our brilliant Photobook series, overseen by the great Magnum photographer Martin Parr. Buy them both from the people who made them, here.