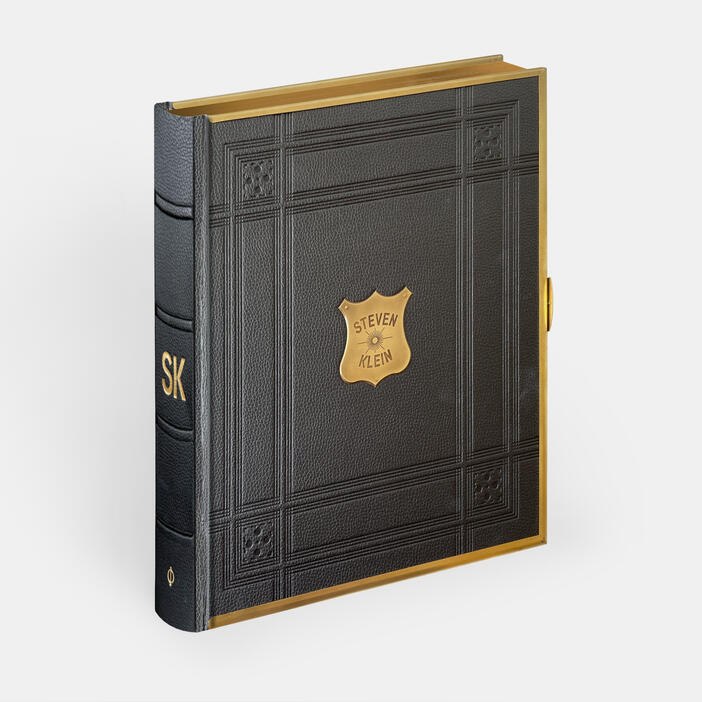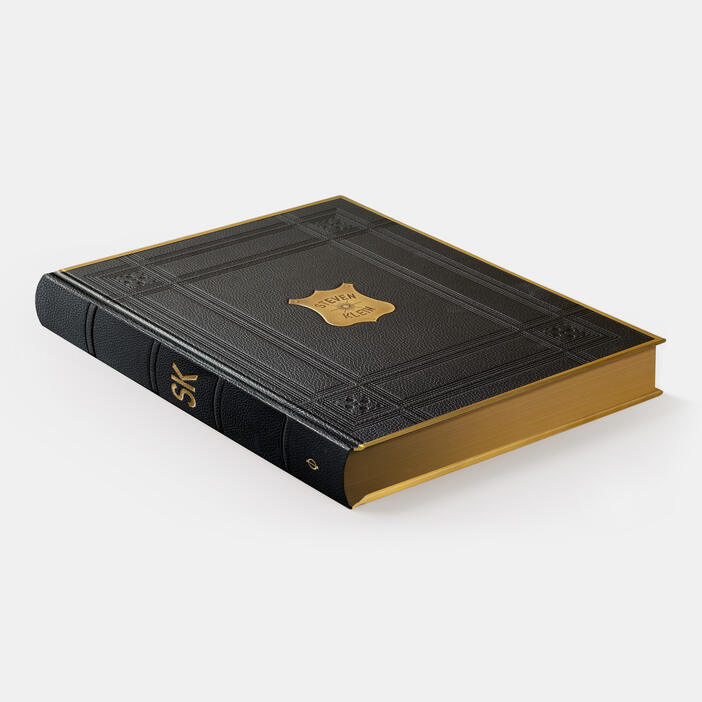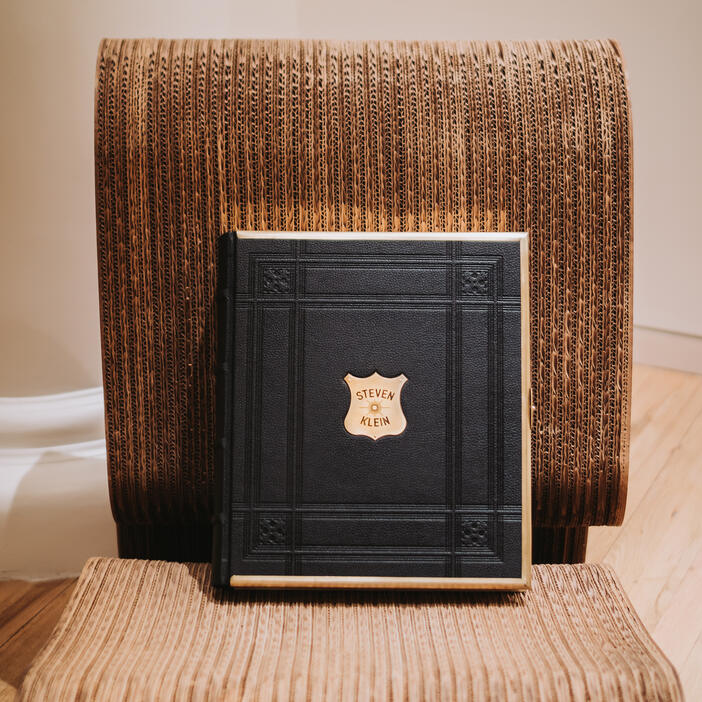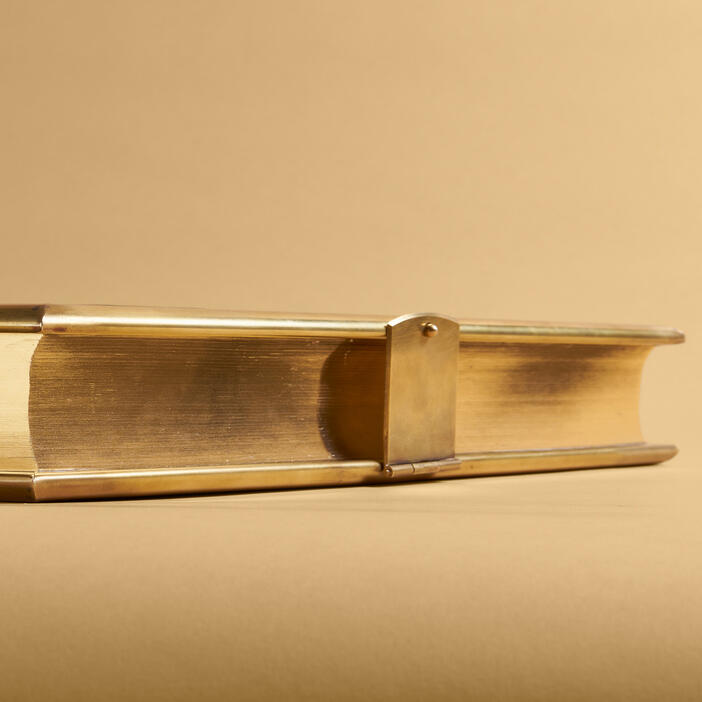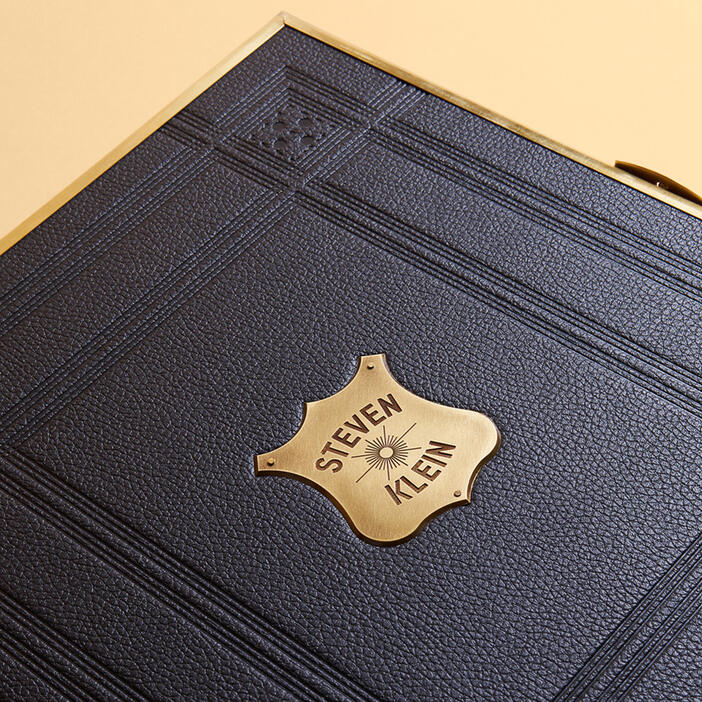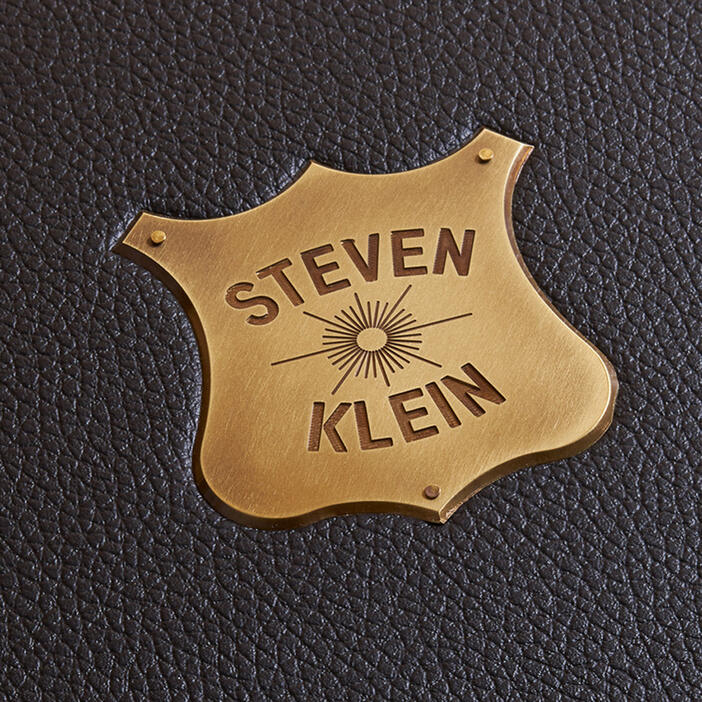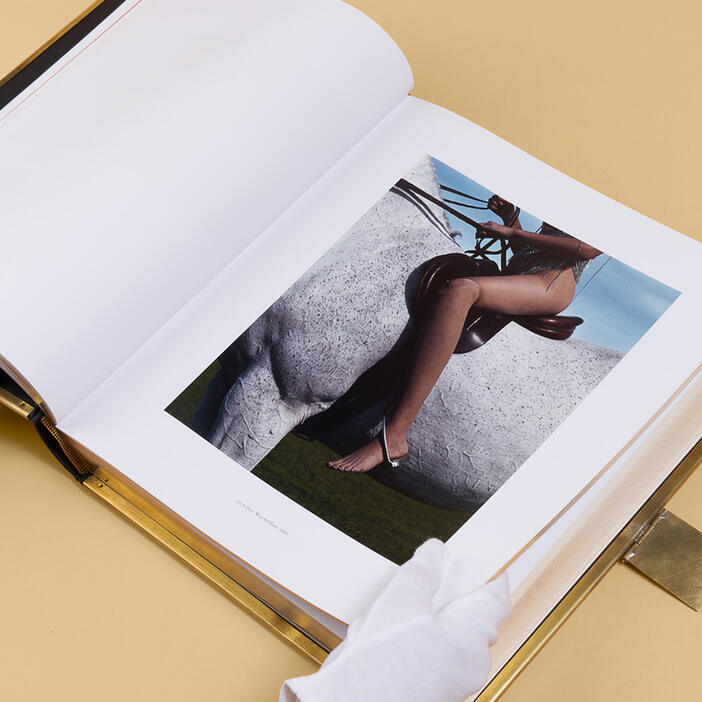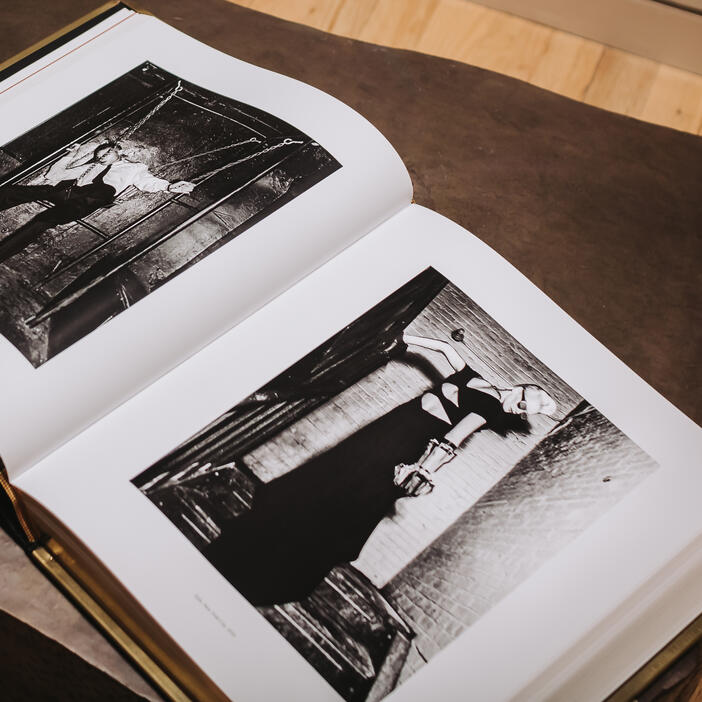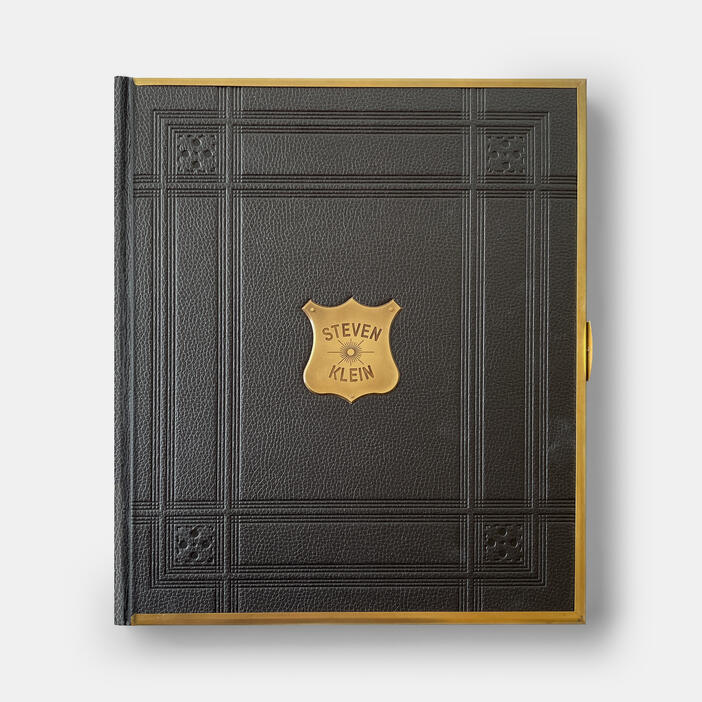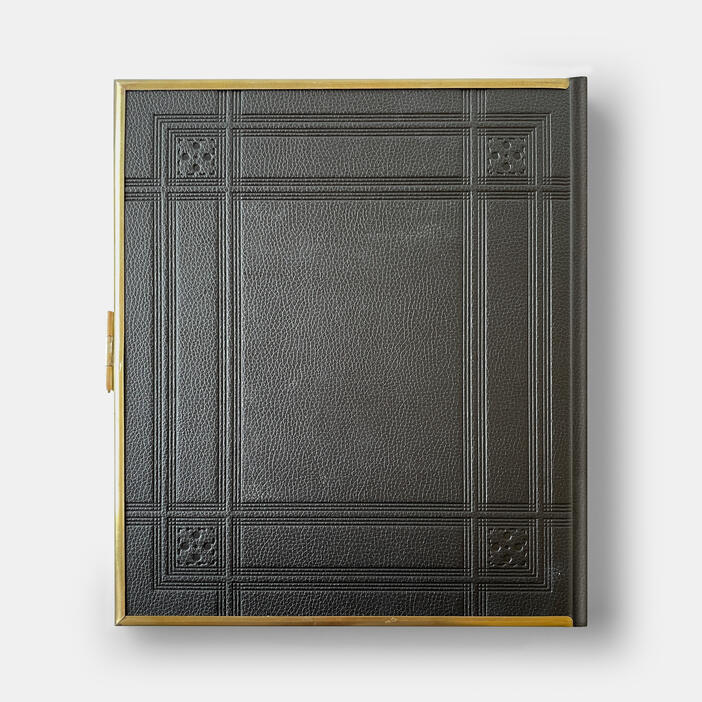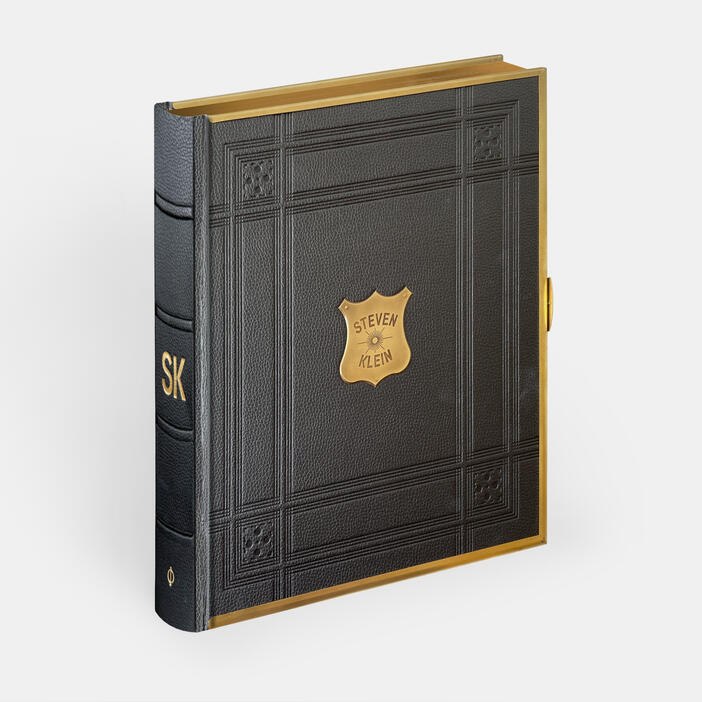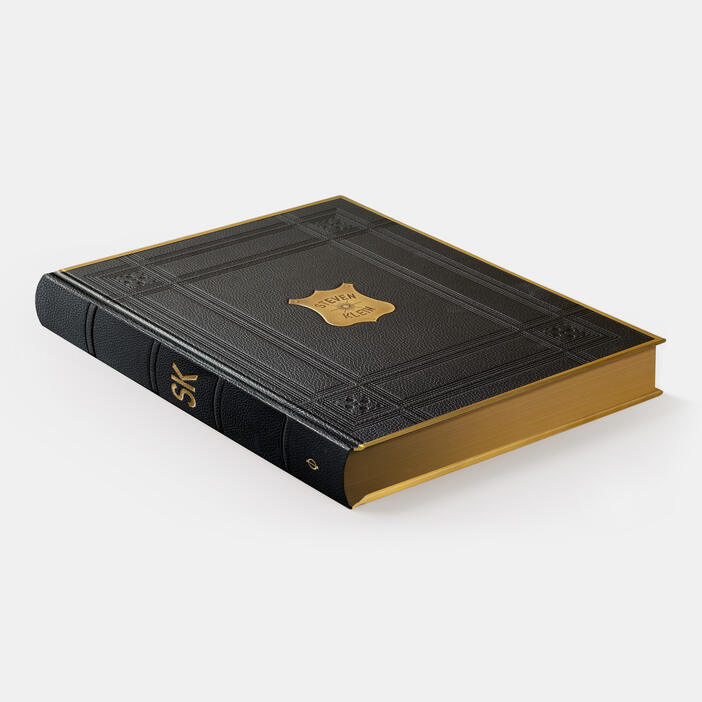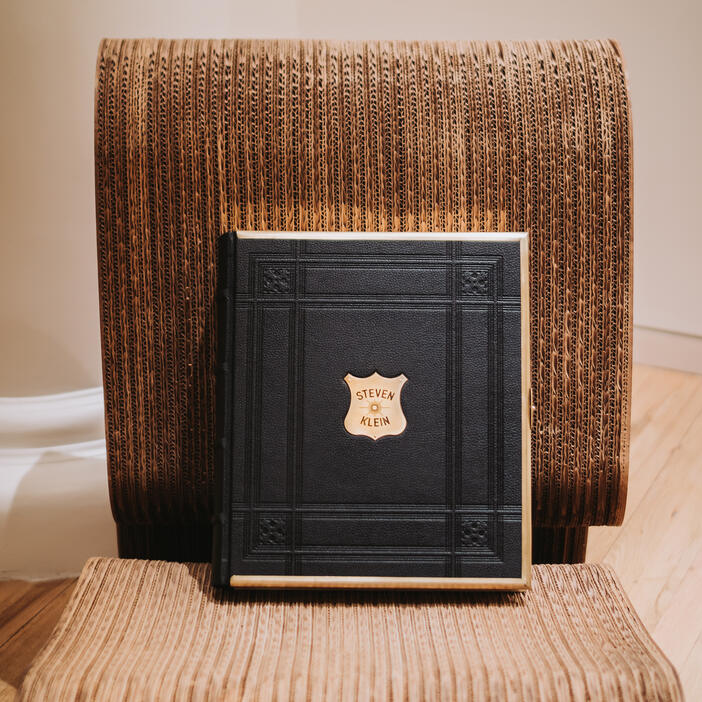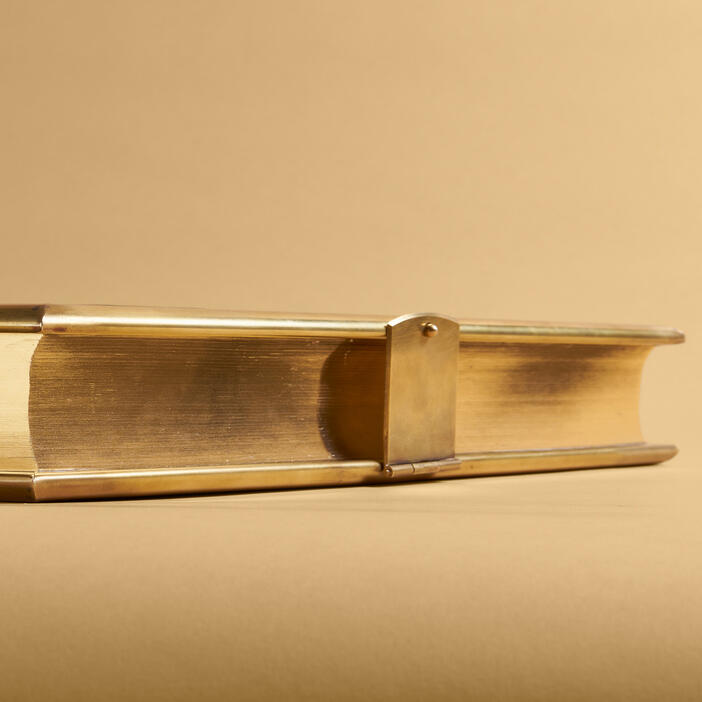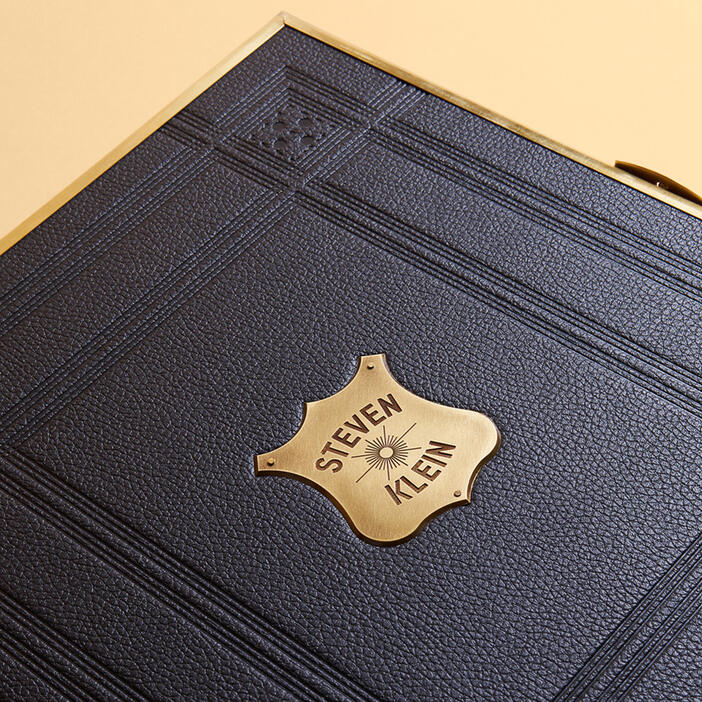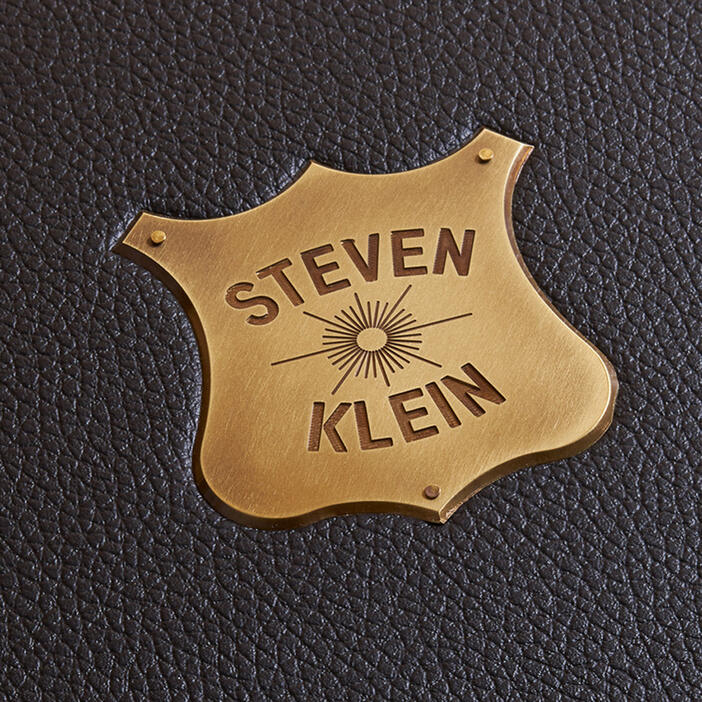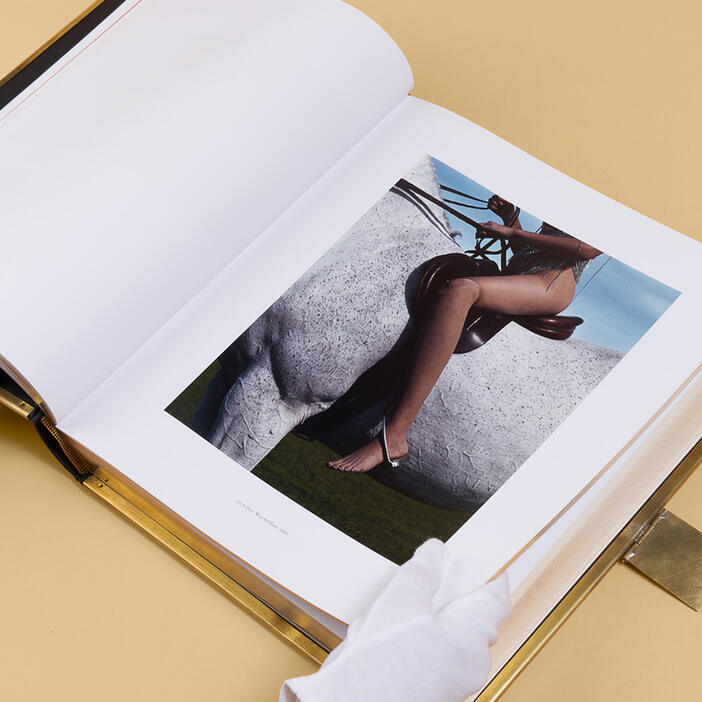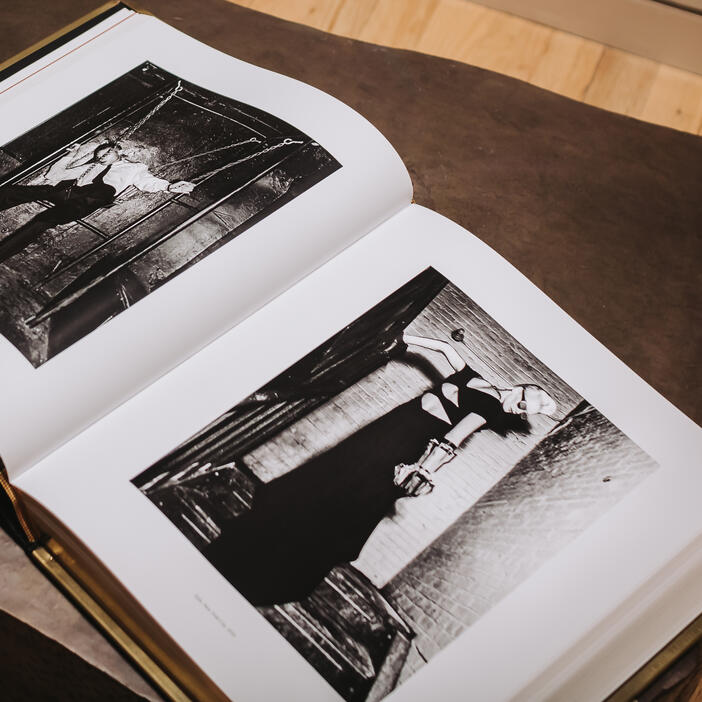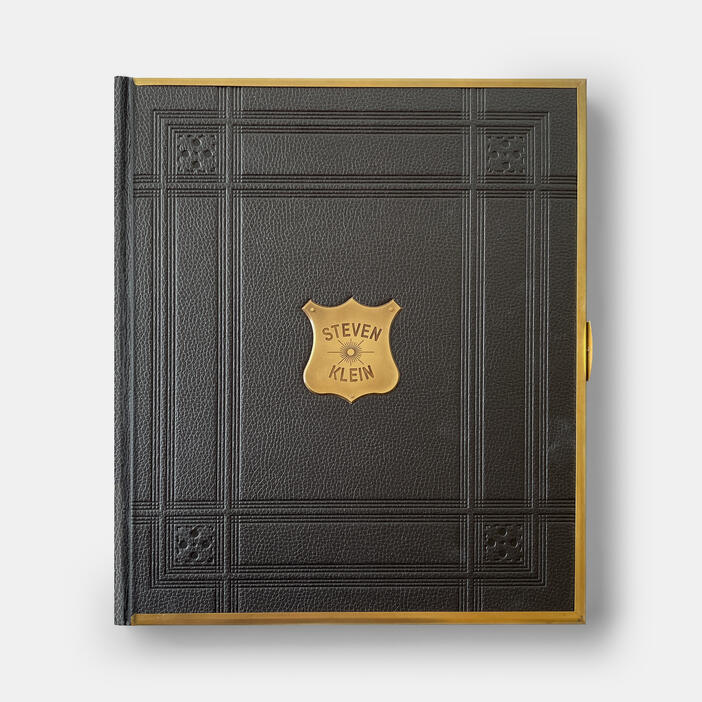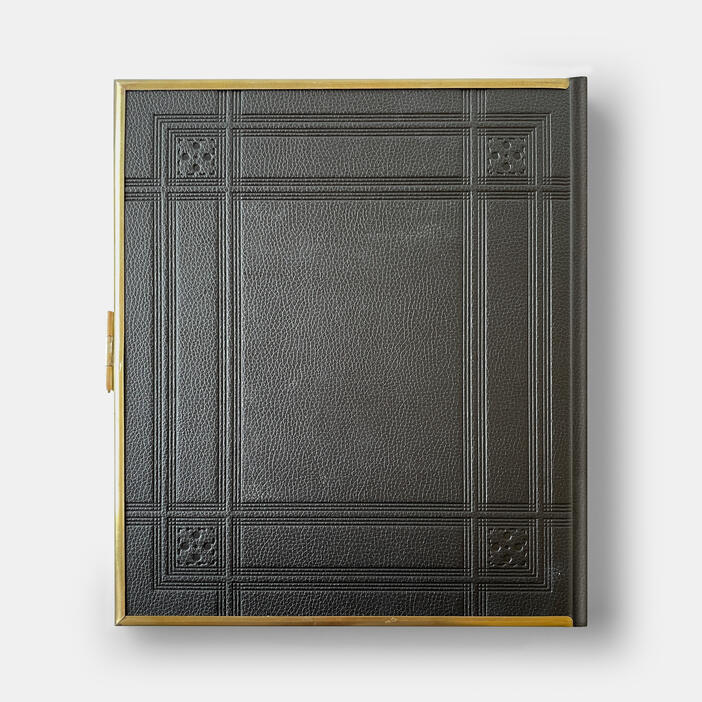 Steven Klein Luxury
Price AUD$2500.00 | Limited Edition Price CAD$2000.00 | Limited Edition Price £1250.00 | Limited Edition Price €1375.00 | Limited Edition Price USD$1500.00 | Limited Edition Price T1500.00 | Limited Edition
The first and only monograph on Klein, whose hyperreal and sexually charged images have captivated viewers for 30 years — now available in a luxury format as a limited edition
One of the fashion industry's most cunning provocateurs, photographer Steven Klein has created many of the most iconic images of our time. Klein's photographs blur the line between fiction and reality, resulting in stunning tableaux that only exist within his fantastical worlds. Although his images include some of the most photographed people in the world, they disappear into the narrative of Klein's imagination.
Over the course of 450 pages, the book unfolds like a film narrative with scenes of gender fluidity, self-harm, gun flaunting, pyromania, murder, arrests, car crashes, body contortions, and genital display. These reoccurring motifs exist as standalone vignettes but also as a sequence of images feeding off each other, slowly building towards one overwhelming, climatic drama. By the end of the book, all the different threads of Klein's creative life come to a resolution. His photo series convey epic narratives, mostly subversive, in which movement and static elements are explored and merged.
ABOUT THE LUXURY EDITION
Shaped wooden case boards wrapped in a stamped faux leather
Rounded spine with raised bands
Book-block edges foiled in gold
Fitted brass edges on the front and back case
Engraved brass plate mounted to the front case
Brass clasp to close and secure the book
Delivered in a mailer carton to protect the book
Design is modeled after an antique Bible in Klein's possession
Each of fifty copies is signed and numbered by the artist on a bespoke book plate
Specifications:
Format: Hardback
Size: 370 × 325 mm (14 5/8 × 12 3/4 in)
Pages: 464 pp
Illustrations: 250 illustrations
ISBN: 9781838666125
Mark Holborn is an editor and book designer who has worked internationally with such diverse artists as Lucian Freud, Richard Avedon, Irving Penn, Issey Miyake, James Turrell, and William Eggleston. He edited the groundbreaking Full Moon, by Michael Light, documenting the nine Apollo moon missions, as well as books including Lucian Freud and Flora, both published by Phaidon.
'You give him a dress, and he will give you a girl in a dress with a robot in a garden. It's clever, conceptual, and ultimately lyrical.' – Anna Wintour