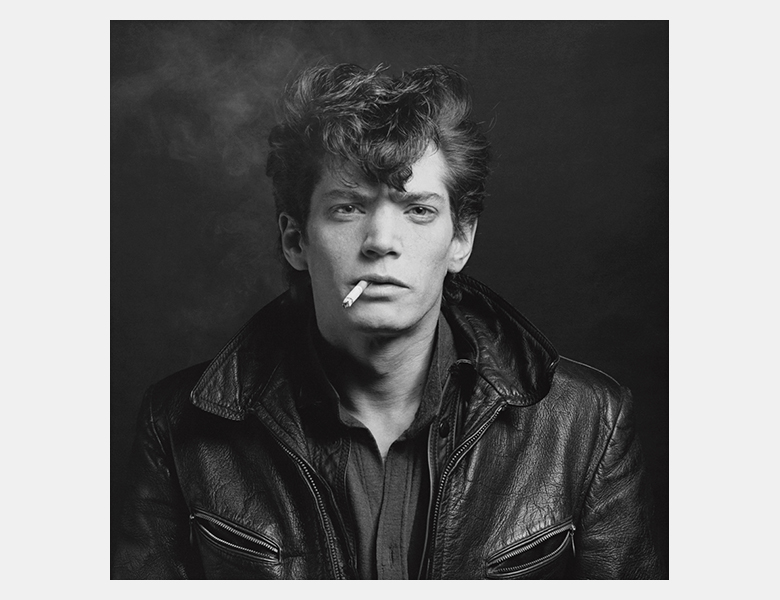 A Robert Mapplethorpe birthday party guestlist
On the 74th anniversary of his birth we take another look at the exquisite portraits of his friends and acquaintances
Had he lived, Robert Mapplethorpe would have turned 74 today, 4 November. Of course, the acclaimed American photographer does live on in his photographs, many of which feature well-known friends and acquaintances. So what might a Mapplethorpe birthday party have looked like? We leafed through our recent Robert Mapplethorpe book for a little inspiration.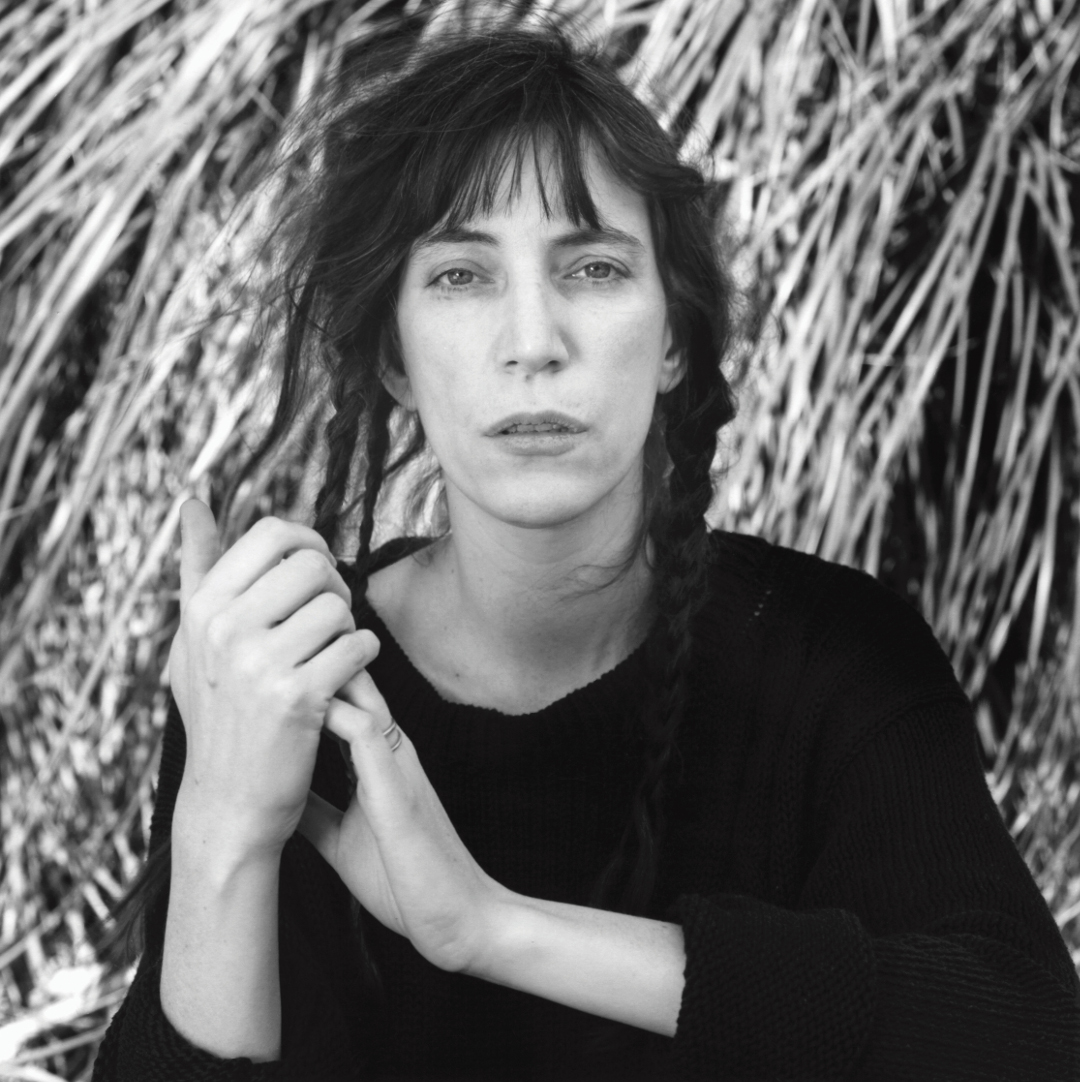 Patti Smith Mapplethorpe met Smith in 1967 while he was studying at the Pratt Institute in Brooklyn; the pair moved into an apartment near the school and, as Arthur C Danto explains in his contribution to our book, Smith became "the first love, the true love, with whom Mapplethorpe shared his first apartment in Manhattan, at the Chelsea Hotel."
"Characteristically, he always described her as possessing a certain 'magic,' a term he restricted otherwise to sex and to art, and there is to that degree an edge to the images he made of her. But there is no sense of danger or of threat emanating from her."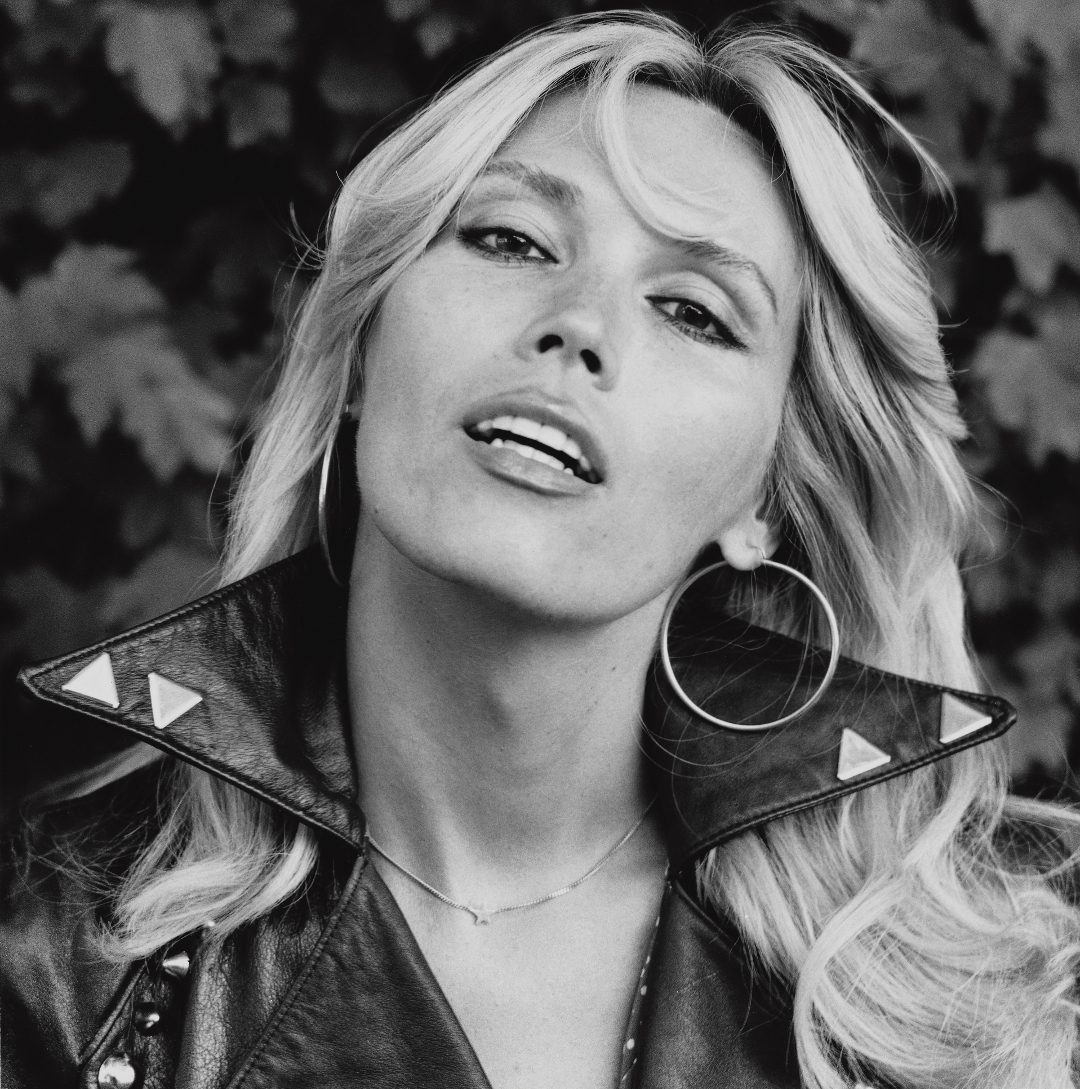 Amanda Lear Lear was already pretty well established by the time Mapplethorpe took her picture in 1976. The European model, singer and muse was already on good terms with Salvador Dali, and had starred on the cover of Roxy Music's 1973 album, For Your Pleasure. That picture, taken by the American photographer Karl Stoecker, mimicked the pin-up style glamour photography of the 1940s. Mapplethorpe's picture, by contrast, is far freer, capturing this 1970s star at her most natural.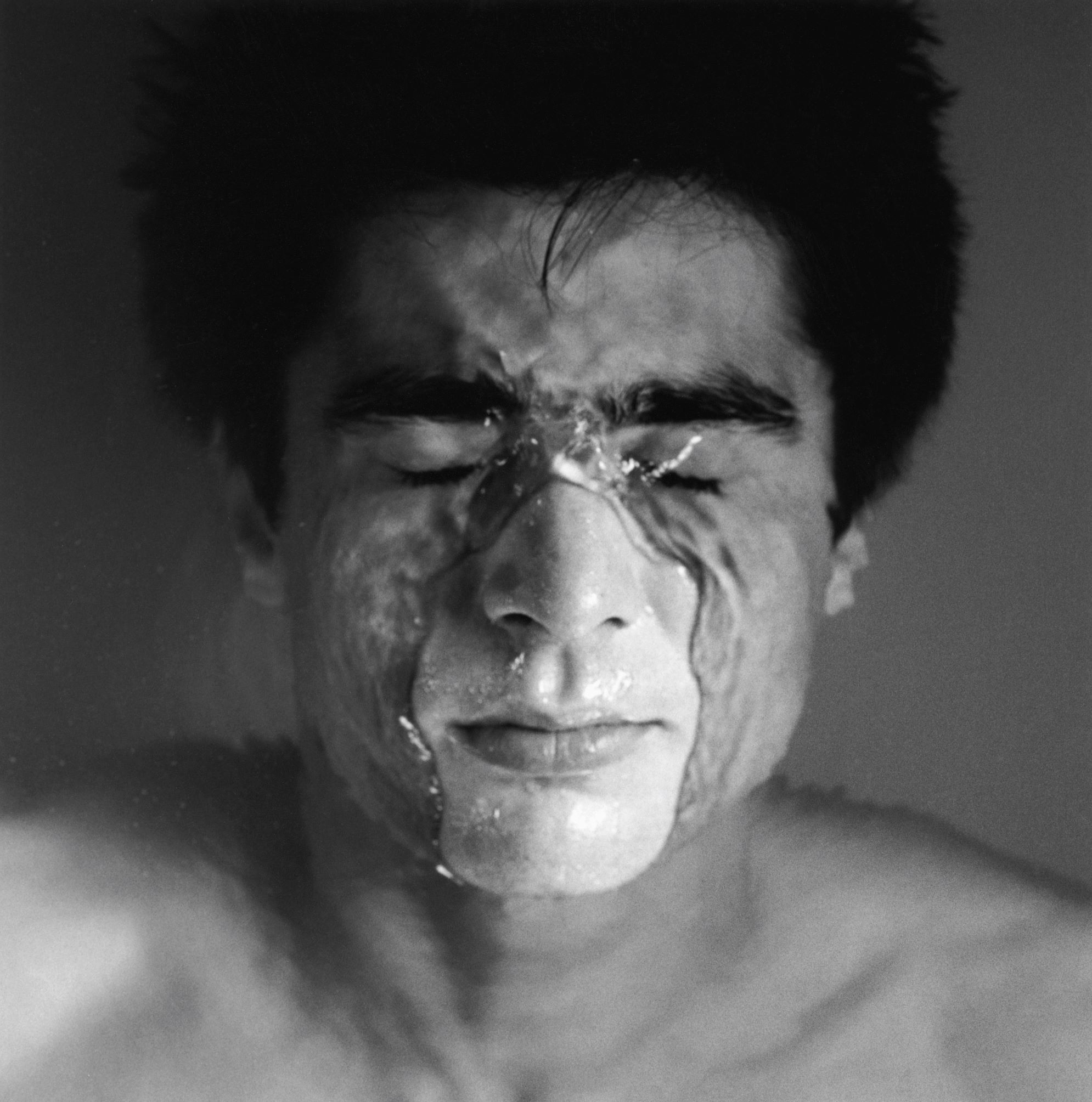 Javier Gonzalez In 1985, Robert Mapplethorpe's exhibition Black Flowers opened at the Fernando Vijande gallery in Madrid, Spain. The photographer, who was already a famous figure within the art world, attended the show's opening, where he met a young Spanish man called Javier Gonzalez.
Back in New York, Mapplethorpe's studio was in a state of flux. Robert's brother, Edward, had been serving as an assistant since 1982; yet Robert was now considering moving to the West Coast, and the putative move had created a rift between the brothers. Could Gonzalez fill the gap? In some ways, this new Spanish friend wasn't exactly a perfect fit.
However, according to a 2012 set of notes accompanying the sale of a Mapplethorpe photograph of Gonzalez, Robert Mapplethorpe "was immediately attracted by the young Spaniard's classical looks and punk hairstyle and, despite his new assistant not speaking any English or understanding any technical terms in the studio, Mapplethorpe was determined to take him on."
It proved to be a wise decision. Gonzalez assisted Mapplethorpe with his floral studies, and also posed in many of the photographer's pictures – his distinctive, southern European features matching with Mapplethorpe's classical sympathies perfectly.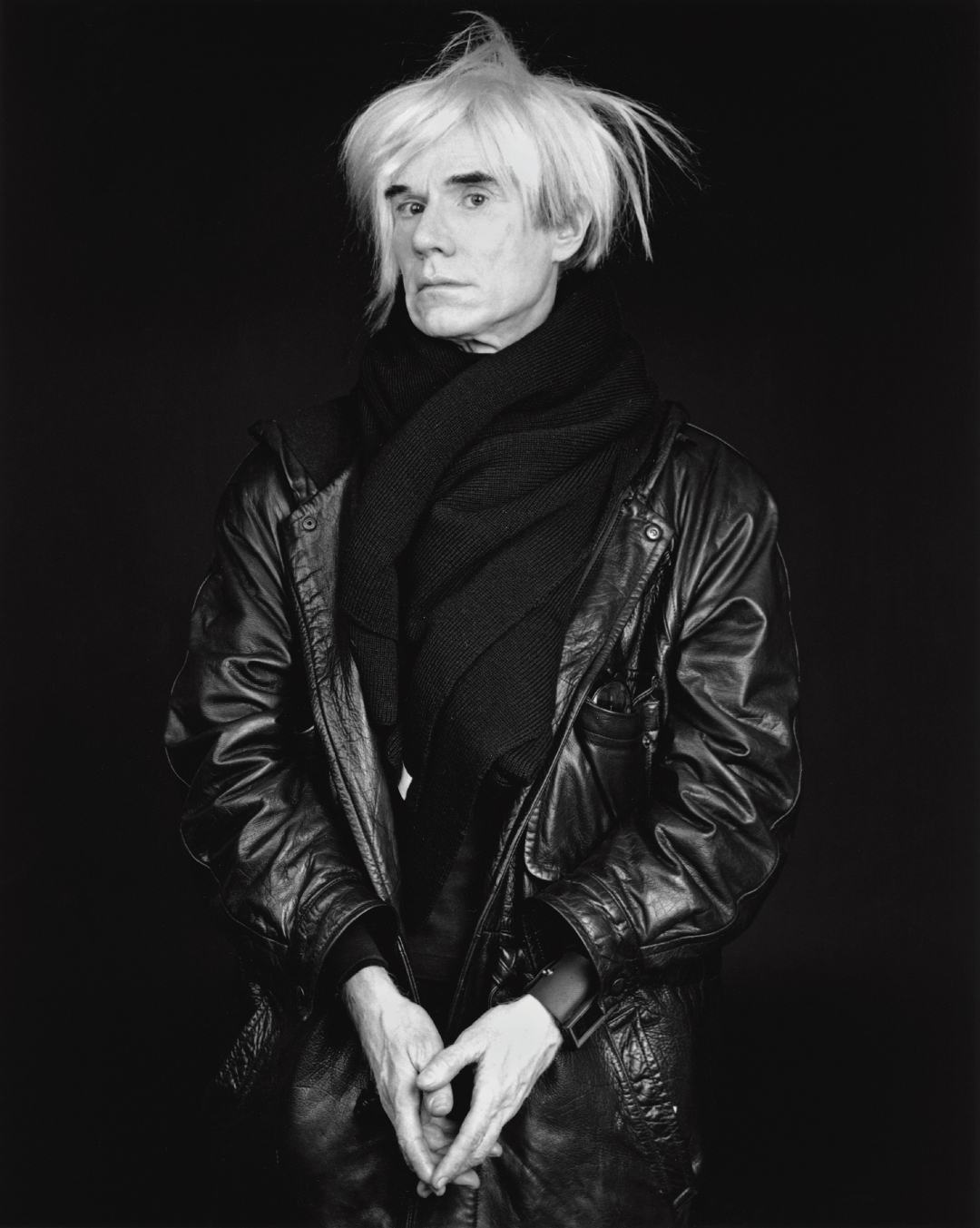 Andy Warhol In 1969, Robert Mapplethorpe dropped out of the Pratt Institute in Brooklyn, moved to the Chelsea hotel in Manhattan, and began to frequent Max's Kansas City, the bar and restaurant popular with the city's art crowd. Soon he came into contact with members of Andy Warhol's Factory, such as Gerard Malanga, Danny Fields, and Candy Darling.
In 1972, at the beginning of his photographic career, Mapplethorpe contributed some Polaroids to a group show at the Gotham Book Mart, which also featured works by Warhol. In 1983, near the peak of his career, Mapplethorpe began to create a series of portraits of Warhol; Warhol returned the favour, producing portraits of Mapplethorpe in return. This slow progression from acquaintance to confidant and collaborator, as outlined in the chronology section of our newly updated and revised Robert Mapplethorpe book, the most comprehensive survey of the photographer's work ever published, would lead you to believe that the two ended their lives as firm friends. But it isn't quite as simple as that.
Mapplethorpe was eighteen years Warhol's junior, and looked up to the pop artist when he first relocated to Manhattan. As the photographer's great friend Patti Smith put it in her autobiography, "Robert often said he knew Andy's game, and felt that if he could talk to him, Andy would recognise him as an equal."
It's unclear whether he ever gained that recognition of parity from the Pope of Pop. Nevertheless, he did capture something of Warhol that even Andy himself missed.
"Andy's attitude toward the boy he used to call a creep softened considerably," Colacello recalls. "In the 1980s they did each other's portrait. Robert turned Andy into a saint, his white wig encircled by a glowing halo cutout."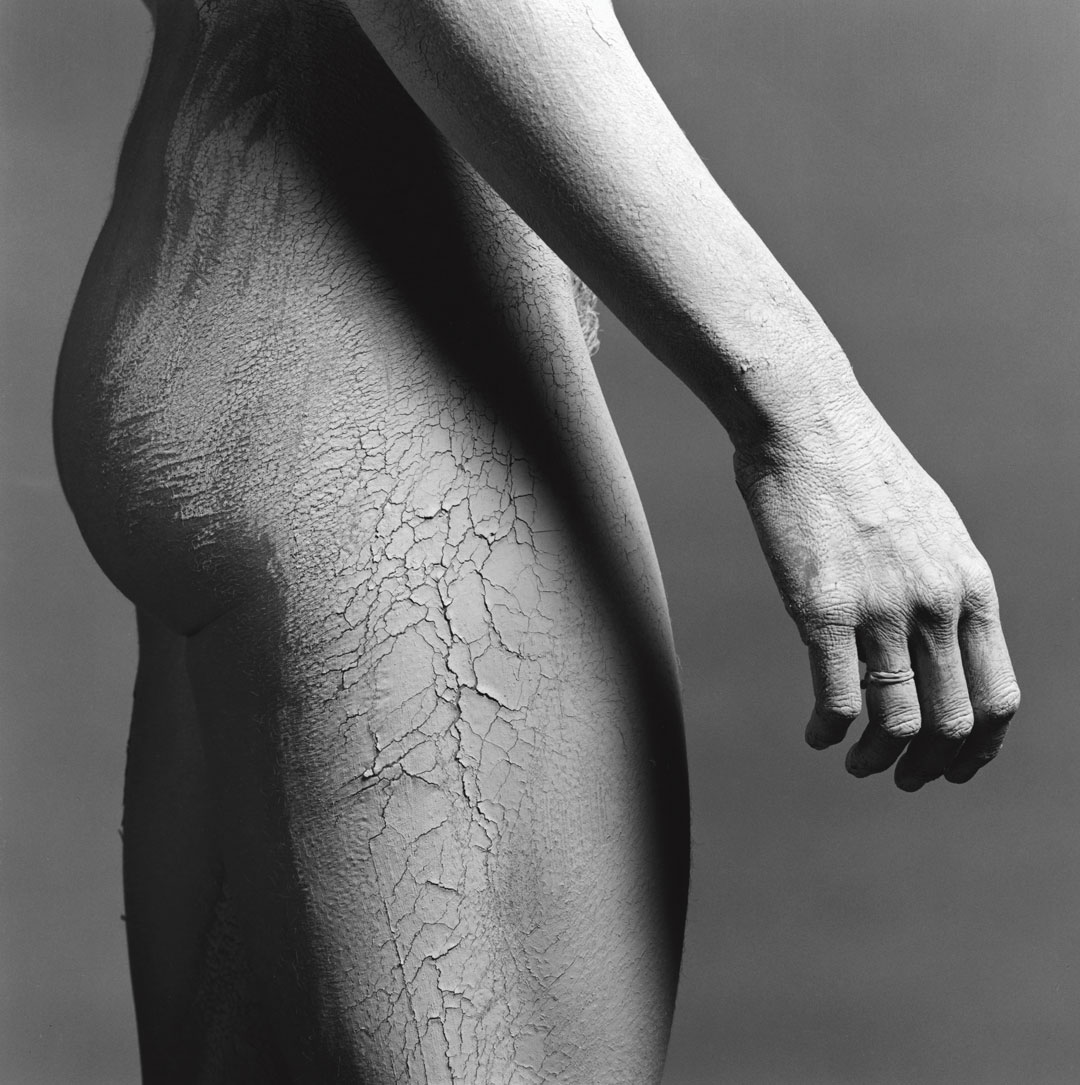 Lisa Lyon "Photographing women is not the experience I am seeking," Mapplethorpe reasoned. However, there was one principle exception to this rule: the Californian bodybuilder Lisa Lyon.
It's a telling title, as her figure isn't an unalloyed depiction of simple, feminine beauty. Danto characterises her as "a woman who played with the edge of femininity and implicit androgyny.
"It was as if she sought to bring herself to the edge that partitions the sexes without altogether crossing it," Danto goes on. "Female body-building has come a long way since Lisa Lyon, and, what with the use of steroids, there are women whose female attributes seem relics of a prior existence. Lyon, by contrast, is startlingly feminine in Mapplethorpe's photographs, and it is difficult for us to see her masculinity. Mapplethorpe photographed her in certain costumes that were perhaps meant to put her masculine identity into relief—lacy lingerie, bridal veil, and so on—but these seem to have the reverse effect of that intended."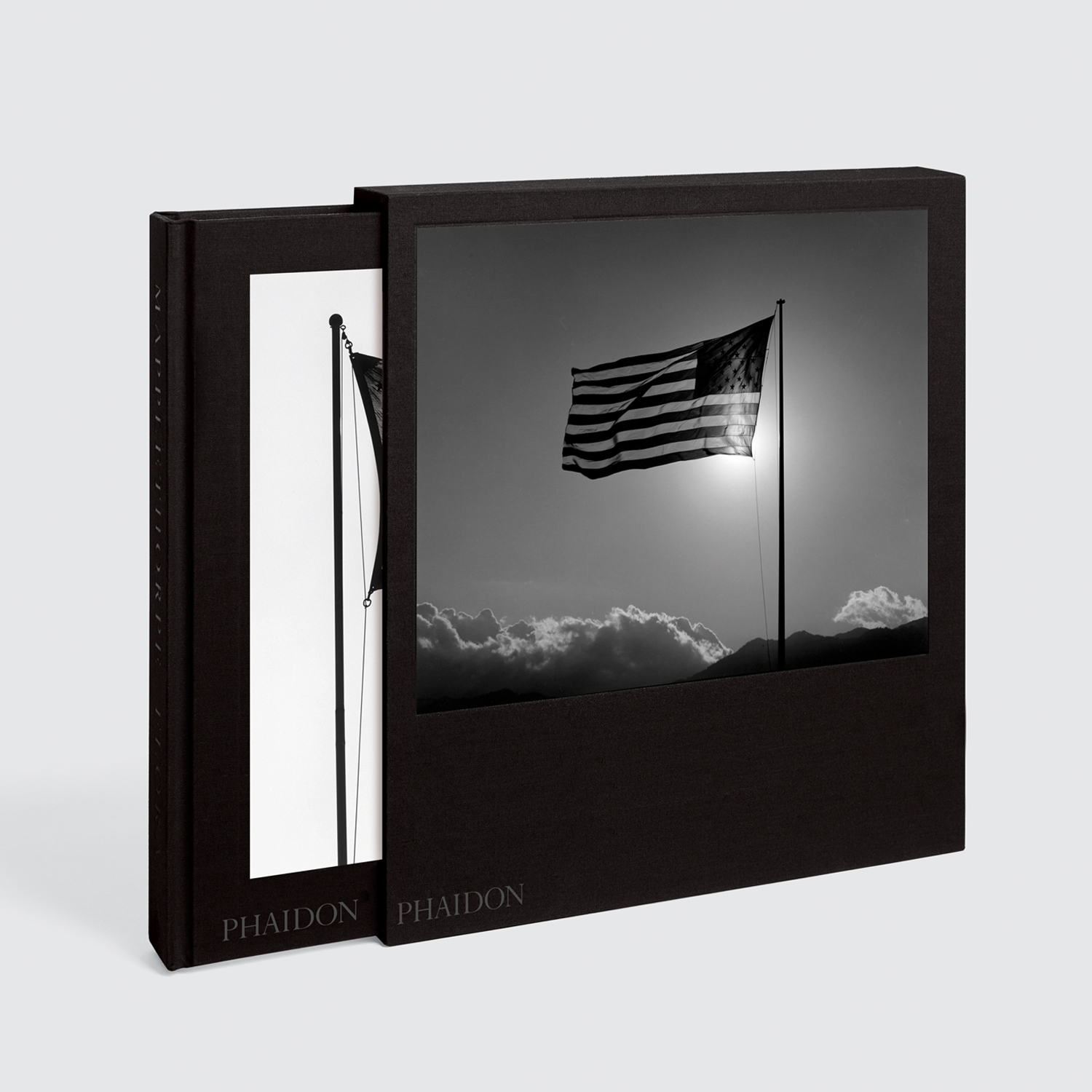 To see more photos from Mapplethorpe's inner circle as well as so many more of the beautiful (and bold) images he gave the world order our Robert Mapplethorpe book here.