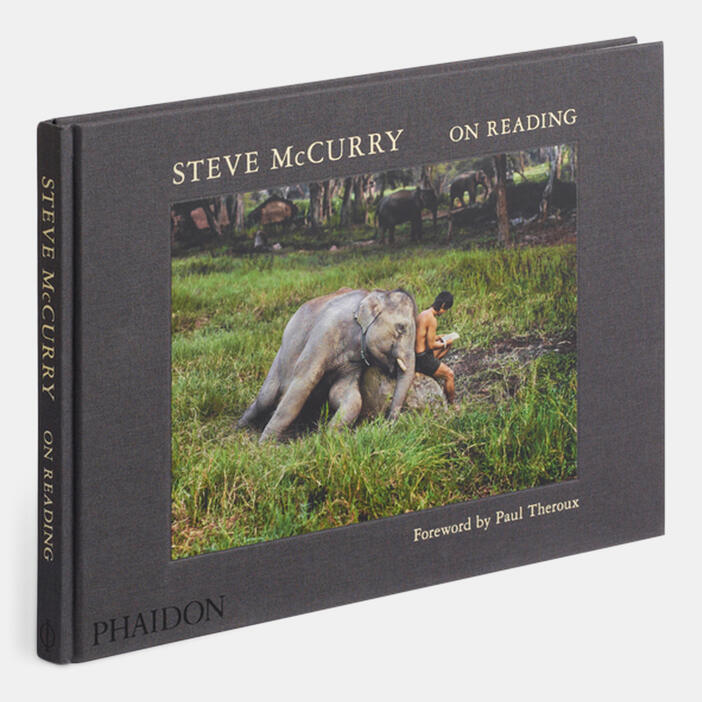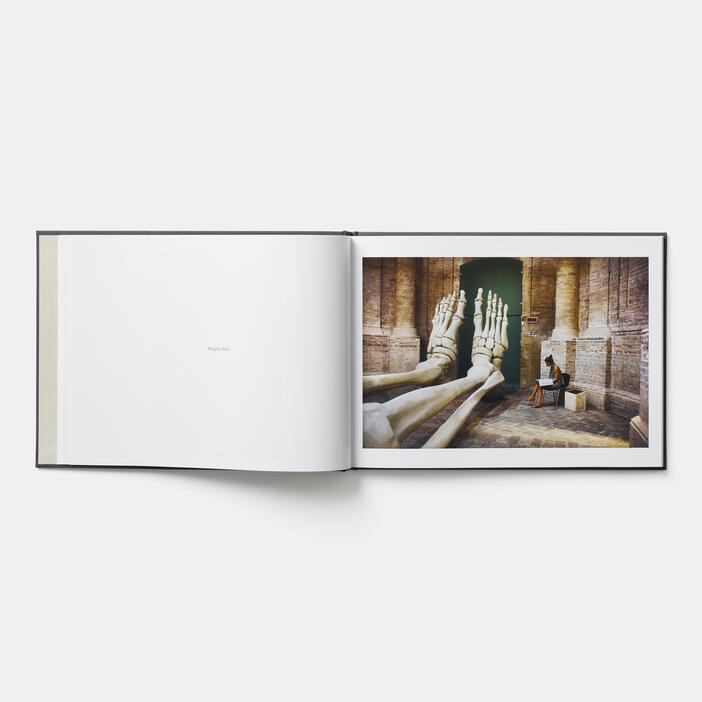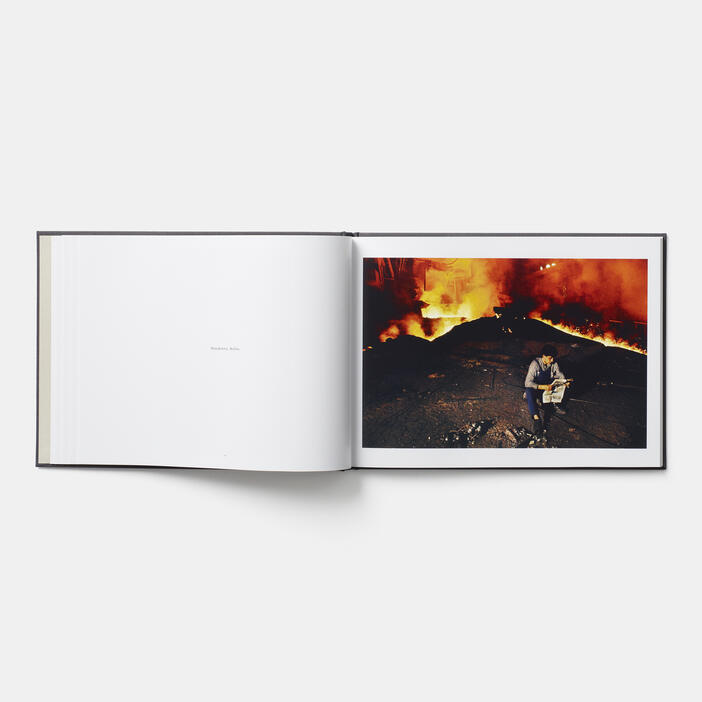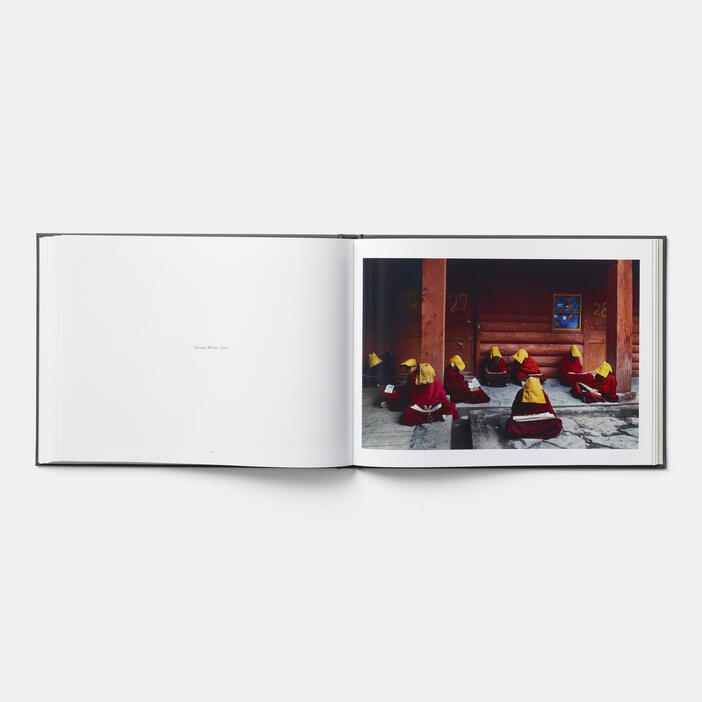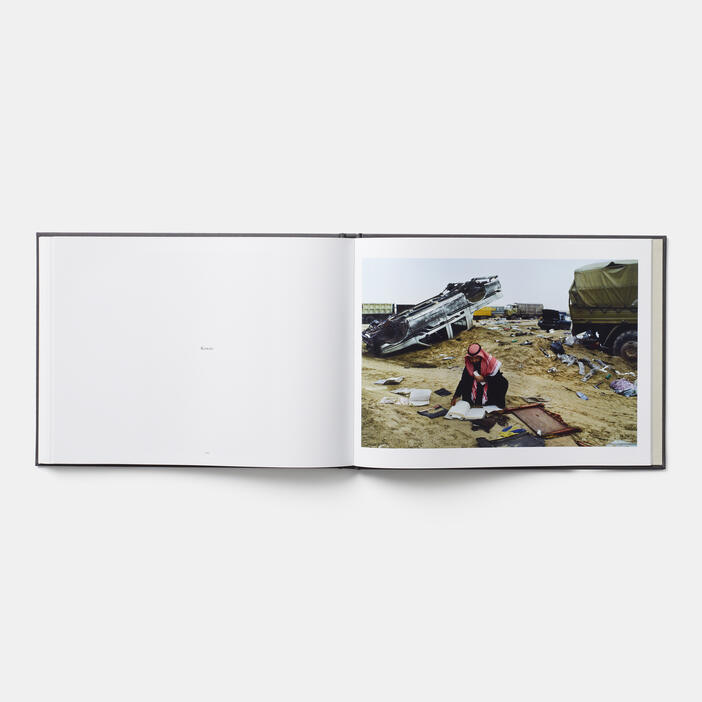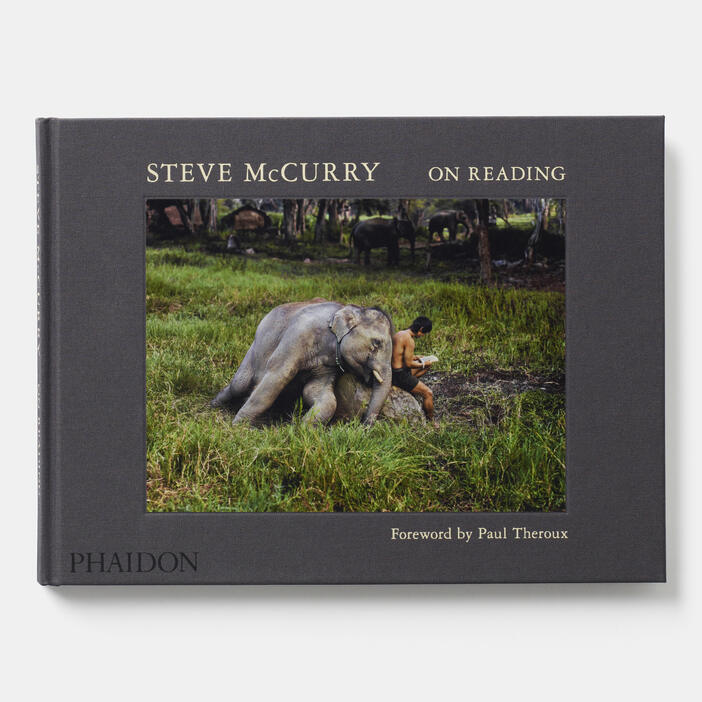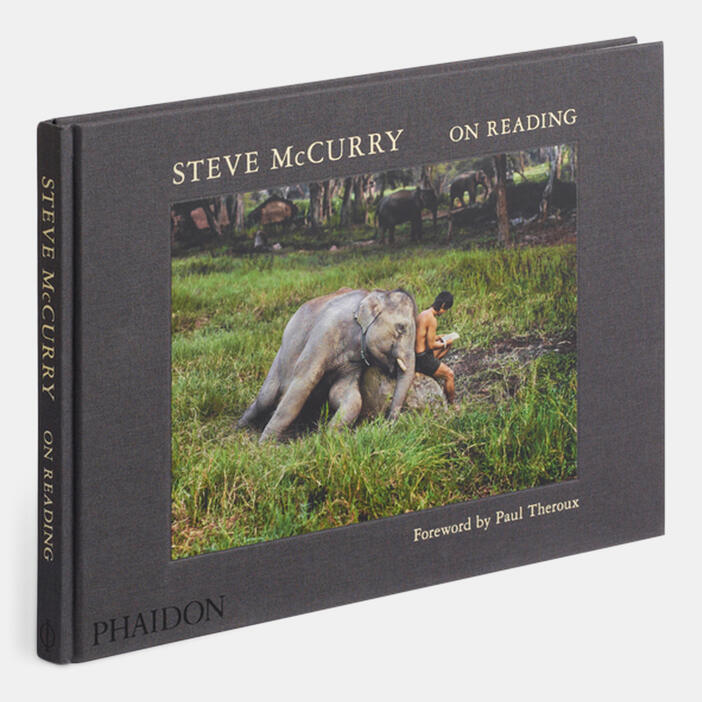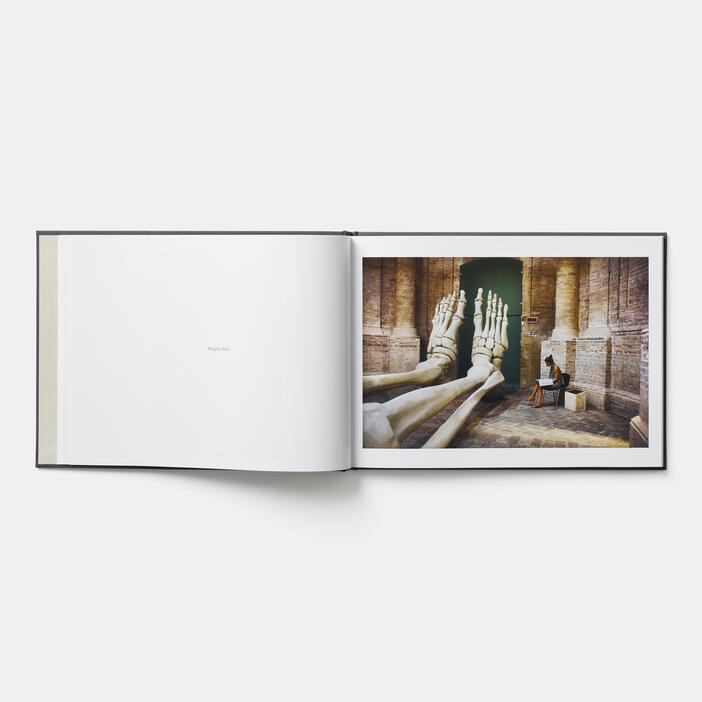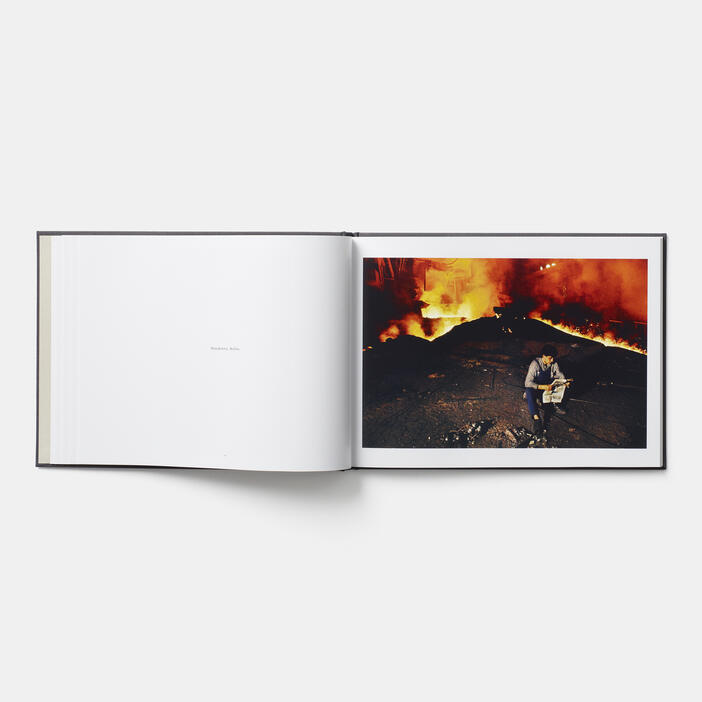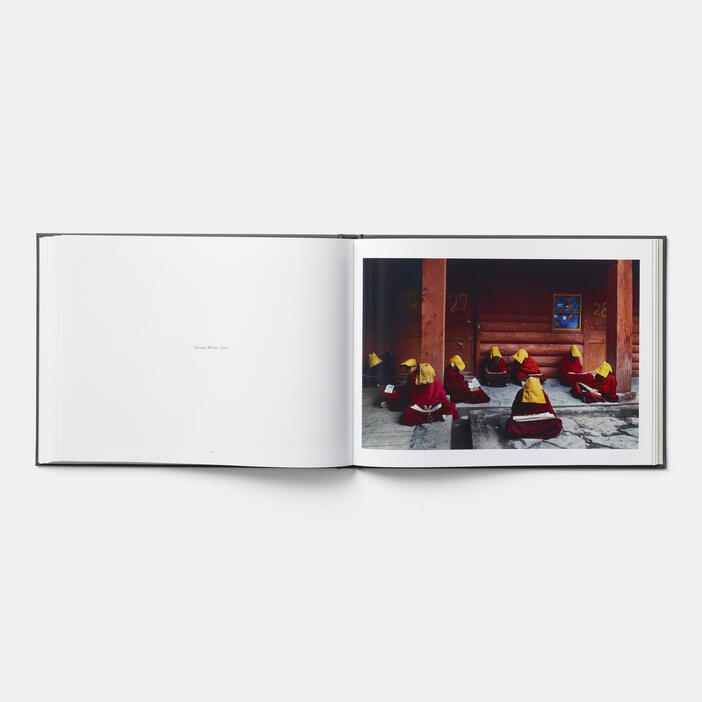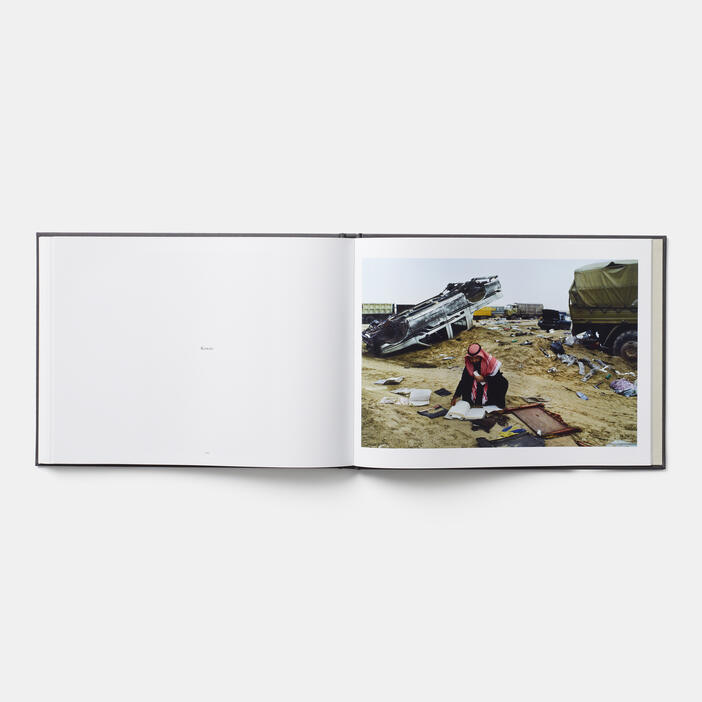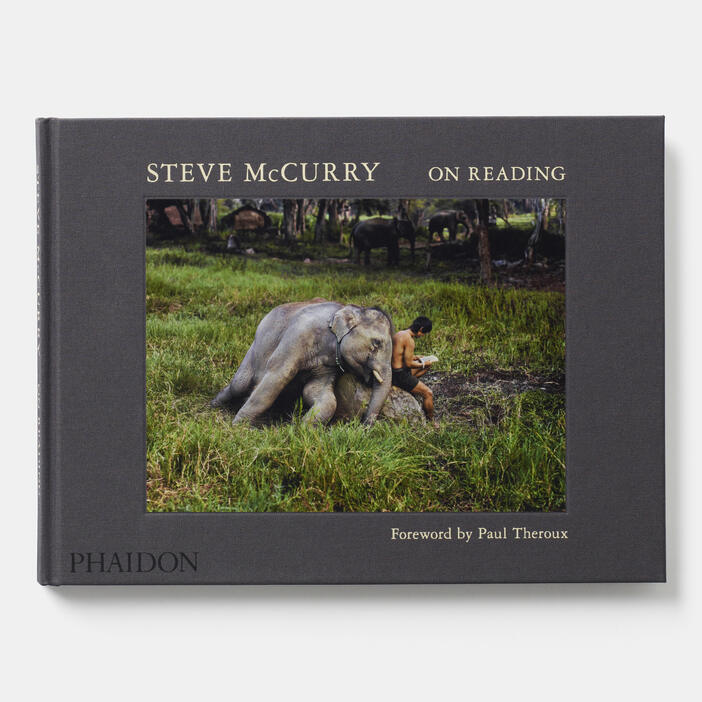 On Reading
Price AUD$85.00 Price CAD$79.95 Price €49.95 Price USD$59.95 Price T59.95
A celebration of the timeless act of reading - as seen through the lens of one of the world's most beloved photographers
Young or old, rich or poor, engaged in the sacred or the secular, people everywhere read. This homage to the beauty and seductiveness of reading brings together a collection of photographs taken by Steve McCurry over his nearly four decades of travel and is introduced by award-winning writer, Paul Theroux. McCurry's mesmerizing images of the universal human act of reading are an acknowledgement of - and a tribute to - the overwhelming power of the written word.
Specifications:
Format: Hardback
Size: 214 × 290 mm (8 3/8 × 11 3/8 in)
Pages: 144 pp
Illustrations: 66 illustrations
ISBN: 9780714871295
Steve McCurry is one of the most iconic figures in contemporary photography, with scores of magazine covers, more than a dozen books, and countless exhibitions around the world to his name. His work spans conflicts, vanishing cultures, ancient traditions, and contemporary realities – yet always retains the human element. A member of Magnum Photos, McCurry has been recognized with the Robert Capa Gold Medal and National Press Photographers Award.
Paul Theroux is an acclaimed American travel writer and novelist, author of The Great Railway Bazaar and the prize-winning novel The Mosquito Coast.
As featured in The Daily Telegraph, The Guardian, Hemispheres, The New York Review of Books, World of Interiors, and on Fast Compnay's Co.Design
"One of the world's most accomplished photographers takes a moment to appreciate the quite contemplation of reading." —PrivatAir
"In the hands of McCurry it's something that becomes beautiful and wonderfully aesthetic."—Amateur Photographer
"McCurry's photographs show the absorbing power of losing oneself to the written word in any situation."—The Guardian, Travel
"Here's a self-reflexive book for you... Captures the joy of picking up a book."—The Independent
"[A] beautiful, humanizing look at readers across the globe."—Fast Company's Co.Design
"A babushka in her kitchen in Russia; a man in Rome selling pictures out of his car, two monks in a temple in Cambodia; a guy on the NY subway; a kid on the street in Myanmar - all doing one thing: reading." —Cara
"Inspirational and just plain beautiful... Would make a great Christmas gift, with appeal to non-photographers and photographers alike."—Professional Photography
"A taxi-driver scans a newspaper while sprawling on his bonnet, a handsome hiker reads Woody Allen in the Dolomites, and an Ethiopian child in rags pores over his exercise book: the settings' diversity underlines the universality of the activity."—World of Interiors
"A photography book for the bibliophile. McCurry's images look at one of humanity's best-loved diversions with photos from the entire world."—Country & Town House
"McCurry's poetic photographs on the subject of reading fulfil everything you might expect: the colour-driven compositions are full of narrative... Theroux's [...] text is engaging and serves as a perfect introduction to the photographs that follow. A varied and romantic title celebrating a timeless act."—Outdoor Photography
"In our fast-paced, digital age, it is heart-warming to see evidence that the printed word is alive and well... Delightful... So switch of that television and get reading!"—Compass
"A photography book for the bibliophile."—CountryAndTownHouse.co.uk
"A celebration of reading by one of world's most beloved photographers."—Digital Camera
"An intriguing study of the power of the written word."—RPS (Royal Photographic Society) Journal
"Captivating... McCurry's work never fails to embrace the human condition... [He] tells the stories of the private interior journeys undertaken, the temporary, cerebral escapes from mundanity, from war, from poverty, to richly engrossing alternative universes, and in so doing honours the transformative power of the written word."—TheWeek.co.uk