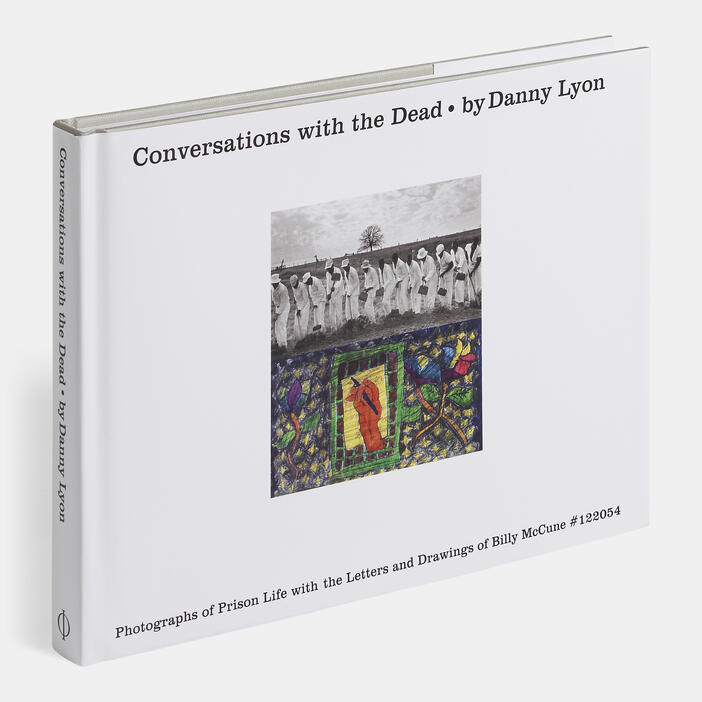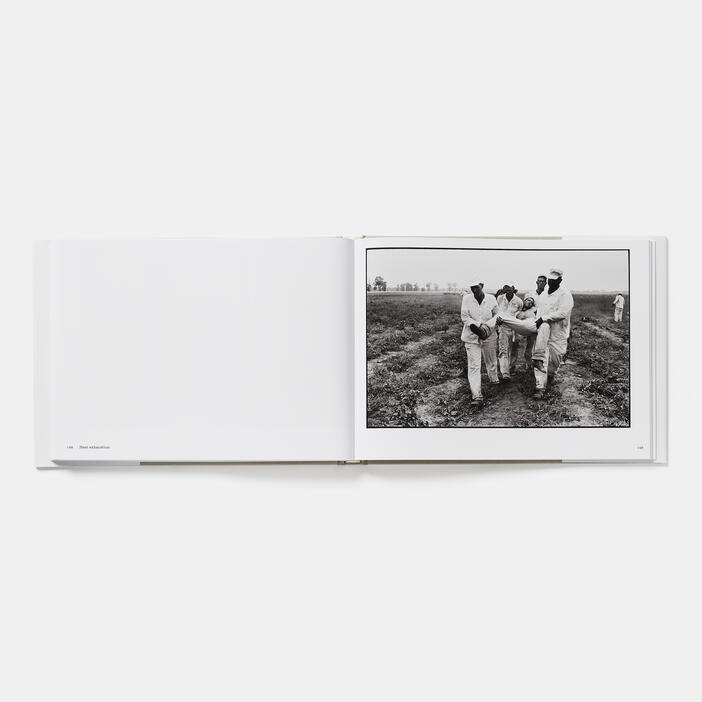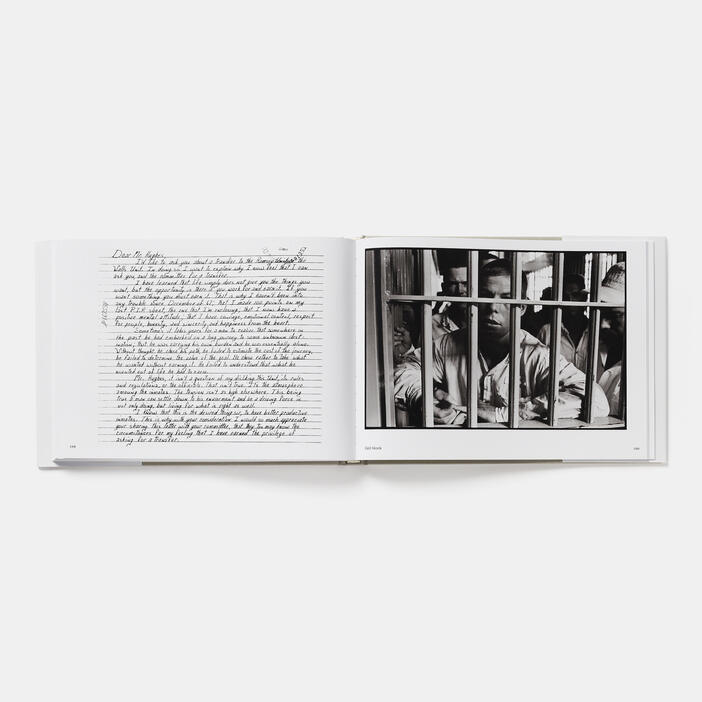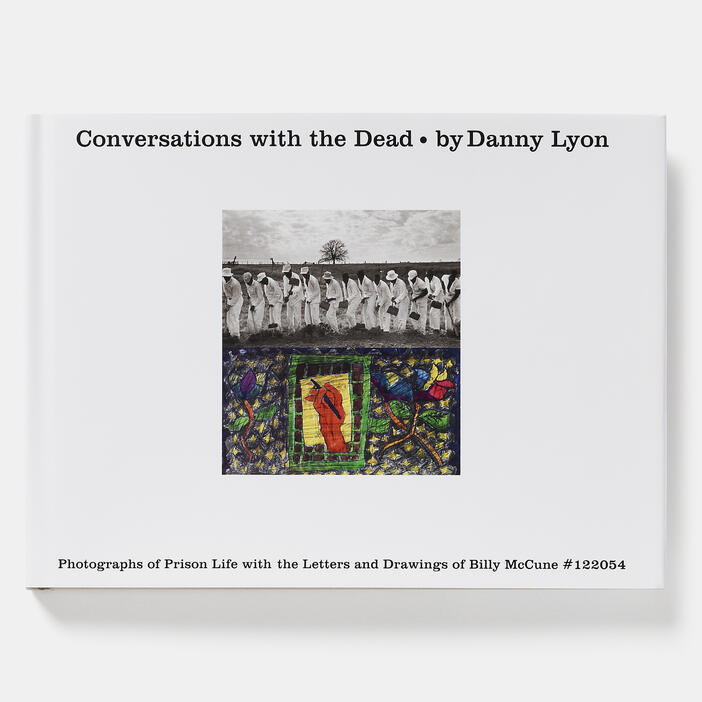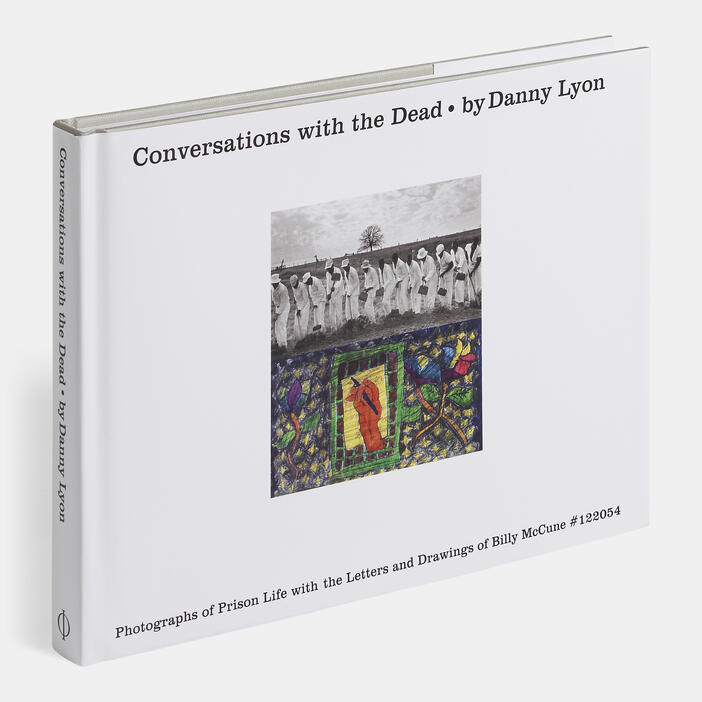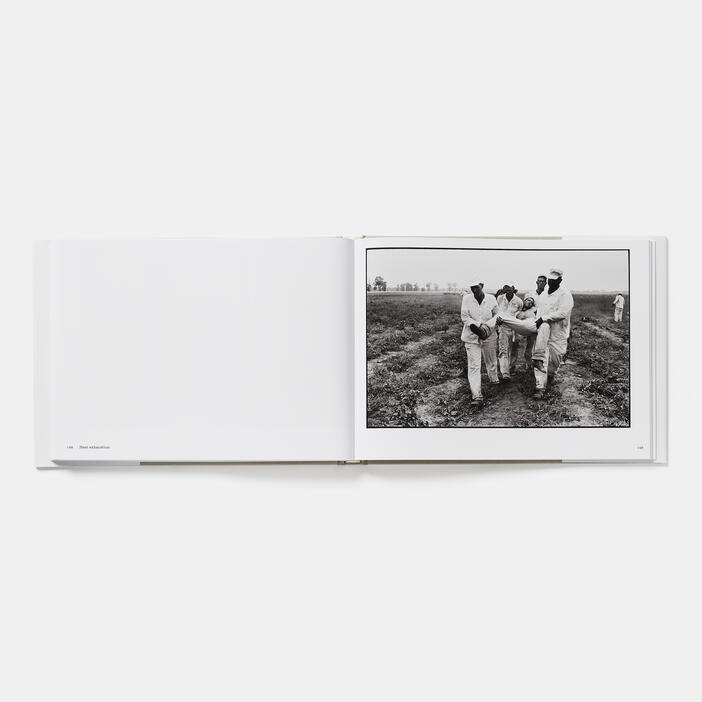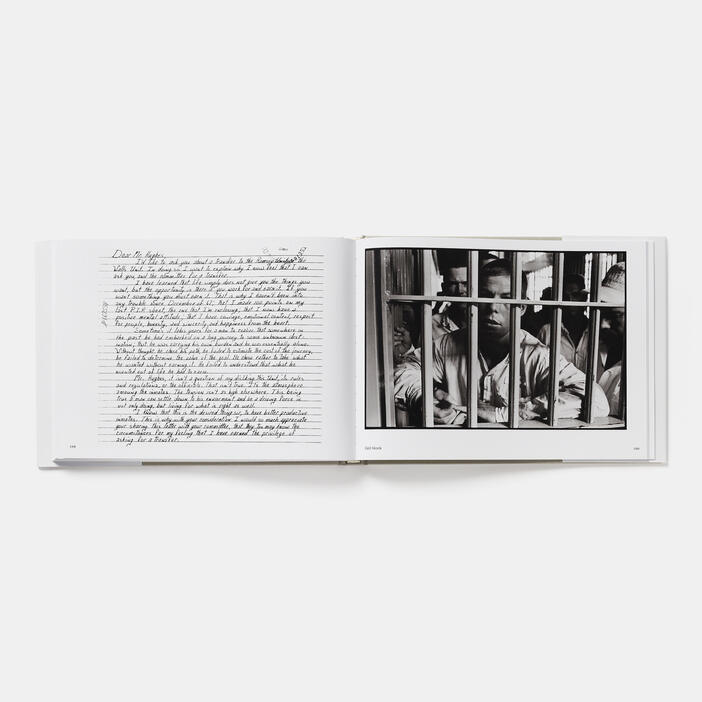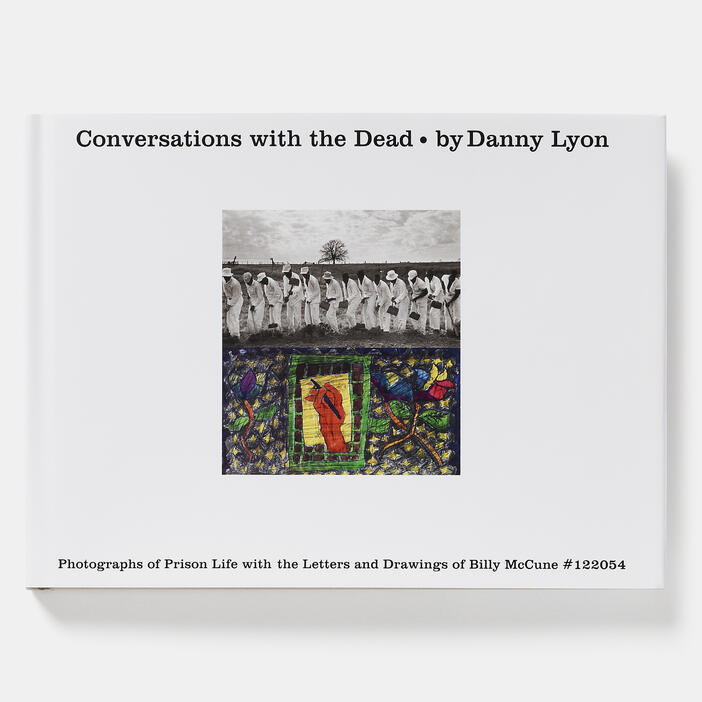 Conversations with the Dead: Photographs of Prison Life with the Letters and Drawings of Billy McCune #122054
Price AUD$99.95 Price CAD$79.95 Price £45.00 Price T69.95 Price USD$69.95
A digitally remastered facsimile edition of Danny Lyon's seminal 1971 photobook, highly influential in the history of documentary photography.
Conversations with the Dead provides an extraordinary photographic record of life inside six Texas prisons and the relationships Lyon built with the inmates. Revolutionary at the time of publication, it was one of the first photobooks to include ephemera.
This new edition has been updated with an afterward by Lyon himself detailing what happened to the inmates in the 40 years since the book was first published. It also offers new, unseen material including outtake images, audio recordings and newly commissioned texts on a specially created microsite as a free ibook edition of this landmark publication.
Features:
- A new afterward by Danny Lyon
Specifications:
Format: Hardback
Size: 206 × 279 mm (8 1/8 × 11 in)
Pages: 204 pp
Illustrations: 88 illustrations
ISBN: 9780714870519
Danny Lyon has long been considered one of the most original and influential documentary photographers and has produced numerous highly collectible photobooks, mounted solo exhibitions at the Whitney Museum of American Art, The Art Institute of Chicago, The Corcoran Gallery in Washington DC, and won two Guggenheim Fellowships, a Rockefeller Fellowship, and ten National Endowment for the Arts awards. Lyon divides his time between New York State and New Mexico.
Other Danny Lyon photography books published by Phaidon include Danny Lyon: Memories of Myself (2009), Deep Sea Diver: An American Photographer's Journey in Shanxi, China (2011), and The Seventh Dog (2014).
"The idea of conscience has been imbedded more deeply in Mr. Lyon's photographs than in those of all but a few of his contemporaries." —The New York Times
"Conversations with the Dead is the purest expression of Lyon's human spirit." —Collector Daily
"Lyon's black-and-white photographs of prisoners are so striking... they capture the experience of incarceration in a visceral way." —Collector Daily
"To some, he's idealizing people who really are not good people at all — they're just criminals. But to Danny maybe they're good people who just never had a chance." —Larry McMurtry, The New York Times
"beautiful, harrowing... a timely reissue" —Vice
"Conversations with the Dead reminds us that humanity is worth the fight." —Crave
"a classic of insider reportage... Lyon was a pioneer of what might be called immersive photojournalism... over 40 years after its initial publication, the book retains its raw power and its lingering sense of sadness at lives wasted" —The Observer
"The resulting images are so vivid that you can practically smell and hear them." —Bookforum
"The access he had is as fascinating as the photos." —Mother Jones
"A photo essay that is remarkable for its uniqueness."—Black & White Photography
"Masterpiece."—The Independent
"Lyon's black-and-white photographs of prisoners are so striking... They capture the experience of incarceration in a visceral way."—PDN
"A surprisingly emotional picture of life inside."—The Daily Telegraph