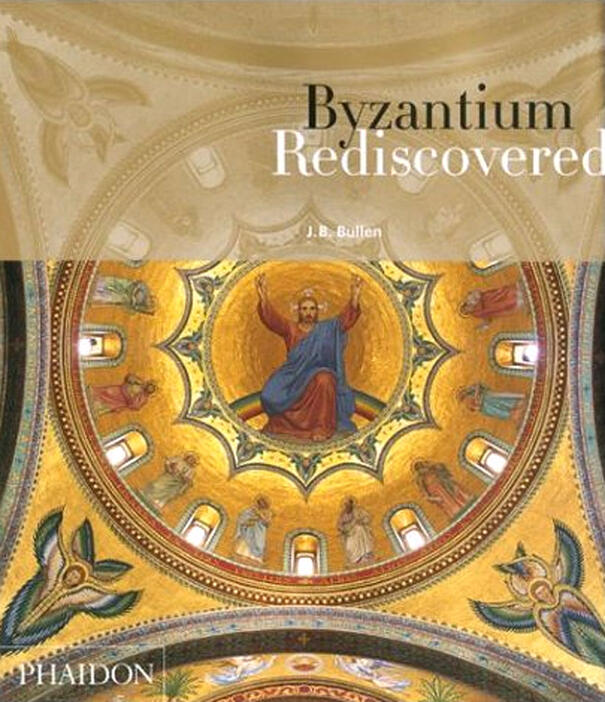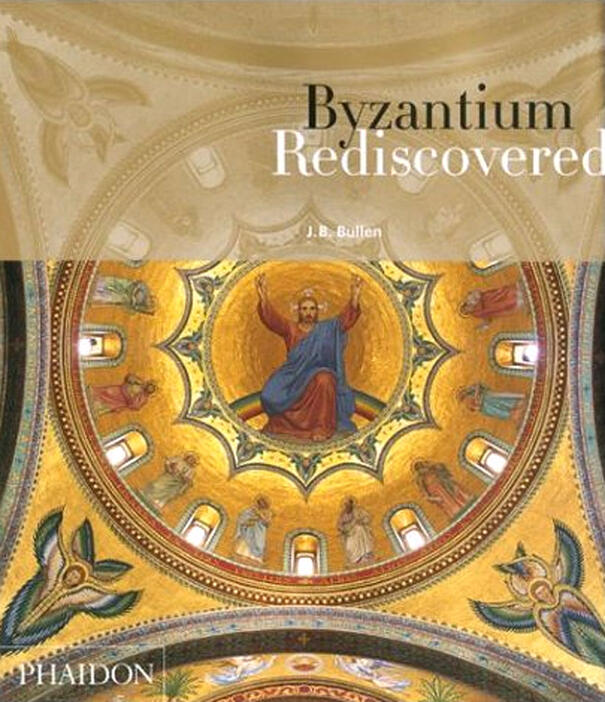 Byzantium Rediscovered
This book is the first to investigate a fascinating and important yet relatively unfamiliar subject: the revival of interest in the Byzantine style of architecture and decoration in the nineteenth and early twentieth centuries. The Byzantine Revival was always a minority cult that attracted outsiders, visionaries and extremists, and Barrie Bullen's original and scholarly narrative tells a vivid and entertaining story of the colourful figures in Germany, Austria, France, Britain and America who rediscovered Byzantium and reinterpreted its style to promote widely differing aims.
Specifications:
Format: Paperback
Size: 290 × 250 mm (11 3/8 × 9 7/8 in)
Pages: 240 pp
Illustrations: 250 illustrations
ISBN: 9780714846385
J B Bullen is Professor of English at the University of Reading. He has a long-standing interest in interdisciplinary studies, and his books include The Expressive Eye: Vision and Perception in the Work of Thomas Hardy (1986), The Myth of the Renaissance in Nineteenth-Century Writing (1995) and The Pre-Raphaelite Body: Fear and Desire in Painting, Poetry and Criticism (1998).
"An explosive, luscious book, with sparkling gold walls on almost every page; and it is also an extremely useful one, making sense of the work of, say, Klimt and Tiffany by placing in a fresh historical context."—Timothy Brittain-Catlin, World of Interiors
"Enjoyable... Bullen's thesis triggers new reactions to buildings and connections that you thought you understood, or perhaps had never considered... Written in a lively and accessible style... Handsomely designed, with opulent photography."—The Victorian (Magazine of the Victorian Society
"Brilliant... The range is amazingly wide: we meet Yeats and Ruskin, Morris and Tiffany; touch on Ingres, Cézanne, Moreau and Klimt... This book is a model of how history should be written."—The Good Book Guide
"A fascinating survey."—Notes & Queries (bulletin of ASTENE, Association for the Study of Travel in Egypt and the Near East
"A landmark work... The production values of this spectacular book deserve high praise: lavish is the only appropriate word for the illustrations, with more than two hundred wonderfully sharp colour plates. For a work which has full scholarly paraphernalia, including footnotes and bibliography, it will also delight and impress a wider audience. If there is a whiff of the coffee table, it is straight from the shores of the Bosphorus."—Stephen Wildman, Ruskin University, University of Lancaster, Art History
"Marvellously wide-ranging... Bullen writes elegantly and deploys his scholarship without pedantry. To state that Richard Wagner, Gustav Klimt and William Morris all emerge from this book is to give only a glimpse of its interest... Physically, the book is an object to be prized: the illustrations are uniformly excellent, and perfectly integrated with the text... A book which combines beauty with intelligence, and sophistication with grace. It deserves a wide readership."—Gervase Rosser, St Catherine's College, Oxford, The Art Book
"Any number of texts outline the Classical and Gothic influences in 19th Century art, but this is the first in-depth survey of the impact of Byzantium... In the late 19th and early 20th Centuries, Germany, Austria, France, Britain and America all looked to the East for inspiration that turned up in architecture, painting and decorative arts. For artists, think Gustave Moreau, Gustav Klimt and Louis Comfort Tiffany to start. There are many more, persuasively explicated and beautifully illustrated, in this pioneering volume."—Chicago Tribune, Sunday
"Manifestations of the exotic and theatrical complexities of neo-Byzantine influences on the 19th- and 20th-century architecture and art are the focus of this studious interdisciplinary survey... The author excels in interweaving Byzantine-inspired architecture and art with writings by Goethe, Yeats, and other authors... [T]he most comprehensive survey currently available in English."—Library Journal