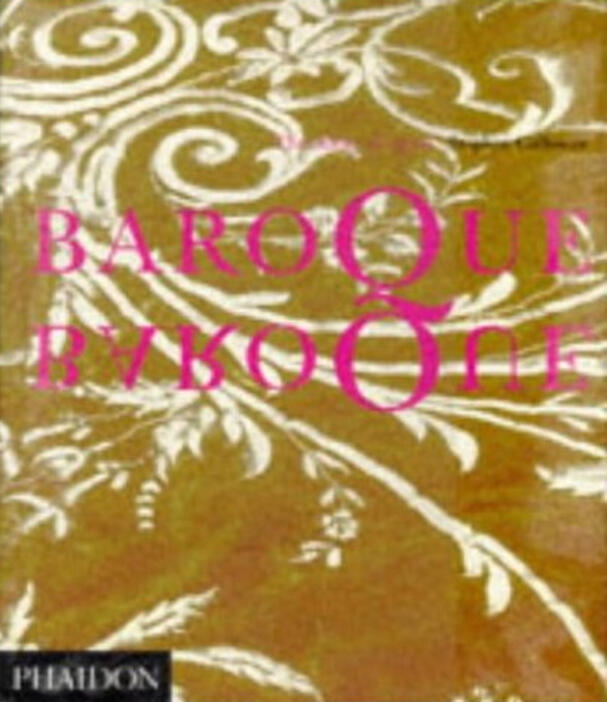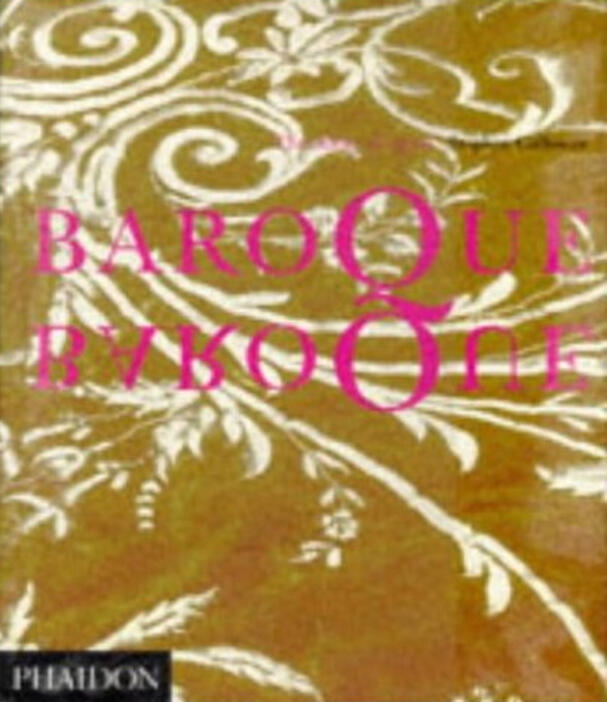 Baroque Baroque: The Culture of Excess
Now available for the first time in paperback, this extraordinary book examines the 'culture of excess' in all its twentieth-century manifestations. Fashion, film, photography, design and interior decoration - all feature in Stephen Calloway's meticulous coverage of the colourful, the opulent and the theatrical.
The author examines early examples of Baroque excess - by the Sitwells, Cecil Beaton, Angus McBean and others - as well as the darker Baroque spirit of the wartime Neo-Romantics and film-makers such as Fellini and Jarman. Tracing the Baroque tendency all the way into the 1990s, he shows how ideas have been cross-fertilized, providing links between such unlikely bedfellows as Leon Bakst and Luis Buñuel, Coco Chanel and Nigel Coates, Liberace and Lacroix.
Illustrated with a wealth of photographs, this book provides a celebration that is truly Baroque in substance and in spirit.
Specifications:
Format: Paperback
Size: 290 × 250 mm (11 3/8 × 9 7/8 in)
Pages: 240 pp
Illustrations: 282 illustrations
ISBN: 9780714838601
Stephen Calloway is a writer, journalist, lecturer, designer and consultant on historic interiors. He was formerly Curator of Paintings at the Victoria & Albert Museum, London.
"The most provocative and stimulating style book of the year."—The New York Times
"Baroque Baroque is a carefully written and wonderfully illustrated book... It helps to define the notion of Englishness itself."—The Times
"The sort of book that could itself become a landmark in taste."—Country Life