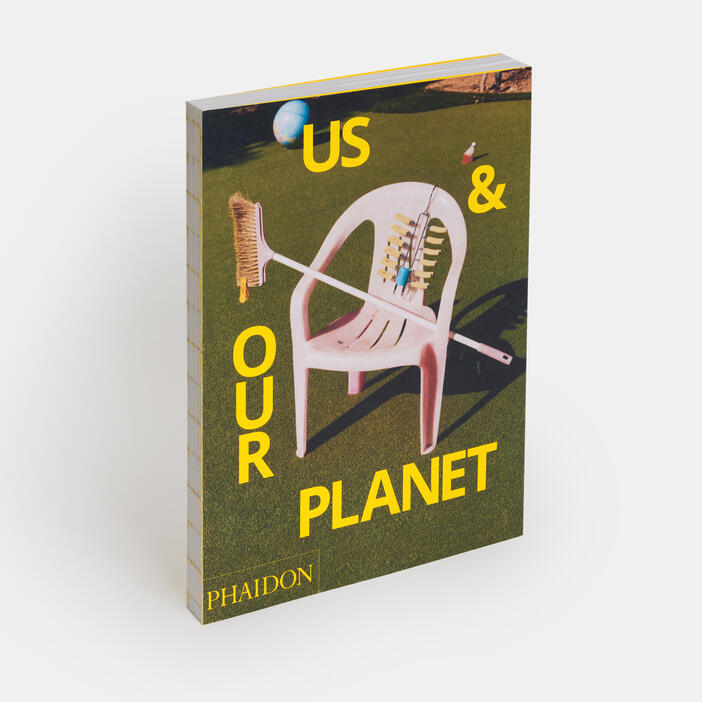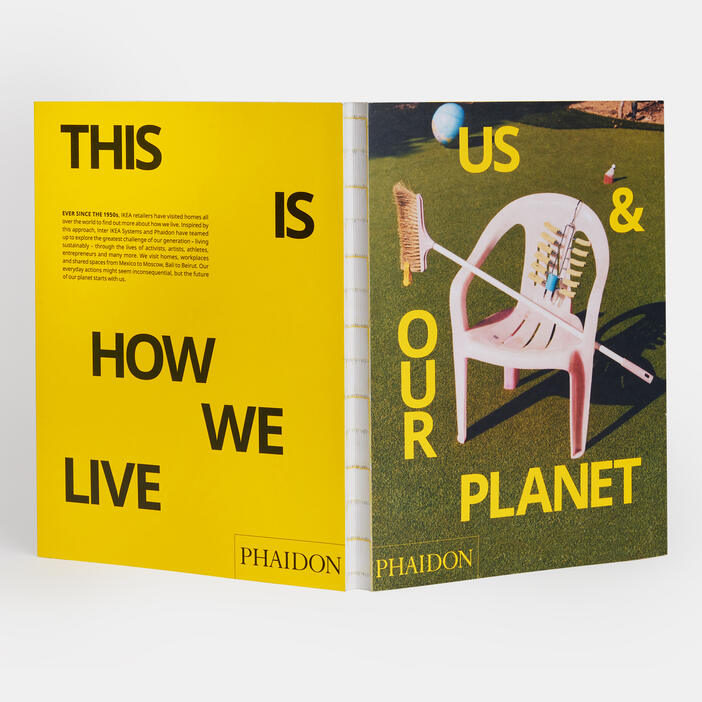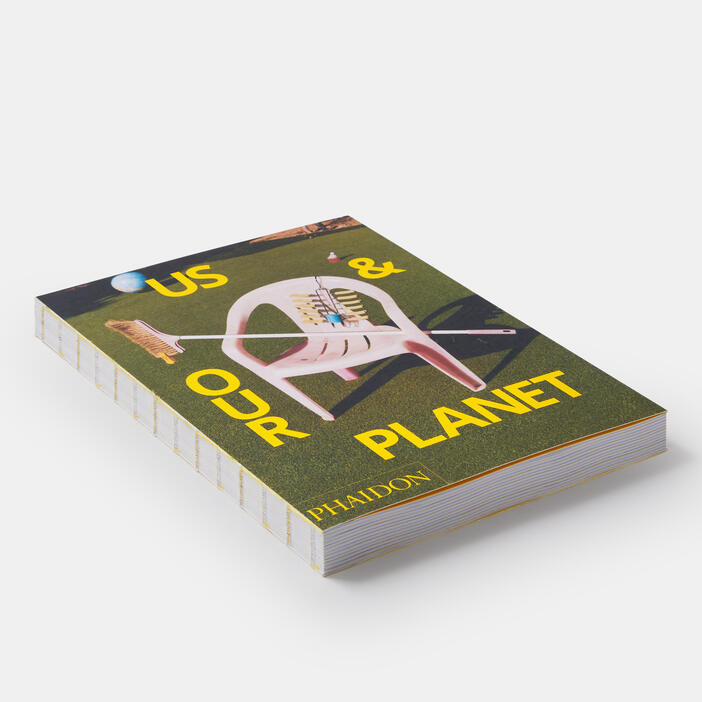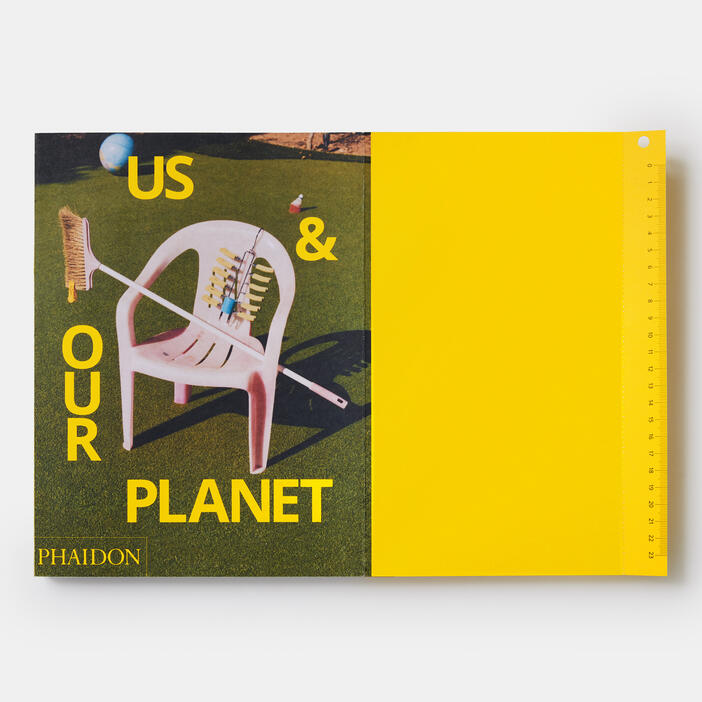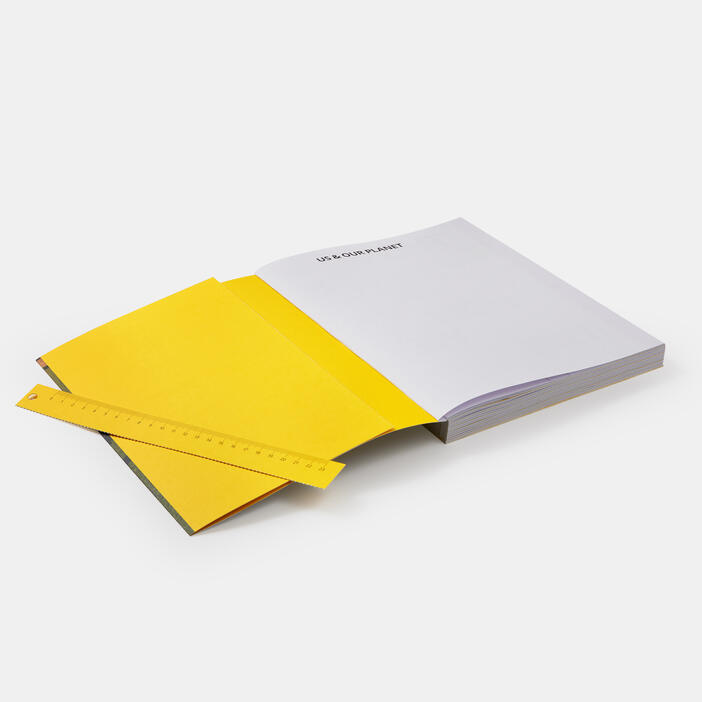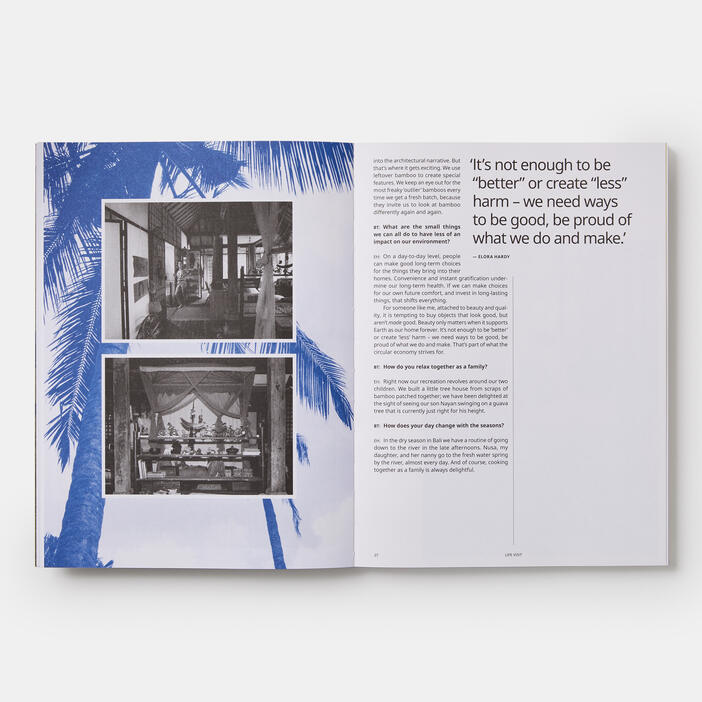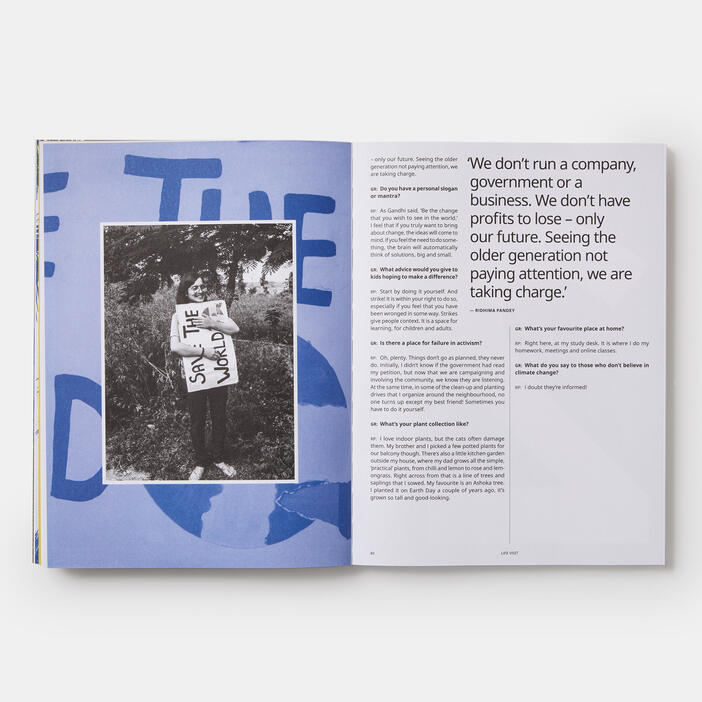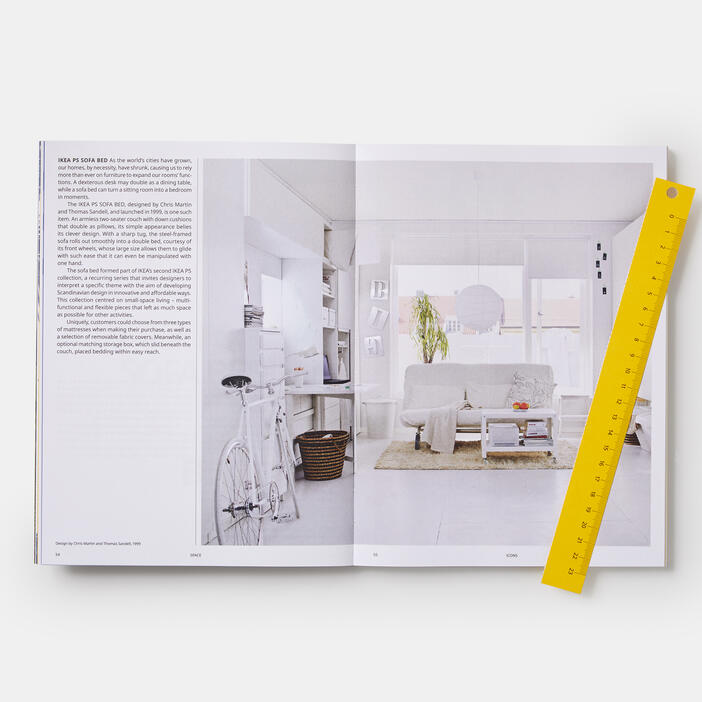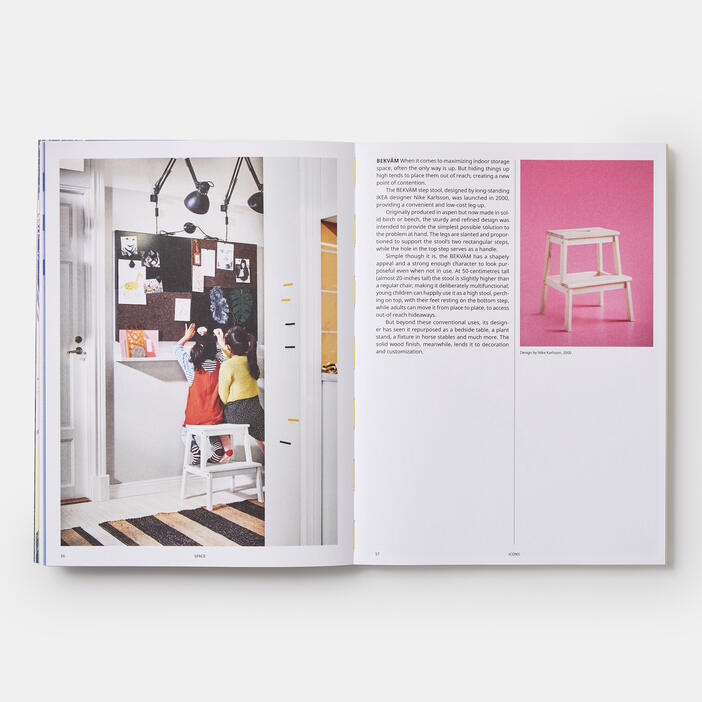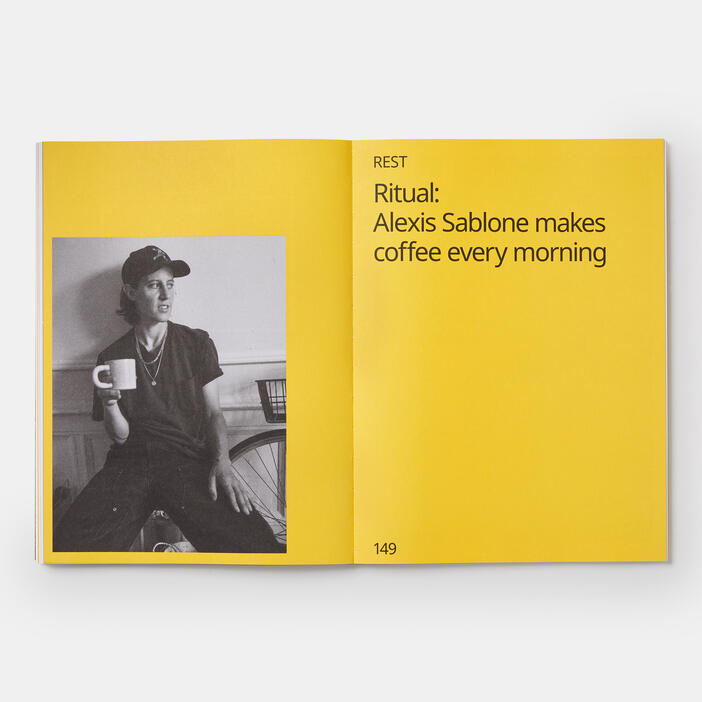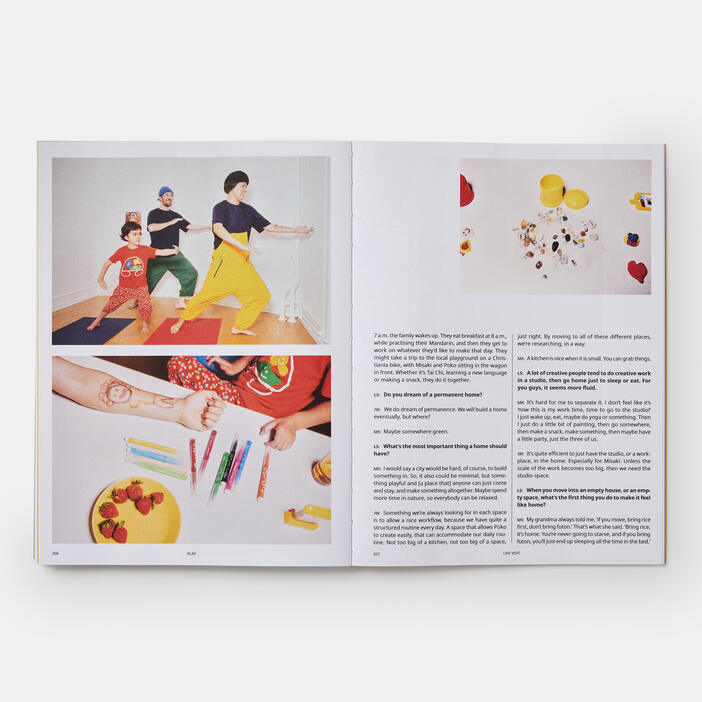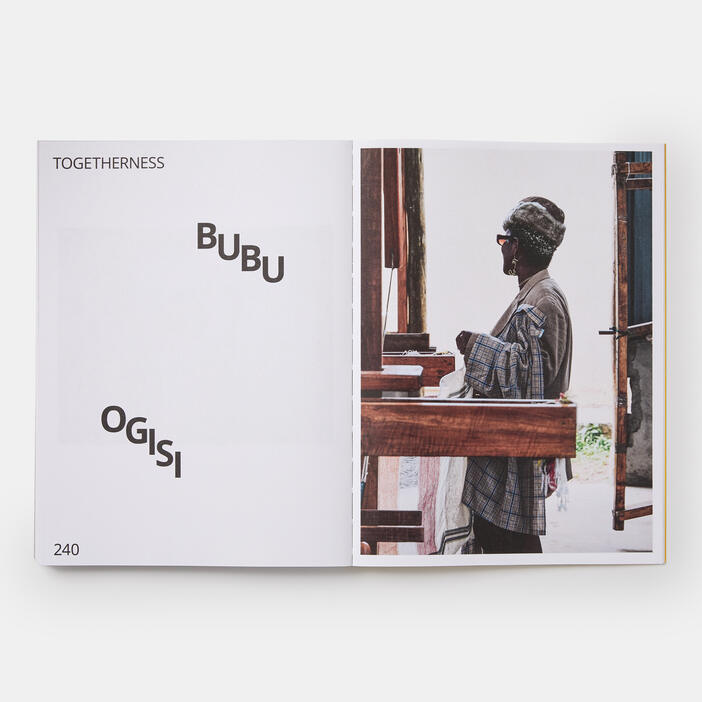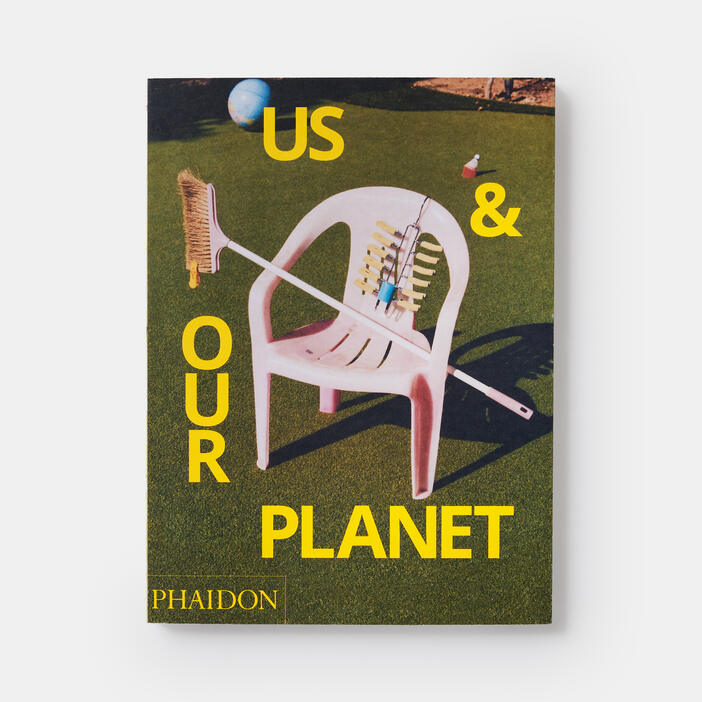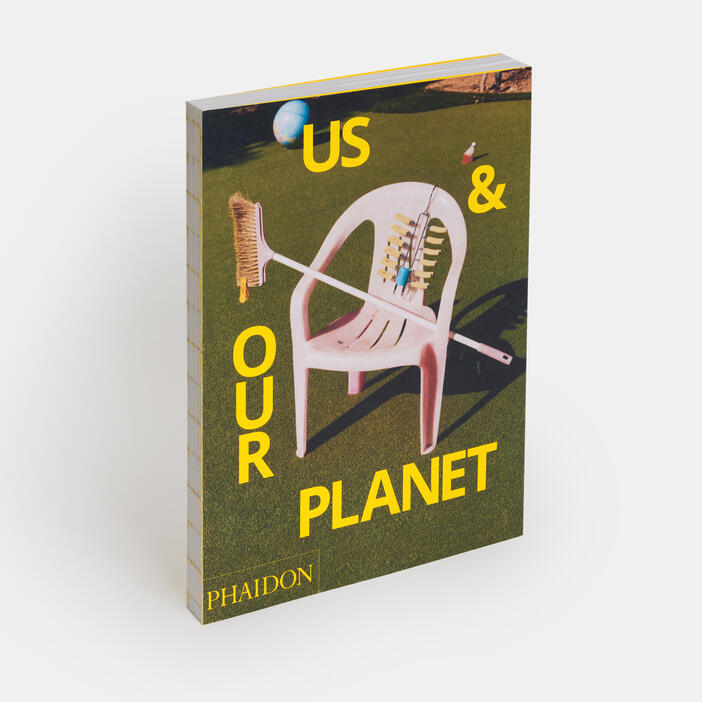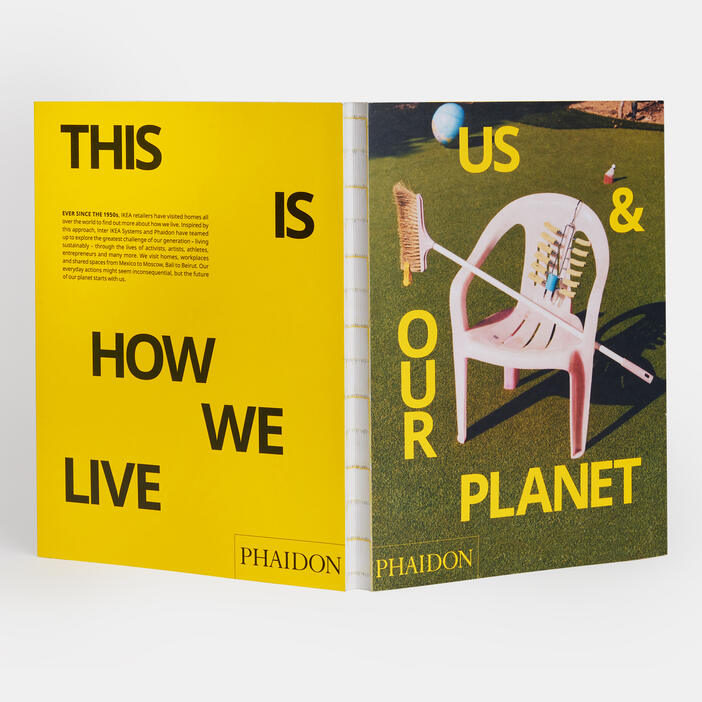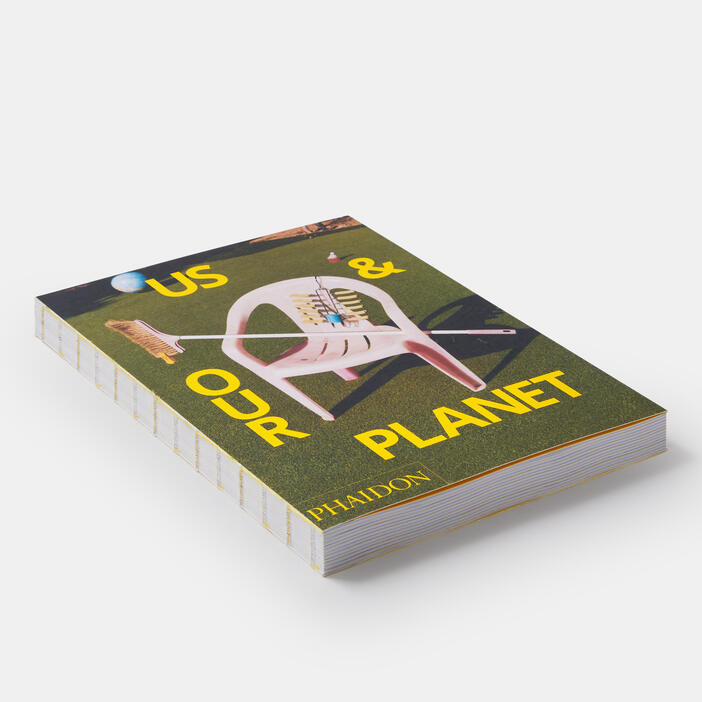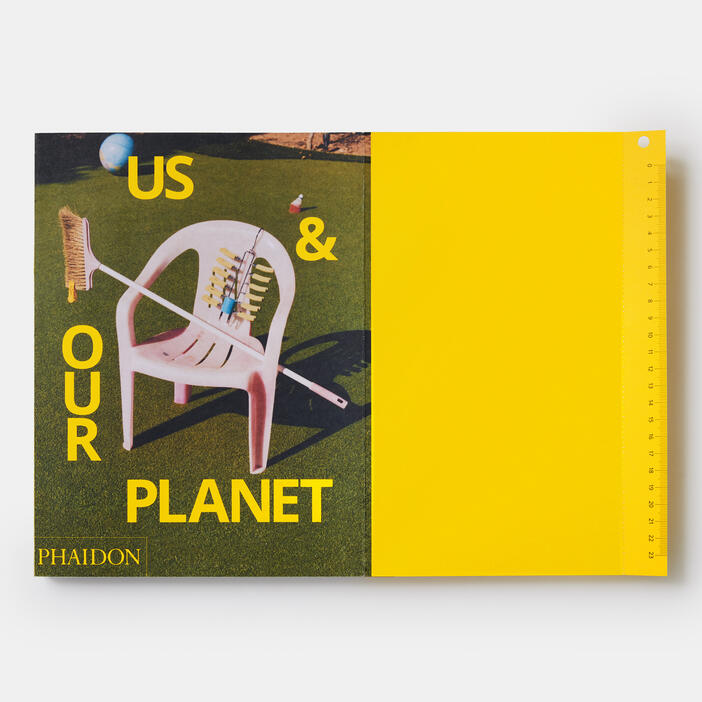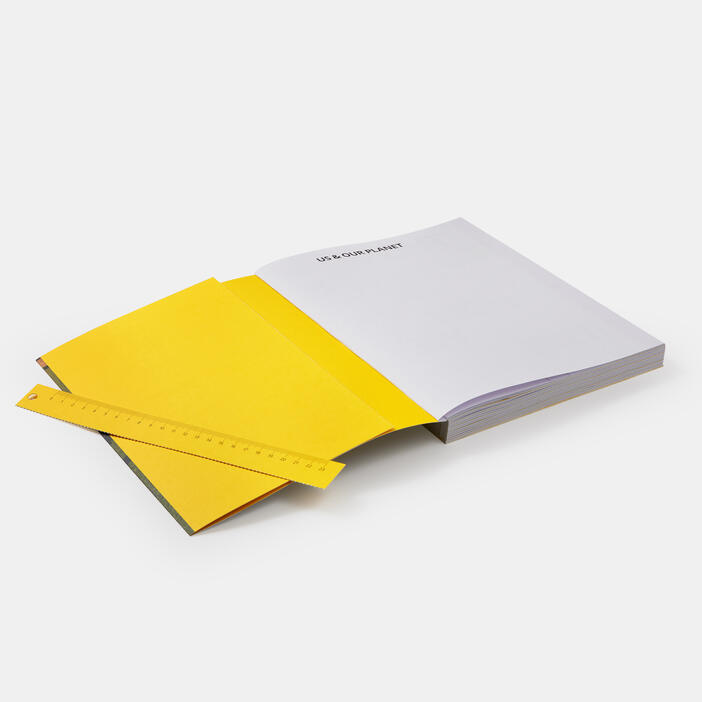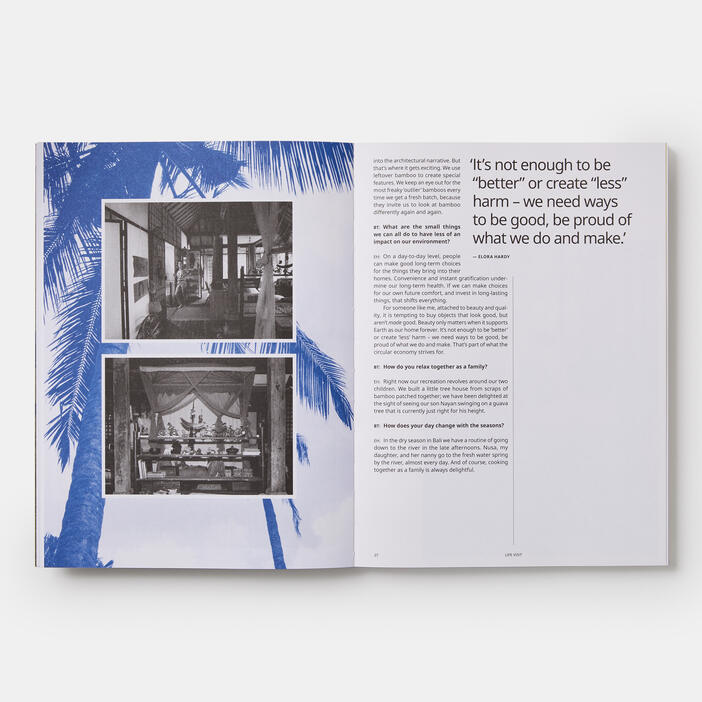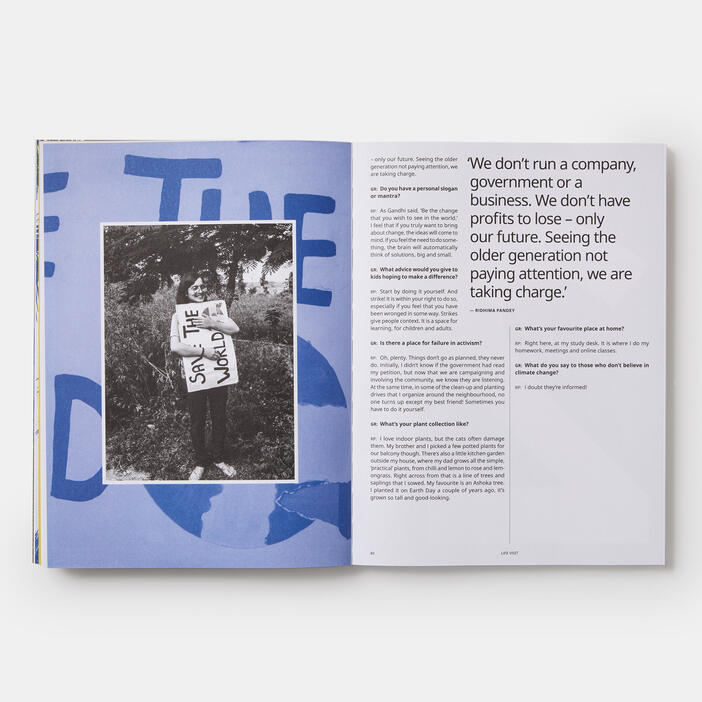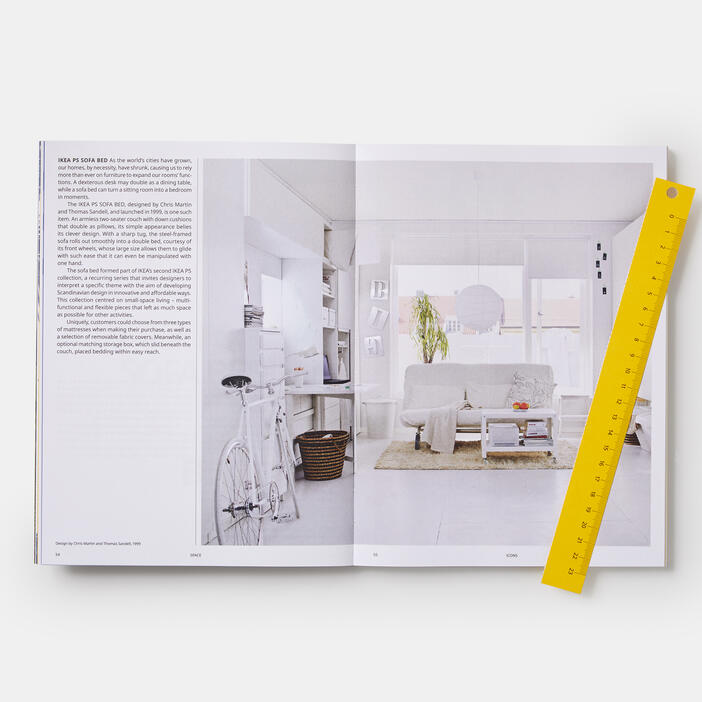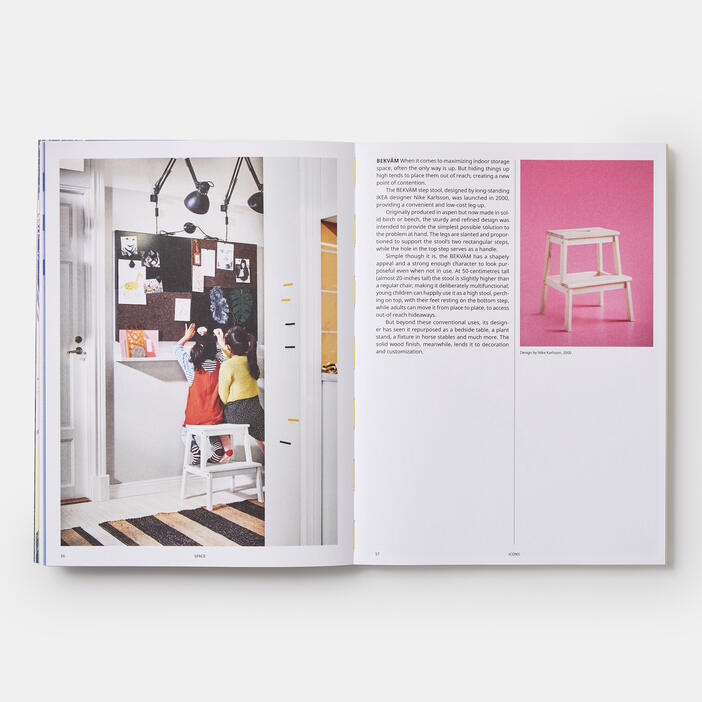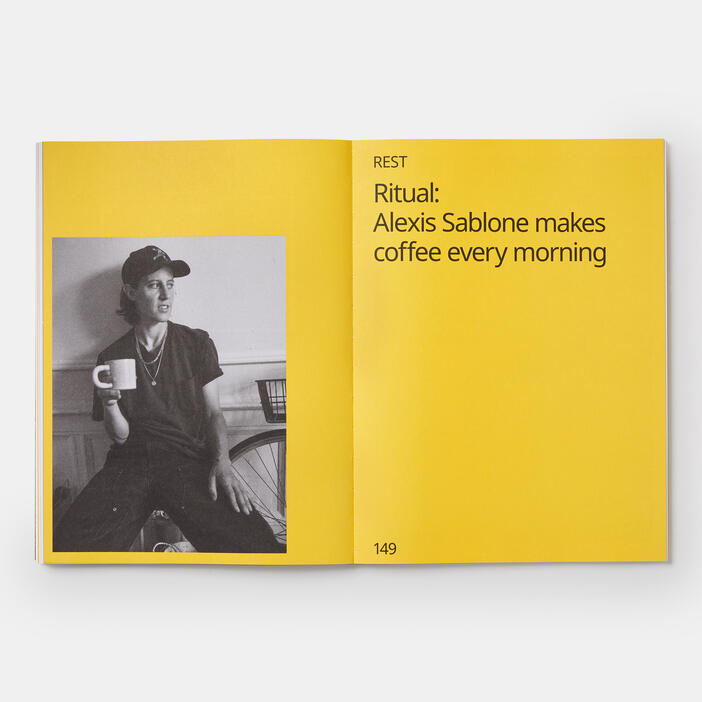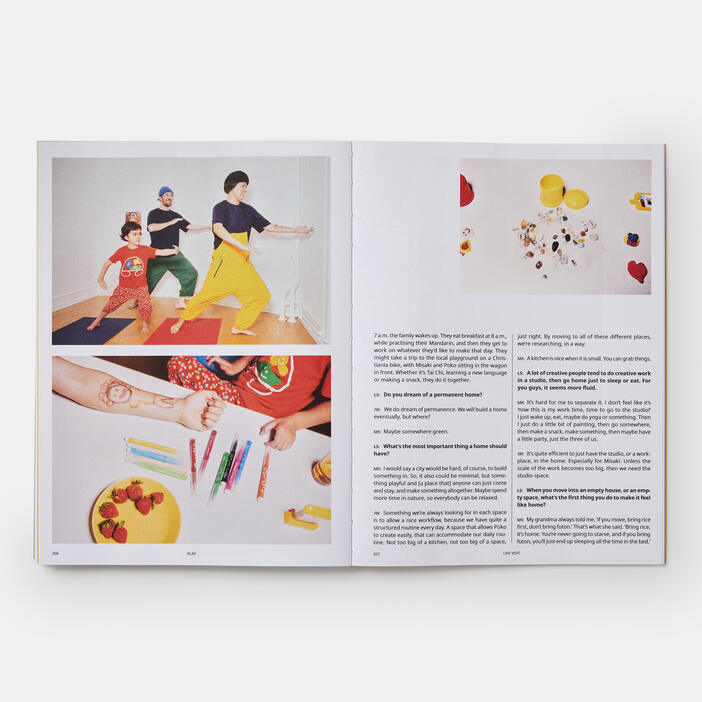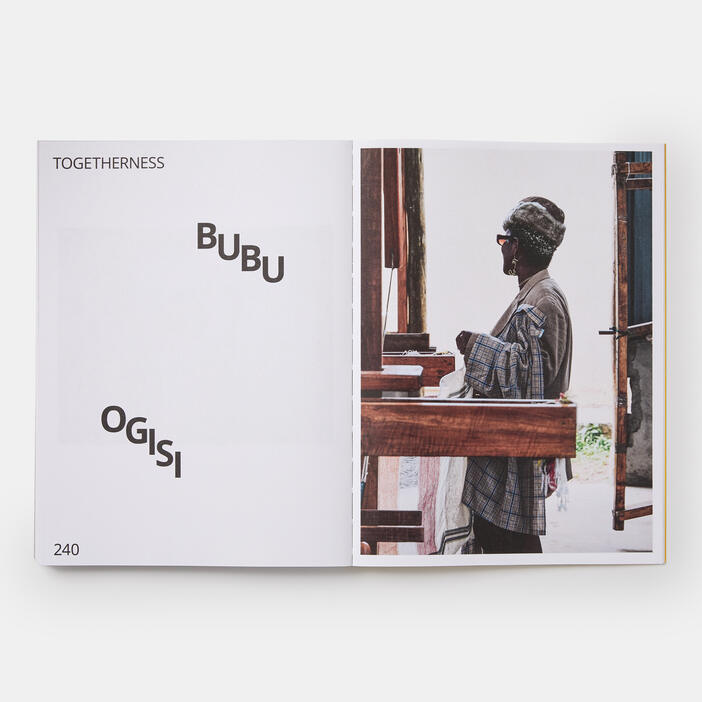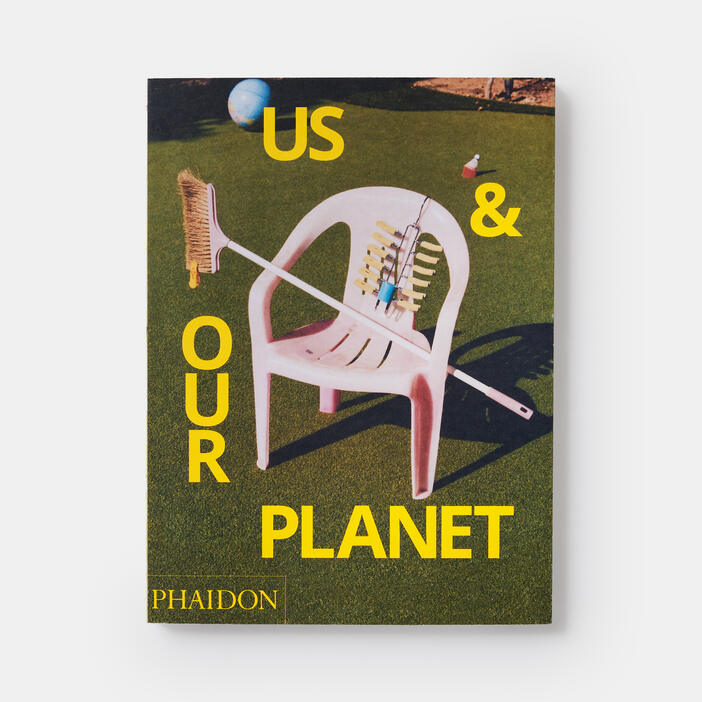 Us & Our Planet, This is How We Live [IKEA] :
Price AUD$39.95 Price CAD$39.95 Price €24.95 Price £19.95 Price T29.95 Price USD$29.95
In collaboration with IKEA, this inspirational study explores how to live more sustainably and well based on the experience of both ordinary and extraordinary lives, showing how small changes at home will work positively towards sustainability for our planet
Ever since the 1950s, IKEA retailers have visited homes all over the world to find out more about how we live. Inspired by this approach, Inter IKEA Systems and Phaidon have teamed up to explore the greatest challenge of our generation - living sustainably - through the lives of activists, artists, athletes, entrepreneurs and many more.
Achieving a more sustainable life at home is one of the most pressing social and environmental challenges we face today as a society. Together with IKEA, we visit homes, workplaces and shared spaces from Mexico to Moscow, Bali to Beirut to find ways in which we can improve how we live. Our everyday actions might seem inconsequential, but the future of our planet starts with us.
Specifications:
Format: Paperback
Size: 264 × 198 mm (10 3/8 × 7 3/4 in)
Pages: 256 pp
Illustrations: 300 illustrations
ISBN: 9781838664893
Maisie Skidmore is a writer and editor specializing in fashion, art and design, and their intersection in contemporary culture. She is the editor of Noon, a biannual magazine that explores art and commerce, and a contributing editor of Apartamento, an everyday life interiors magazine. She is based in London.
'Engrossing … Beautiful pictures appear throughout, and the book's greatest success is its ability to track how Ikea's development team has changed simple things—such as the light bulb—in big ways. Design enthusiasts will want to check it out.' - Publishers Weekly
'The coffee-table tome is a showcase of resourceful living that aims to inspire people looking to contend with the effects of climate change … the book also packs in plenty of gorgeous Ikea-heavy lifestyle photography.' - WIRED
'An inspirational page-turner.' - Apartment Therapy
'At the top of our accessory lust-list.' - Livingetc
'Inspiring.' - Hunker
'Investigat[s] the most pressing social and environmental challenges today while offering insight on the road ahead.' - Architectural Digest's 'Clever'
'A great book to flip through if you're feeling uninspired by the planet we live on.' - Elle Decor Canada