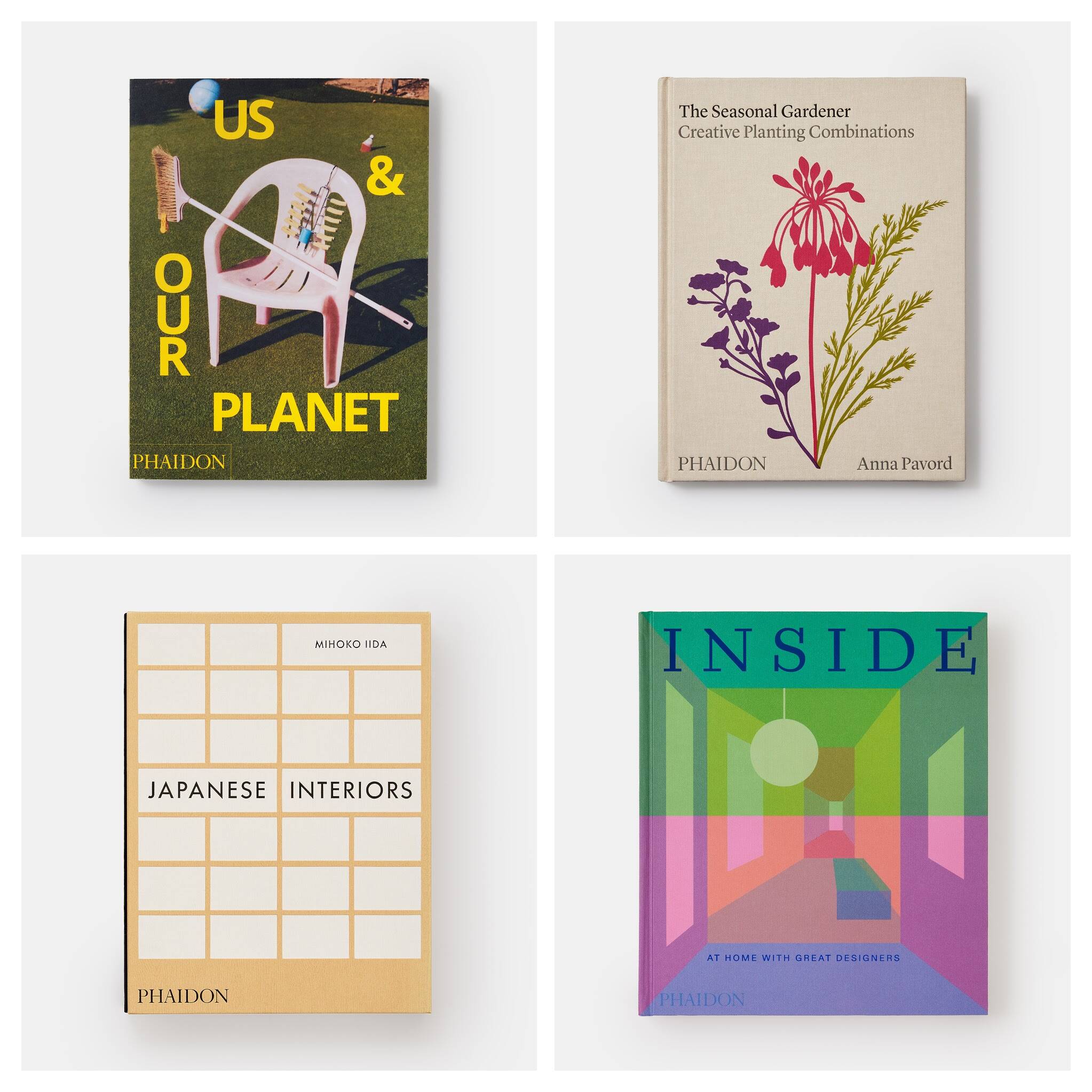 Great gifts for gardening and interiors enthusiasts
This December, let your loved one delight in exotic homes, learn the secret of seasonal gardening, and answer the call of the wild
How do we create homes that are both good for us, and for our planet? Why not ask IKEA? Since the 1950s, this global interiors retailer has visited homes across the globe to find out more about how we all live. Taking this approach as its organising principle, IKEA and Phaidon teamed up to create Us & Our Planet. This new book takes a look at inspiring and instructive dwellings around the world to see how the current generation are managing to live full, flexible, sustainable lives.
Those trips take us from a Moscow apartment to a Parisian house boat to a smart Beirut apartment, to a multigenerational home in Singapore. In each instance, editor Maisie Skidmore reveals the hacks, partnerships, travails and triumphs of a series of bold, questing domestic creatives, each willing to challenge our ideas about what constitutes a home.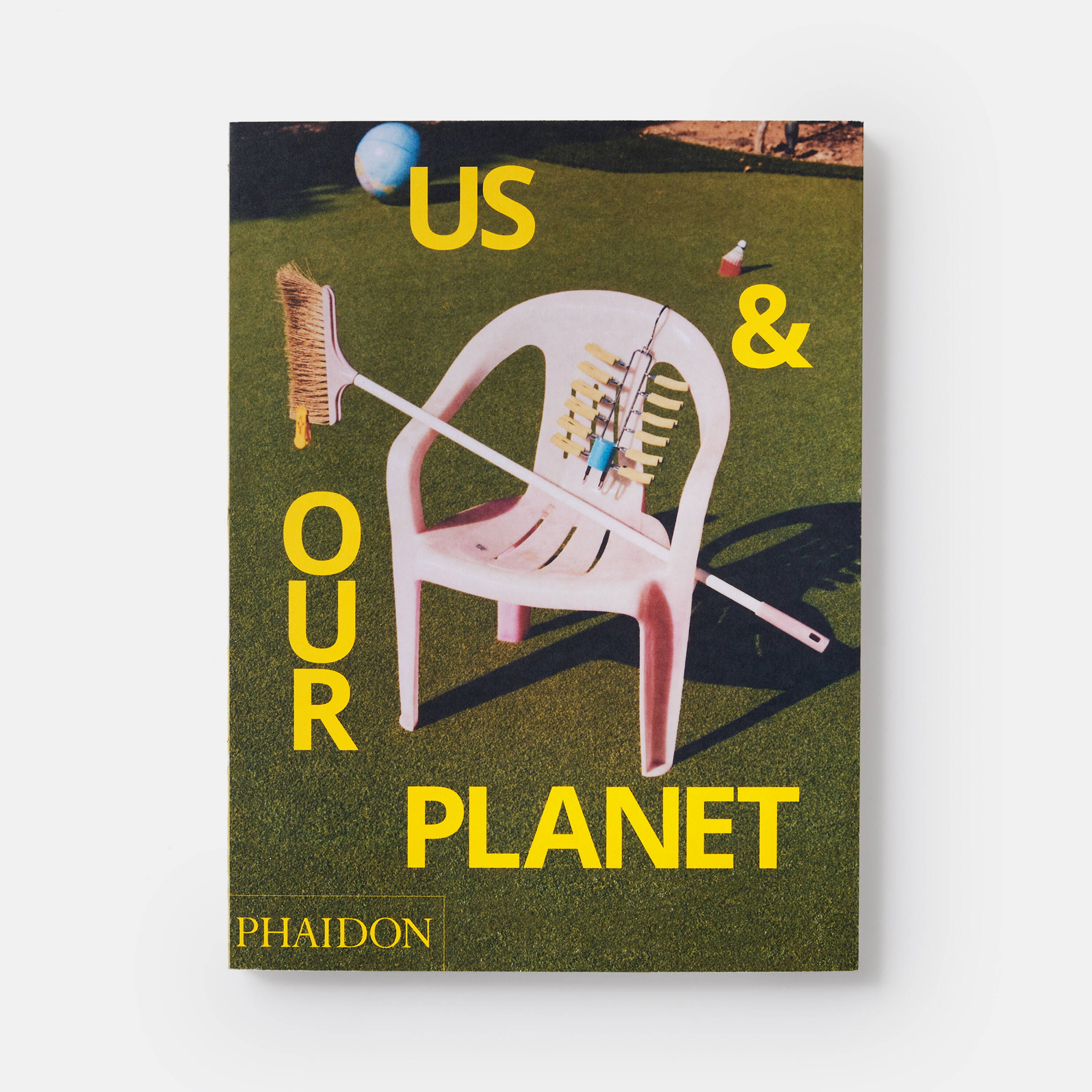 Us & Our Planet
Skidmore weaves into these stories tales from IKEA's design archive, which explain how the Scandinavian concern came to create flatpack furniture, as well as the kind of sofa you can clean in a washing machine.
US & Our Planet is a great gift for anyone who loves the democratic, modernist take on interiors IKEA has come to represent, anyone interested in seriously radical domestic set-ups, as well as anyone trying to live a life that's good for themselves and good for the world.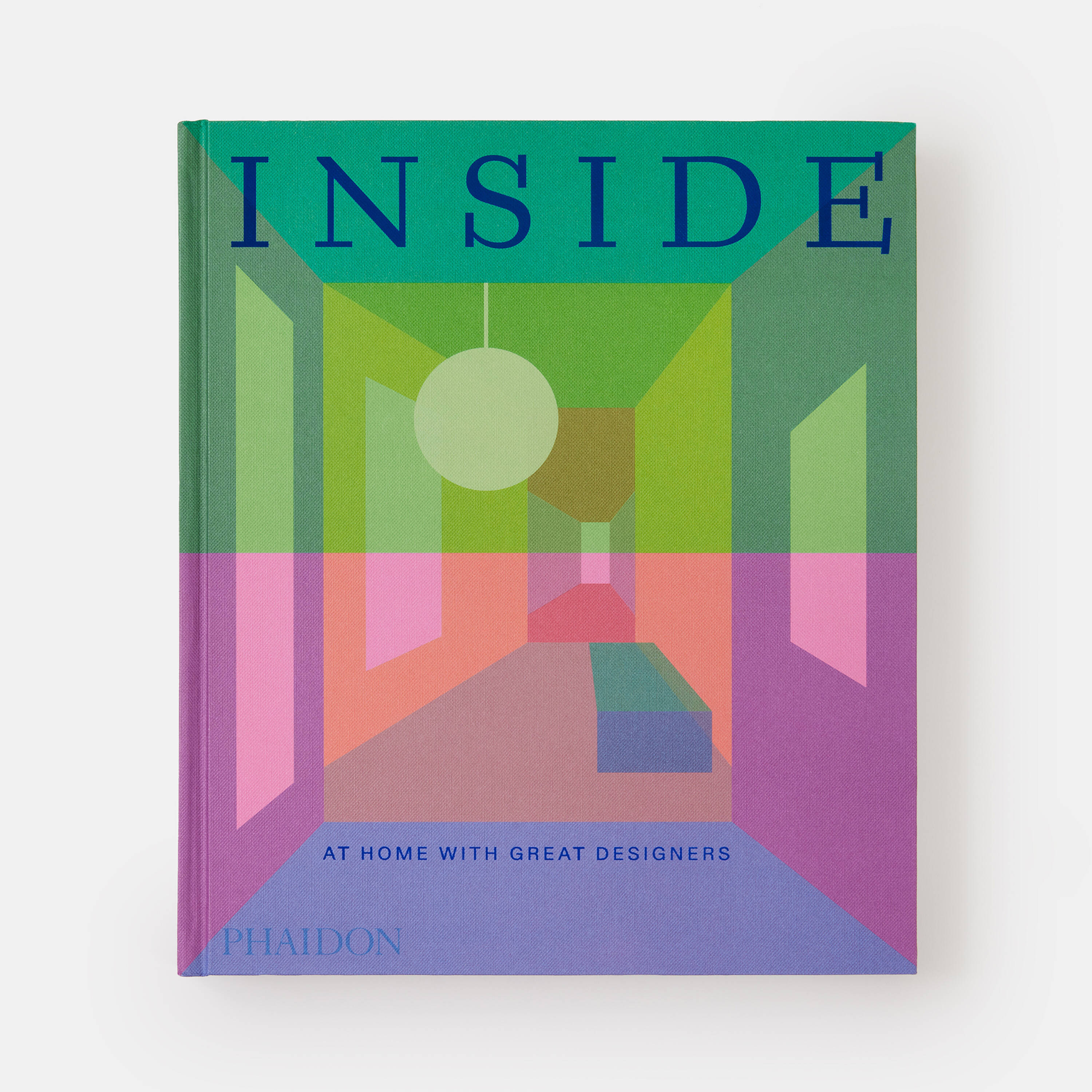 Inside
Equally inspirational home environments can be found within the covers of Inside. Subtitled At Home with Great Designers, this new book tours readers around the homes of the world's greatest interior professionals at work today.
Give this book and your loved one will be afforded privileged visual access to the homes of renowned professionals such as Brigette Romanek, Roman and Williams, Sheila Bridges, Darryl Carter, Sig Bergamin, and Joseph Dirand.
True insiders will marvel at how these well-known names sometimes follow, and sometimes markedly deviate from their signature style. And with townhouses, lofts, coastal retreat, bungalows and palazzi all included in the book, Inside is great for both practical prompts and dreamy unreal estate fantasies.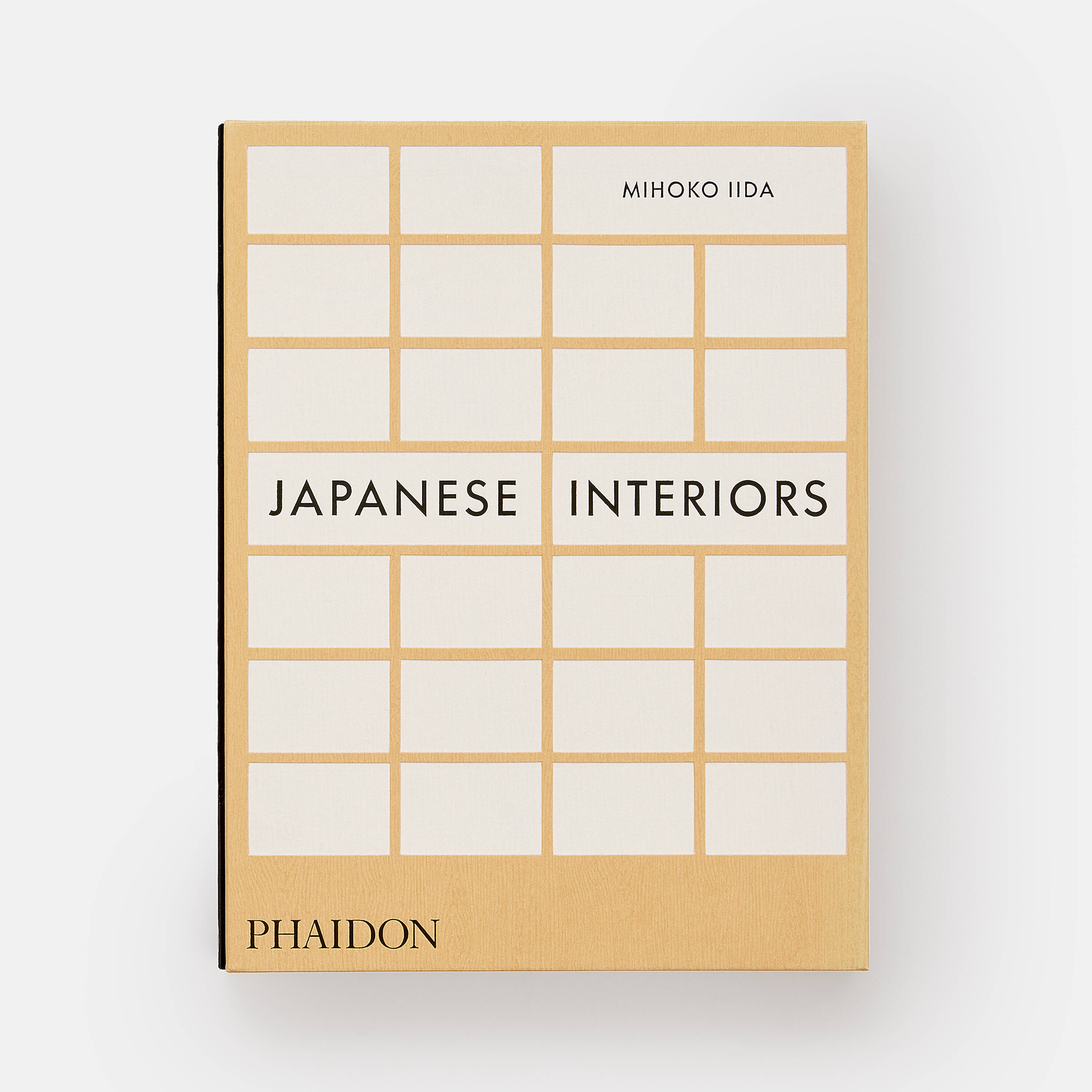 Japanese Interiors
Japanese Interiors is more focussed in its remit; the book features some of the most impressive, innovative and beautiful homes currently standing in Japan. Author Mihoko Iida is a longtime editor of Vogue Japan and offers readers a cognoscenti view into functional city homes, palatial seaside retreats, and confoundingly impressive architectural creations.
Anyone with an eye for an unusual dwelling will enjoy unwrapping this book on Christmas morning, but Japanese Interiors offers quite a bit of insight too, with deep digressions into the ways in which geography, history and a distinct reverence for nature have all shaped this country's singular interiors culture.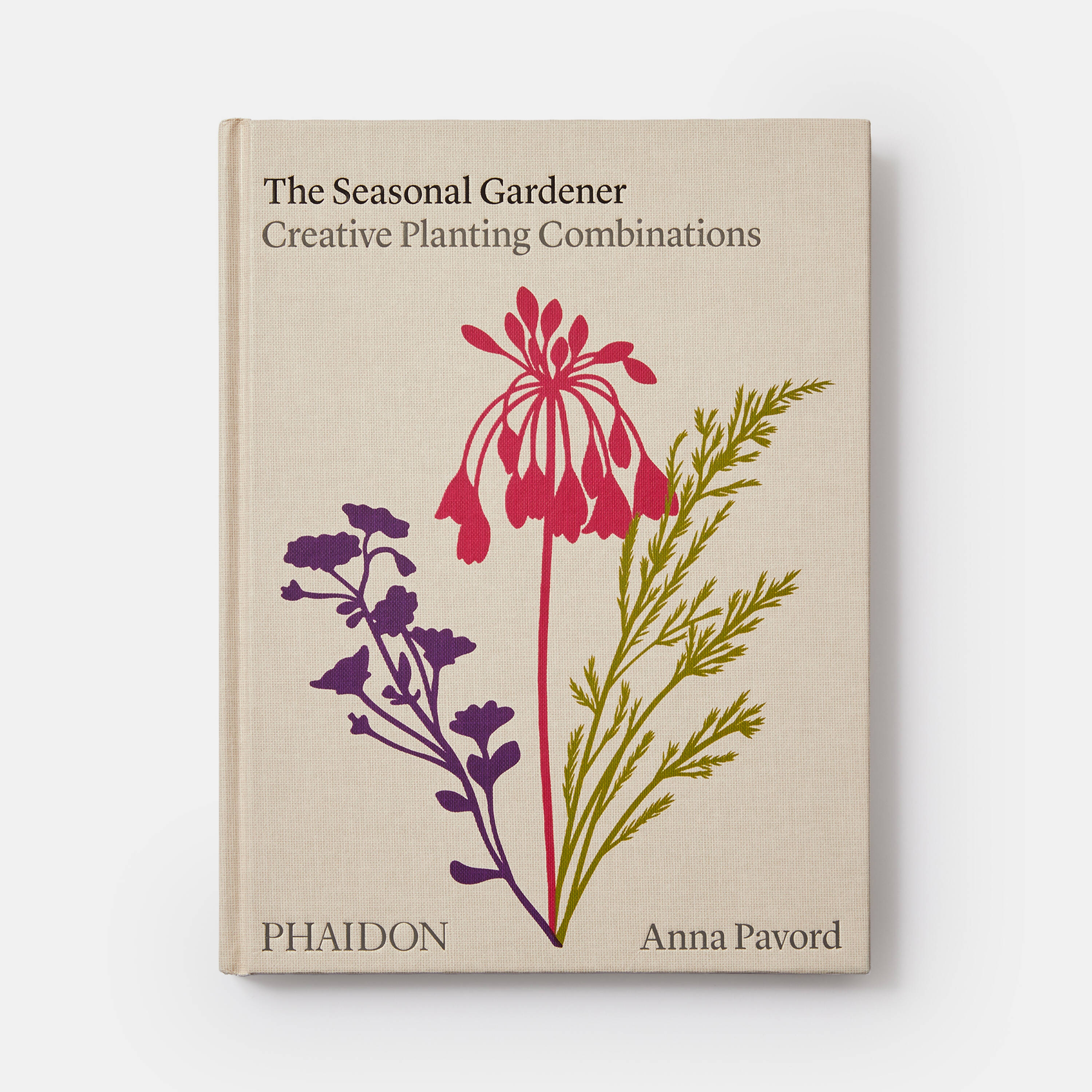 The Seasonal Garden
Nature is Anna Pavord's organising principle in her book, The Seasonal Gardener. In this title Pavord, one of Britain's best-loved gardening writers, author of such best selling titles as The Tulip and The Naming of Names, and contributor to the Sunday Times, takes us on a year-round tour of creative planting combinations, selecting 60 of her favourite plants, and describing both their ideal cultivation, and a complementary cultivar which can be bedded in beside them.
Ranging from hydrangeas, salvias and ferns to dahlias, tulips and snowdrops, each star plant is paired with two partners, offering gardeners excellent planting solutions arranged season by season.
Stunning photography runs alongside Pavord's familiar, friendly, personable prose style. Gift this book to a gardening newbie, or a green-fingered old hand – all will love the way it describes and demystifies perfectly ordered beds.
For a more chaotic, though no less beautiful take on the great outdoors, consider gifting Wild: The Naturalistic Garden. In this new title author Noel Kingsbury examines one of the most influential horticultural trends of the moment – nature-based planting with an eco-aware approach – via the work of some of the world's garden leading designers, including Sean Hogan, Piet Oudolf, and Dan Pearson.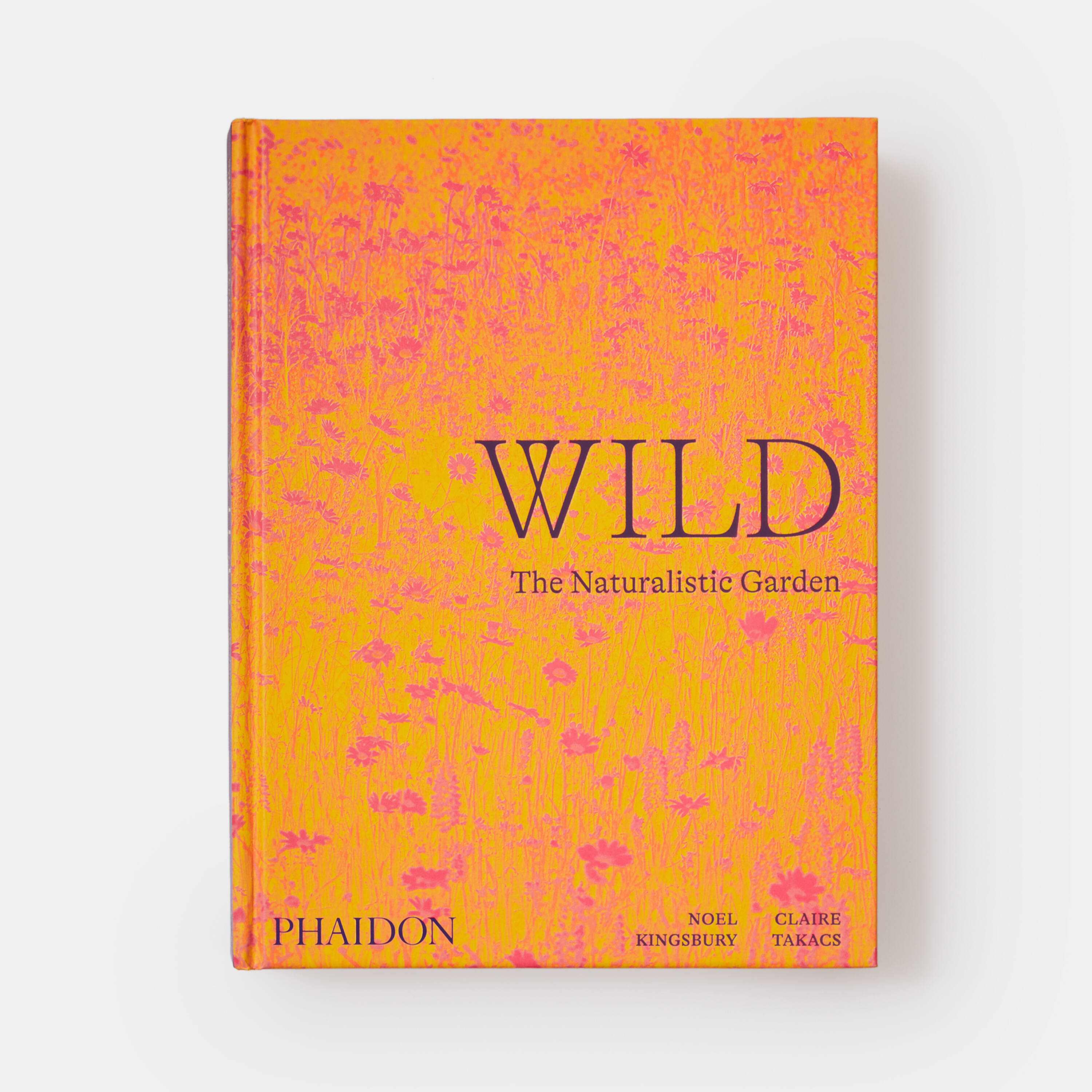 Wild
Wild features over 40 gardens, from a prairie-like meadow in East Sussex, England to a tough, drought-resistant creation in Australia. In each instance, Kingbury explains how each garden came about, why it merits inclusion, and what aspects readers may want to try to recreate in their own backyards.
Both a field guide to signal design trends, and a tour of some of the best examples of mankind taking on, and occasionally surrendering to, nature, Wild is a great gift for keen gardeners, but also an apt Christmas present for ecologically minded design lovers, armchair travellers or anyone who marvels in the beauty of nature. You can order these books and many others, right now, in our store.