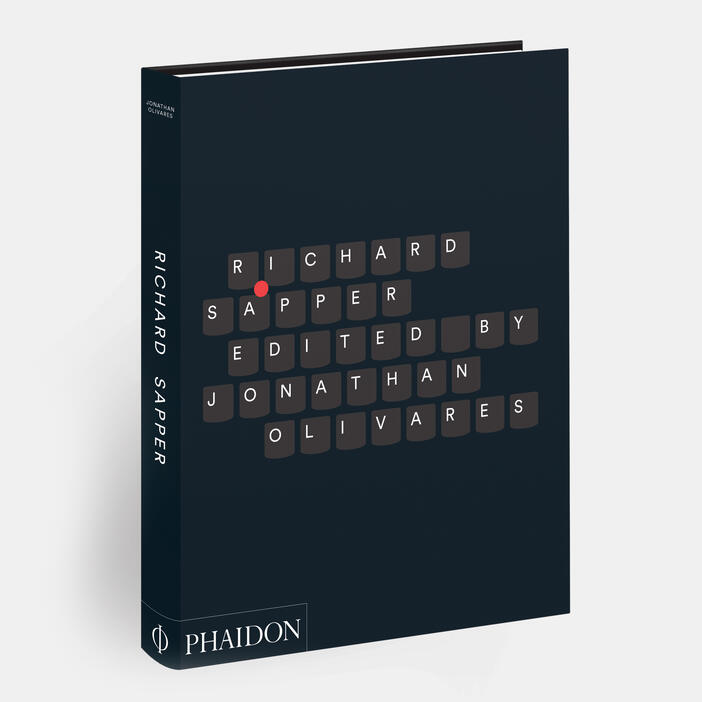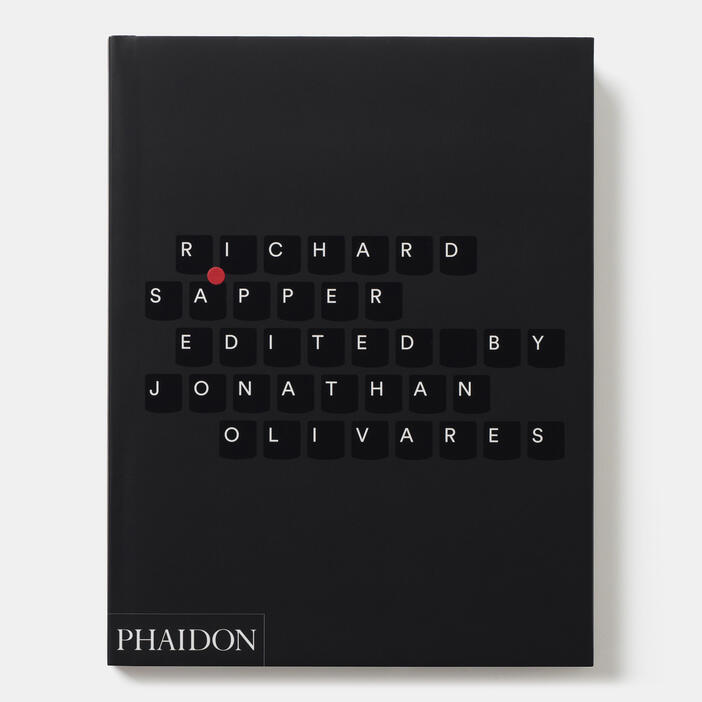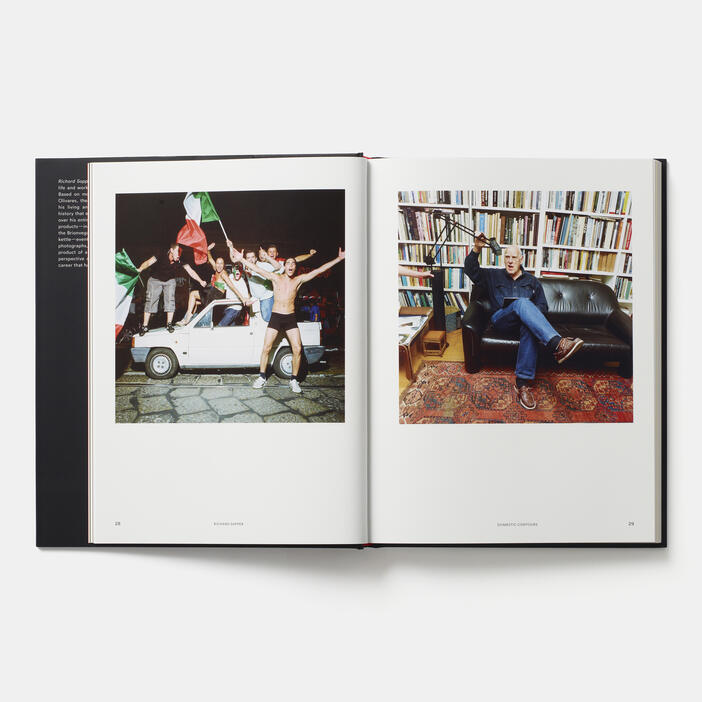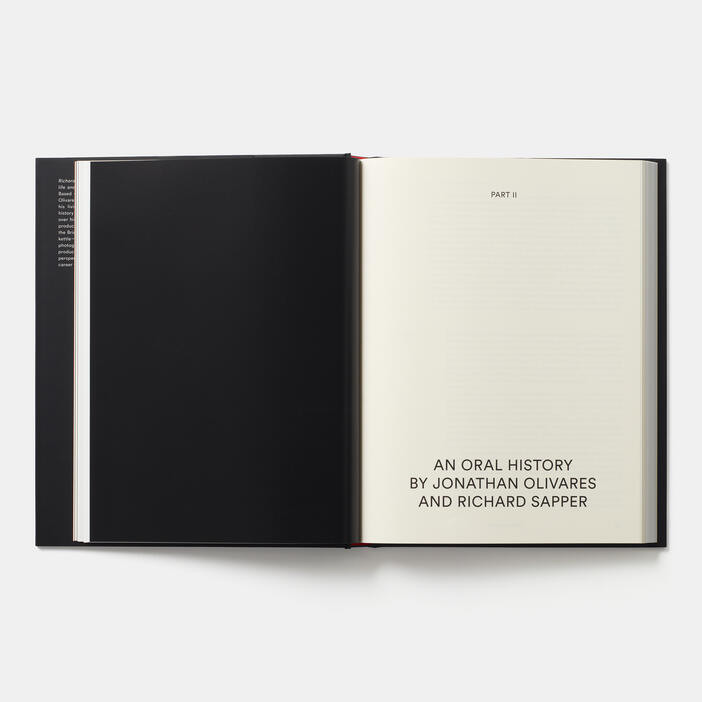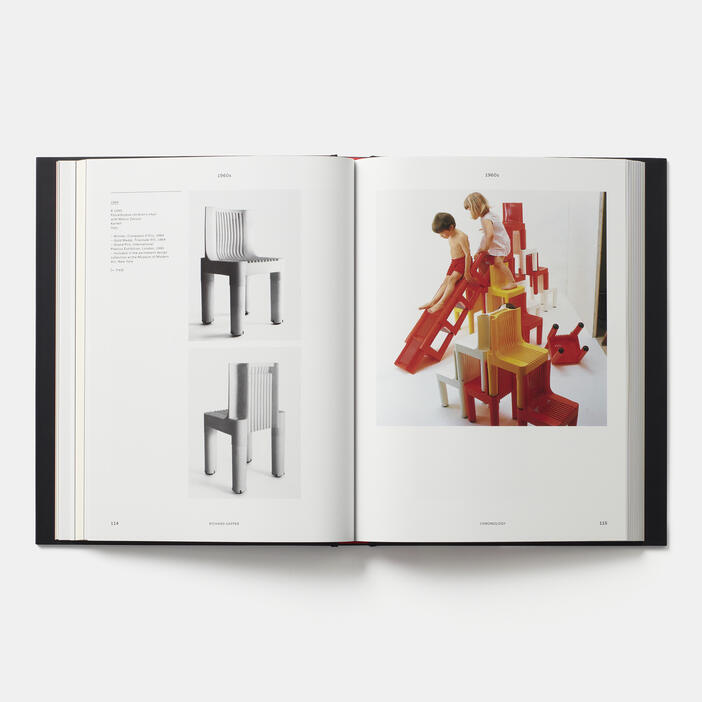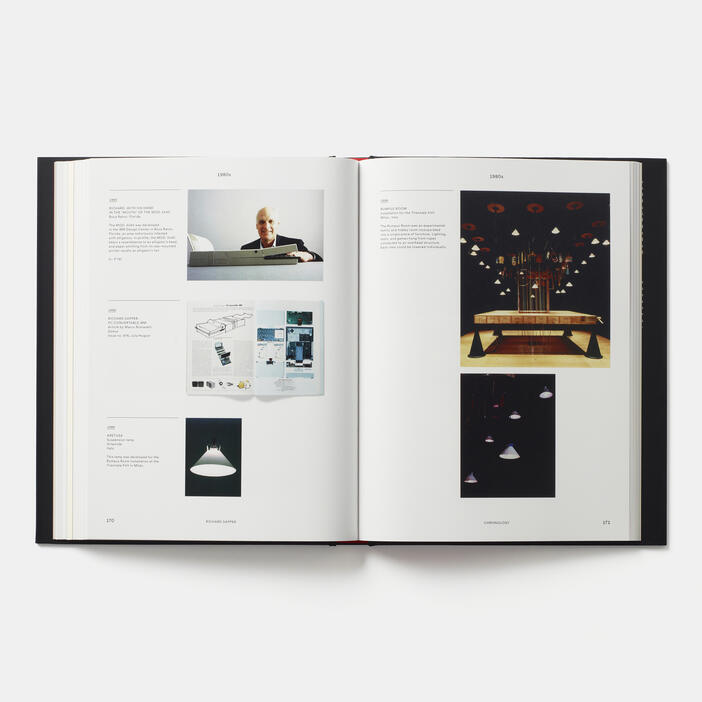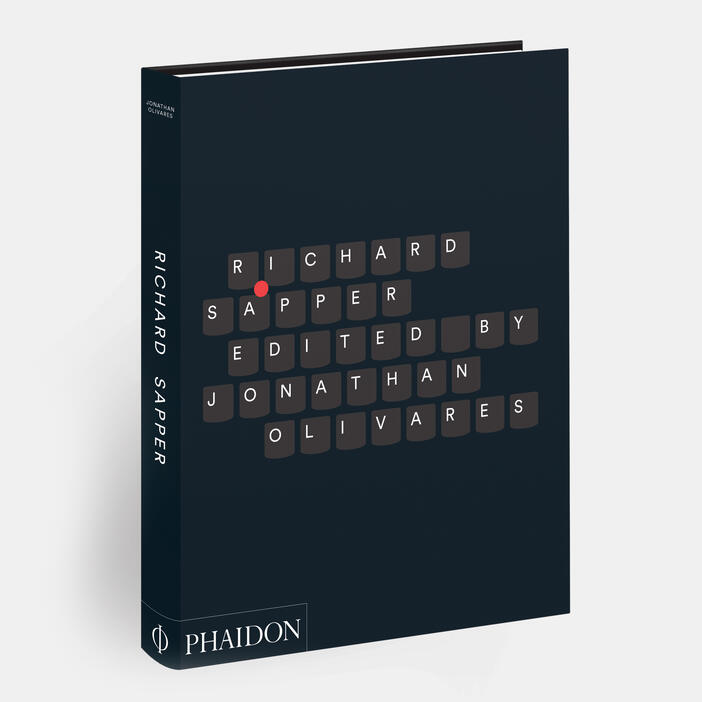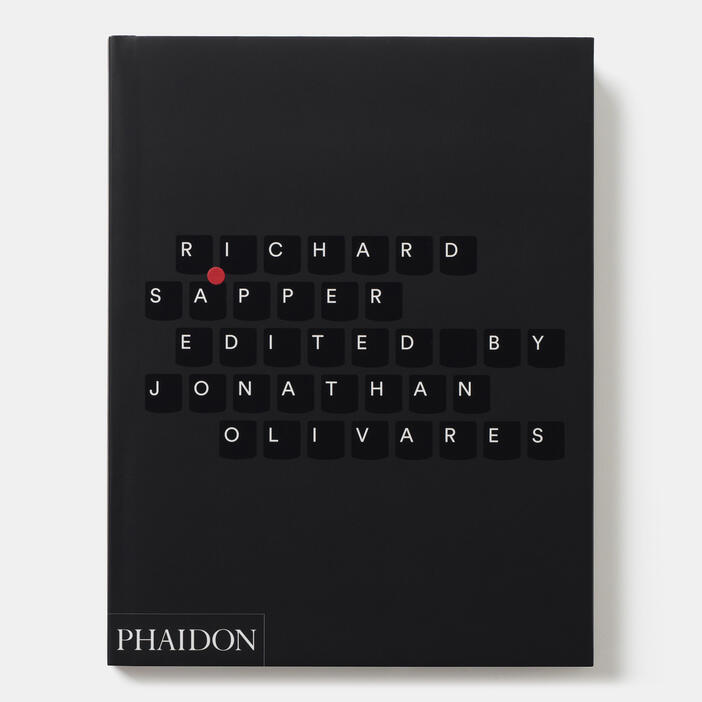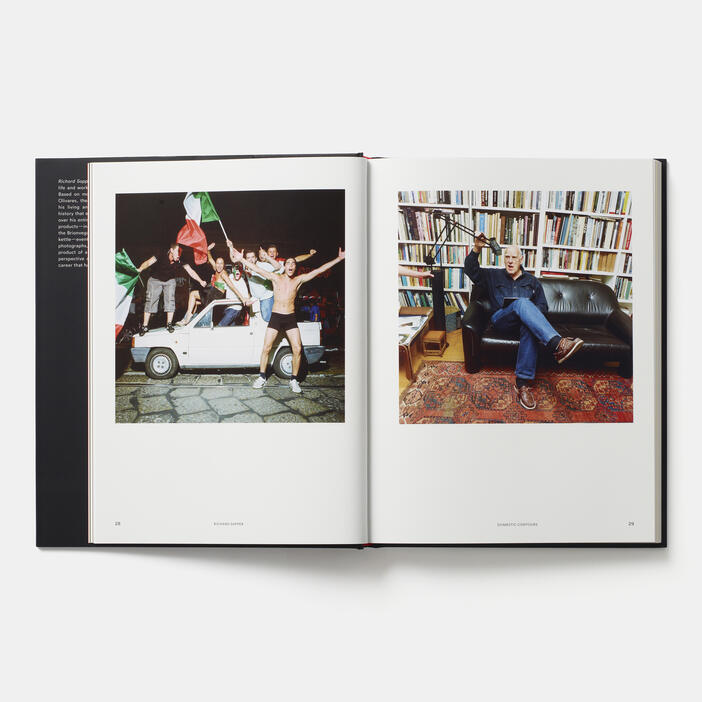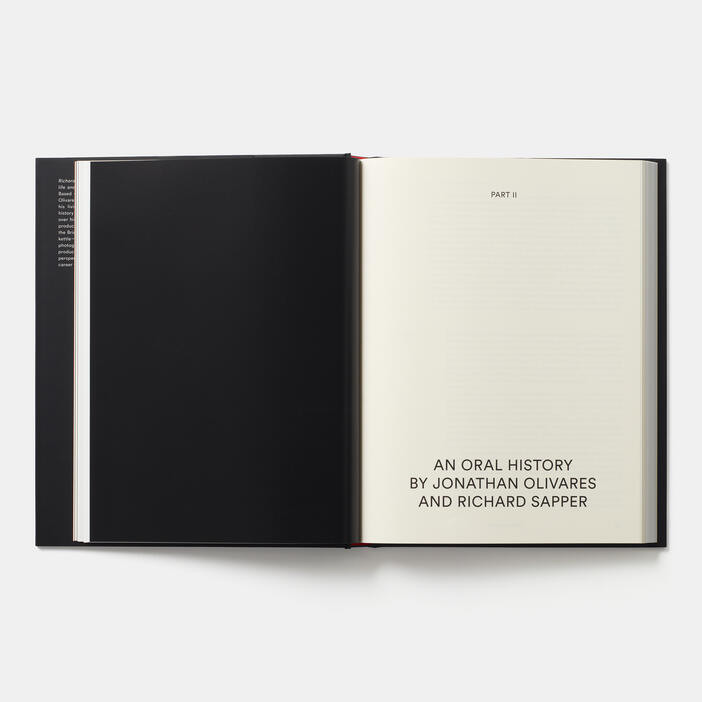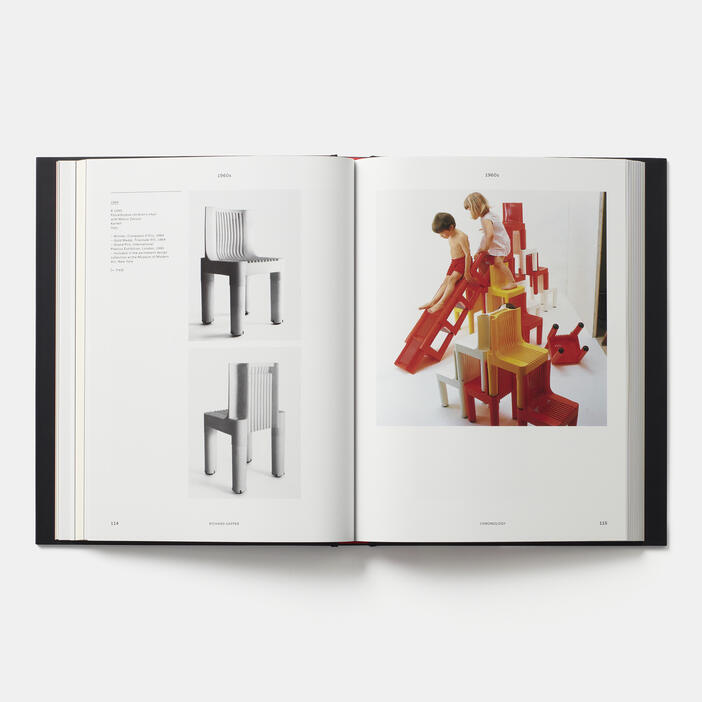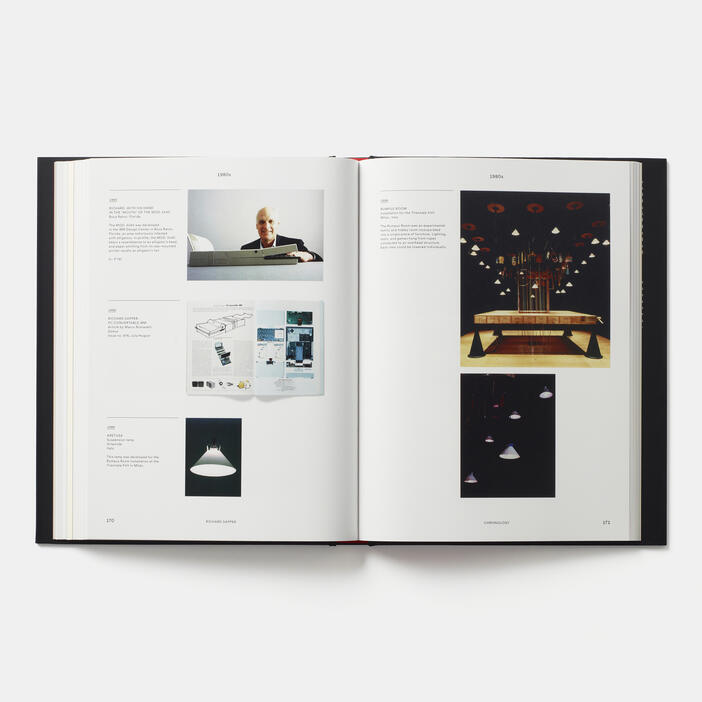 Richard Sapper
Price AUD$125.00 Price CAD$120.00 Price £59.95 Price T95.00 Price USD$95.00
An in-depth study of the work of German-born industrial designer Richard Sapper, most famous for designs such as the Tizio lamp and the Brionvega radio.
Richard Sapper (1932-2015) a German-born designer who was based in Milan most of his working career, is considered one of the most important designers of his generation. Within his lifetime, he received numerous international design accolades, including ten prestigious Compasso d'Oro awards.
Sapper developed and designed a wide variety of products, ranging from ships and cars, to computers and electronics as well as furniture and kitchen appliances. His clients included Alessi, Artemide, B&B Italia, Brionvega, FIAT, Heuer, Kartell, Knoll, IBM, Lenovo, Lorenz Milano, Magis, Molteni, Pirelli and many others.
This investigation of Sapper's work, based on over forty hours of interviews with the designer Jonathan Olivares, studies his objects, the circumstances that shaped them and the resulting ideals that emerge. The inter-generational conversation explores themes that reoccur throughout Sapper's oeuvre, and which have a particular importance for a younger generation of designers and those with a desire to understand Sapper's work from a fresh perspective.
An illustrated timeline, packed with images from Sapper's personal archives, reveals the incredible variety and technical brilliance of his work.
Richard Sapper died in Milan on 31 December 2015.
Designed by SM Associati, the agency of Marco Velardi from Apartamento magazine, the book opens with an image essay featuring candid commissioned photography by Ramak Fazel.
Specifications:
Format: Hardback
Size: 270 × 205 mm (10 5/8 × 8 1/8 in)
Pages: 240 pp
Illustrations: 350 illustrations
ISBN: 9780714871202
Jonathan Olivares was born in Boston in 1981, graduated with a degree in Industrial Design from Pratt Institute, and is based in Los Angeles. His work across the fields of industrial and spatial design engages a legacy of form and technology, and asks to be used rather than observed. Recent projects include the Aluminum Bench, for Zahner (2015); the Vitra Workspace, an interactive office showroom for Vitra (2015); and the Aluminum Chair, for Knoll (2012). Olivares' work has been published internationally, and he has been the recipient of the Compasso d'Oro and two grants from the Graham Foundation for Advanced Studies in the Fine Arts. His book A Taxonomy of Office Chairs, was published by Phaidon Press (2011).
"A delightfully intimate yet satisfyingly spherical portrait of one of the greatest innovators of the 20th century." —Aesthetica
"Sapper changed design forever... a comprehensive run-down of his innovative work." —Living
"[A] tribute... Showcases the breadth of Sapper's creations." —ELLE Decor
"This new text effectively anthologizes [Sapper's] career and gives original perspective into the mind of a brilliant designer." —Dwell Online
"[A] comprehensive study."—Departures
"...Dives deep into the products Sapper designed and the life that helped shaped them. Added bonus: the cover is one of the best we've seen this season." —Fast Company's Co
"Richard Sapper, the brilliant German industrial designer... Passed away on the last day of 2015. Luckily for his admirers, the forces and circumstances that shaped his work are not lost... Interviews fill the pages of Olivares's book, along with photographs of Sapper's designs throughout the years." —Wired Online