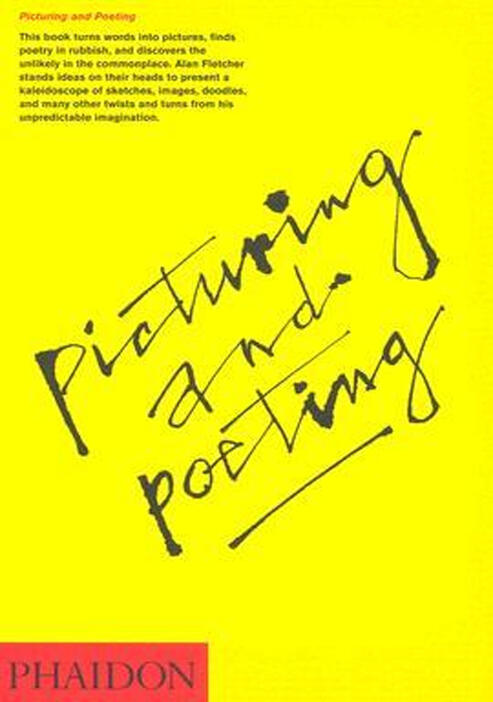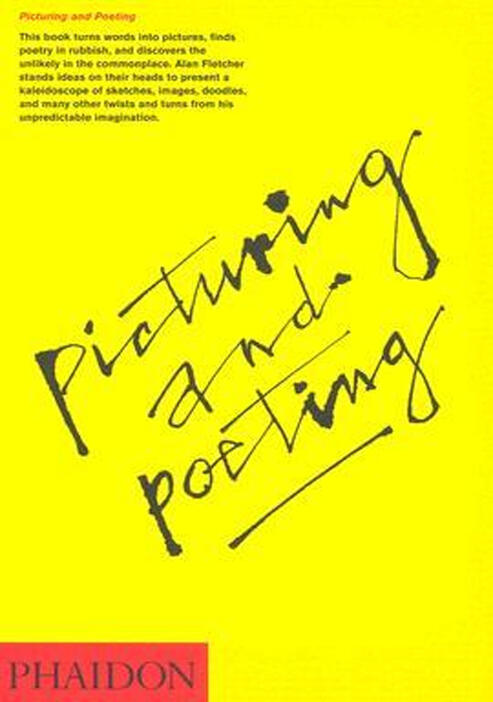 Picturing and Poeting
Follow-up volume to the best-selling 
The Art of Looking Sideways
,
Picturing and Poeting
is the latest collection of mind-bending images and creative wordplay from Alan Fletcher, one of the most internationally influential figures in graphic design.
Specifications:
Format: Hardback
Size: 245 × 172 mm (9 5/8 × 6 3/4 in)
Pages: 384 pp
Illustrations: 312 illustrations
ISBN: 9780714847122
Alan Fletcher (1931–2006) belonged to that elite international group of designers who transcended the conventional boundaries of their craft. He was a founding member of the design group Pentagram and tackled every facet of design with a unique style and purpose. He was consultant Creative Director to Phaidon Press, and author of The Art of Looking Sideways and Beware Wet Paint, both published by Phaidon.
"Coaxes the reader into retraining their visual perspective."—The Independent
"Reads like the scrapbook of someone with too many good ideas. - These images [ - ] have an effortless charm and wit all of their own."—Sunday Telegraph
"A colourful and pretty book - page after page of eye-catching and quizzing visual games, doodles, graphic objects, sketches and quotations. - Fletcher['s] wit and skill at turning words into pictures make this an interesting and challenging book to read."—10 magazine
"Charming - never has the doodle been more delightful."—Artists and Illustrators
"Comprehensively and beautifully illustrated."—Grand Design