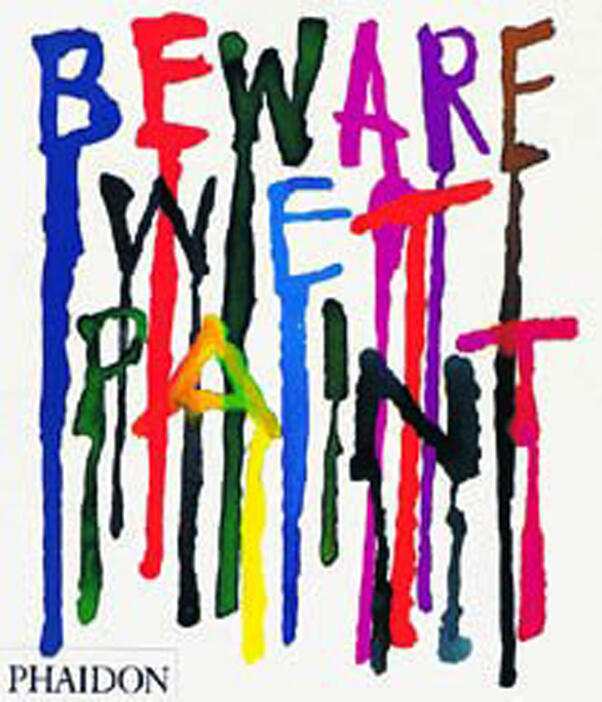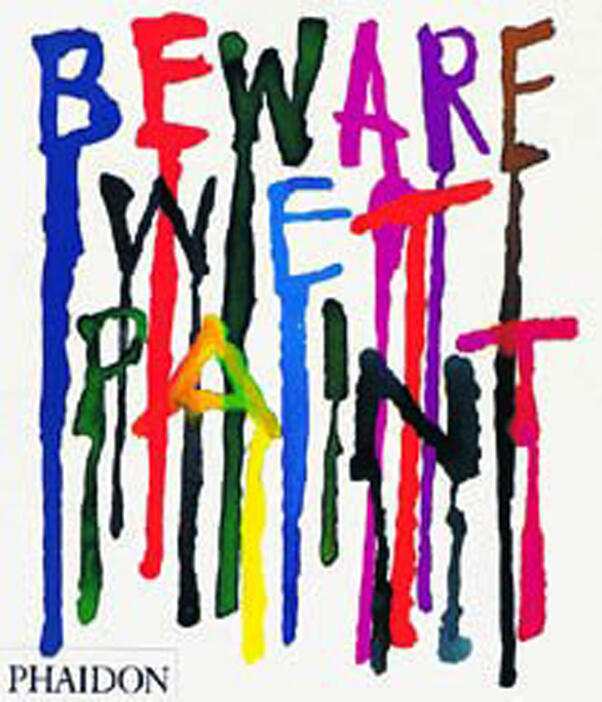 Beware Wet Paint
A founder of the leading design firm Pentagram, Alan Fletcher is considered by many in the graphic design world to be a contemporary master, known for his sharp and unerring sense of style. From the initial brief to the often award-winning outcome, here are over 100 of Fletcher's design solutions.
Grouped into thematic chapters for instructive reference, the projects demonstrate Fletcher's lithe and lateral jumps, his skills and techniques and his ability to fuse interpretation, aesthetics and function with apparent ease. The commentary shows how each individual graphic idea was developed, giving insights both into the particular project and into the way in which the design process can be manipulated. Designed by Fletcher himself, Beware Wet Paint offers a vibrant description of an artist at work.
Specifications:
Format: Paperback
Size: 245 × 210 mm (9 5/8 × 8 1/4 in)
Pages: 266 pp
Illustrations: 250 illustrations
ISBN: 9780714843780
Jeremy Myerson is Professor of Design Studies and Co-Director of the Helen Hamlyn Research Centre at the Royal College of Art in London, and former Editor of Design Week and of Creative Review.
Rick Poynor writes on design and the visual arts. He is founder and Editor of Eye magazine, the acclaimed international review of graphic communication, from 1990-7. His books include Typographica, Obey the Giant: Life in the Image World, Profile and No More Rules.
David Gibbs has been editorial consultant to Pentagram since the 1970s. He is the editor of Pentagram: The Compendium, also published by Phaidon.
"Fletcher probably gets bored with always being on the receiving end of praise, but his work is simply terrific - buy this book."—FX
"One of the best graphic design books ever published."—Critique