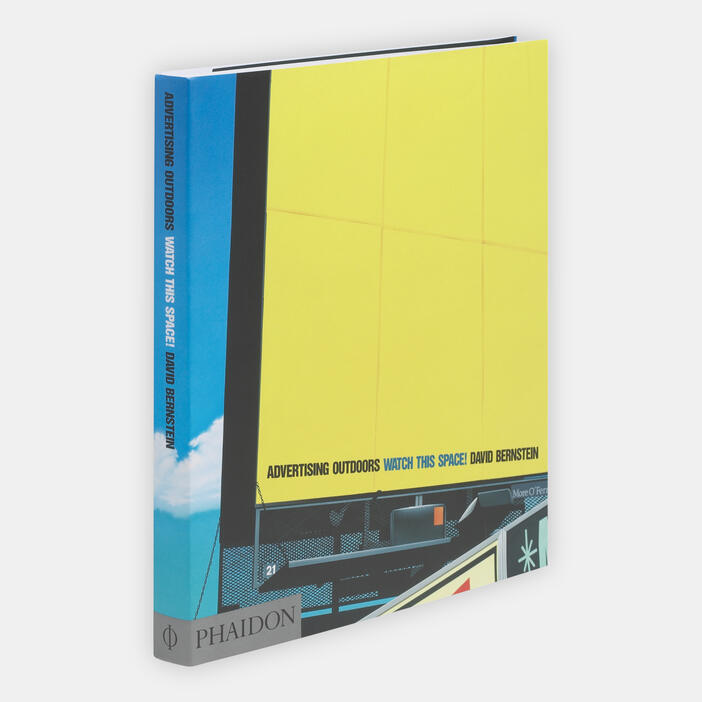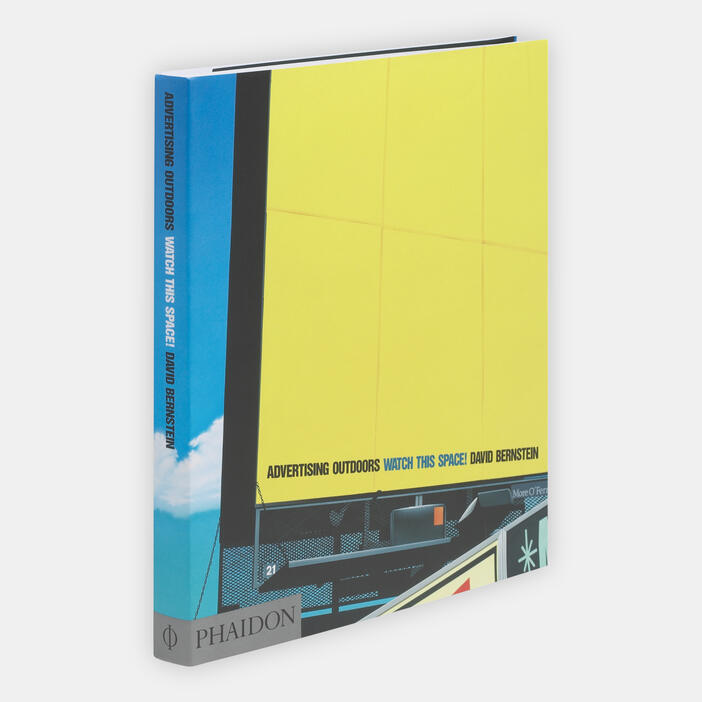 Advertising Outdoors: Watch this Space!
Price AUD$49.95 Price CAD$59.95 Price £24.95 Price T39.95 Price USD$39.95
Outdoor advertising is one of the oldest and purest forms of communication. Until now, however, it has remained largely undocumented. Advertising Outdoors looks at the creative ingenuity of art directors and copywriters who devise the artwork and ideas for outdoor advertising, to explore how their artistic input drives an industry that supplies large-scale frames, billboards, transit shelters, bus sides, taxis, airships and many other locations. David Bernstein also analyses the rise of commercial art and the development of advertising, with close reference to successful advertising campaigns.
This book will be of enormous interest to designers, advertising professionals and clients, though no less accessible to any reader who is intrigued by the complex mechanics of the apparently simple world of advertising.
Specifications:
Format: Paperback
Size: 290 × 250 mm (11 3/8 × 9 7/8 in)
Pages: 240 pp
Illustrations: 588 illustrations
ISBN: 9780714843865
David Bernstein was Creative Director of three major international agencies before founding his own agency, The Creative Business. He has been awarded the Advertising Association's Mackintosh Medal for professional and public services to advertising.
'A masterpiece. It's an Everything You Ever Wanted to Know About Posters But Were Too Busy Producing a Sub-Standard TV Commercial to Ask sort of book. Bernstein understands posters. He understands advertising. And he presents his case with consummate wit and precision.' (Campaign)

'A paperback version of the 1997 classic…with incisive text [and] plenty of images.' (Blueprint)

'[A] bright and provocative picture book of eye-catching billboards, posters and other out-of-home executions from the past and present.' (Advertising Age)