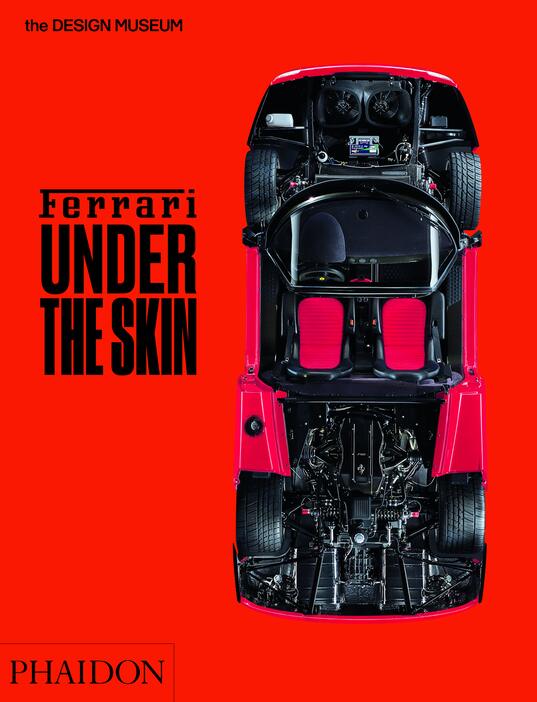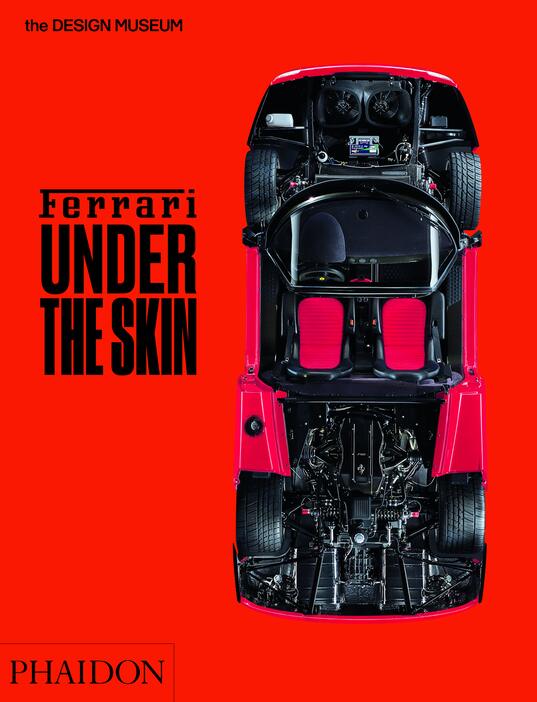 Ferrari: Under the Skin
A substantial work, providing exceptional insights into Ferrari the man, Ferrari's design, and Ferrari the legend.
Ferrari is an extraordinary company that emerged as World War II receded in Italy, combining collegiality, an almost religious dedication, and dictatorship in equal parts. Above all, it was impelled by the remorseless ambition of its founder Enzo Ferrari. Richly illustrated with personal ephemera, technical drawings, master models, and luxurious product shots, this in-depth exploration of Ferrari - the man, company, cars, and clientele – reveals what goes into the making of, many would argue, the world's most desirable car brand.
Specifications:
Format: Hardback
Size: 270 × 205 mm (10 5/8 × 8 1/8 in)
Pages: 240 pp
Illustrations: 200 illustrations
ISBN: 9780714875187
Andrew Nahum is principal curator of technology and engineering at the Science Museum, London. In 2005, he led the curatorial team in the development of the exhibition 'Inside the Spitfire', and previously directed the creation of the major new synoptic gallery at the museum on the history of technology and science entitled 'Making the Modern World'.
"Depending on your interest in cars, we imagine you already know a fair bit about Ferraris. However, perusing Ferrari: Under The Skin, a new Phaidon book that ties in with an exhibition at London's Design Museum, we discovered many interesting things we didn't previously know about the company... John Lennon's first car was a Ferrari... They could have built Ferraris in Detroit... Enzo Ferrari was nearly eaten by wolves... The prancing horse logo was inspired by an Italian pilot... Ferrari's image was created by another company."—MrPorter.com
"Richly illustrated with history, technical drawings, master models, and striking photography of one of the most famous racing machines of all time. A must-have for Ferrari fans, as well as anyone wanting to know more about one of the most compelling cars in history." —Watch Journal
"While it is posted as the official catalogue of the exhibition itself, it is actually rather more than that, being a series of essays richly illustrated and beautifully presented... A very well produced summation of the famous marque's singular mystique."—Automobile
"An item of quality - as aesthetically pleasing as it is informative... Undoubtedly a tome over which one can easily and happily pore."—On: Yorkshire
"If you missed the superb exhibition at the Design Museum, London, don't despair. This fantastic book supplies an excellent overview... You're almost certain to find something you never knew about Ferrari... There are insights into not only Ferrari the man, but the nuts and bolts of what makes the Ferrari brand tick."—Auto Italia