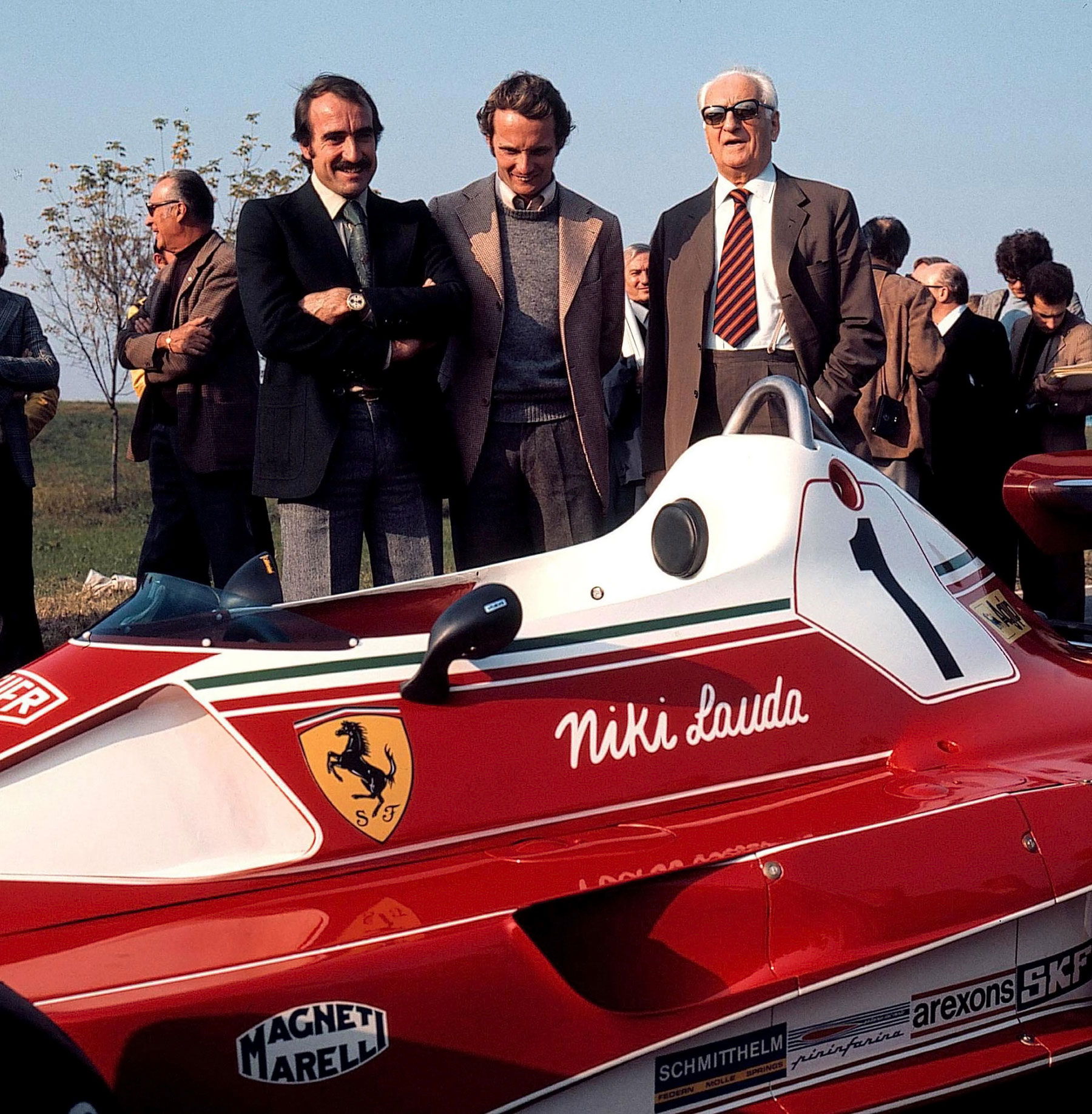 Niki Lauda - the man who saved Ferrari
Our book Ferrari: Under the Skin, describes how the driver pulled the Scuderia out of the pits in the 1970s
Niki Lauda, the three-time Formula 1 champion whose death was announced earlier today, may be remembered as a champion, but when he joined Scuderia Ferrari – Ferrari's stable [scuderia] as the Prancing Horse's team is still formally referred to – he was not joining a winning side.
As our book, Ferrari: Under the Skin, explains, after years of first-place finishes, the Italian marque had hit a dry patch, prior to Lauda joining in 1973. "In 1967 Ferrari won no Grand Prix races, despite now having a powerful engine and an excellent chassis," explains our book. "Ferrari was generally behind the curve on early aerodynamic downforce developments. In spite of a good season in 1970, it was not until 1974 that Ferrari again scored consistent victories in Formula One."
That reversal of fortunes came courtesy of Lauda, whom, Enzo Ferrai – the marque's founder and a former racer himself – greatly admired. "When Lauda raced, he looked confident and determined right from the start," Enzo said, "meticulous in his preparation of both himself and the car. He showed himself to be a great and intelligent driver.'"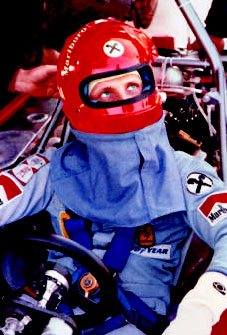 He also brought back the success that had eluded the team since the early 1960s, until his near fatal accident in Germany in 1976. "Lauda stopped the rot and took the first of his titles in 1975," explains our book. "He would almost certainly have repeated the feat the following year had he not suffered horrendous burns in a crash at the Nürburgring, but he came back to win the Championship again for Ferrari in 1979 before abruptly retiring."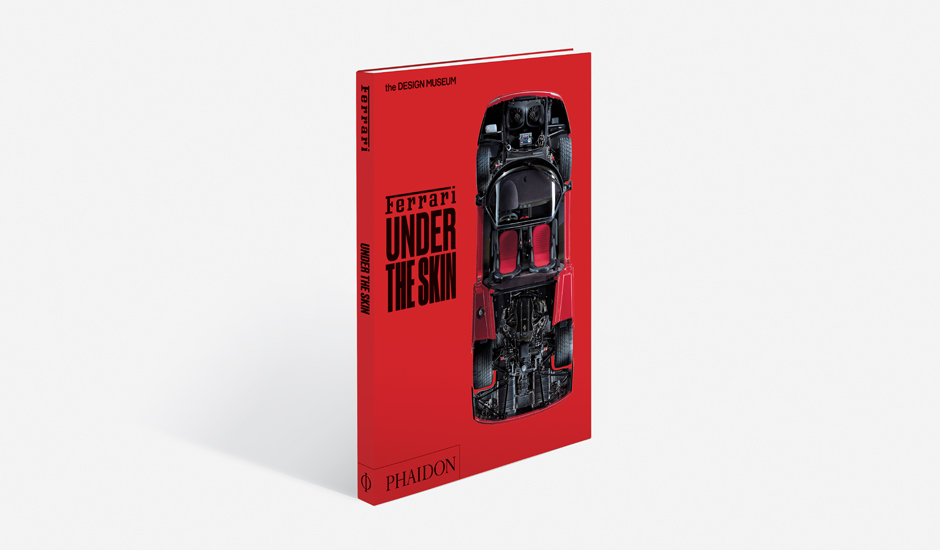 And for those crucial wins, Ferrari remains eternally grateful. Ferrari: Under the Skin.