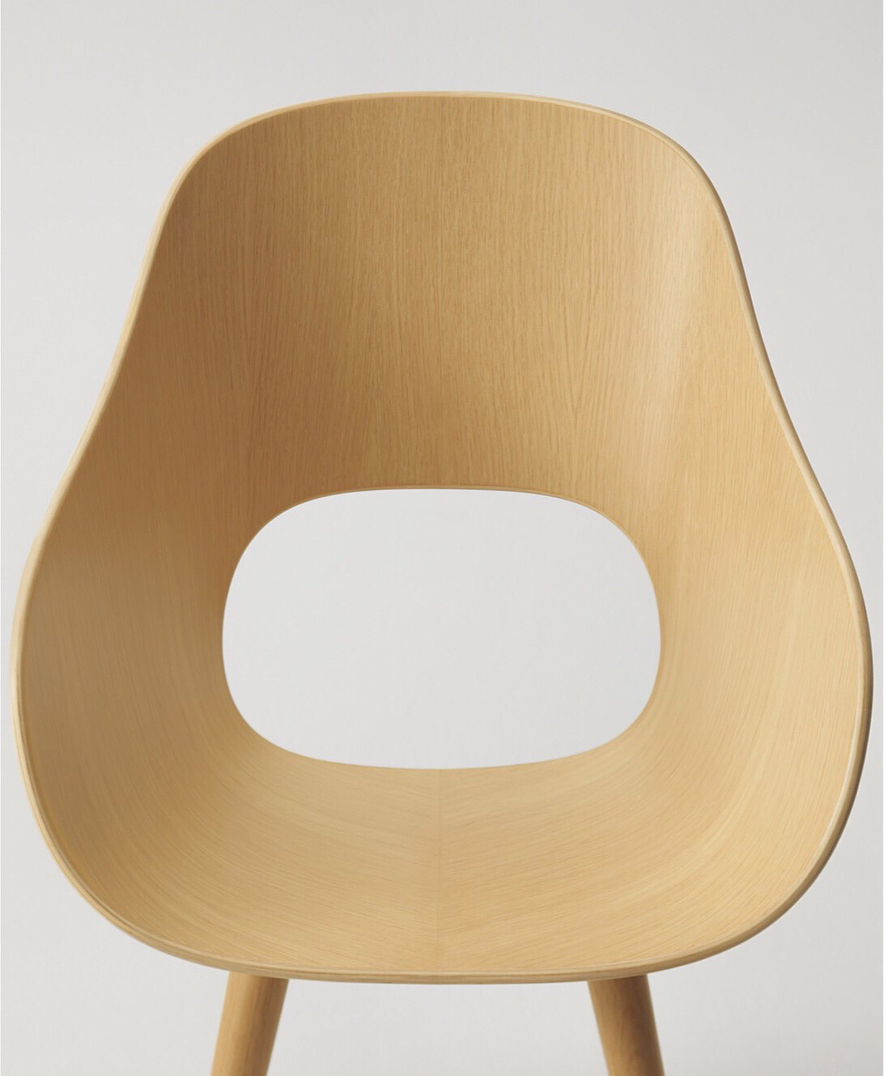 Naoto Fukasawa's bendy new chair for a 90-year-old firm
Fukusawa's incredible bent-plywood chair launches this month to mark Japanese firm Maruni's 90th year in business
Maruni, the 90-year-old Japanese wooden furniture firm, has motto. It is "industrializing craftsmanship", and it's a neat way of encapsulating the rigorous industrial processes and exacting woodworking skills that go into its products.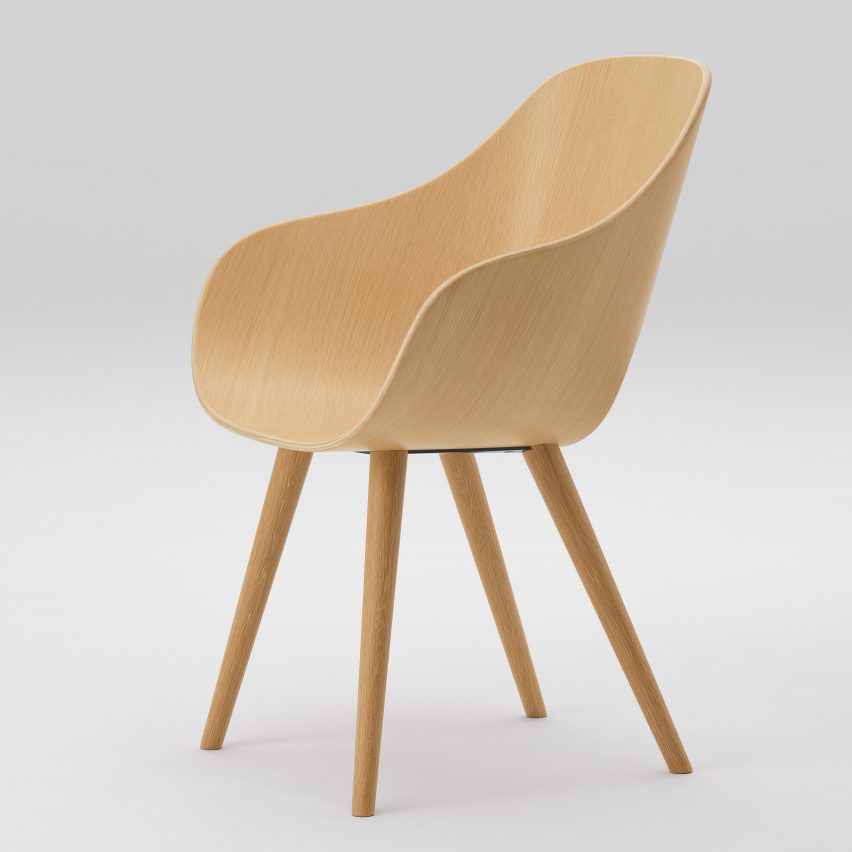 The product designer Naoto Fukasawa has been working with the firm since 2010, ensuring that its products are handsome and well-turned, yet also, as we put it in our new Fukasawa book, " simple, restrained, and user-friendly" with "an extraordinarily universal appeal."
To celebrate 90 years in business, Fukasawa has created the Roundish armchair, a fecund, ergonomic wooden seat formed from a single piece of laminated plywood.
This industrially produced and treated timber, "has been twisted and bent in three dimensions," explains the firm, "and the person sitting in it can feel the nice comfort like they are being enwrapped."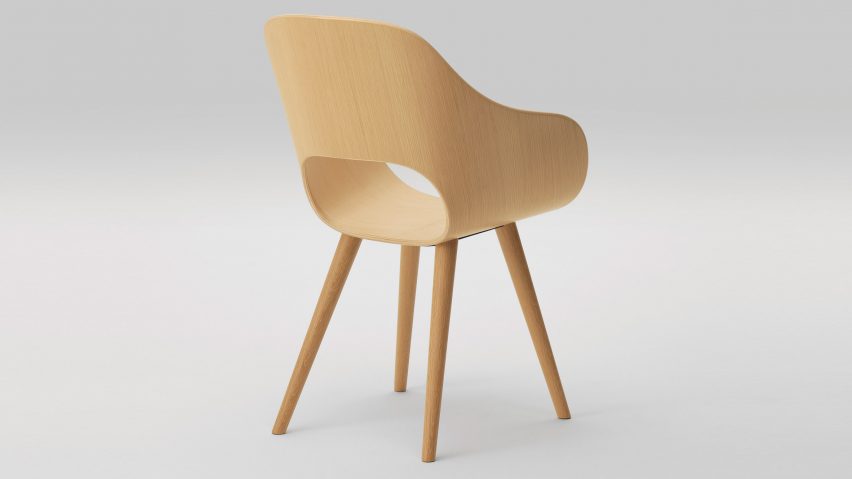 Bending plywood in three dimensions remains a challenging process, though one Maruni appears to have mastered. Fukasawa's skill, meanwhile, seems to lie within the effortless way he presents this highly advanced piece of woodwork as a simple, comfortable, welcomely 'roundish' thing to sit on.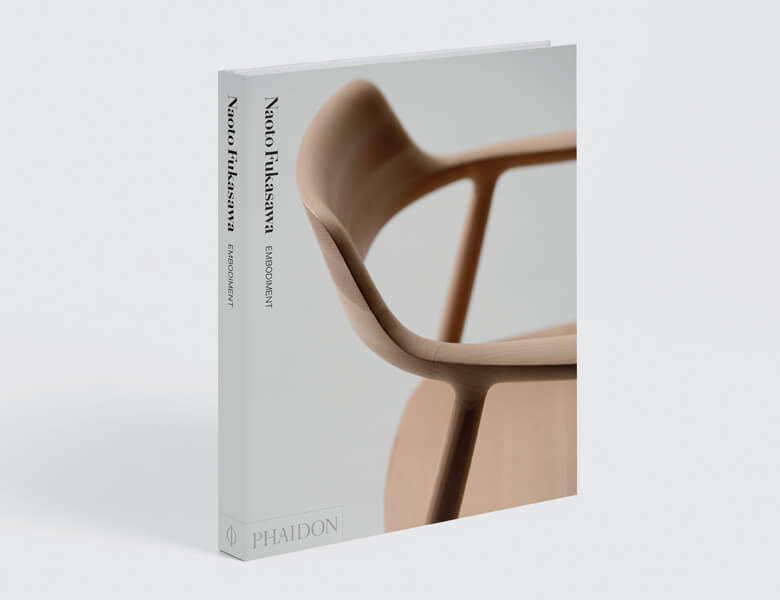 Visitors to Milan's Salone del Mobile will get the chance to examine the chair up close. Others keen to gain greater insight into Fukasawa's understated, excellent designs should order a copy of our new book Naoto Fukasawa: Embodiment.