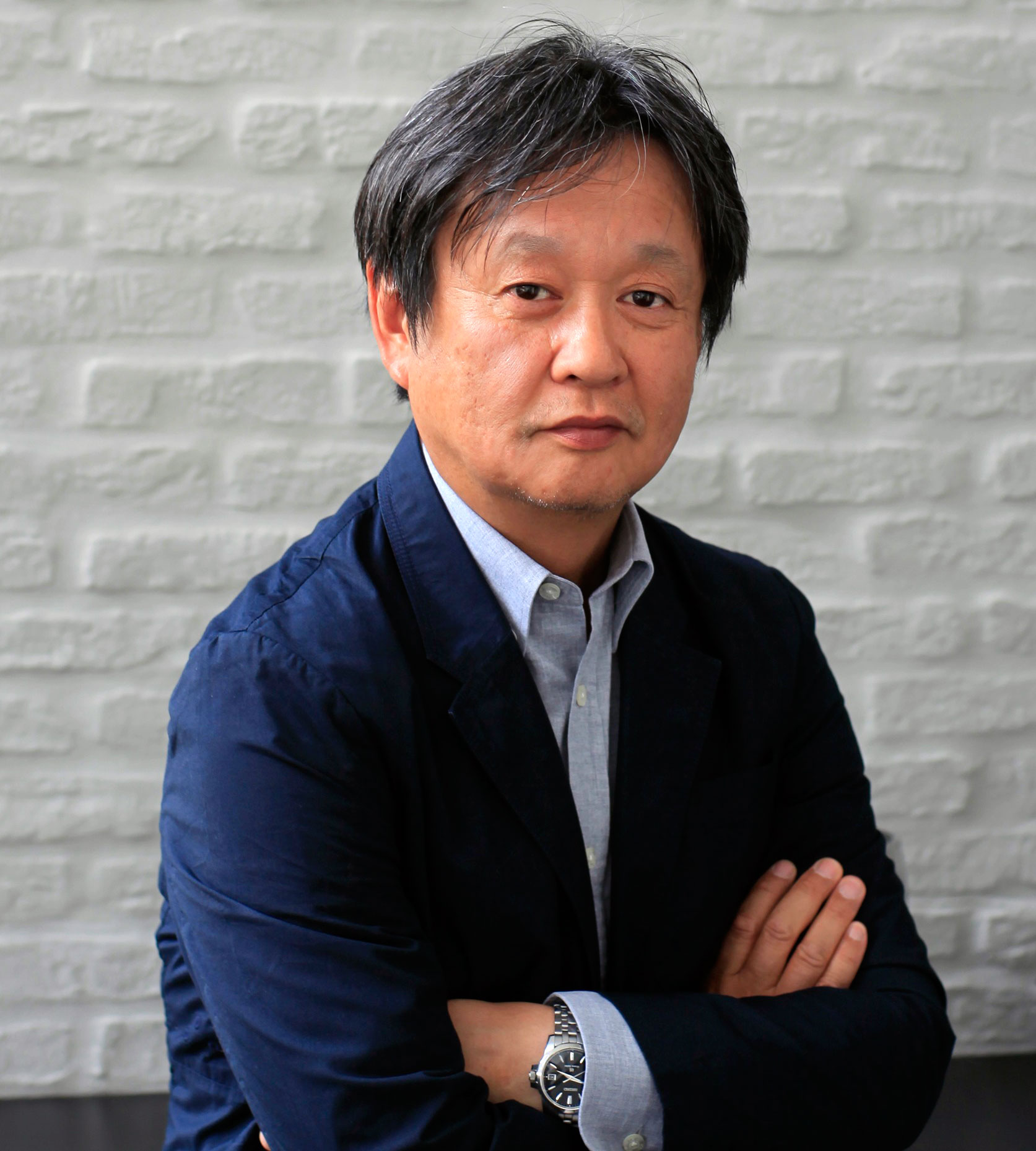 And it's another Isamu Noguchi Award for a Phaidon author!
Last year it was John Pawson, this year the Noguchi Museum singles out Japanese designer Naoto Fukasawa
The Isamu Noguchi Award is a little hard to define, just like the artist and designer it is named after.
The 20th-century Japanese-American Isamu Noguchi created, lamps, tables and other furnishings, as well as acclaimed sculptures, gardens, playgrounds and parks throughout his long career.
Since 2014, the Noguchi Museum in New York has been awarding an annual prize to two suitable beneficiaries whose work celebrates the kind of "innovation, global awareness, and Eastern and Western exchange" we have come to associate with Noguchi.
Previous recipients include the Pritzker laureates Sir Norman Foster and Tadao Ando, and the fellow architect, and Phaidon author John Pawson, who won the award last year alongside painter Hiroshi Senj.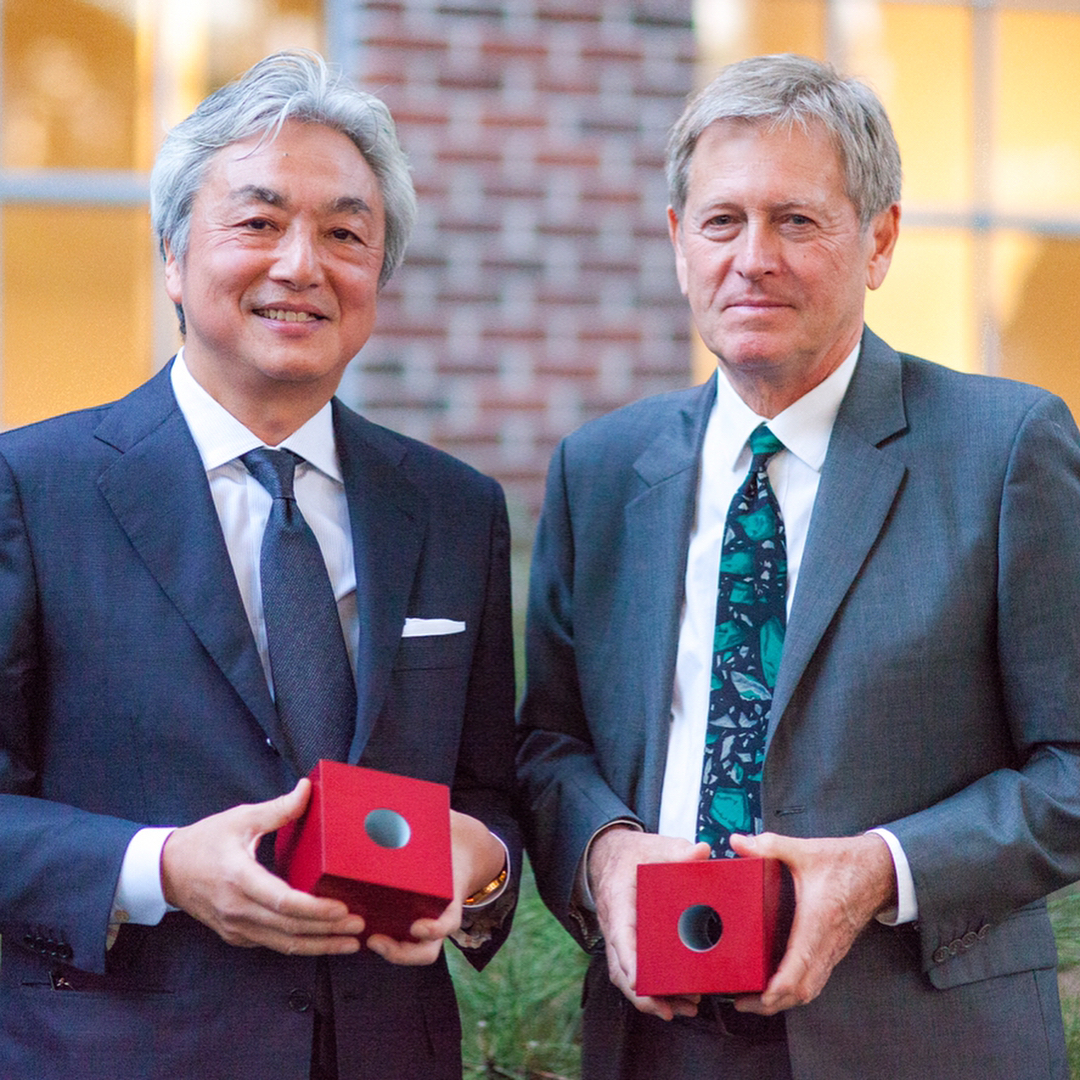 This year the Japanese designer Naoto Fukasawa joins their number, having drawn from Noguchi's career to elevate his own consumer goods creation to the level of fine art.
"A graduate of Tama Art University, in 1989 Fukasawa moved to the United States, where he was impressed by Isamu Noguchi's forms and began his own creative pursuits based on the concept of 'hari,' or 'well balanced tension," explains the award citation.
The Noguchi Museum's citation goes on to highlight Fukasawa's role in setting up the Tokyo office for the acclaimed US design consultancy IDEO, before creating such exquisitely well-conceived products as his wall-mounted CD player for Muji, which now forms part of the Museum of Modern Art's permanent design collection.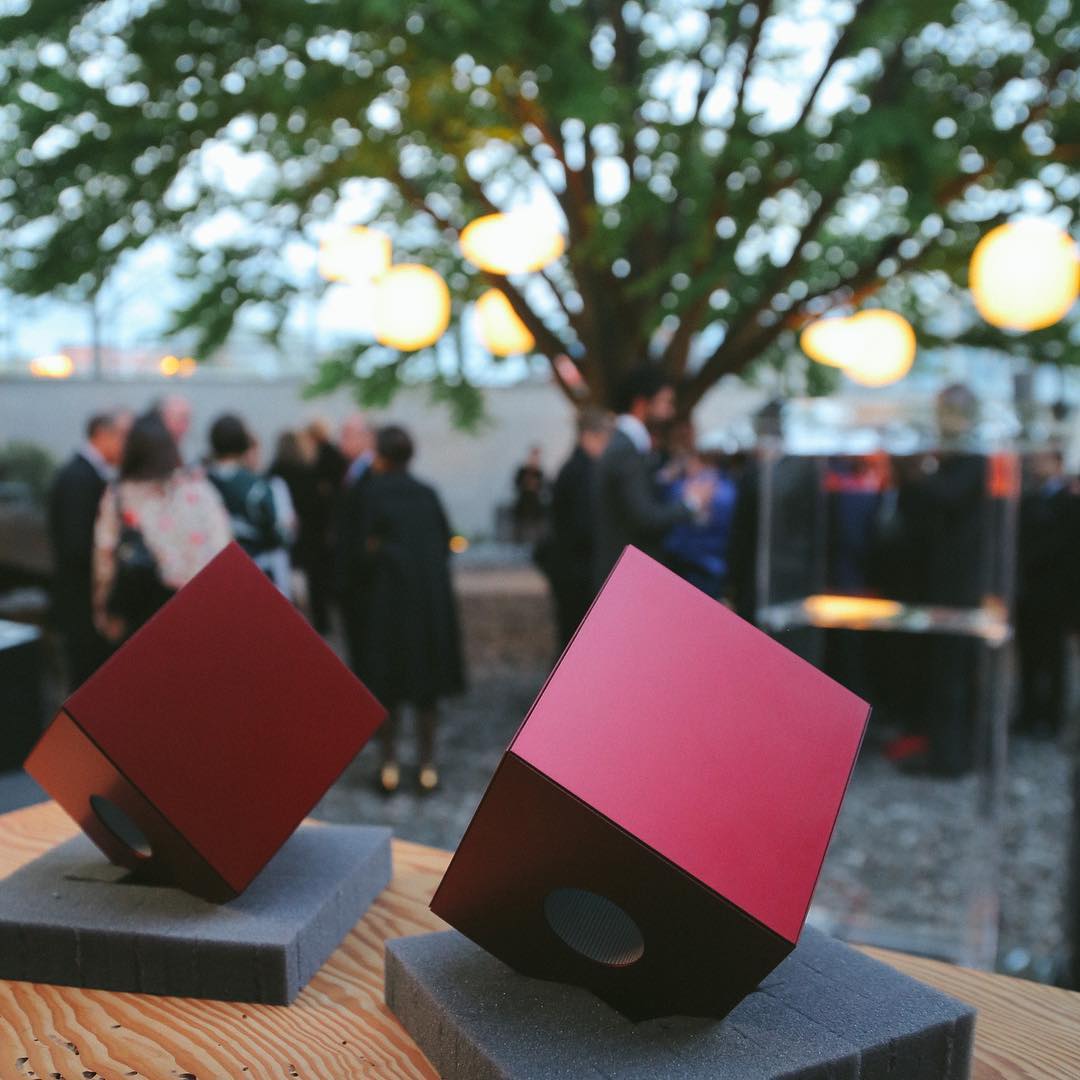 Fukasawa himself can look forward to receiving the award himself – alongside fellow 2018 recipient, the US landscape architect Edwina von Gal, on 22 May at the Noguchi Museum in New York.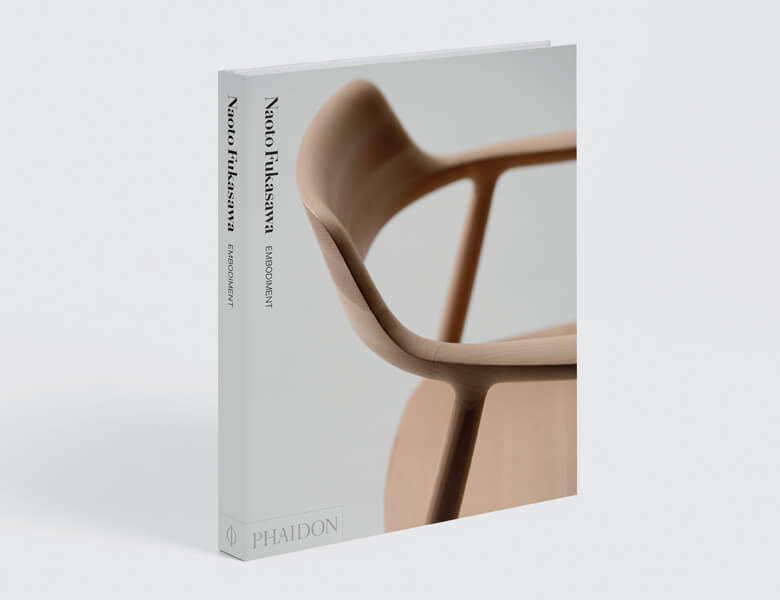 Until then, for more on Fukasawa life, work and outlook, get our new book Naoto Fukasawa: Embodiment which features more than 100 of his latest designs, including furniture, phones, watches, fashion, luggage, and accessories,. Meanwhile, for more on the Noguchi Musuem, get this book featuring photos by Tina Barney and Stephen Shore.