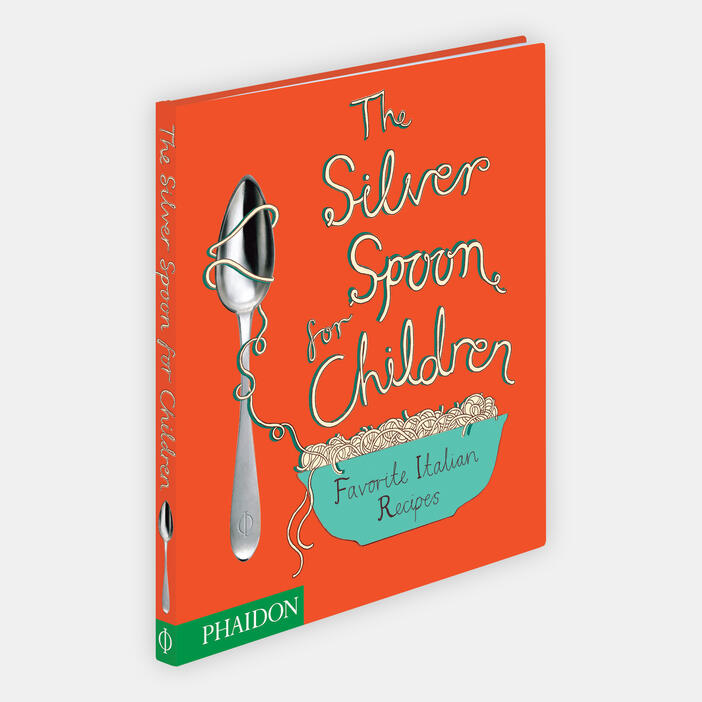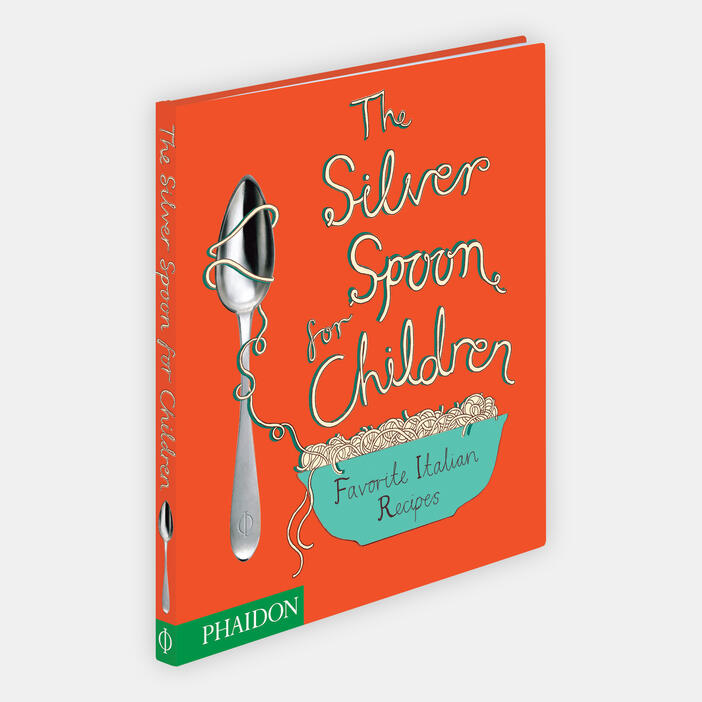 The Silver Spoon for Children: Favorite Italian Recipes
Price CAD$24.95 Price T19.95 Price USD$19.95
Following the huge success of
The Silver Spoon
(the most influential and successful Italian cookbook of the last 50 years), this edition, adapted especially for children, presents 40 authentic, quick, wholesome and easy-to-make Italian recipes that kids 10 and above will love to cook and eat. The recipes have been chosen for their simple instructions, fresh and healthy ingredients and delicious flavour, and are guaranteed to appeal to the fussiest of children.
A specialist in the field of children's food and nutrition has selected the recipes to ensure they are well balanced, safe and perfect for children to use. The book is fully illustrated throughout, using specially commissioned illustrations to add a lively and charming feel and finished photographs of the finished dish.
The Silver Spoon for Children
makes cooking fun, clear and accessible for children aged 10 and up.
Specifications:
Format: Hardback
Size: 290 × 250 mm (11 3/8 × 9 7/8 in)
Pages: 100 pp
Illustrations: 100 illustrations
ISBN: 9780714857565
Harriet Russell has contributed illustrations to a wide variety of periodicals and projects, including Jamie Oliver's School Dinners scheme, and designed covers for numerous novels, as well as writing and illustrating a series of her own books. She lives and works in London.

Amanda Grant is a specialist in children's nutrition and cookery.
"For the pasta-loving kid... My 6-year old loved it... we were delighted when [the recipe] worked, hitting all the right notes - salty, sweet and creamy."—The New York Times
"A successful children's cookbook is not an easy thing to do but Phaidon has managed in spades. This charming book hits exactly the right note: childlike but not childish and neither intimidating nor patronising... The design is enchanting with colourful step-by-step drawings. A fabulous gift."—The Bookseller
"Set to inspire budding cooks of 10 and over... Shows that it's never too early to start cooking... Just the job for bored children on rainy half-term afternoons."—The Daily Telegraph
"The adorable bambino of The Silver Spoon... An appealing idea, sweetly done... Each step accompanied by a charming, hand-holding illustration."—Mail on Sunday
"Colorful, cleverly illustrated."—The New York Times Magazine
"The Silver Spoon for Children serves up 40 authentic, healthy recipes. The book's whimsical illustrations are easy to follow."—Parents Magazine
"In this beautifully produced children's version, food writer Grant has greatly reduced the original into an attractive, informative delight."—The Booklist
"Includes easy-to-follow directions for making pasta, which is so mind-blowingly easy and fun it makes you wonder why you ever bought Barilla."—Fatherly
"It makes pasta-making approachable, even for a young kid."—The Strategist/New York Magazine Online
"If your kids love Italian food, then this cookbook should have them more than excited to learn how to make traditional recipes like rigatone and meatballs or minestrone soup."—My Domaine
"With recent releases like The Silver Spoon for Children to United Tastes of America: An Atlas of Food Facts & Recipes from Every State! and more, it's clear that Phaidon wants to build a new generation of sophisticated foodies."—Forbes
"The 10th edition of the classic cookbook for kids."—The New York Times
"[Kids] can prepare their own simple pasta-based dishes with this easy-to-follow Italian recipe book... Children will love the pictures and will want to choose the recipes they like best."—Pragmatic Mom