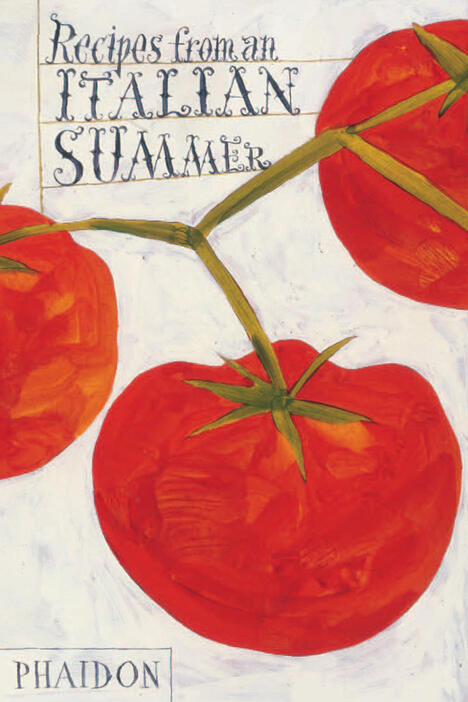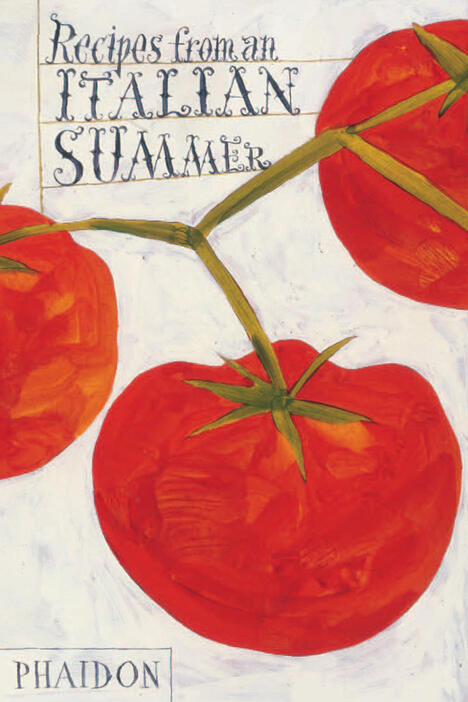 Recipes from an Italian Summer
Following the phenomenal success of The Silver Spoon, this book presents a collection of over 350 summer recipes for all lovers of Italian food, collected by the team behind the original book. The Silver Spoon Summer presents a range of easy-to-follow, authentic Italian recipes using the most delicious seasonal ingredients. From informal picnics to family barbecues and entertaining outdoors, The Silver Spoon Summer has the perfect dish for every day of summer.
Specifications:
Format: Hardback
Size: 270 × 180 mm (10 5/8 × 7 1/8 in)
Pages: 432 pp
Illustrations: 130 illustrations
ISBN: 9780714857732
"Recipes from an Italian Summer were created by the people who brought us The Silver Spoon series. The book is designed by Phaidon's Sonya Dyakova and the layout is pleasingly minimal with satisfyingly clean lines and understated typography. Food shots are by the excellent Andy Sewell and the suitably beautiful landscapes of Italy are by Joel Meyerowitz. As with all the best cookery books, it functions well as a collection of recipes, but even if you're a total stranger to the inside of a saucepan it still makes for a very good read. It's food porn with class."—Grafik magazine
"Luscious."—Daily Telegraph
"The kind of book to make you instantly emigrate... The beautiful photography and exquisite dishes [...] had us reaching for our passports."—Sunday Telegraph
"Crammed full of mouth-watering authentic dishes and evocative pictures of food and sun-drenched landscapes."—Elle Decoration
"Beautifully presented in an imaginative style, and perfect for anyone who is passionate about Italian cuisine... The chapters reflect the Italian style of summer eating perfectly... In addition, the book includes sections about Italian food festivals to inspire your future visits, plus a seasonal food calendar so you can always ensure fresh ingredients to indulge your love of Italian food. An indispensable gem for your kitchen every summer."—Italia!