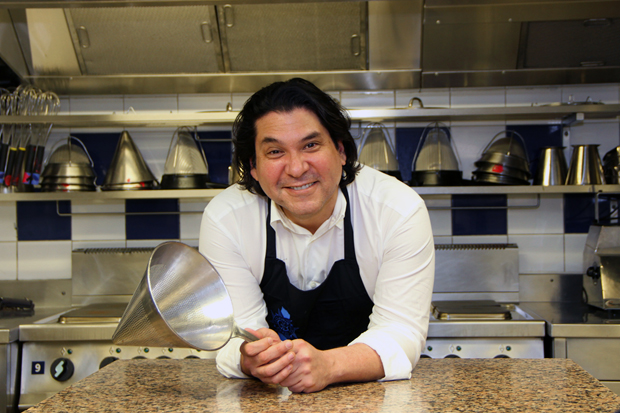 Gastón Acurio remembers his first Michelin meal
The Peruvian chef, restaurateur and TV host recalls his gastronomic turning points on National Public Radio
Peruvian food is, as you probably know, one of the world's most interesting and flavorful cuisines, combining European, Asian and African influences, as well as indigenous pre-Colombian styles of cookery. The Lima-born chef, restaurateur and TV personality Gastón Acurio is perhaps the world's most famous proponent of this style of cookery, and yet, as he reveals in this thoughtful National Public Radio interview, he wasn't always great in the kitchen.
The radio profile, broadcast to coincide with Acurio's new title Peru: The Cookbook, charts the chef's rise, from the food-crazy son of a politician, in a household where good eating was a low priority, to his place today at the top of the Latin American food chain.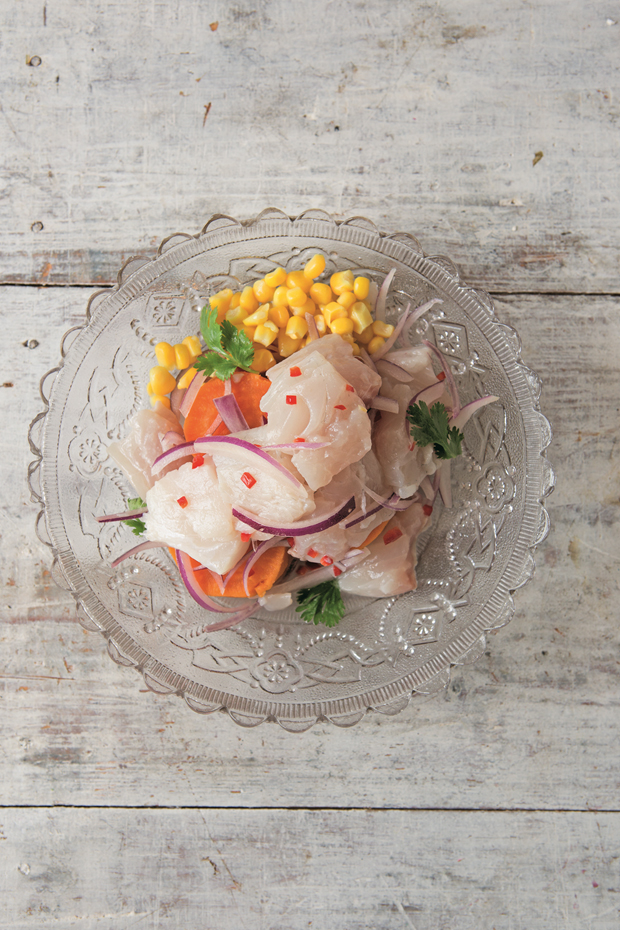 "Since I was a little, little kid, I loved to eat, and that was a terrible problem in my house," Acurio told the station. "One day I decided to start cooking my own food. I was 9 or 10 years old."
The young cook cycled to his local market to buy squid, and tried to cook it as best he could. The result was "a mess" Acurio admits, but it began his journey towards haute cuisine.
In time, his father, a senator in the national government, sent Acurio to Madrid to study law, however. However, the young man chose to spend his allowance on a meal at a three-Michelin-star restaurant. That bill may have been hefty, but "It was the most important investment I made in my life," he recalls. Acurio dropped out of law school, to pursue a career in the culinary arts, and went on to reshape his nation's gastronomic profile.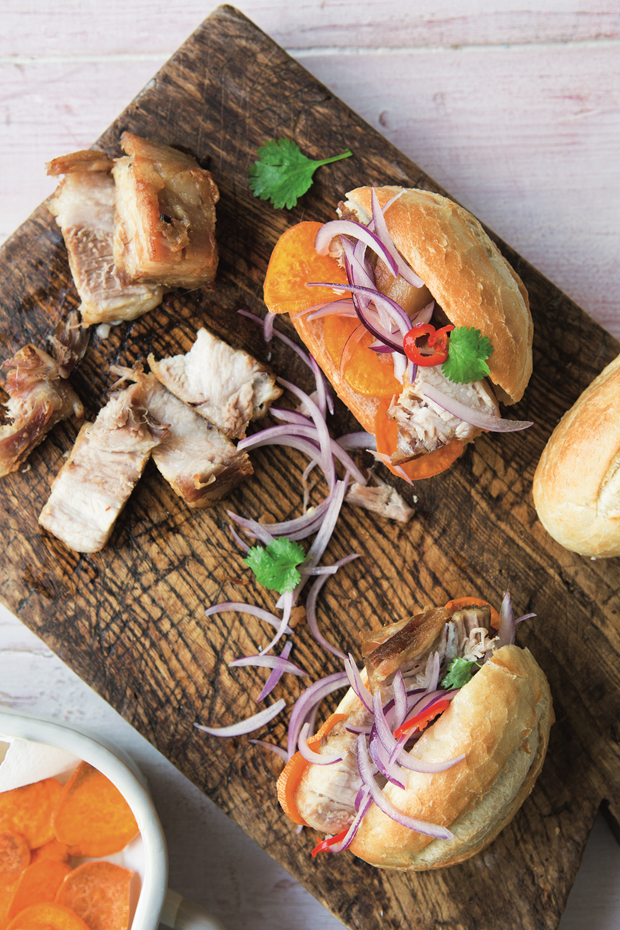 You can listen to the interview below, and for more on Acurio and Peruvian food, buy a copy of Peru: The Cookbook here.