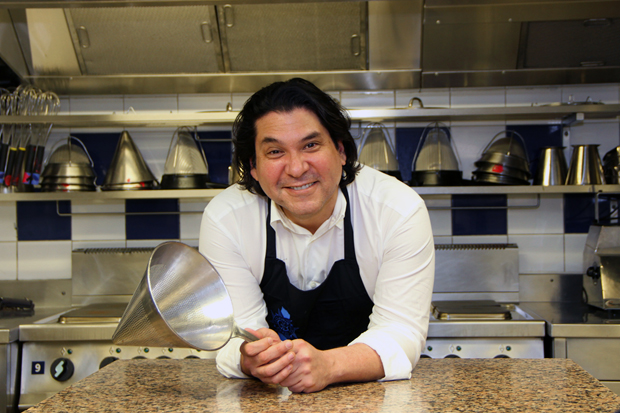 Our Peru author is celebrating a big birthday (with some very big name guests)
Gastón Acurio marks 25 years in the biz with help from Albert Adrià, Virgilio Martinez and Andoni Luis Aduriz
The accomplished chef Gastón Acurio was passionately championing the cuisine of his native Peru long, long before it was actually fashionable. The author of Peru: The Cookbook opened his first Lima restaurant Astrid & Gastón, with wife Astrid back in 1994. Since then he has gone on to find fame internationally, and today is the country's most famous and popular chef with restaurants in Santiago de Chile, Bogotá, Quito, Caracas, Mexico City, all South America and Europe.
Next month, to celebrate Astrid & Gastón's quarter century, he's inviting fellow stars of international gastronomy for a special Benefit dinner Perú y España. The event, as the name suggests, focuses on the bonds between Peru and Spain, and includes local chefs, such as fellow Phaidon author Virgilio Martinez, alongside Iberian greats including Joan Roca of Celler de Can Roca, Albert Adrià of elBulli and Tickets and Andoni Luis Aduriz from Mugaritz.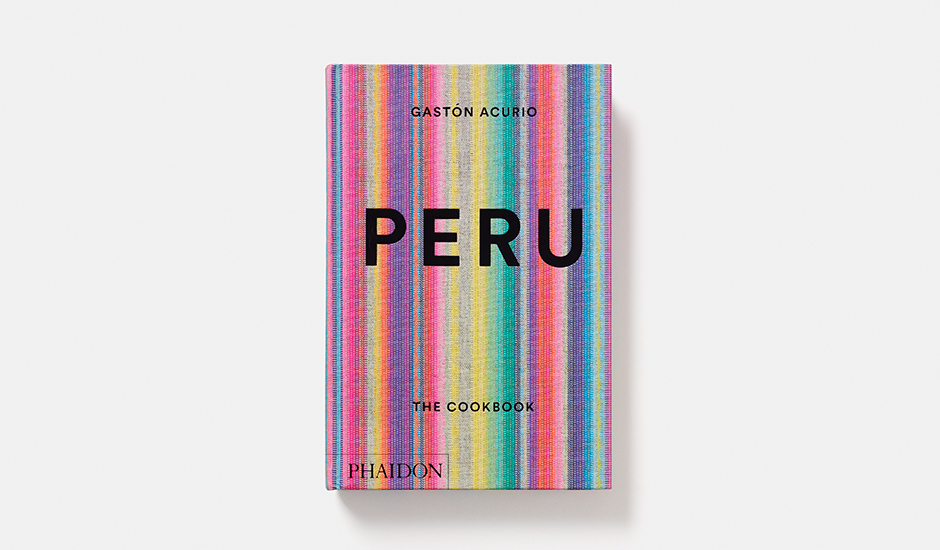 The event forms part of a year-long programme, which aims to foster dialogue between Peruvian, Latin American and Spanish chefs. Proceeds from the gala dinner go to benefit the Pachacútec Foundation, which offers low income youth a route into the profession. 
For more on Gaston's cookery and national cuisine order a copy of Peru: The Cookbook here.