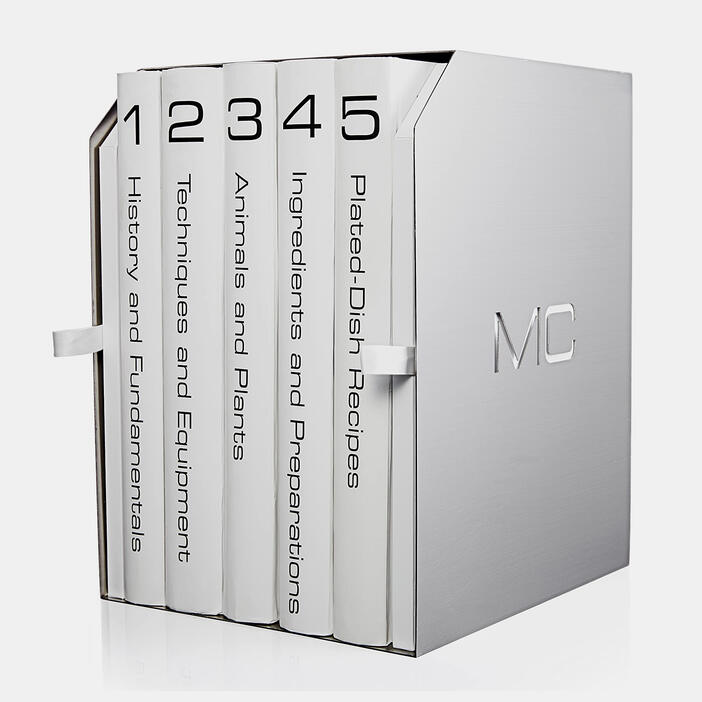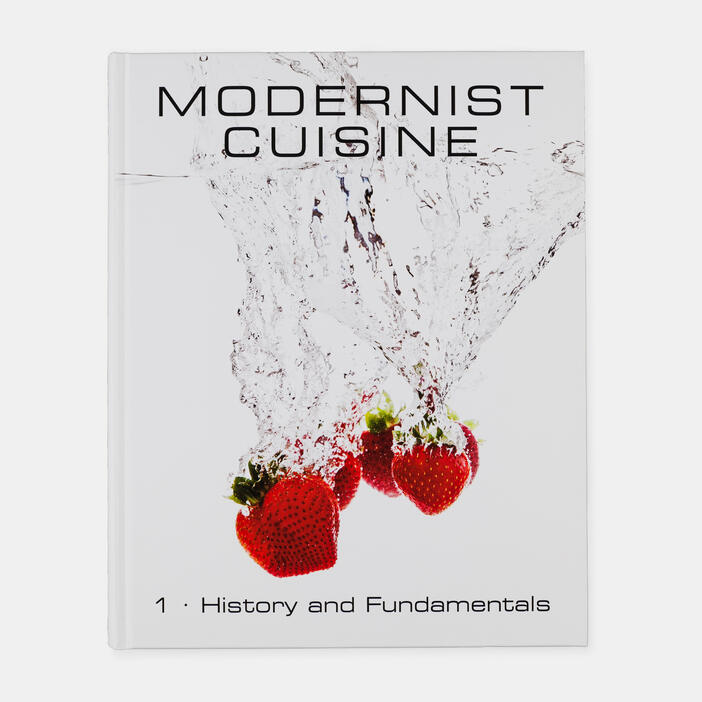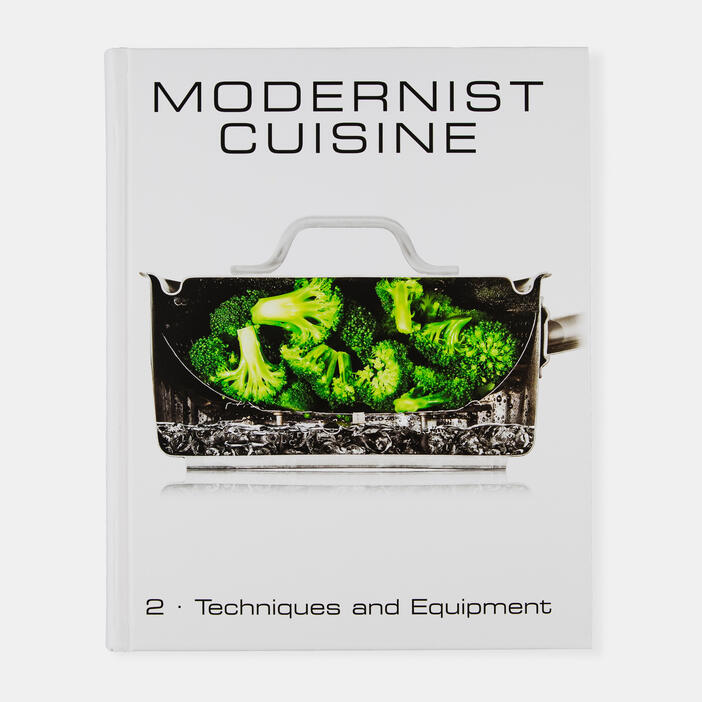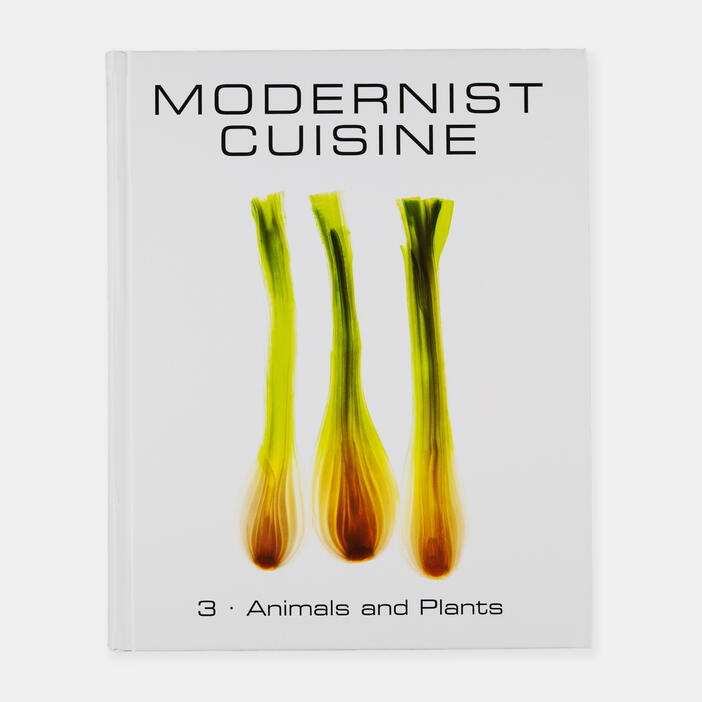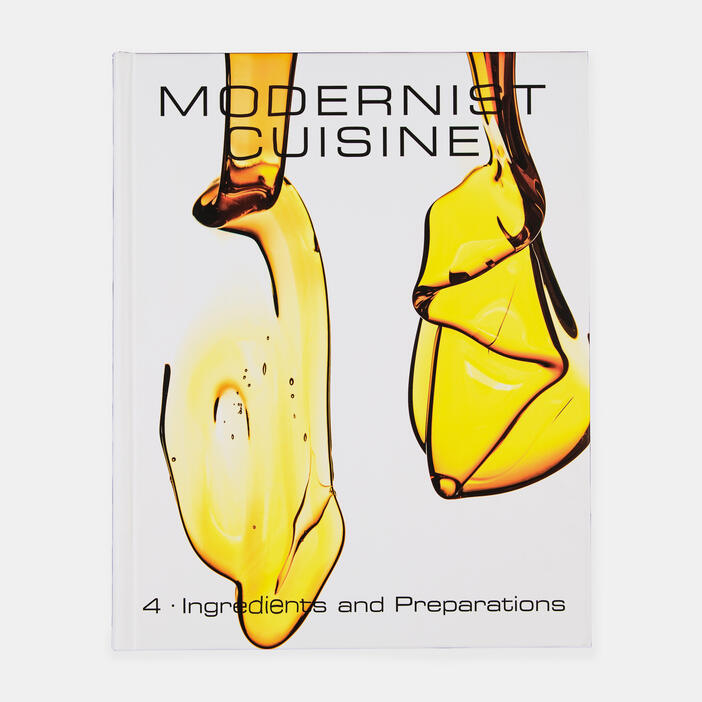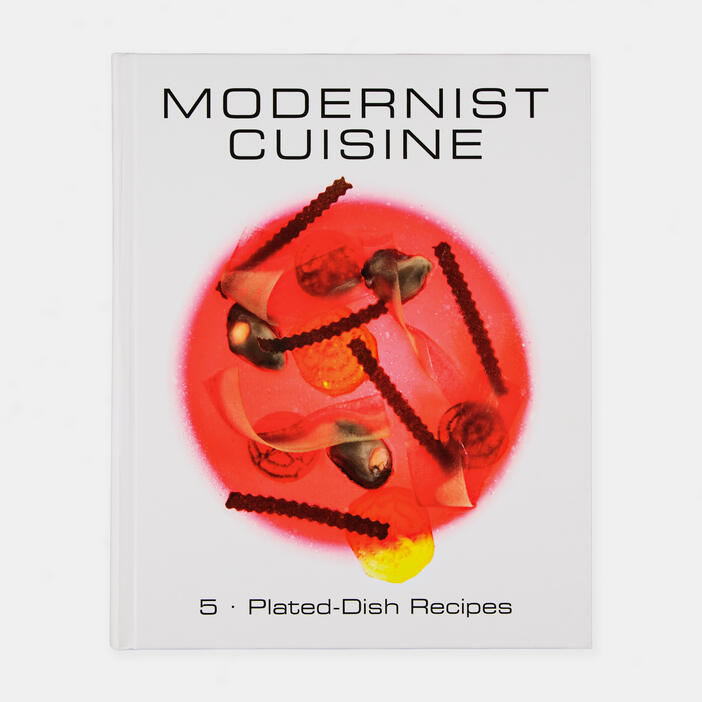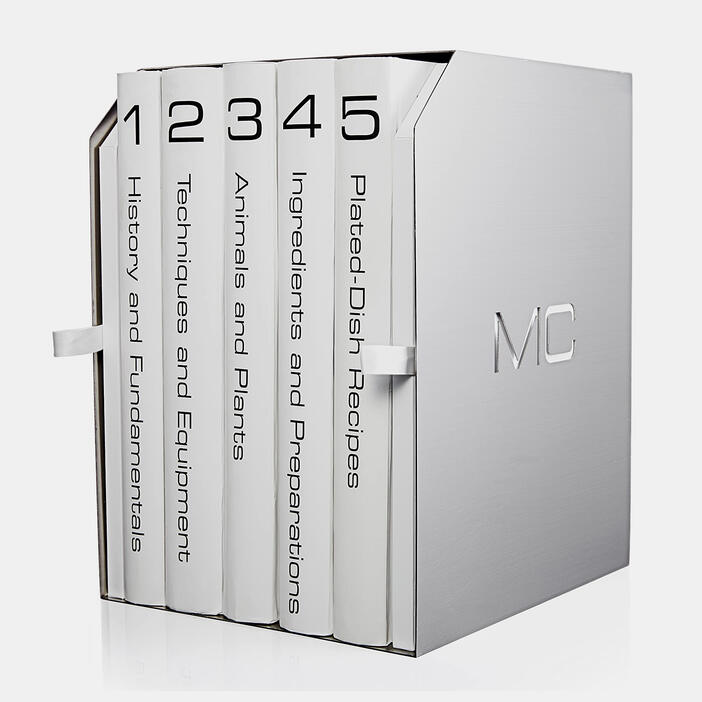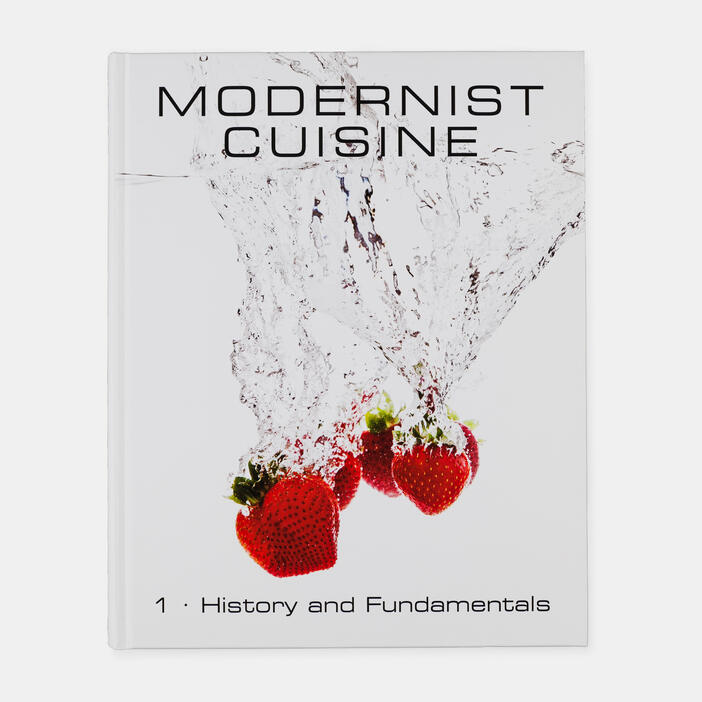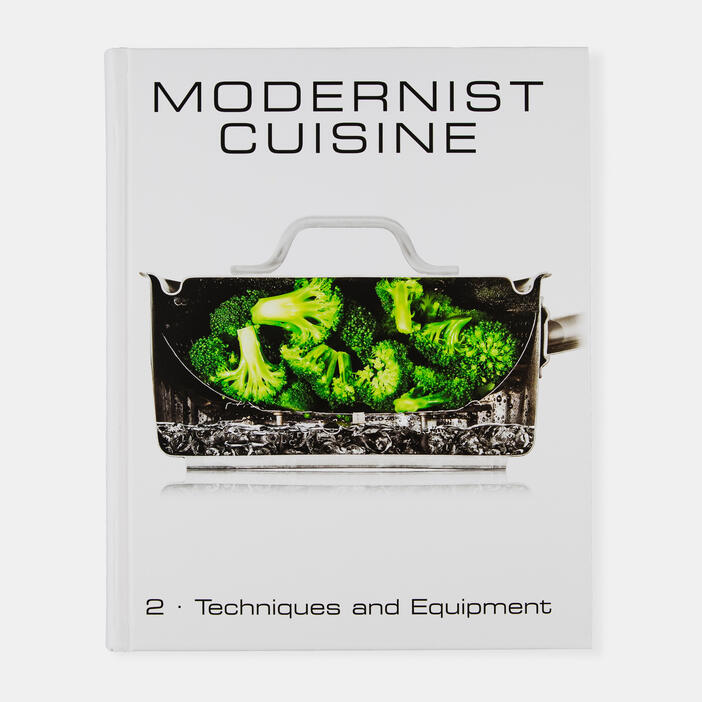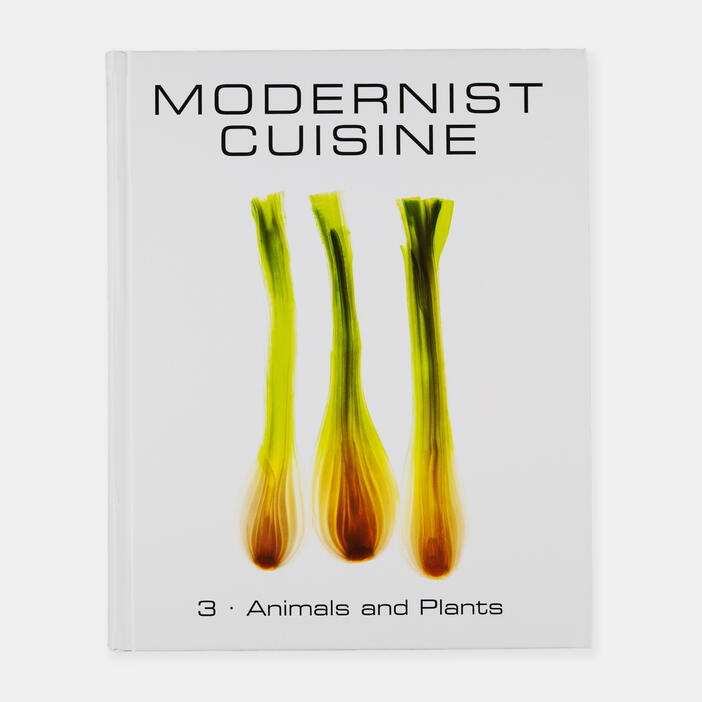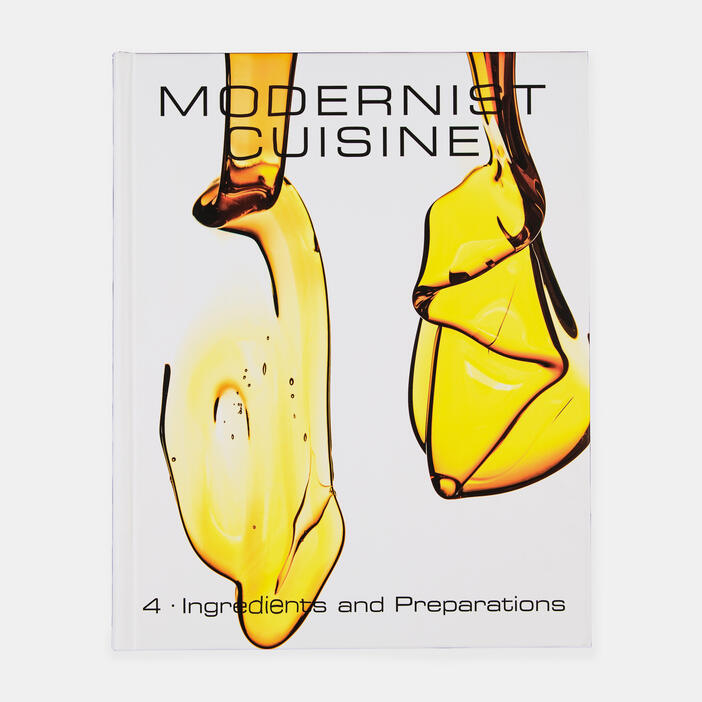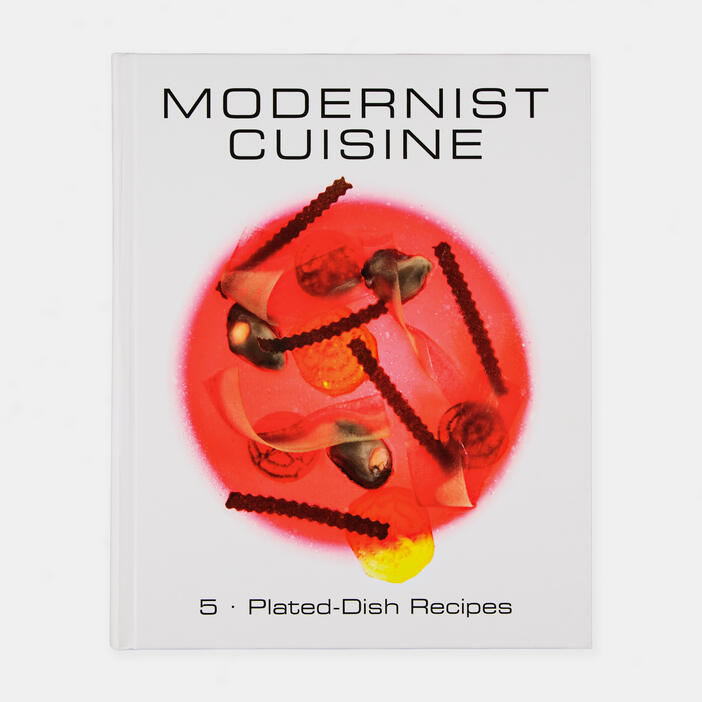 Modernist Cuisine: The Art and Science of Cooking
Price AUD$825.00 Price CAD$875.00 Price £395.00 Price T625.00 Price USD$625.00 Price €585.00
Modernist Cuisine is an interdisciplinary team in Bellevue, Washington, founded and led by Nathan Myhrvold. The group includes scientists, research and development chefs, and a full editorial team - all dedicated to advancing the state of culinary art through the creative application of scientific knowledge and experimental techniques.
Modernist Cuisine: The Art and Science of Cooking is an encyclopedic treatment of cooking. Its six volumes of 2,438 pages explore the history of cuisine and explain the science of cooking in a way that is accessible to both professional chefs and home cooks. Created by a team of scientists, chefs, editors, and writers, these volumes explore research spanning the field of culinary science, with careful attention to practicality and applicability in the kitchen. Through gorgeous illustrations and otherworldly techniques, this set will inspire you to innovate in your own kitchen.
Specifications:
Format: Hardback
Size: 0 × 0 mm (0 × 0 in)
Pages: 0 pp
Illustrations: 0 illustrations
ISBN: 9781734386141
Nathan Myhrvold, founder of The Cooking Lab, co-author of Modernist Cuisine: The Art and Science of Cooking and Modernist Cuisine at Home, and author of The Photography of Modernist Cuisine, has had a passion for science, cooking, and photography since he was a boy. By the age of 13, Nathan had already cooked the family Thanksgiving feast and transformed the household bathroom into a darkroom.
"Modernist Cuisine is a landmark contribution to the craft of cooking and our understanding of its underlying principles. Its scale, detail, and eye-opening graphics are unmatched by any other book on the subject. It will be an invaluable resource for anyone with a serious interest in cooking techniques, whether through professional innovations of the last few decades or the long traditions on which they build." - Harold McGee
"The most astonishing cookbook of our time." - Katy McLaughlin, Wall Street Journal
"Big, beautiful, and worth the hype... it is the answer to everything you wanted to know about cooking, not to mention so many things you never thought about." - Andreas Viestad, The Washington Post