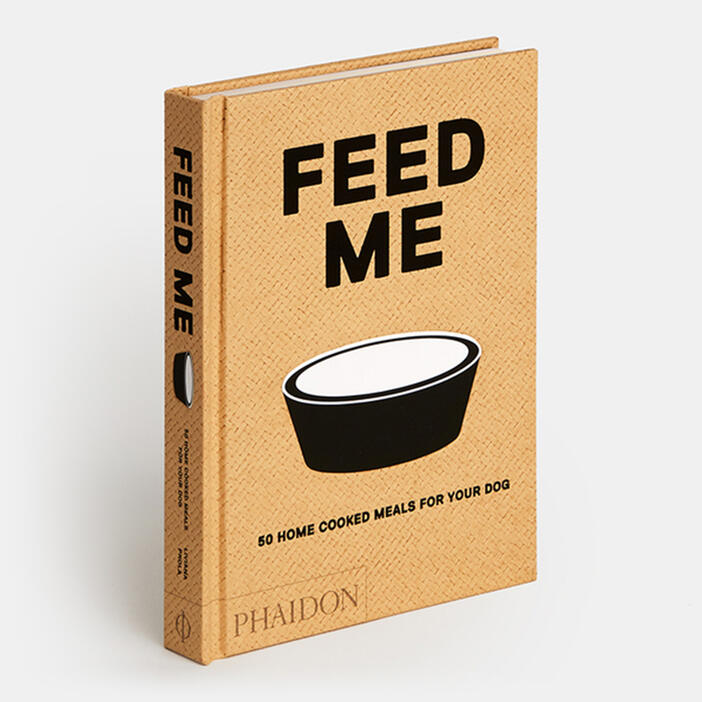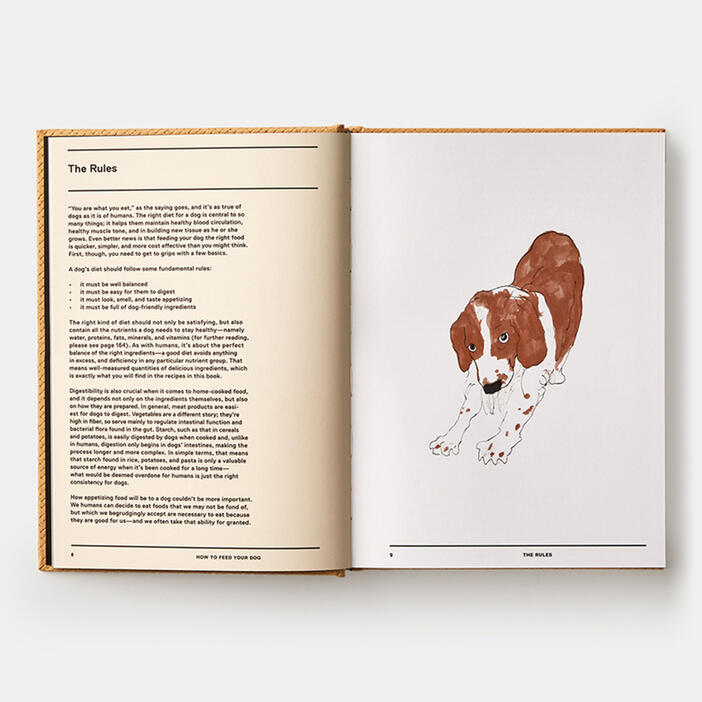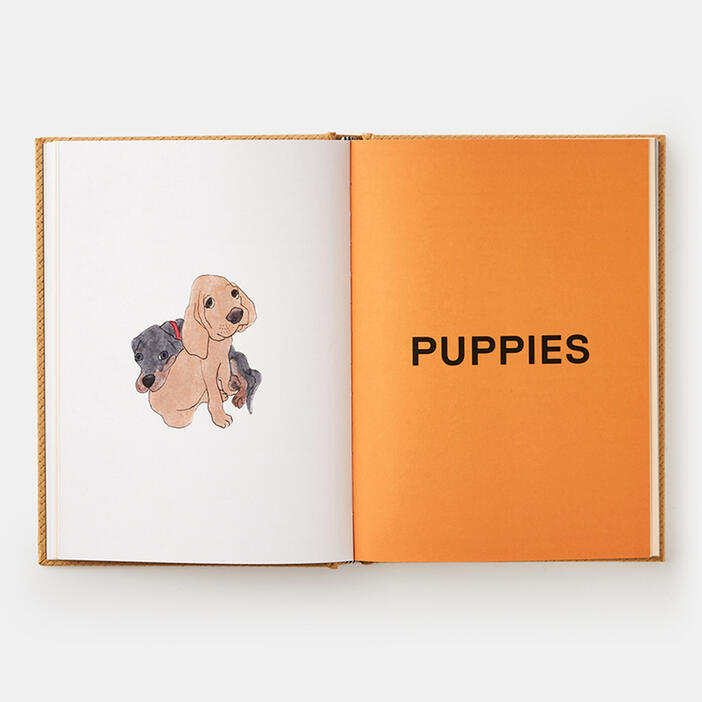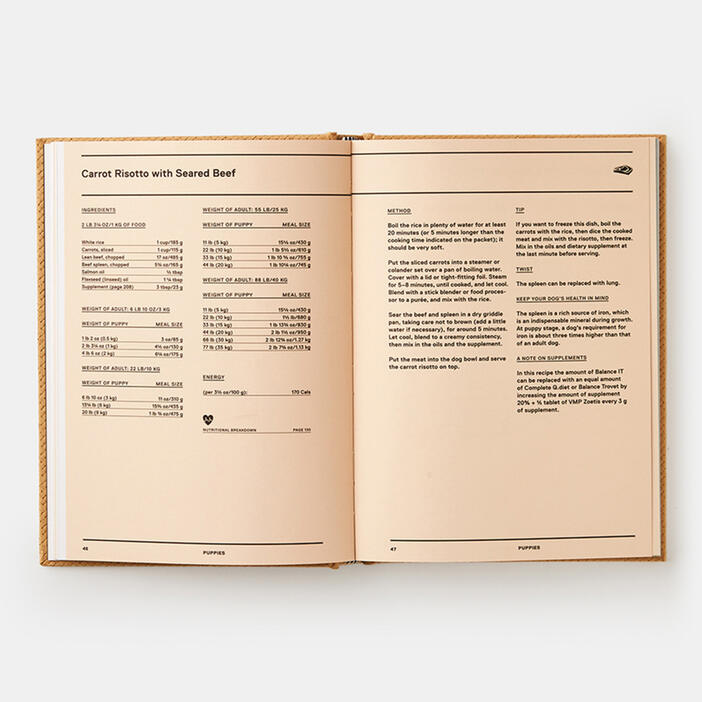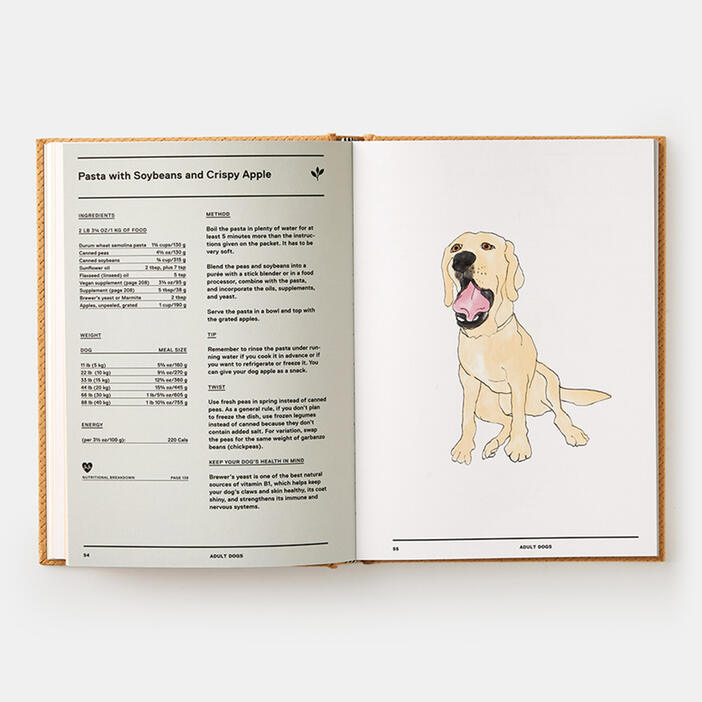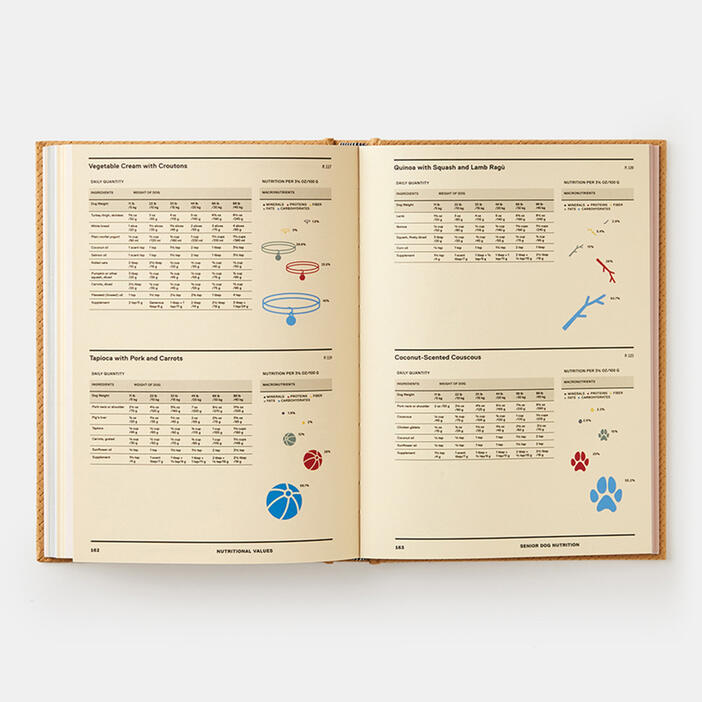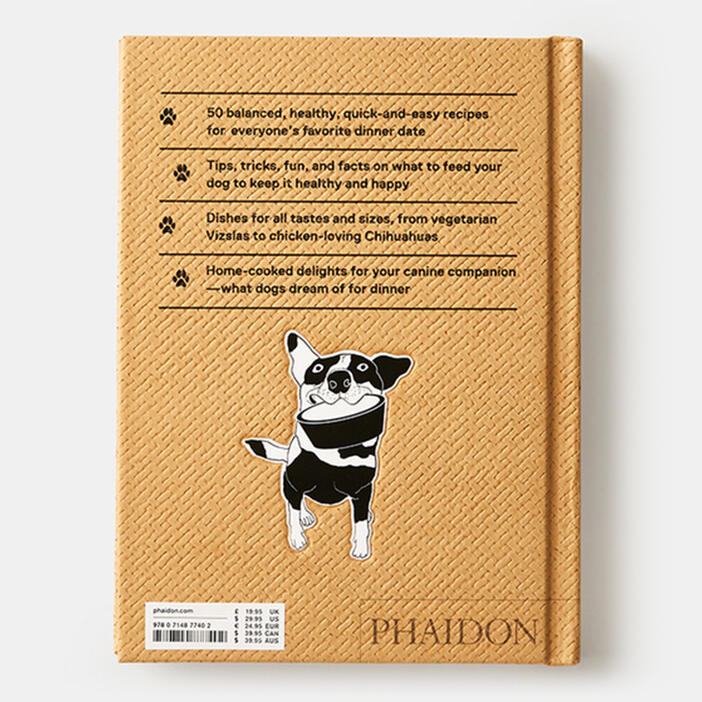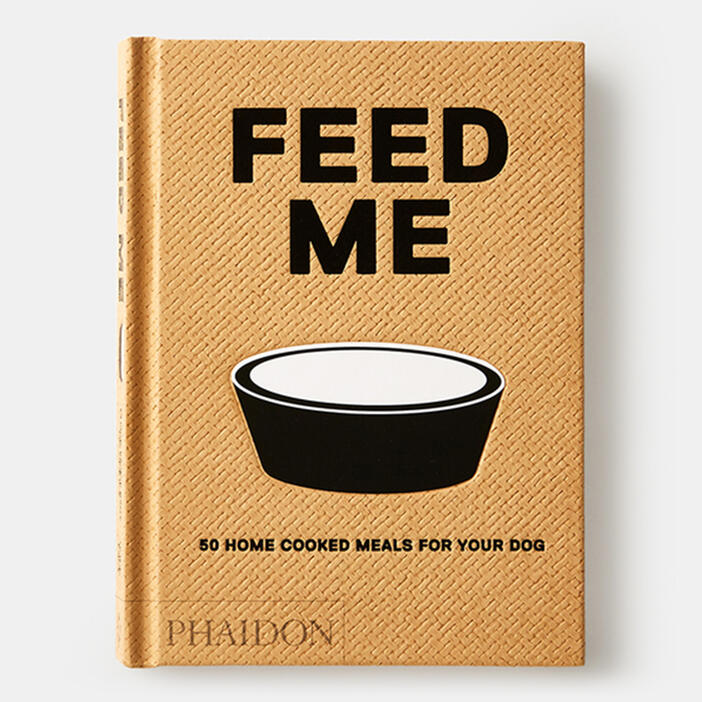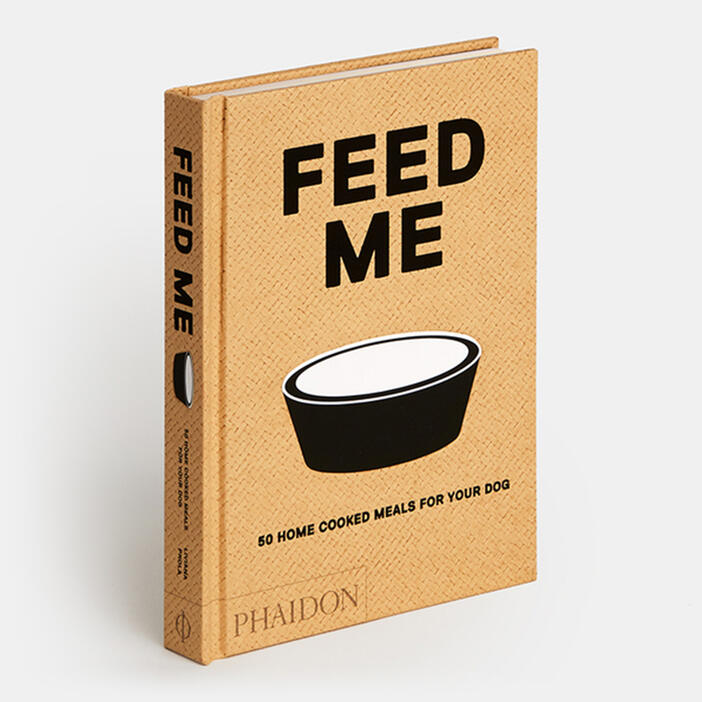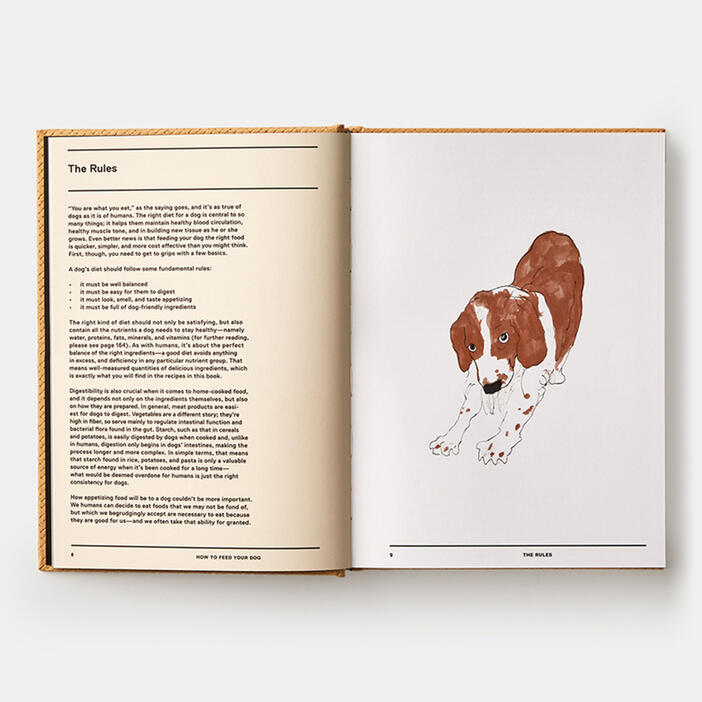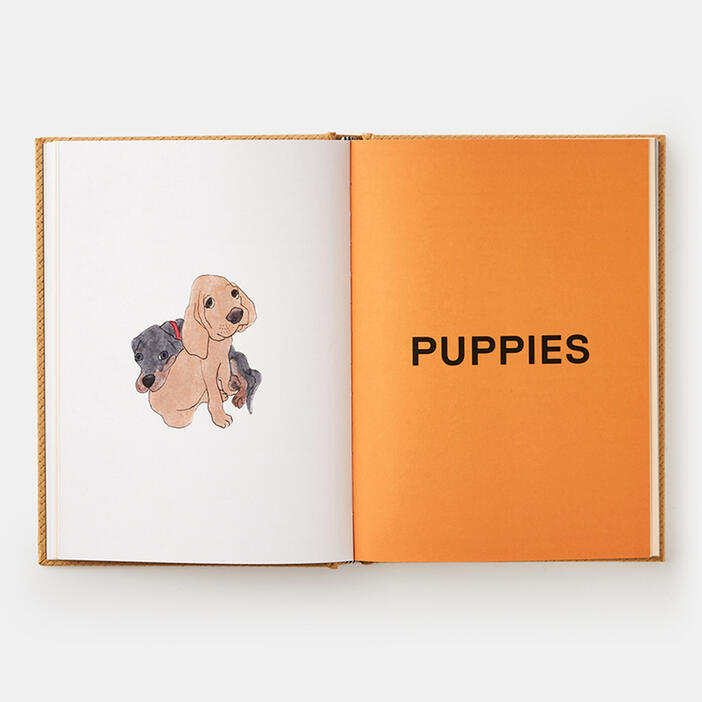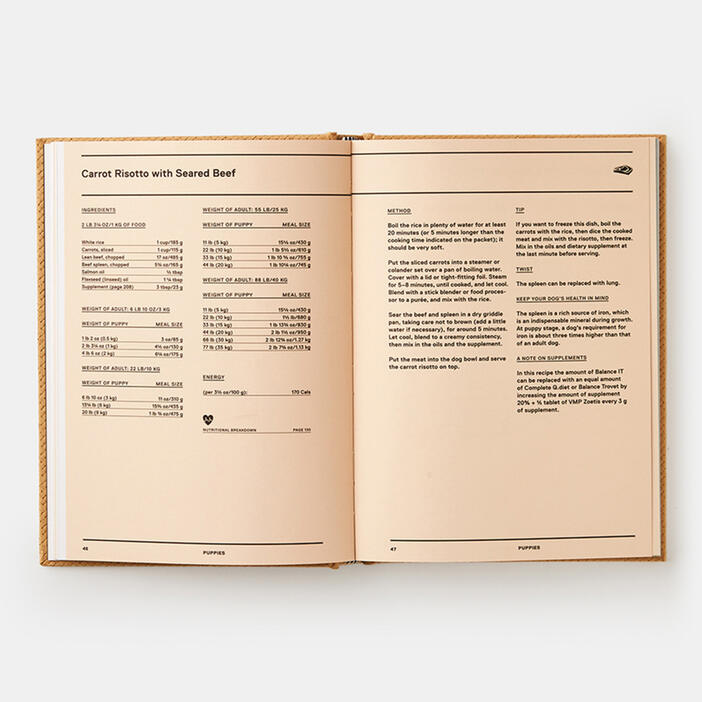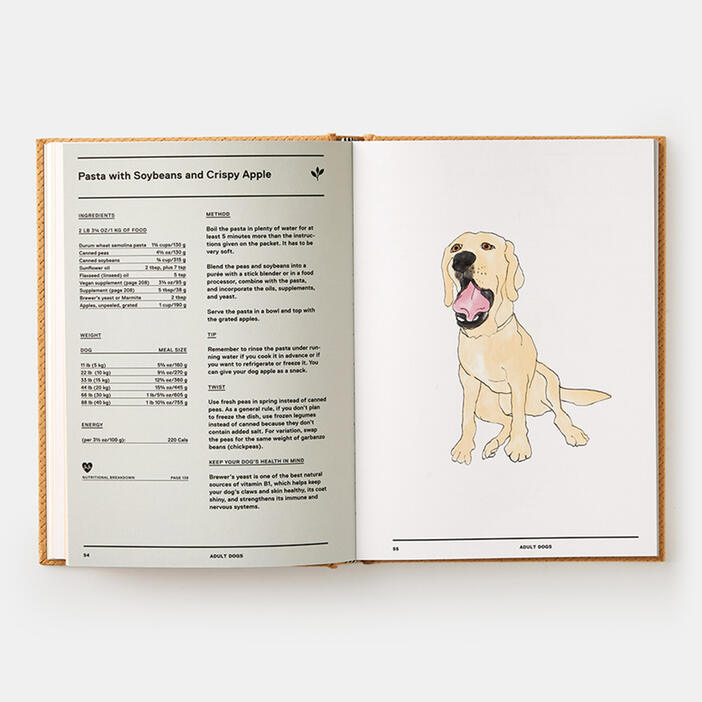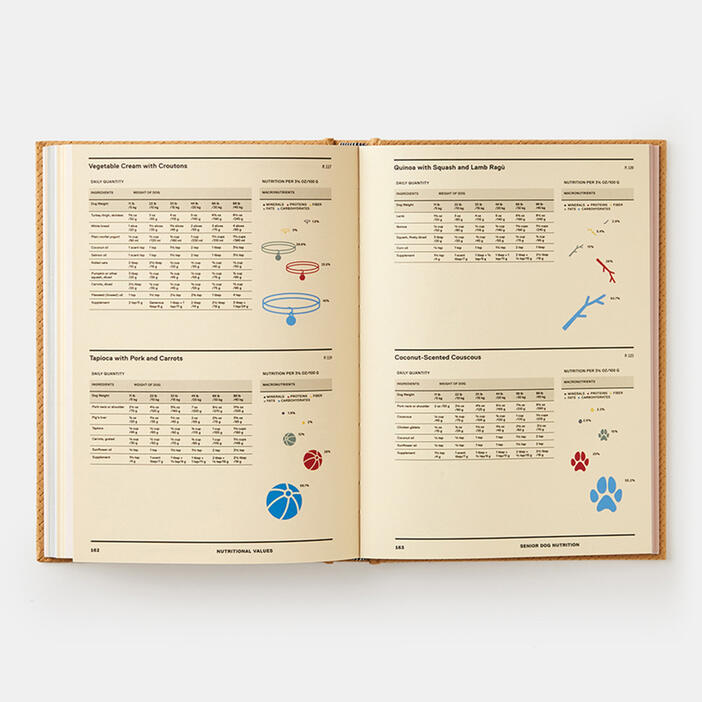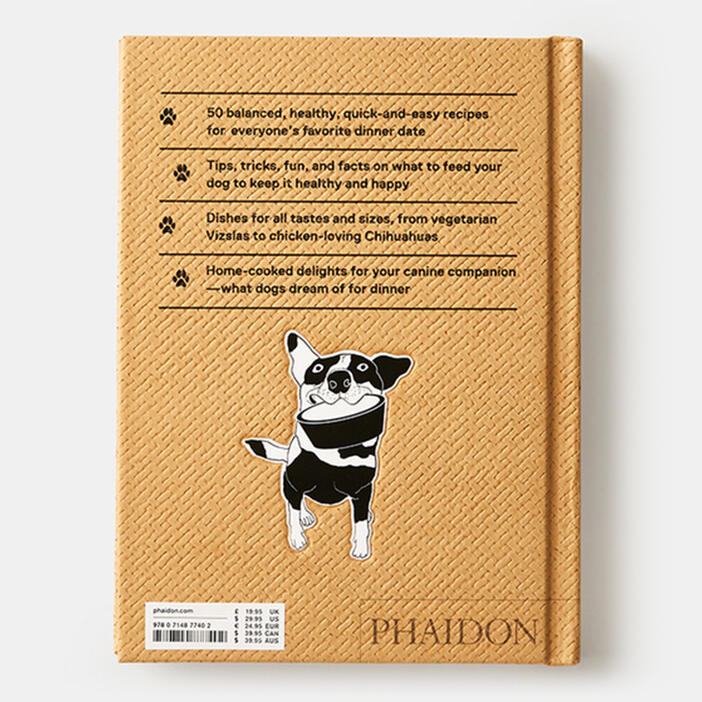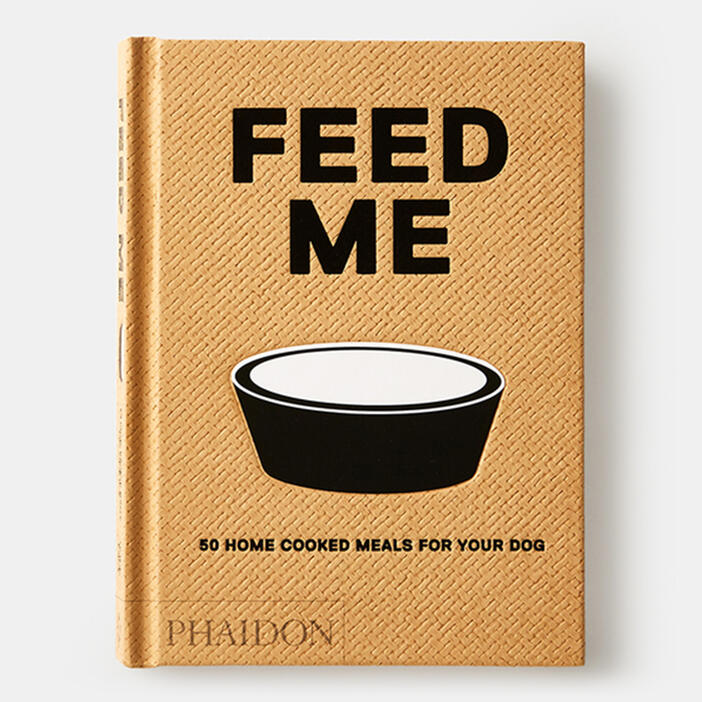 Feed Me: 50 Home Cooked Meals for your Dog
Price AUD$39.95 Price CAD$39.95 Price £19.95 Price T29.95 Price USD$29.95
An informative and practical guide to cooking healthy, nutritious meals for dogs
To dog owners, their pets are regarded as cherished members of the family, and they care about their health and well-being as they would that of a human. And, as with humans, animal illness is often traced to a poor diet, commonly caused by processed food made with preservatives.
With 50 easy-to-follow recipes for nutritious and quick-to-prepare meals adjustable for dogs of different weights, sizes, breeds, and activity levels, this book takes the mystery out of what you should feed your dog with simple recipes that follow healthy guidelines.
This book includes easy guides for portion sizes for all breeds, perfect for multi-dog households; information on vitamin supplements that will keep dogs healthy and happy; and a varied selection of recipes to batch-cook and freeze - ideal for those with busy lives.
Feed Me is illustrated throughout by Kevin Waldron, author of Phaidon's children's title, Harold's Hungry Eyes.
Specifications:
Format: Hardback
Size: 220 × 160 mm (8 5/8 × 6 1/4 in)
Pages: 220 pp
Illustrations: 50 illustrations
ISBN: 9780714877402
Liviana Prola is a research scientist at the Department of Veterinary Science at Turin University, Italy. A doctor of veterinary science, she also has a PhD in Animal Nutrition, is a diplomat at the European College of Veterinary and Comparative Nutrition, and runs a pet nutrition consultancy service for pet-food companies, vets, and animal owners. She is also president of the Italian Society of Animal Nutrition.
"The ultimate guide to weening your dog off commercial foods and toward a healthier diet."—Cool Hunting
"Feed Me is an illustrated cookbook with 50 easy-to-follow, nutritious and appetizing meals designed specifically for man's best friend. We're talking the likes of seared beef with carrot risotto, and pasta with soybeans and crispy apple, so yeah, we'd probably buy extra and just cook ourselves the same thing for dinner."—Cool Material
"As you might expect, and hope if you're planning to buy Feed Me as a gift for a pet lover, the cookbook also has adorable dog illustrations, courtesy of Kevin Waldron."—Dude
"The canine cookbook features a number of premium recipes for owners to prepare that are all focused on natural ingredients that are free from additives to ensure optimal health."—Trend Hunter
"...Takes pet food to gourmet heights... It's perfect for dog parents who believe that even their canines are what they eat."—The Globe and Mail
"Guys, it's all about cooking meaty rice timbale with pumpkin or turkey and ricotta quenelles for your pooch now."—The Sunday Times, Style
"A handsome book, printed on heavy stock and filled with adorable line drawings of dogs. It's also full of detailed advice about why it's better to cook for your dog than to feed them store-bought food and how to navigate the transition from kibbles to home-cooked meals."—The Takeout
"Publisher Phaidon is a rare gem for lovers of visual arts... We follow their Instagram (and so should you!) and spotted two gorgeous books you really need to know about. Feed Me is a beautifully illustrated book with 50 home cooked meals for your dog while Pet-tecture features 288 pages of architecture for pets created by the biggest names in global architecture."—makethemroar.com
"Diligent dog owner that I am, I read all of the preamble first, which explains the value of home cooked meals, what foods should go into a healthy dog diet, and how to prepare, cook, serve and store the meals. This saved me a lot of time in understanding the recipes and helped to mitigate my surprise that foods like pasta and rice featured so heavily. I essentially live off both of these during times when midweek meals have to be cobbled together, so it was great to see that Mahler could do the same... I was relieved that, at seven items, the ingredients list was mercifully short. If you're going to make these meals regularly, as the author suggests, it's critical that the shopping and organisation is sustainable... It smelled pretty delicious and Mahler, who usually doesn't fuss at all when I cook, took up residence at my feet... The transition from his previous meals was smooth. He had plenty of energy for chasing squirrels and his digestion was great."—StyleDetails.com
"Full of tasty inspiration to make cooking from scratch an affordable, tasty alternative to shop bought dog-food... The sweet illustrations by Kevin Waldron are a treat for the eyes, too."—People's Friend
"Takes the fear out of navigating the world of dog food dos and don'ts... Whether your dog is already happy and healthy, or it needs a more specialised diet to feel tip-top, these 50 recipes allow you to create bespoke meals for your own dogs needs. There're also helpful meal plans tailored for dogs of every age, breed, weight and activeness. If that wasn't enough, each meal has a nutritional breakdown, so you know exactly what you're feeding Fido. Keep the window open when you cook, and don't be surprised if you have dogs howling from all down the street. This is definitely a dog's dinner to be enjoyed."—FourAndSons.com