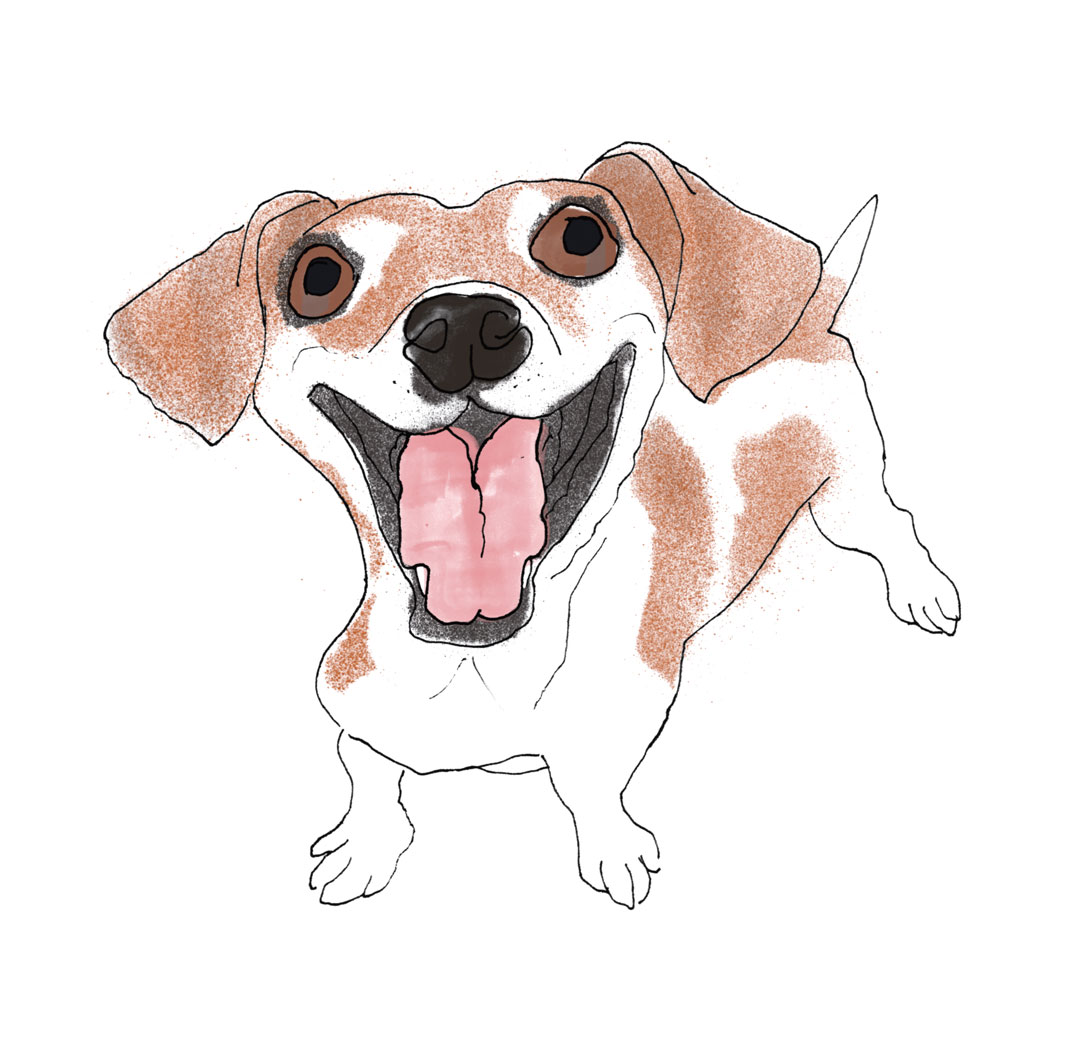 3 cute doggy pics from our Feed Me book (and one less so!)
Cook your companion one of the 50 dishes from our new book, and you could end up with a dog looking this happy
Dog food is a serious business, as the veterinary scientist and Phaidon author Liviana Prola knows full well. Prola is a research scientist at the Department of Veterinary Science at Turin University, Italy, a diplomat for the European College of Veterinary and Comparative Nutrition, and runs a pet nutrition consultancy service for pet-food companies, vets, and animal owners.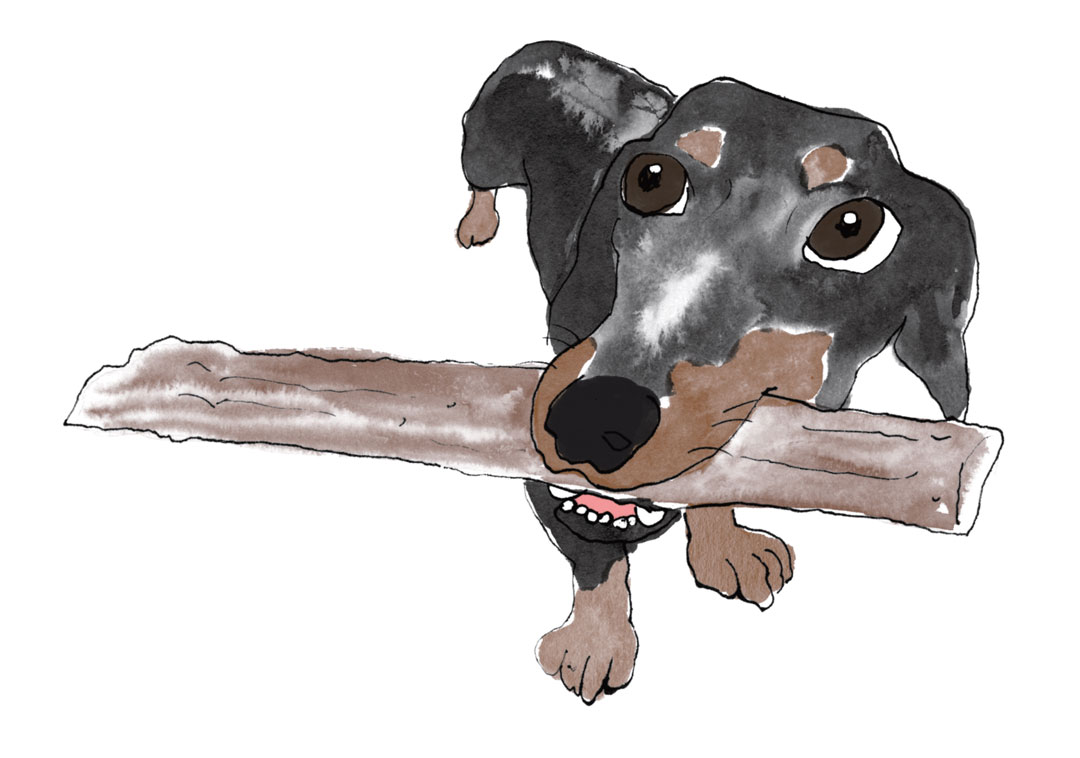 Her new cookbook for dogs, Feed Me, details 50 home cooked meals for our canine buddies, aiming to satisfy their hunger and also their nutritional requirements. Yet, Feed Me isn't all ingredients, methods, and calorie breakdowns. The children's book illustrator Kevin Waldron - better known to Phaidon followers for his narrative take on dogs and food, Harold's Hungry Eyes – has drawn and painted some incredibly cute pooches to go along with the incredibly informative text.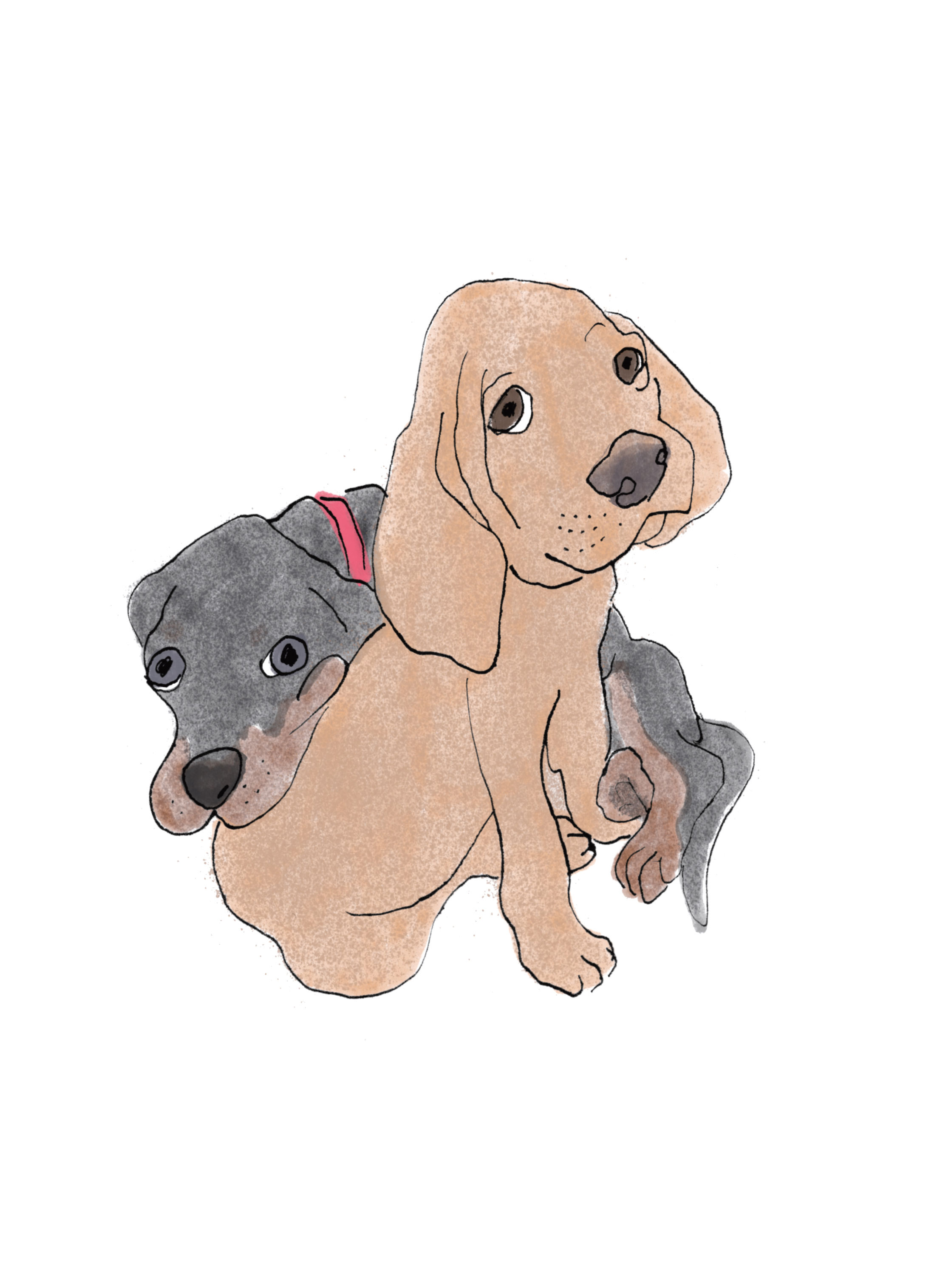 Waldron's brief was exacting: he had to provide images to accompany recipes for puppies, adult dogs and senior dogs, as well as a guide detailing which foods to include and avoid, how to prep and serve a meal, and how to move a dog over to a homemade diet. It's fair to say he excelled himself, with a kennel-full of canine cuteness.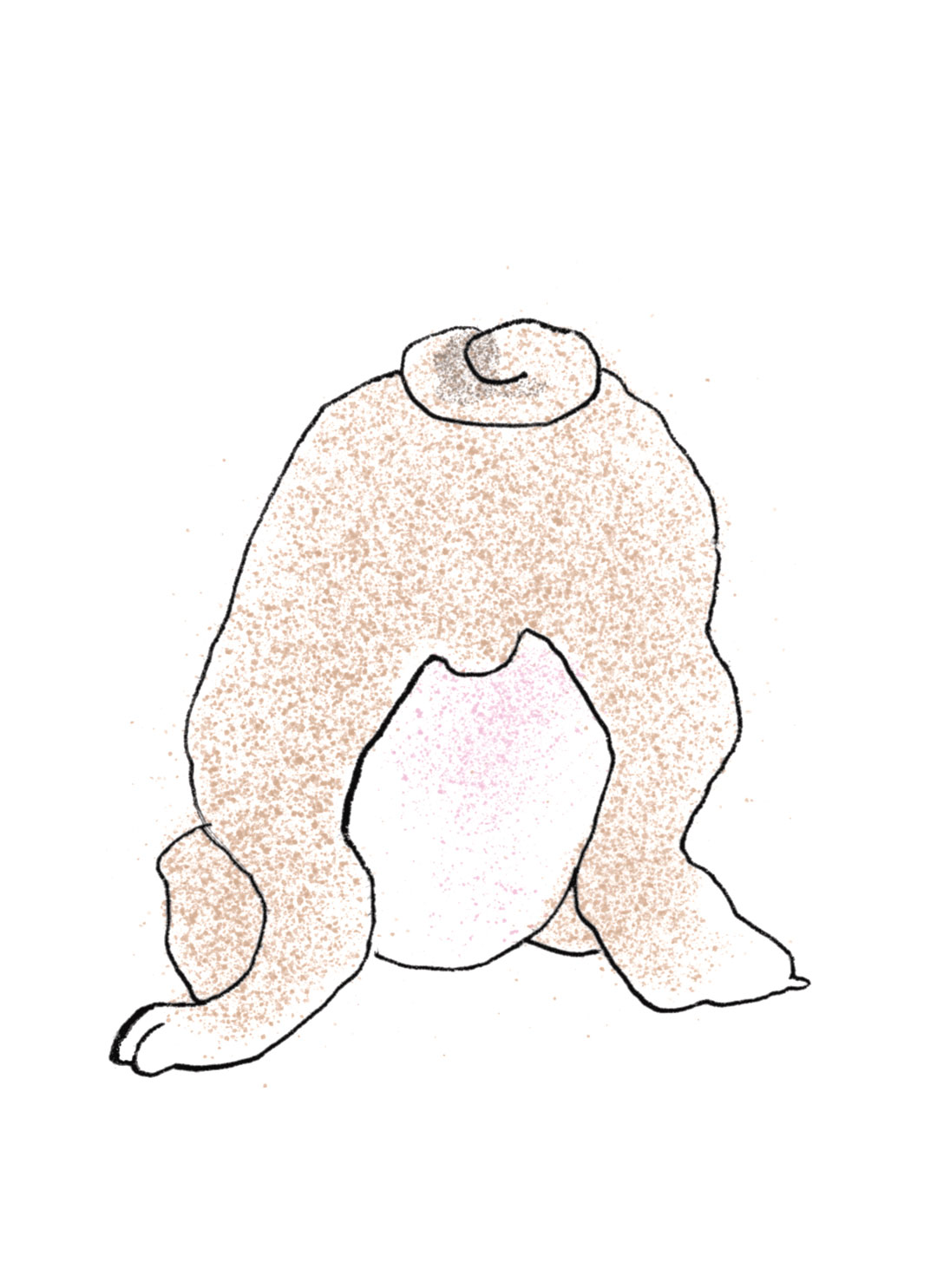 If you want to increase your dog's well being, and possibly it;s cute factor, order a copy of Feed Me here.