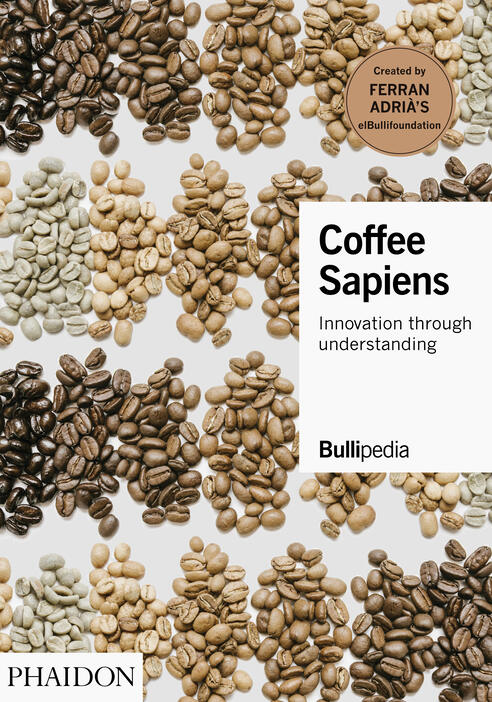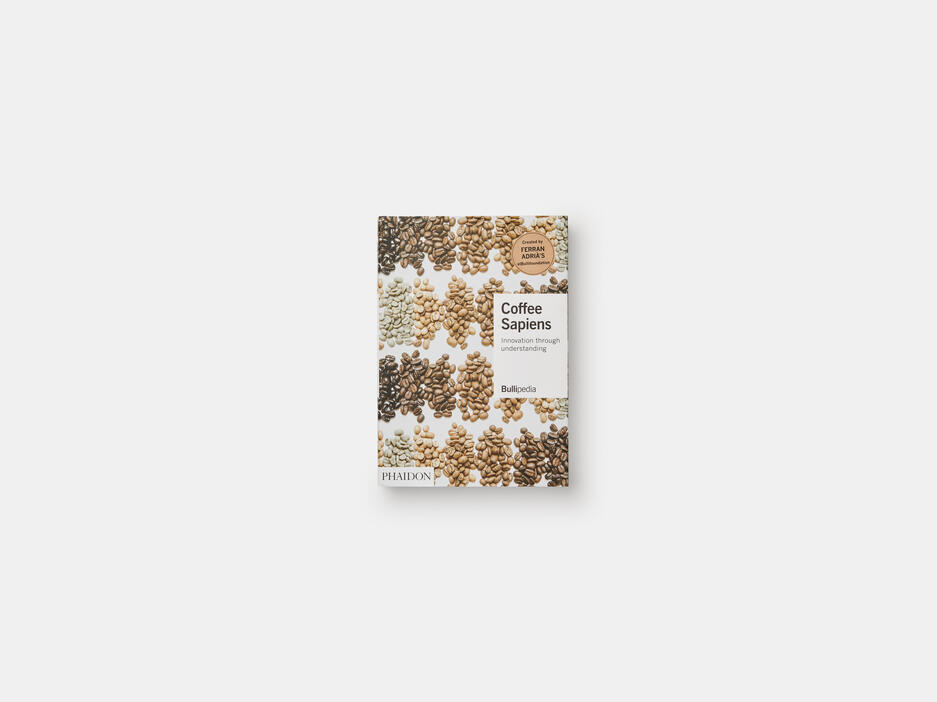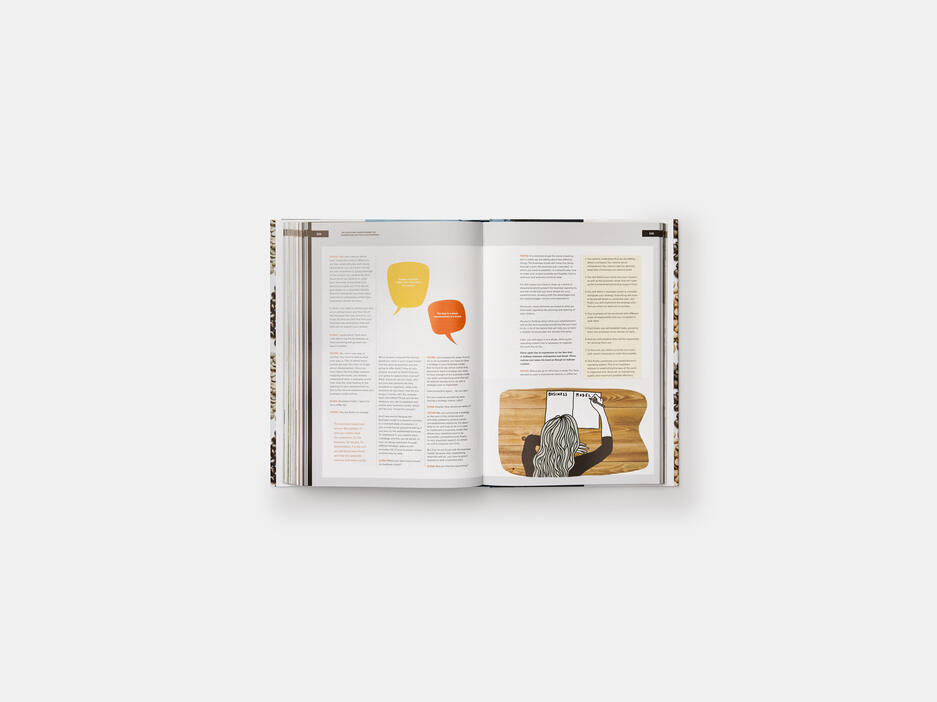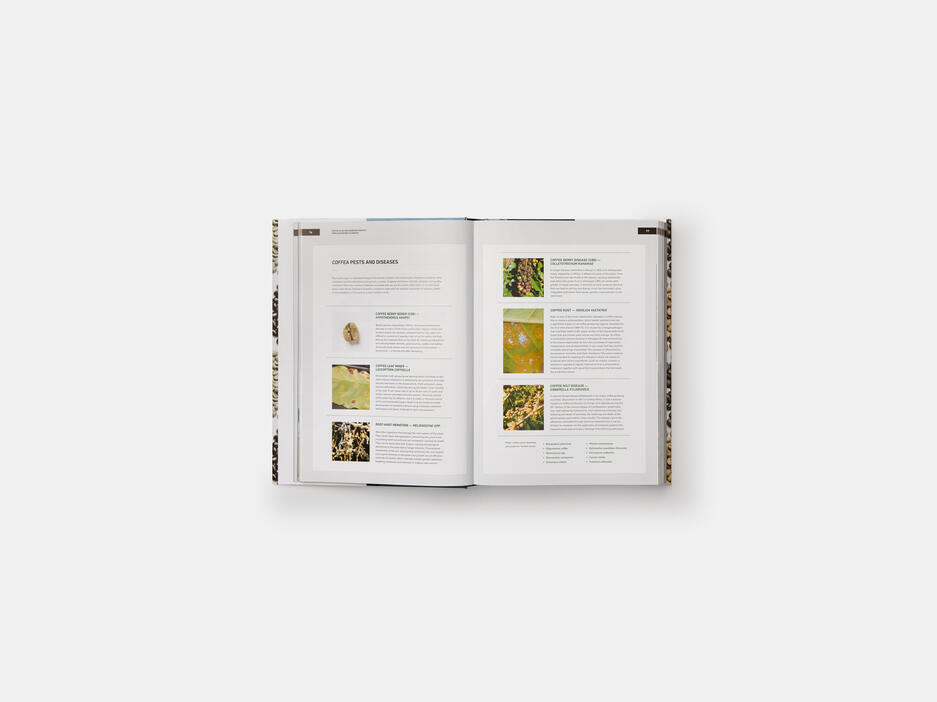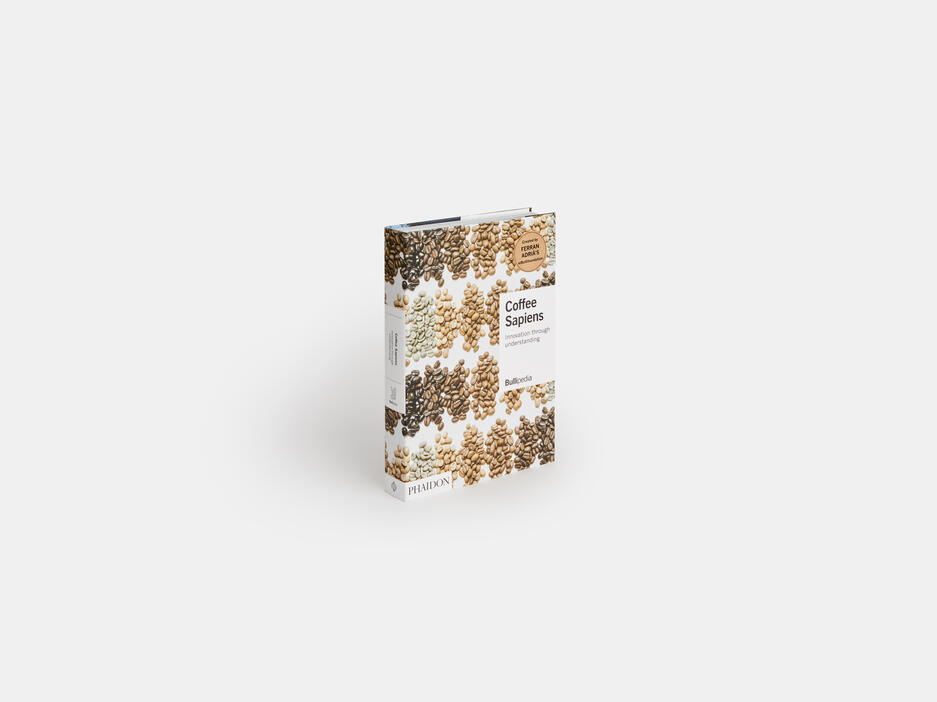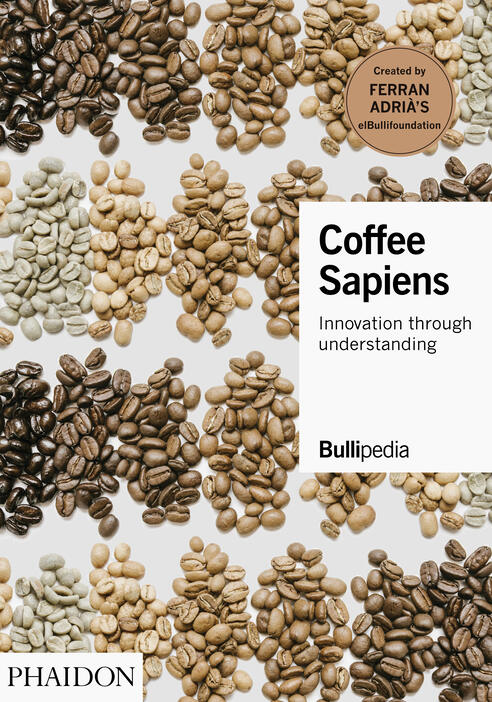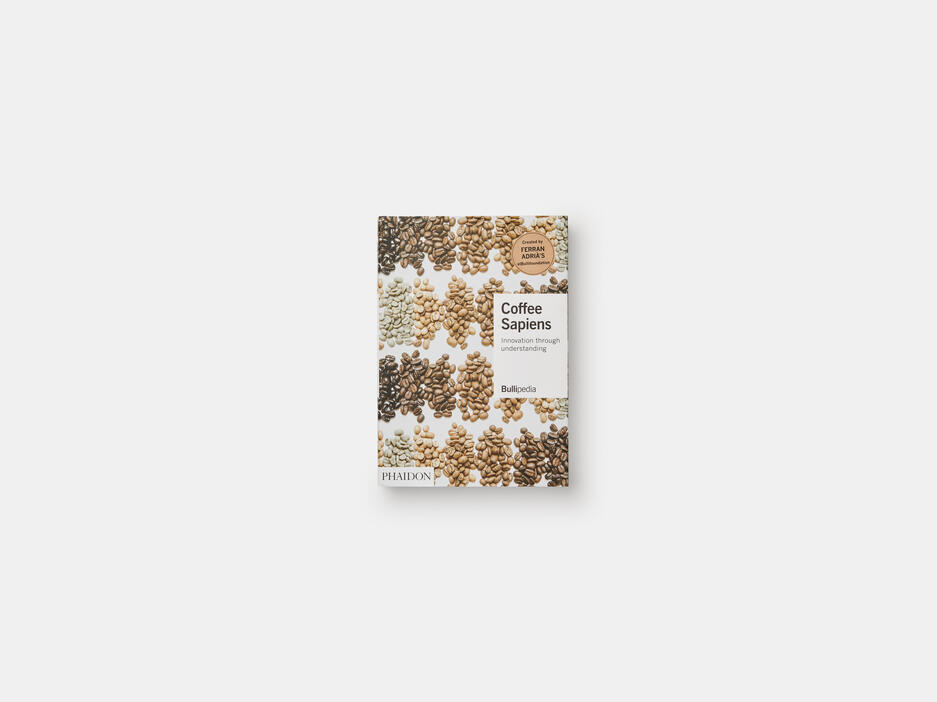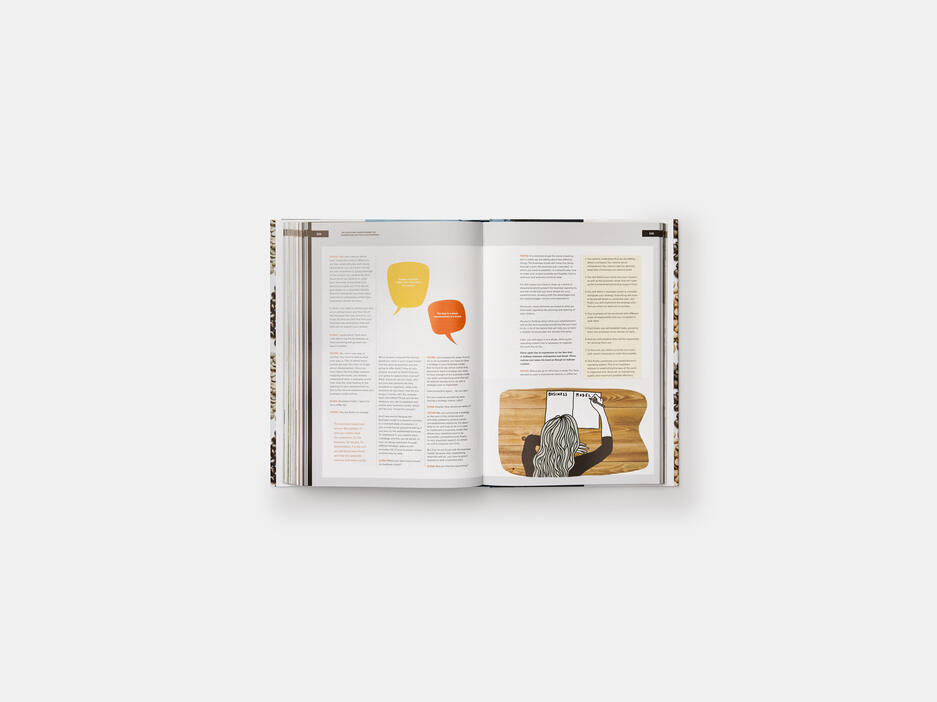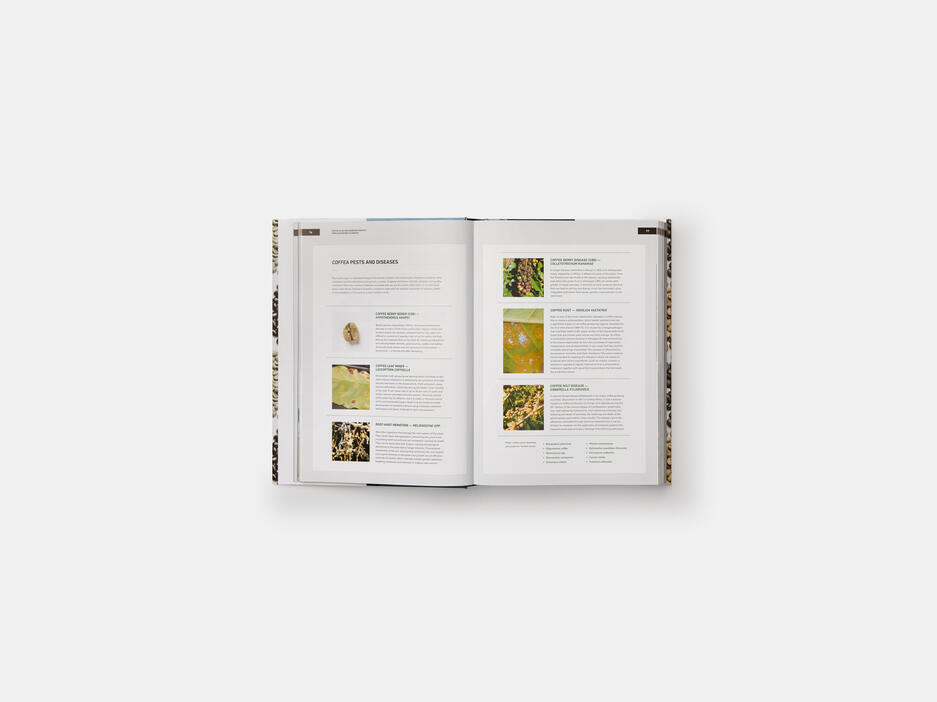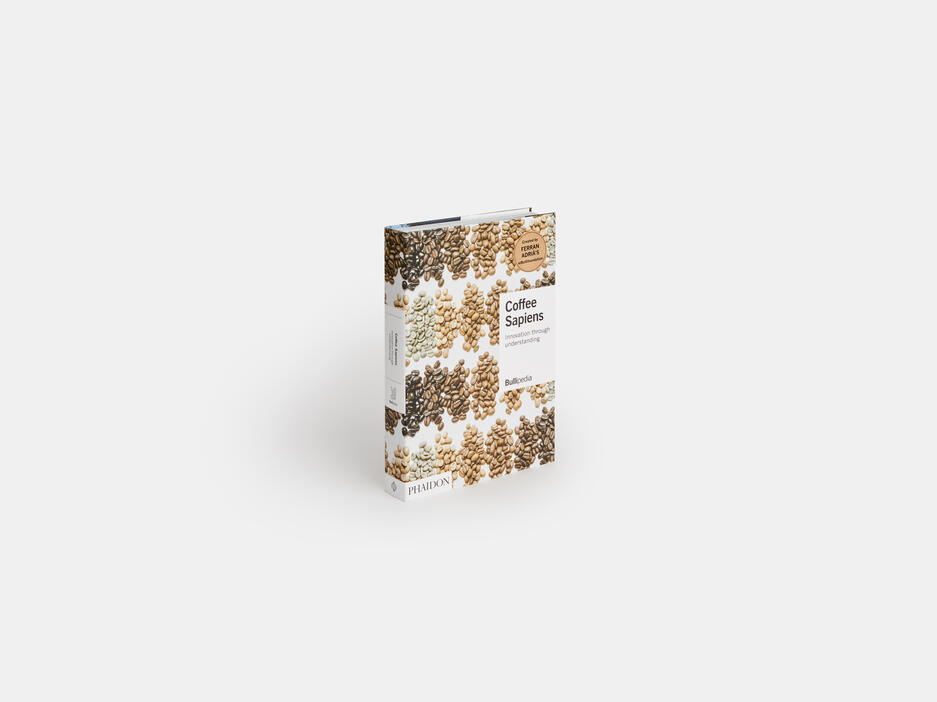 Coffee Sapiens: Innovation through understanding
The ultimate guide to the world's most popular hot beverage - from Ferran Adrià's elBullifoundation and Lavazza
In this all-encompassing encyclopedia, experts at the elBullifoundation, working alongside the world-leading coffee brand Lavazza, provide the answers to these questions and many more. This comprehensive and fascinating volume is perfectly positioned for culinary professionals, coffee aficionados, and all those who want to explore the world behind this vital element of our everyday lives. Readers will discover the history, consumption practices, production techniques, and myriad varieties of coffee, and gain an understanding of the coffee industry as a whole. This is the perfect companion for those who want to approach the worlds of coffee and gastronomy from a practical and intellectual point of view, either as a culinary professional or a curious coffee enthusiast.
Specifications:
Format: Hardback
Size: 330 × 230 mm (13 × 9 in)
Pages: 704 pp
Illustrations: 1000 illustrations
ISBN: 9781838660116
Ferran Adrià joined the staff of elBulli in 1984 and rapidly progressed to become head chef. Famous for his pioneering culinary techniques, he has been applauded – and imitated - around the world, and won three Michelin stars for elBulli, along with many other accolades. Since elBulli's closure in 2011, Ferran has been lecturing around the world and developing the elBullifoundation, a culinary academy and think tank, on the site of the former restaurant.
"The journey that we set out on together with Lavazza over 20 years ago has led me to push the boundaries of experimentation, enough to be able to include coffee in the Sapiens methodology. I was intrigued by the idea of being able to take coffee beyond the conceptions that have become deeply entrenched over centuries. It is a philosophy similar to the one created through the elBulli experience [...] and shows how coffee can also be utterly original and surprising, pushing research towards borders that we cannot yet imagine." —Ferran Adrià
"When is a cup of coffee so much more? When it's the subject of an encyclopaedia created by Ferran Adria's elBulli Foundation, with Lavazza... A deep dive into the history, consumption practices, production techniques and myriad varieties of coffee... Culinary professionals and coffee fans alike will enjoy the chance, via the book, to approach the worlds of coffee and gastronomy from a practical and intellectual viewpoint."—FoodePedia
"A wide-ranging coffee project on the cusp of innovation and entrepreneurship. An engrossing holistic work for coffee lovers."—Chef Magazine