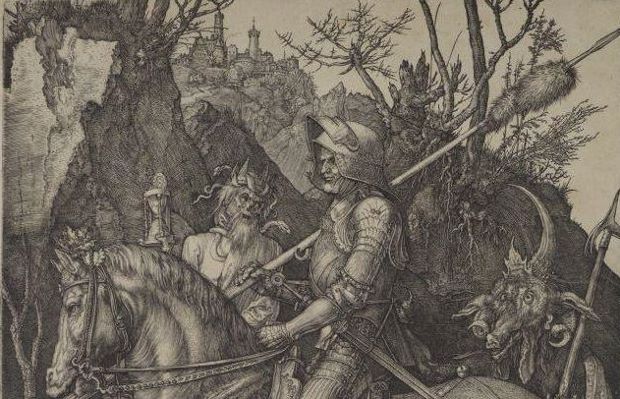 Could Gurlitt's art hoard be shown at dOCUMENTA?
Director Adam Szymczyk wants to display the collection of looted Nazi art in an 'almost neutral' way
The huge German art event dOCUMENTA was set up after the Second World War in part to introduce German audiences to the kind of modern art the Third Reich had sought to banish.
Since then the event, which takes place every five years in the town of Kessel, has borne witness to all manner of contemporary art happenings, from Joseph Beuys' attempt to plant 7,000 oak trees at dOCUMENTA 7 in 1982, to Theaster Gates' conversation of a derelict house into a walk-in collage of recycled materials at 2012's dOCUMENTA 13.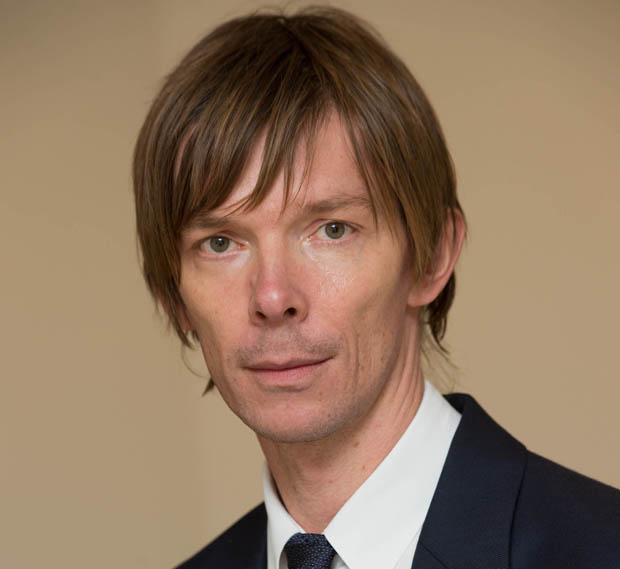 However, Adam Szymczyk, the Phaidon author and director of 2017's dOCUMENTA 14, wants to reinstate one aspect of the event's original brief, by placing on show the art hoard seized from the late German collector Cornelius Gurlitt.
As regular readers will know, the German authorities uncovered about 1,400 works Gurlitt's Munich apartment during a tax investigation in March 2012. Of these, hundreds of pieces have been examined and declared likely to have been seized from their owners under the Nazi regime. Gurlitt died last May, and named Kunstmuseum Bern as heir to his collection - once any prior claims to looted works have been resolved.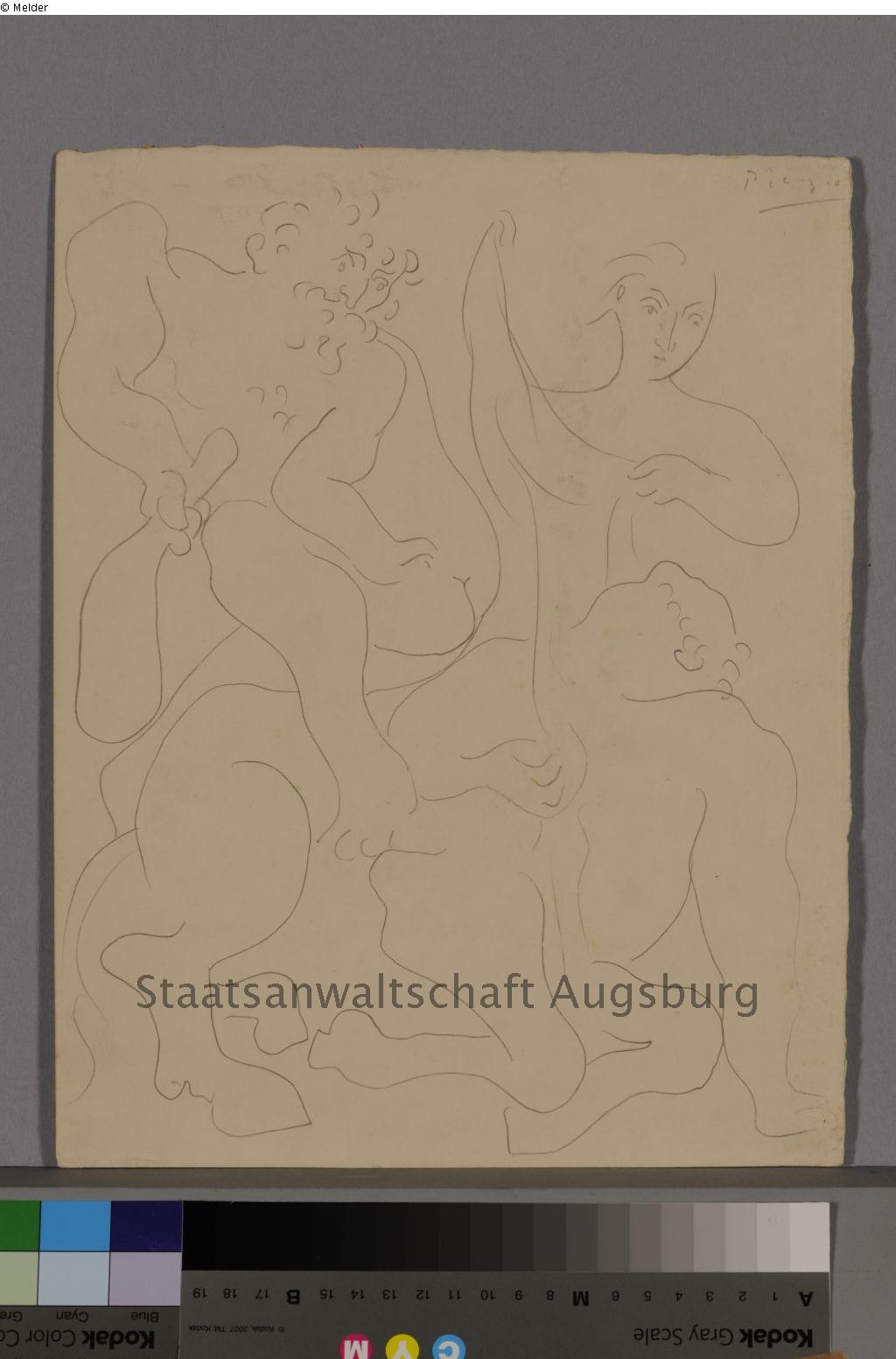 Some pieces, such as a Picasso drawing of centaurs, are examples of the kind of modernism the Nazi party sought to ban, while other pieces, such as a woodblock print by Albrecht Dürer, are the sort of the thing the Third Reich admired.
Yet, as the dOCUMENTA director explained in a recent interview with the German national newspaper Süddeutsche Zeitung, it is the historic nature of the collection itself that interests Szymczyk, a Polish-born curator who was the director of Kunsthalle Basel from 2003 until 2014.
He said that dOCUMENTA must reflect current discourse and issues in the art world, not simply the production of new art; and by staging a complete show at Kessel the public could avoid a more subjective show of highlight works. The curator went on to say that he would present in an "almost neutral" way, "perhaps only in chronological order."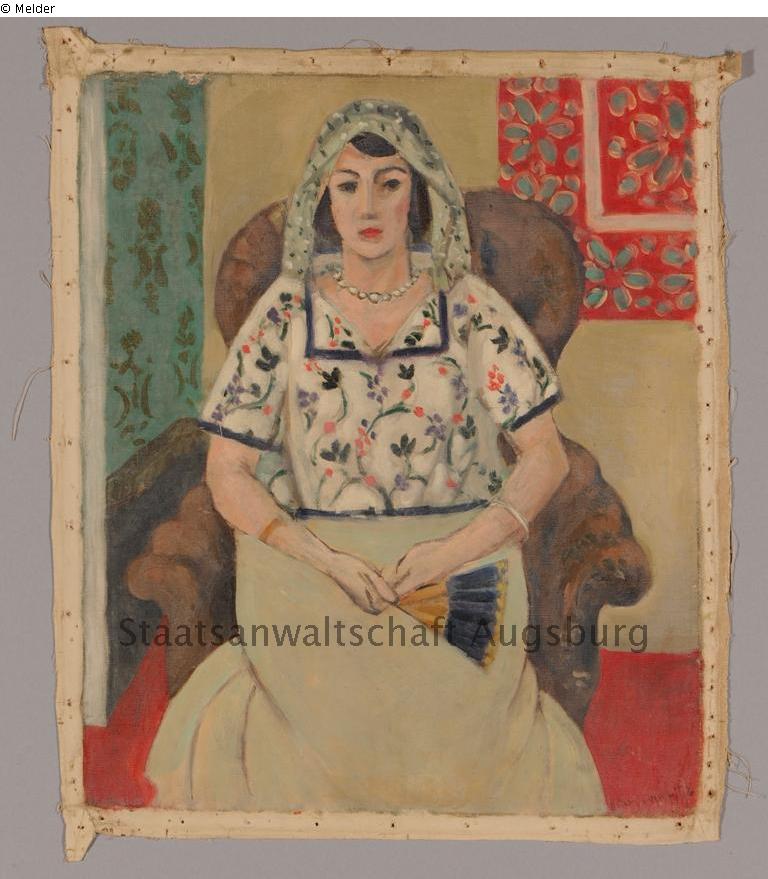 Szymczyk still has to win over the Kunstmuseum Bern and the minister for culture, Monika Grutters, both of whom, according to the article, have expressed some reticence. Nevertheless, Szymczyk is a tenacious curator, and Kessel does feel like a fitting place to display the collection, which remained private for six decades, and includes many significant works, including an undocumented painting by Gustave Courbet.
You can read an extract of the newspaper interview interview in German here. For more art world intrigue consider our book The Art of Forgery, for more of Szymczyk's work take a look at our book Defining Contemporary Art; Szymczyk also conducts a great interview with Paweł Althamer in our Contemporary Artist series book on the artist; and for greater insight into art exhibitions that changed the world buy our books Salon to Biennial and Biennials and Beyond.