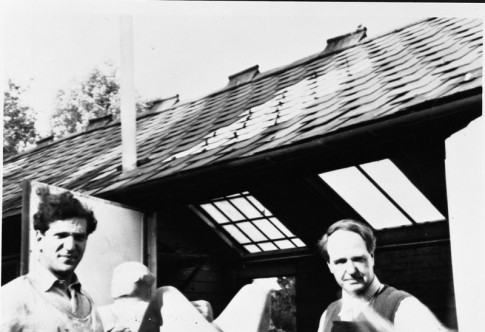 What Anthony Caro learned from Henry Moore
To mark the day the sculptor was born we take look at how Moore influenced his friend and protégé Anthony Caro
The British sculptor Henry Moore was born on this day in 1898. Among the many artists influenced by Moore's near-abstract metal creations was, of course, fellow sculptor Anthony Caro. Indeed, in the early 1950s, Caro moved to Hadham, Hertfordshire to work with Moore.
As our Caro monograph makes clear, his apprenticeship under Moore served as a kind of post-graduate education. Our book, which was assembled in close collaboration with Caro before he passed away in October 2013, features Caro's own commentary and reminiscences. Here's Caro's thoughts on his mentor's influence.
"After I left art school I spent two years working for Henry Moore," Caro recalls in the book. "He introduced me to modern art, to negro art and to a whole new world of non-academic art that I had not ever come into contact with before. When I left him I found myself looking at Picasso's work. It was a revelation. His work at that time was portraying angry animals, cocks and bulls, and I decided that I would make some myself." He goes on to discuss this influence on his work, specifically his 1954 sculpture, Man Holding His Foot, and Man Taking Off His Shirt (1955-56).
"The ancestor in art [of Man Holding His Foot] is Picasso. Moore is a smooth artist. Picasso is rougher. In the Fifties, after I had seen his "angry" animals, I made some sculptures of bulls. But then I thought, "Am I making bulls because I'm scared of making a human?" and so I tackled a human head-on – Man Holding His Foot."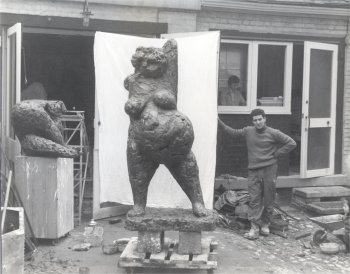 "I wanted sculpture to look like what it felt like to be inside our physical body and, for that reason, you know, one thought of things like pulling off a shirt. When you pull your shirt off, your head kind of shrinks and getting it off the back is what counts, so the back became very important, the head became very small."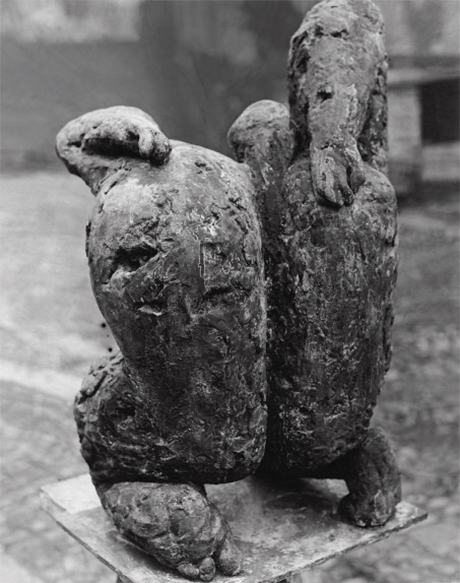 Isn't that idea of sculpting a work to capture the sense of our bodies great? While Caro would eventually move away from these figurative works to larger, abstract pieces, this link between early and late British modernists remains, thanks to Moore's early influence.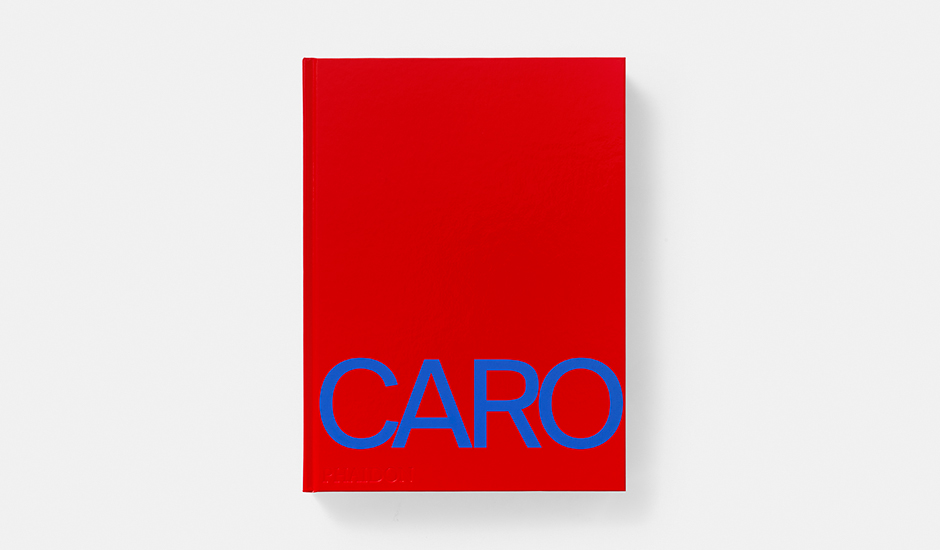 Find out more about Caro and Moore by buying a copy of our Caro book here. For more Moore and Caro's place within a greater tradition, buy a copy of Sculpture Today.