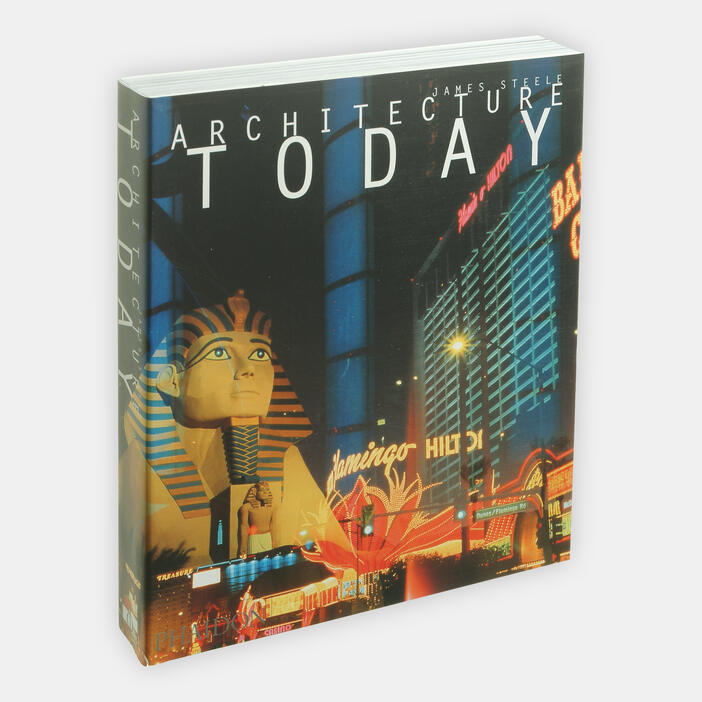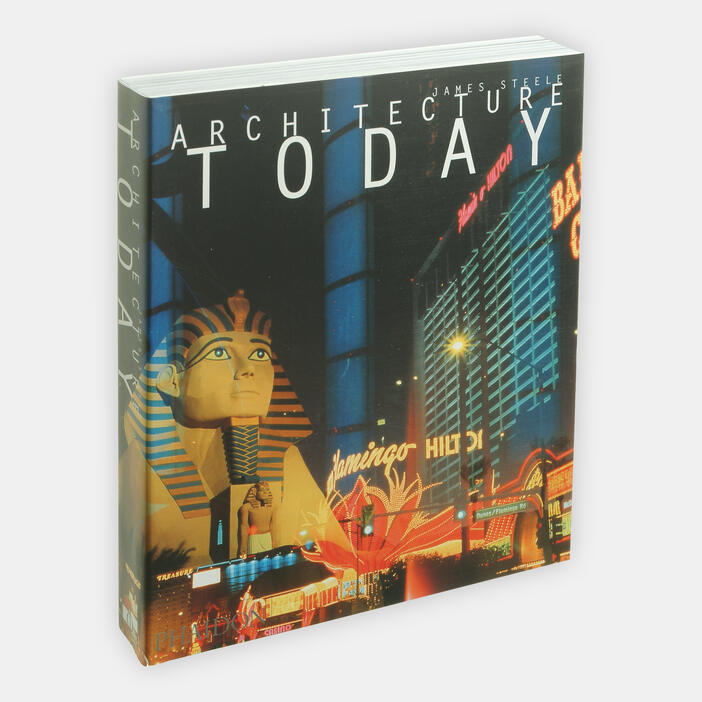 Architecture Today
Price AUD$69.95 Price CAD$75.00 Price £35.00 Price T59.95 Price USD$59.95
With the collapse of Modernism in the 1960s, architecture has fragmented and evolved in many different directions, each driven by its own ideologies and theories. This book sets out a clear and comprehensive guide to the prominent styles and movements, tracing the work of the main protagonists of contemporary architecture.
Architecture Today is divided thematically into 16 chapters, offering an incisive critique of the predominant trends, stylistic and regional, of the last 25 years. It traces the recent roots of today's architecture with sensitivity and sophistication: from the Los Angeles avant-garde and experimentation in Japan, through the stylistic upheavals of Postmodernism and Deconstructivism, to the global development of ecological architecture and the contemporary vernacular. Biographies are also included to reveal the individual history behind each of the protagonist architects featured.
Free from the jargon that often characterizes architectural criticism, Architecture Today is accessible and essential reading for all those interested in architecture, the visual arts and modern culture.
Specifications:
Format: Paperback
Size: 290 × 250 mm (11 3/8 × 9 7/8 in)
Pages: 512 pp
Illustrations: 518 illustrations
ISBN: 9780714840970
James Steele is Associate Professor of Architecture at the University of Southern California, Los Angeles. He has written a number of books including Pierre Koenig, Los Angeles Architecture and Queen Mary, all published by Phaidon.
"As a beginner's guide to the trends of the last 25 years, Architecture Today is invaluable. Accessible text and a preponderance of colour pictures go a long way toward doing for architecture what Gombrich did for art."—Creative Review
"Exceptionally handsome. A lavish look at some of the best building trends since 1960."—Met House
"An ambitious guide to the trends in architecture over the last 25 years. In other words, a romp through all those tricky isms, from Vernacular to Deconstruction."—The Sunday Times