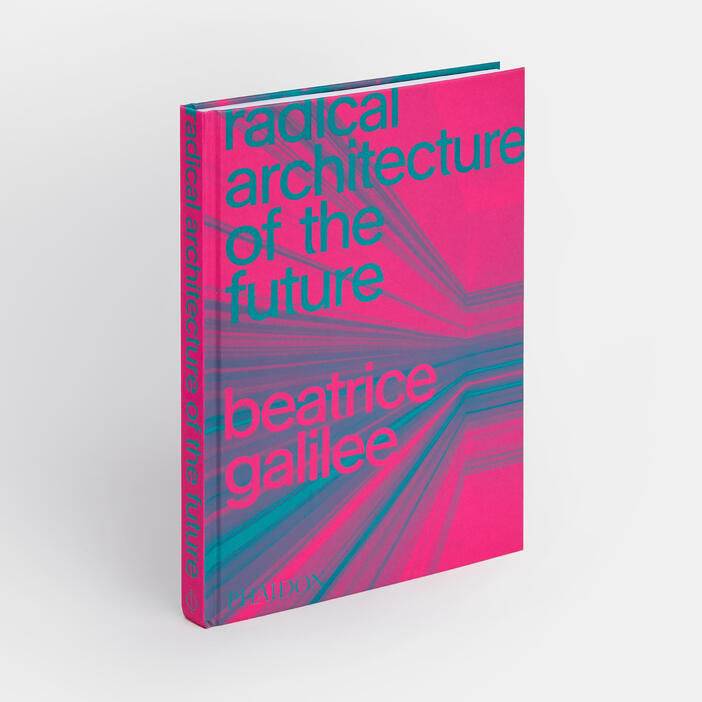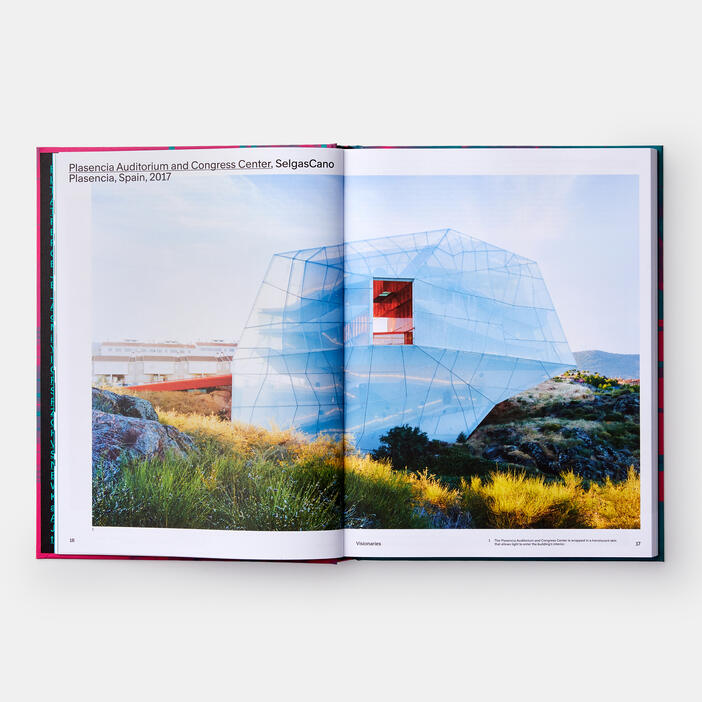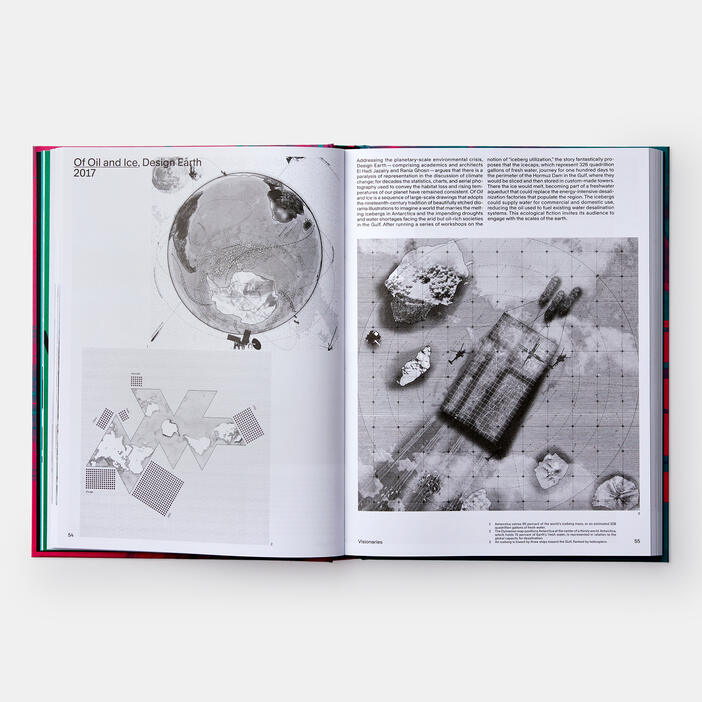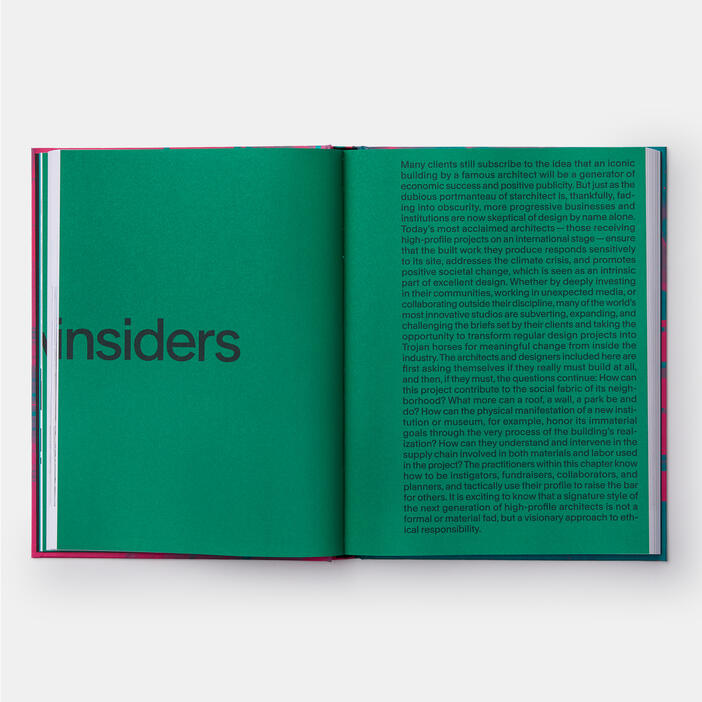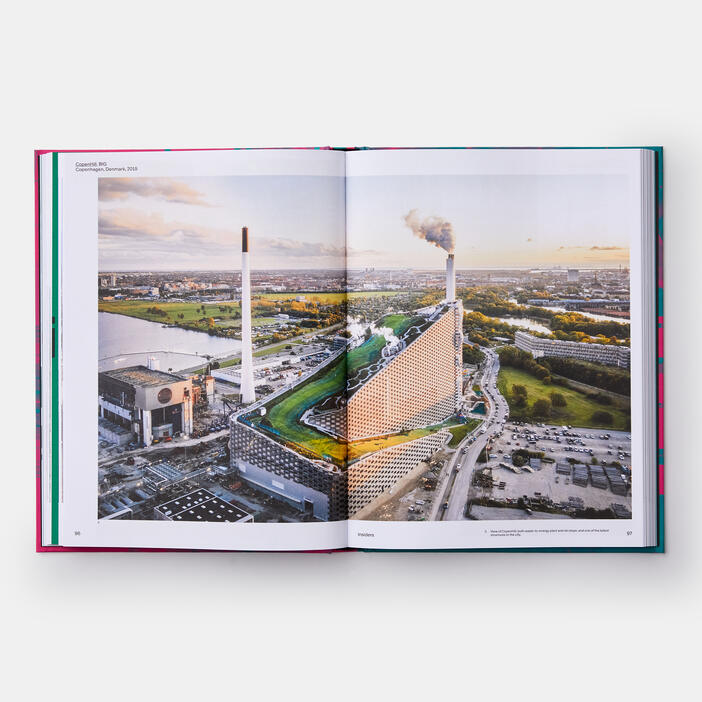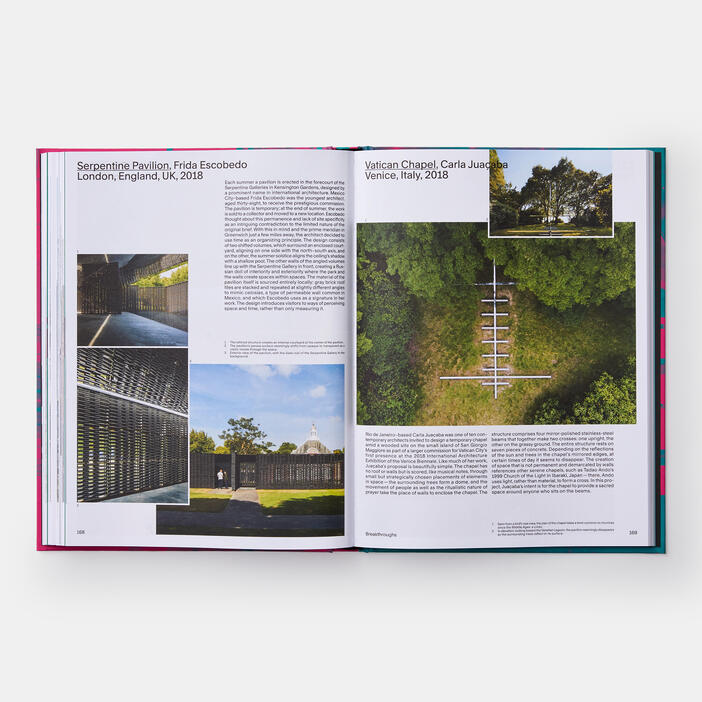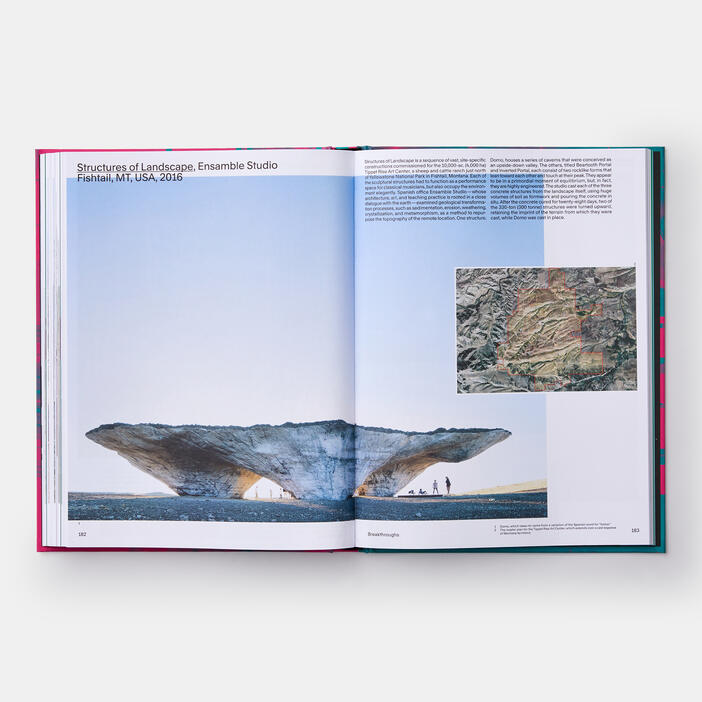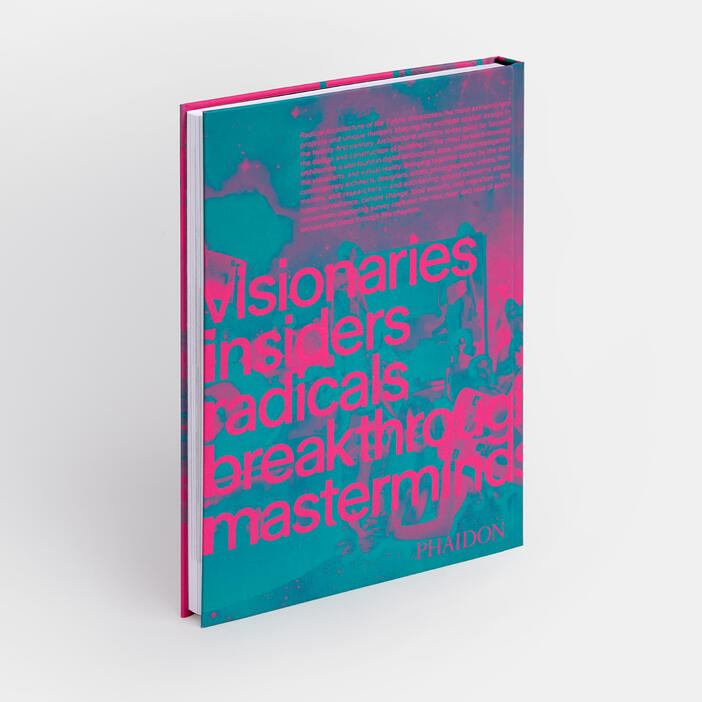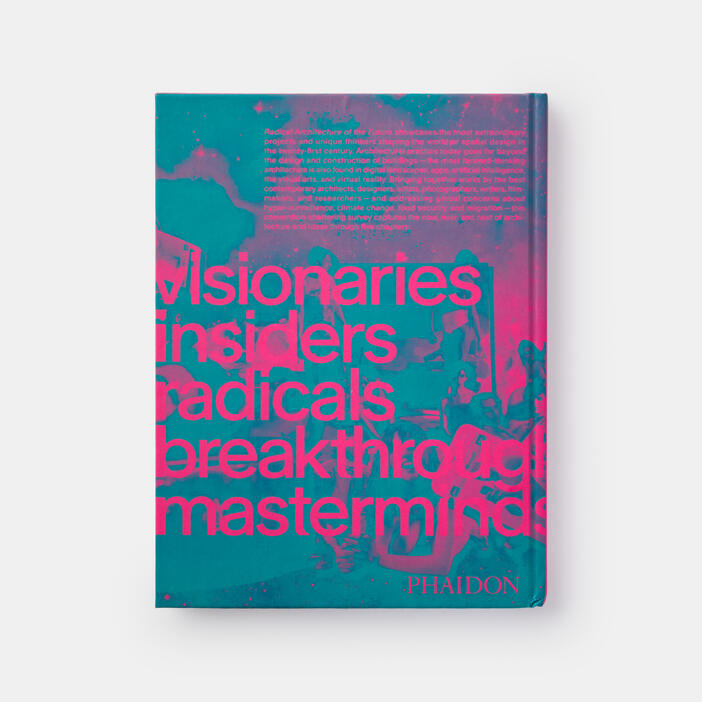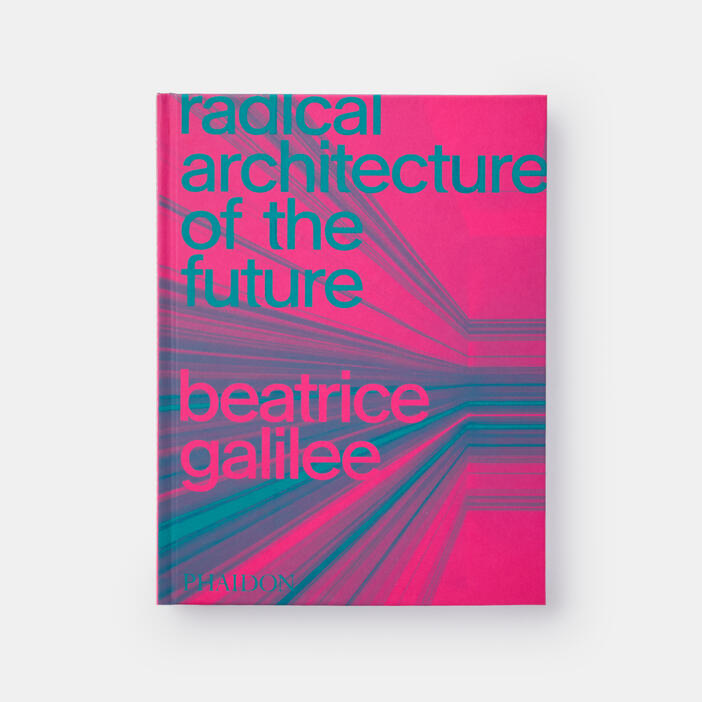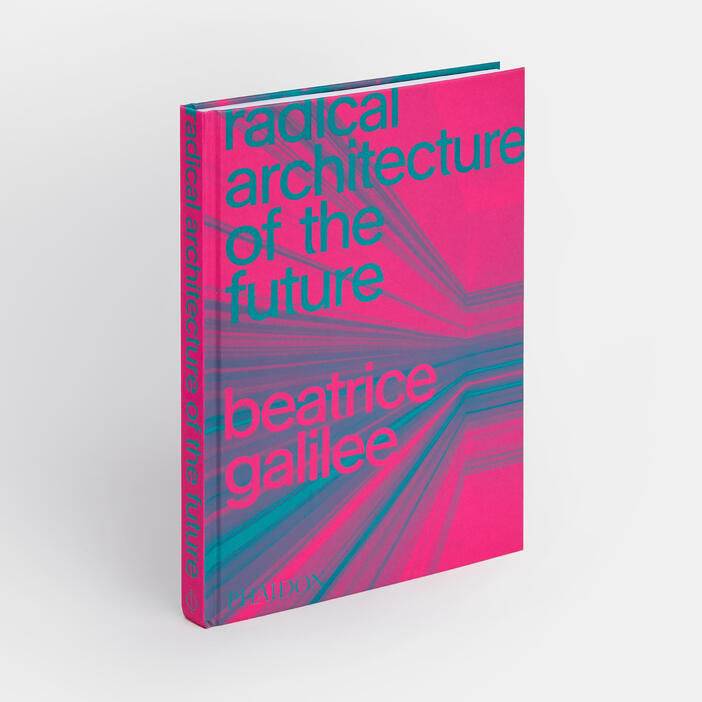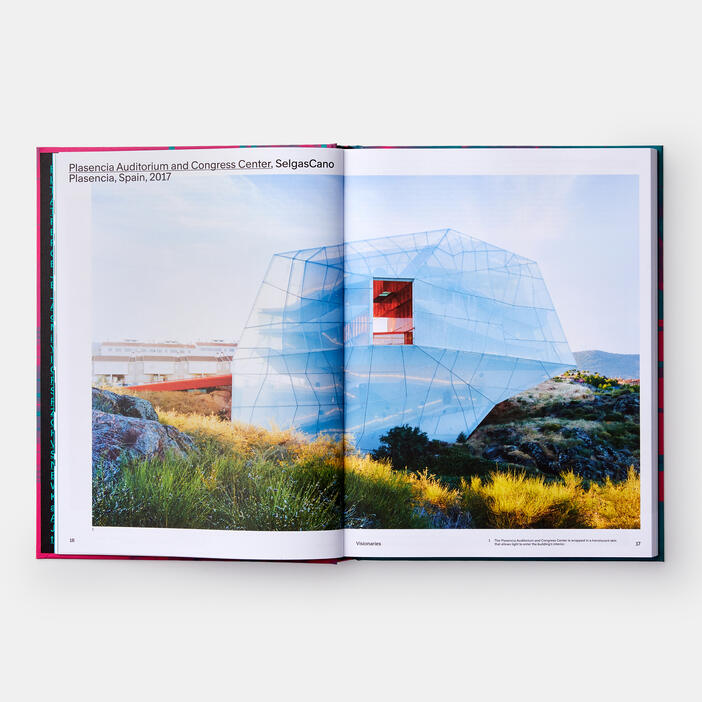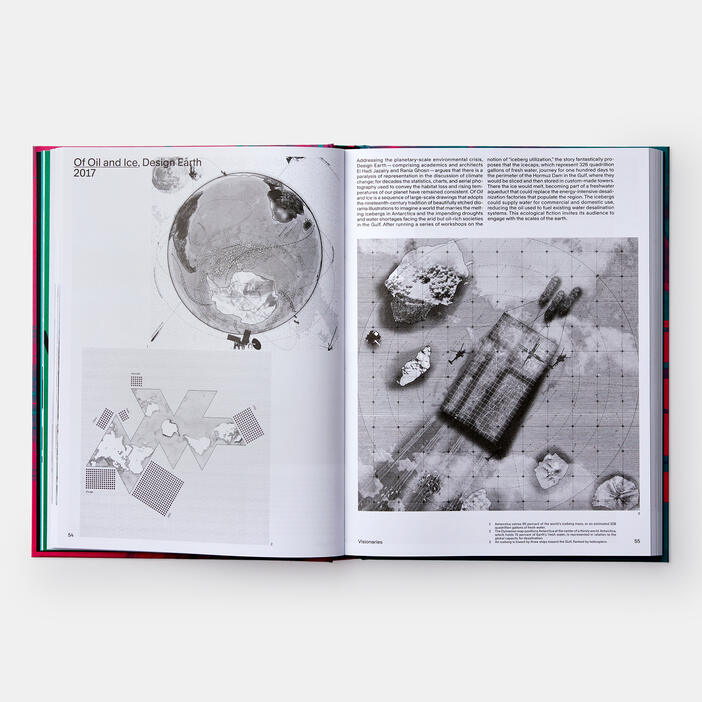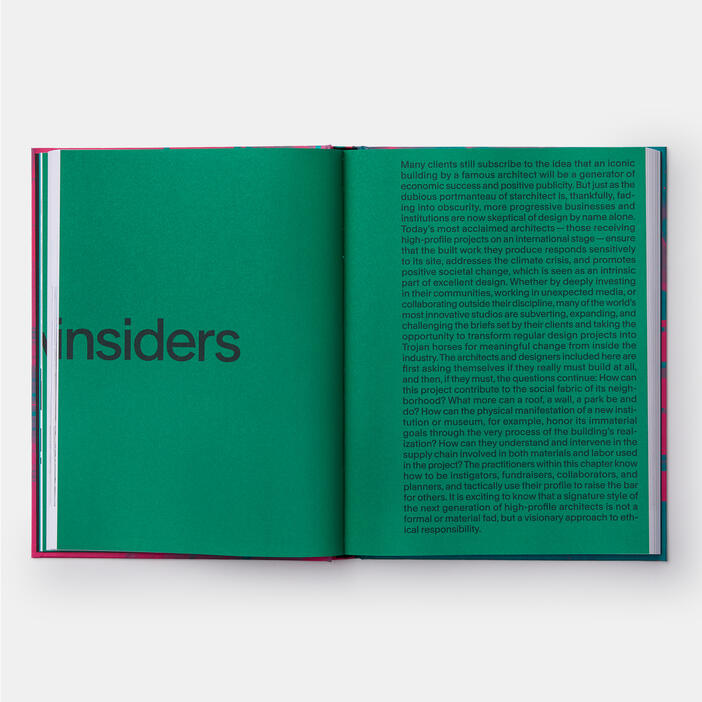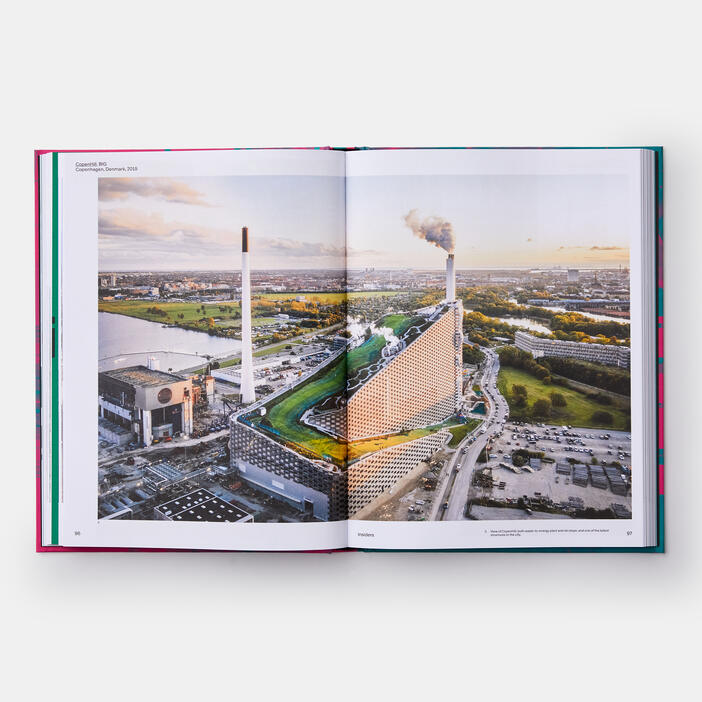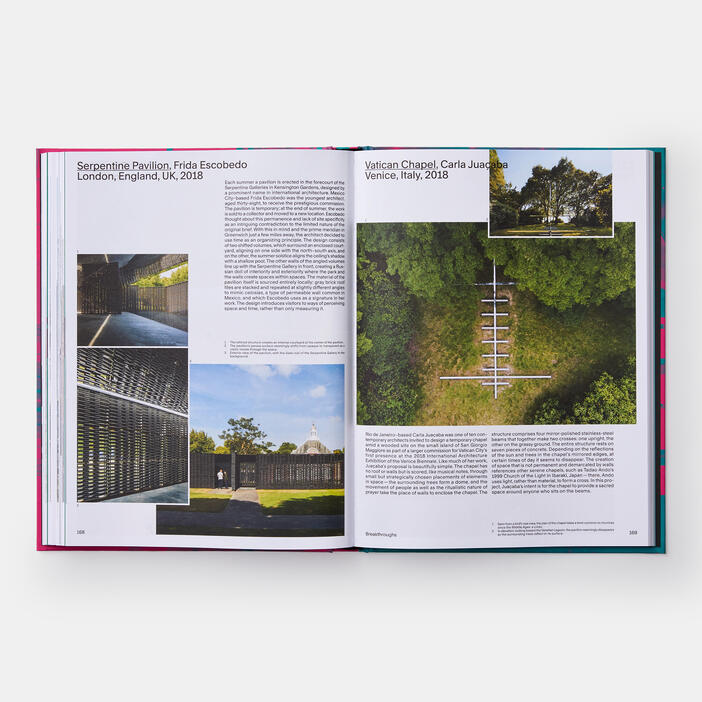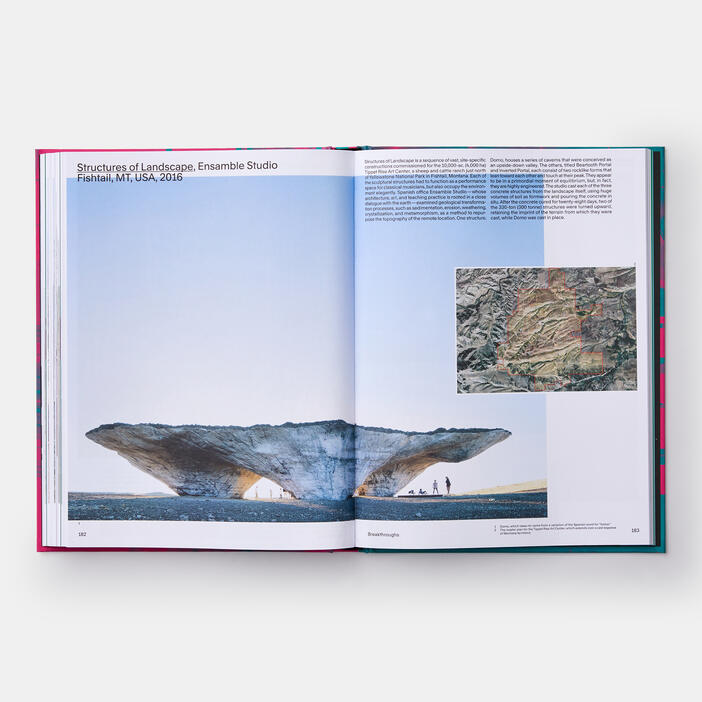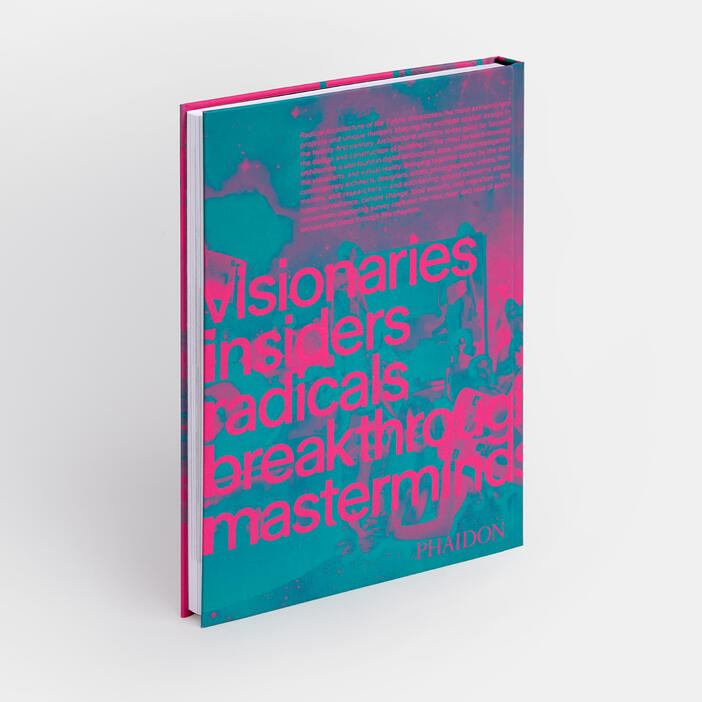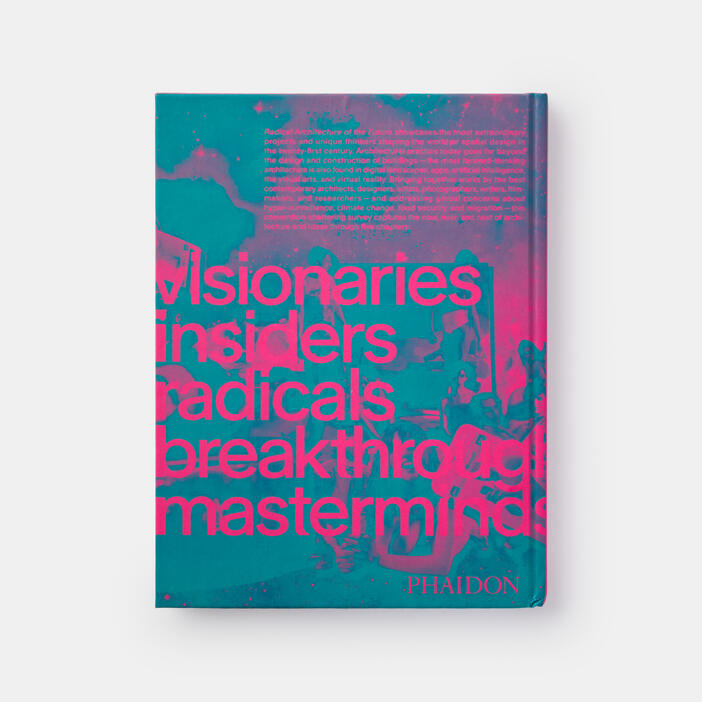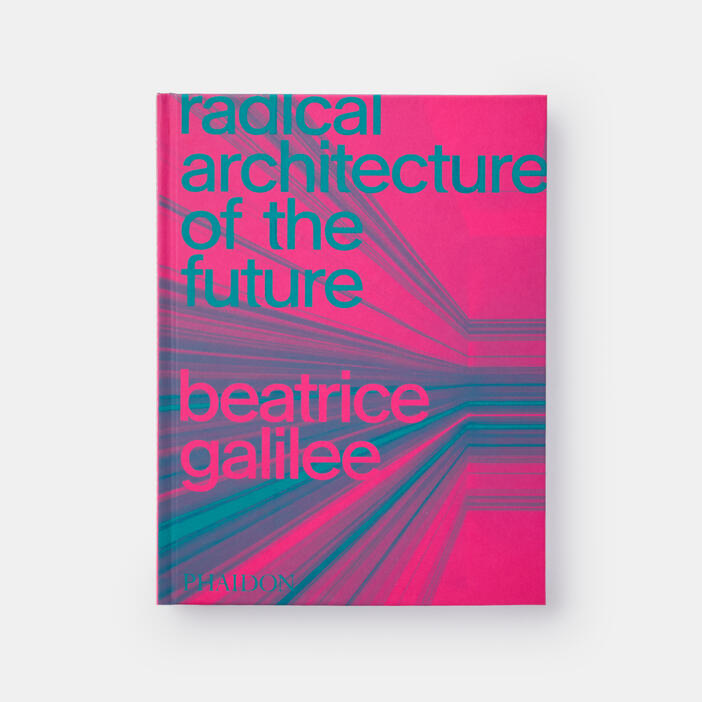 Radical Architecture of the Future
Price AUD$79.95 Price CAD$79.95 Price £39.95 Price T59.95 Price USD$59.95 Price €49.95
How the work of contemporary architecture practices covers far more than the design and construction of buildings – an important and thought-provoking collection of original projects by unique thinkers in the world of architecture and spatial design, such as Diller + Scofidio, David Adjaye, and Ensamble Studio
Architectural practice today goes far beyond the design and construction of buildings – the most exciting, forward-thinking architecture is also found in digital landscapes, art, apps, films, installations, and virtual reality. This remarkable book features projects – surprising, beautiful, outrageous, and sometimes even frightening - that break rules and shatter boundaries. In this timely book, the work of award-winning architects, designers, artists, photographers, writers, filmmakers, and researchers – all of whom synthesize and reflect our spatial environments – comes together for the first time.
Radical Architecture of the Future's featured architects include Diller Scofidio + Renfro, David Adjaye, SANAA, Amateur Architecture Studio, and Ensamble Studio. Artists, designers, filmmakers, and writers covered include Julie Mehretu, Wolfgang Tillmans, and John Gerrard.
Specifications:
Format: Hardback
Size: 270 × 205 mm (10 5/8 × 8 1/8 in)
Pages: 240 pp
Illustrations: 250 illustrations
ISBN: 9781838661236
Beatrice Galilee is a London-born, New York based curator, writer, critic, consultant, and lecturer of contemporary architecture and design. Formerly the associate curator of Architecture and Design at The Met in New York, she is currently director of 'The World Around: Architecture's Now, Near & Next', a New York-based architecture summit and cultural platform.
"Some of the most imaginative ways that architecture and design are bringing hope." - BBC Designed
"A must for design lovers and travel aficionados, it's the perfect 'at-home' read to inspire us all while we are 'grounded'. As a result, the book highlights how much architectural practice today goes far beyond simply the design and construction of buildings." - Forbes
"The architects of tomorrow face many challenges... each project [in the book] hints at exciting new directions." - House & Garden
"The future is here." - RIBA Journal
"Beatrice Galilee's Radical Architecture of the Future pays homage to the surprising, beautiful, outrageous, and sometimes even frightening architectural projects that break rules and shatter boundaries." - Dandelion Chandelier
"[Radical Architecture of the Future] celebrates forward-thinking architecture, from a Tokyo commuter train to a Copenhagen power plant that doubles up as a ski slope." - The Telegraph
"A mini escape into a world of possibility." - GRAY Magazine
"Provocative." - Elle Decor
"Radical Architecture of the Future adds to the conversation of architecture... these otherworldly designs present a new form of space exploration." - Air Mail
"One for design-lovers in all shapes and forms." - Fabric Magazine
"A must for design lovers and travel aficionados." - Forbes
"A book to challenge preconceptions and expand horizons." - Wallpaper*
"A bold route forward." - Aesthetica Magazine
"Seeking to chart a course for how architecture in the 21st century will confront growing environmental, economic, social, ethical and cultural challenges, Galilee looks not to high-concept models or glossy renders of imagined futures, but rather 79 completed projects that are already responding in innovative, intelligent and often challenging ways to the matters at hand." - The Modern House
"The most inspiring, innovative and forward-thinking architecture of recent years." - ICON
"An insightful look into seventy-nine projects of forward thinking global architecture." - NR Magazine
"Radical Architecture of the Future celebrates the rich landscape of contemporary design and offers a fascinating look at some of today's most radical, innovative projects." - The Independent
"The planet's most original projects by top designers and thinkers." - Monocle