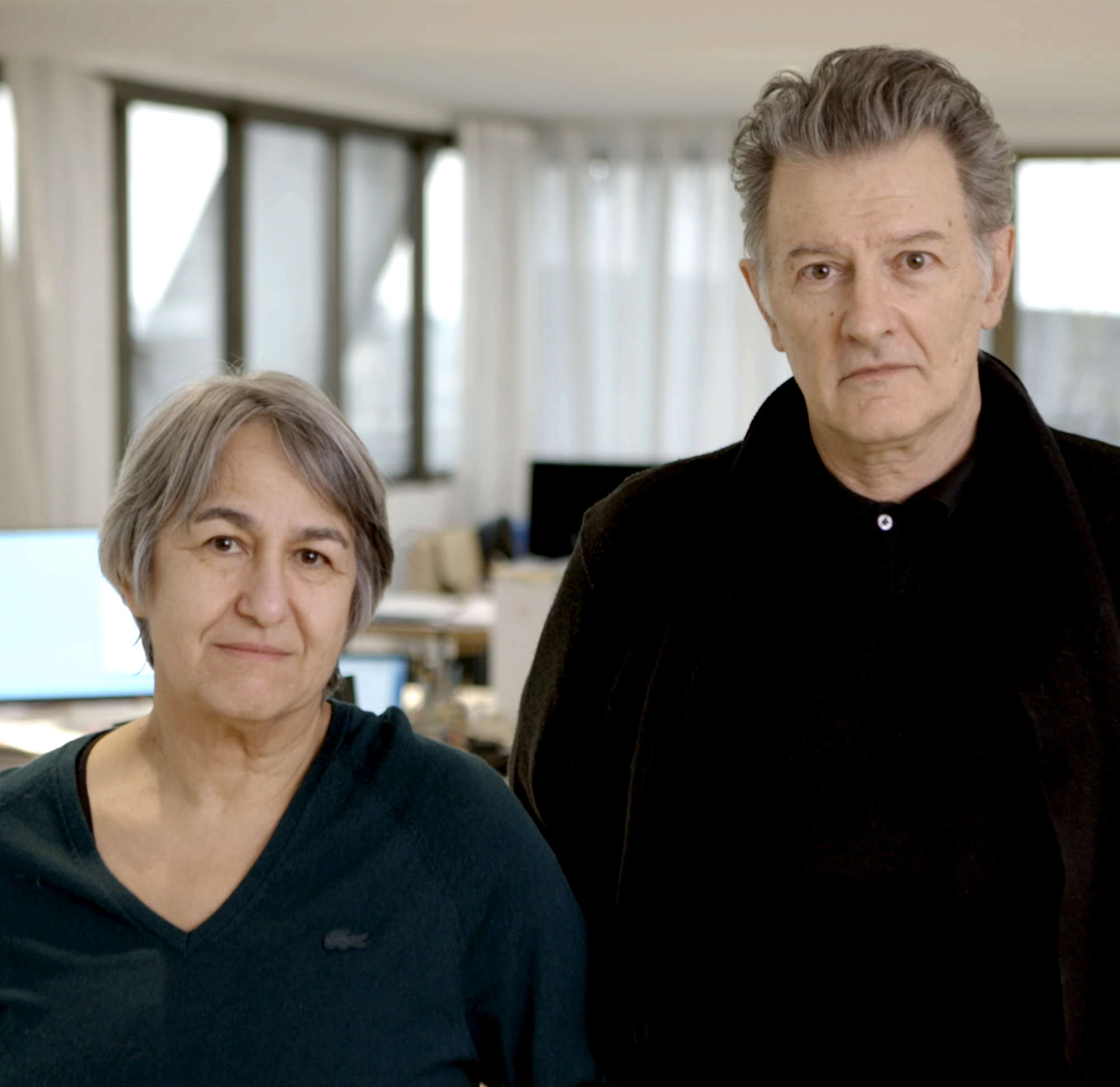 Beatrice Galilee praises the 2021 Pritzker Prize winners
The author of Radical Architecture for the Future describes the visionary work of Anne Lacaton and Jean-Philippe Vassal
Architectural prizes tend to go to people and practices with grand designs on our built environment. However, this year's winners of the Pritzker Prize, the French architects Anne Lacaton and Jean-Philippe Vassal, prefer to keep what's built, rather than demolish and build anew.
"The philosophy of Paris-based architecture firm Lacaton & Vassal, founded by Anne Lacaton and Jean-Philippe Vassal in 1987, is based on a premise that building from the ground up should be a last resort," explains the writer and curator Beatrice Galilee in her new book, Radical Architecture of the Future. "The firm first seeks to transform existing structures wherever possible.
"When approaching a renovation project, they have found that 90 percent of the materials needed for the work are nearly always already there. The studio's film, Imaginaries of Transformation, produced with architect Frédéric Druot and directed by Karine Dana, is a manifesto that challenges a plan by the French government to demolish the long vilified 1960s Cité du Grand Parc public housing estate in Bordeaux.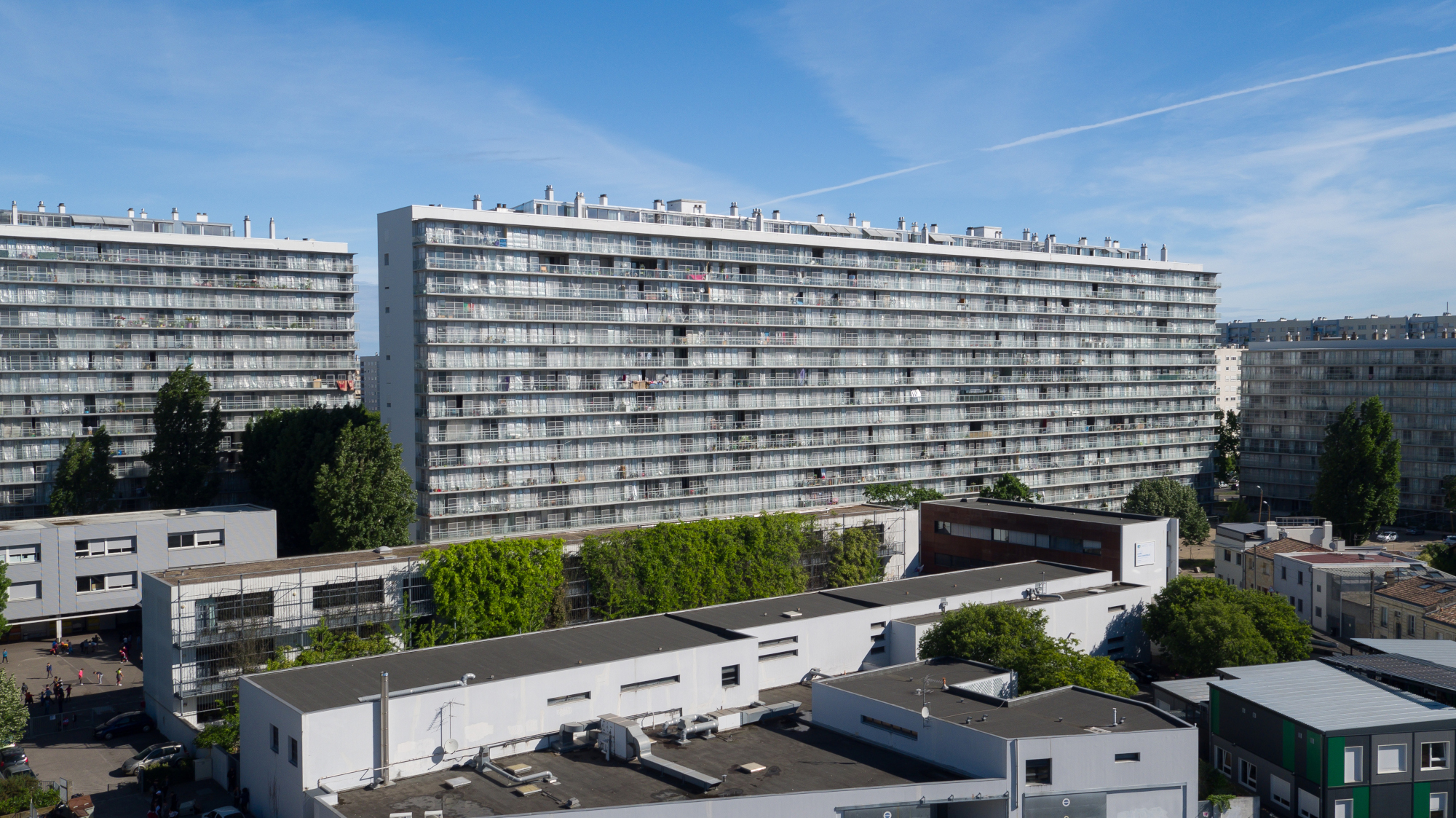 "The architects also put their philosophies to the test by transforming other Modernist housing projects in Saint-Nazaire and Paris. At each site, the architects opened up cramped and badly lit apartments and invented improved ways of using spaces, including interventions such as new elevators, upgraded plumbing, and augmenting existing views across the city.
The film documents what the experience for residents of their homes was like before, during, and after each building renovation. It demonstrates the studio's foundational idea: sometimes real innovation comes from preventing the egregious waste of demolition and working cleverly with what is already there."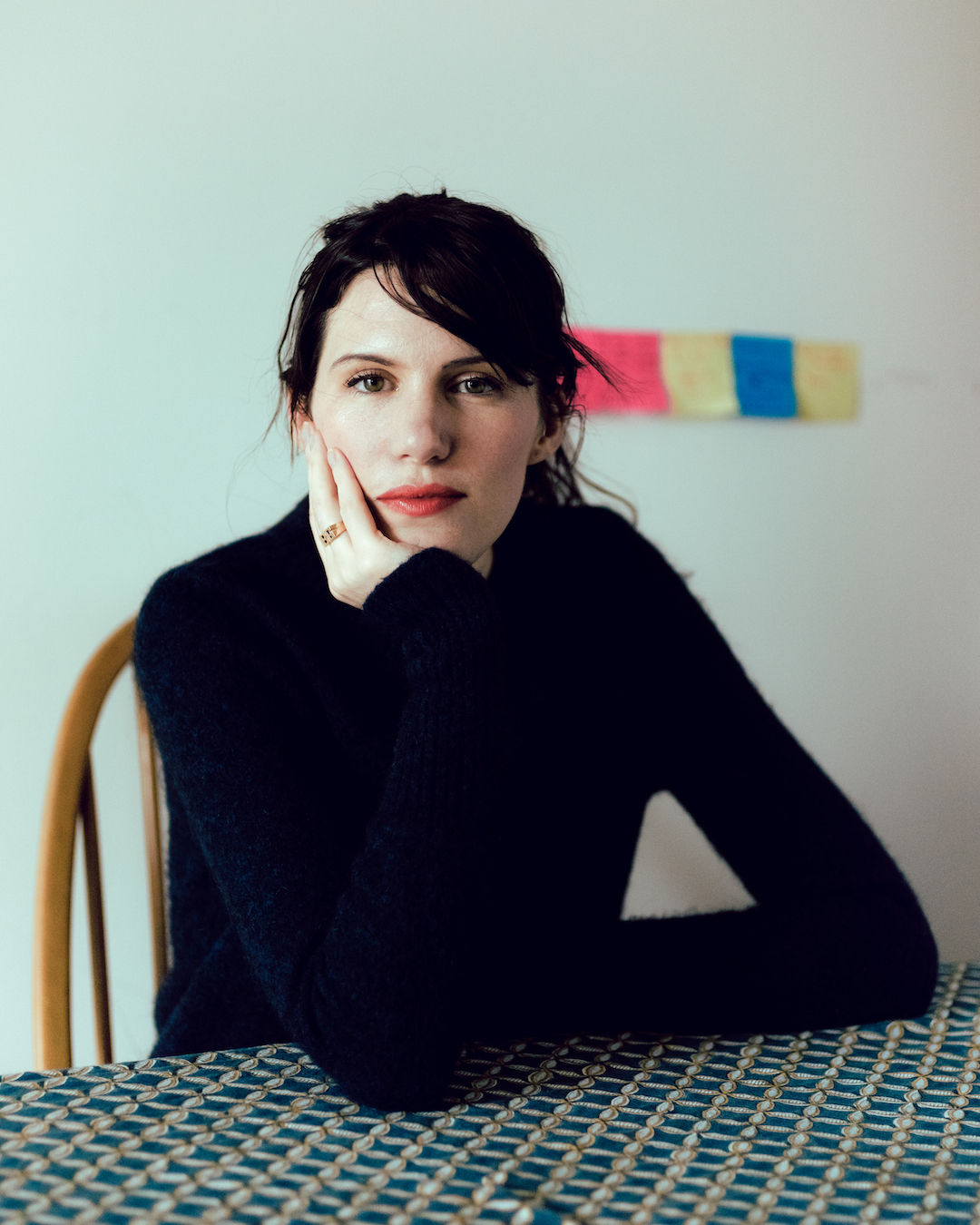 The Pritzker prize winners appear in the book's 'Insiders' section; Radical Architecture of the Future also profiles architects under the headings: 'Visionaries', 'Radicals', 'Breakthroughs and 'Masterminds', all of whom break rules and shatter boundaries within our built environment – even if some of them prefer to avoid using wrecking balls. Get a copy of Radical Architecture of the Future here.