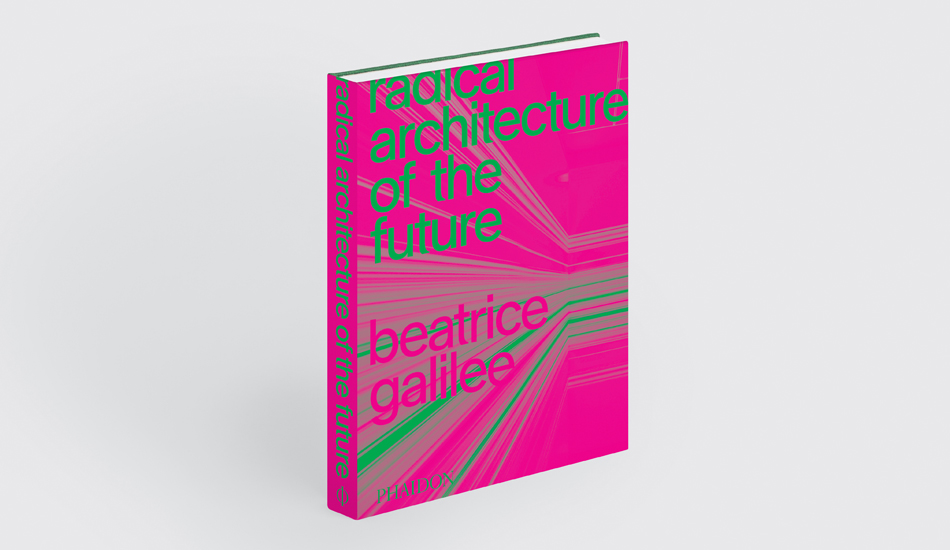 All you need to know about Radical Architecture of the Future
Beatrice Galilee's revolutionary survey looks towards tomorrow's built environment via today's most exciting architectural projects
How does tomrrow look from your doorstep? For the author, curator, critic and cultural consultant Beatrice Galilee tomorrow's buildings, building plans, or ways of thinking about our built environment, are already out there.
In her new book, Radical Architecture of the Future, she quotes the American scholar Donna Haraway who asserted, way back in 1985, that "The boundary between science fiction and social reality is an optical illusion."
Galilee patrols that boundary within the pages of her new book, in which she details works by 79 architects, designers, artists, photographers, writers, filmmakers, and researchers, each of whom are working at the most radical edges of architecture and spatial design today.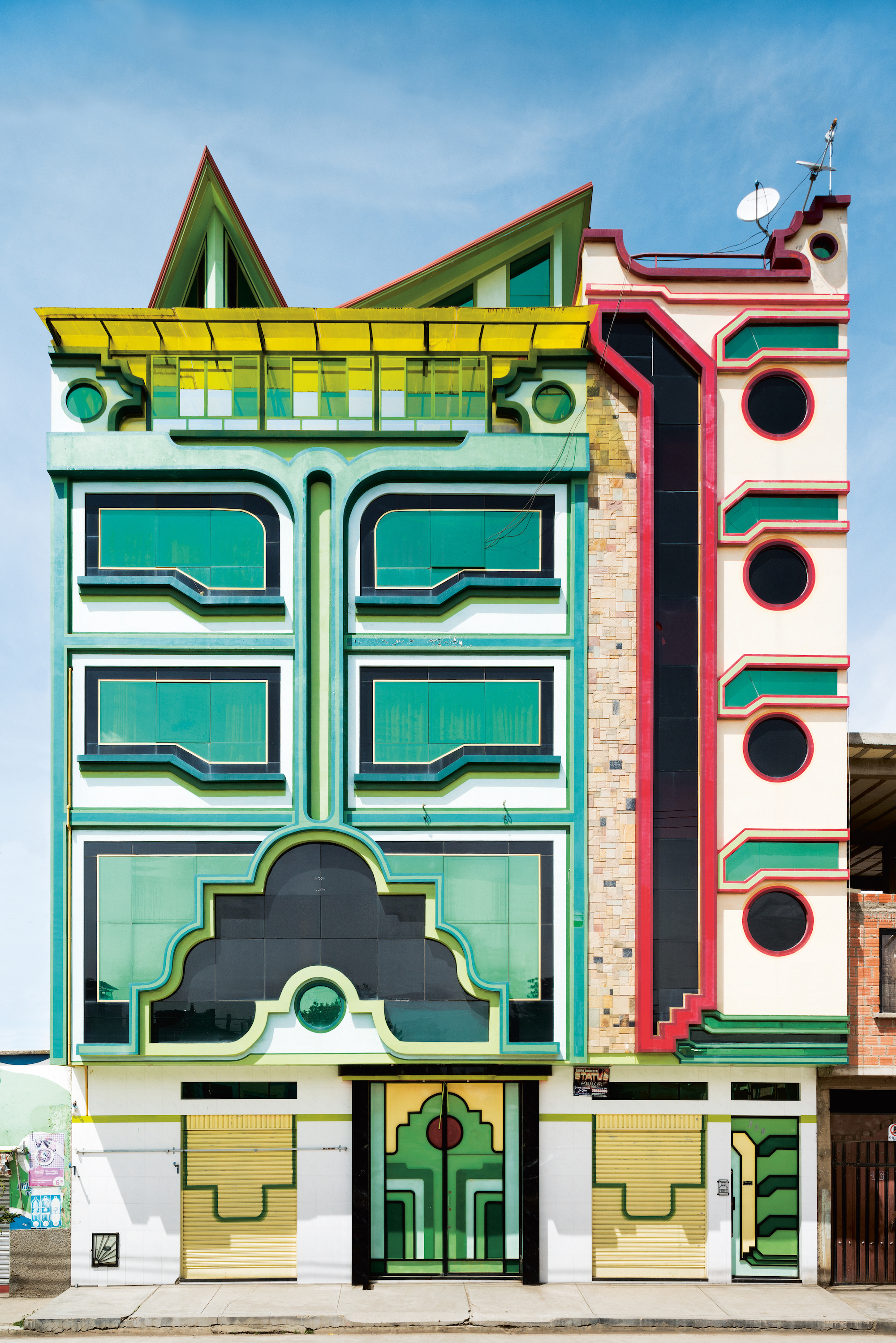 Some are recognisable additions to today's cityscape, such as Freddy Mamani's New Andean Architecture, which works the aesthetic heritage of native Aymara people, into the towerblocks of El Alto, Bolivia.
Other inclusions might best be considered 'architecturally adjacent', such as the opera that Diller Scofidio + Renfro helped stage on their New York linear Park, The High Line.
"Created by the firm alongside composer David Lang and poets Anne Carson and Claudia Rankine, The Mile-Long Opera: a biography of 7 o'clock was an ambulatory operatic experience that explored the changing meaning of that time; the team interviewed dozens of NewYorkers from different backgrounds — including migrant workers, shift workers, and those in complex family units — with their individual stories reflecting a less predictable experience of a time typically associated with security and home." explains our book.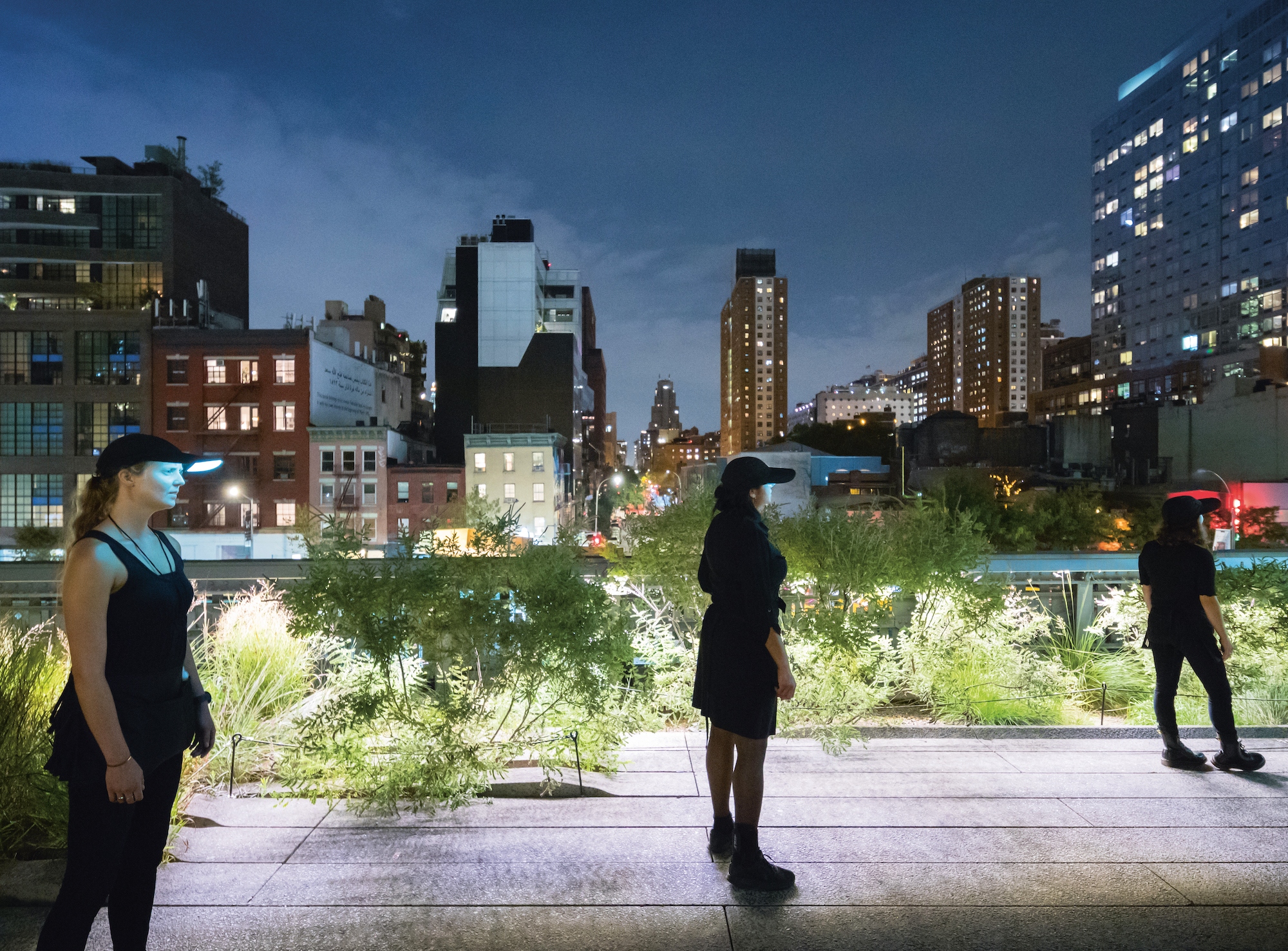 Galilee also includes projects by experimental practitioners which have very little to do with bricks-and-mortar buildings. Consider Andrés Jaque of the Office for Political Innovation, whose work Intimate Strangers looked at the way in which smartphone hook-ups changed the way cities work.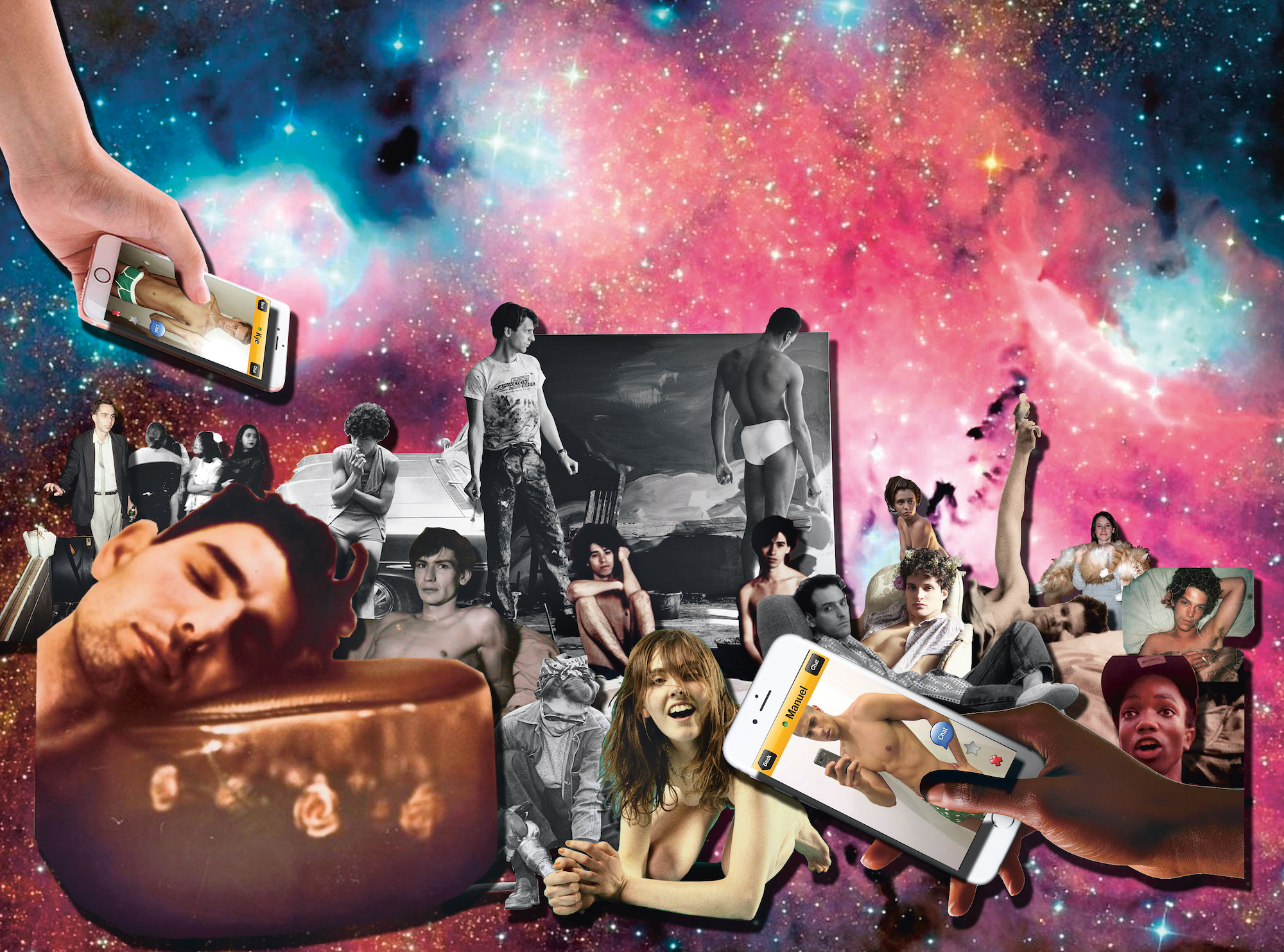 "The studio produced an urban study of Grindr, a location- based online dating app for gay, bi, trans, and queer people, reflecting on how online platforms are now being politicized," explains the new book. "Geo-tagging of hookups in New York shows hot spots around areas with rising rents, suggesting Grindr's use as a possible metric for future gentrification."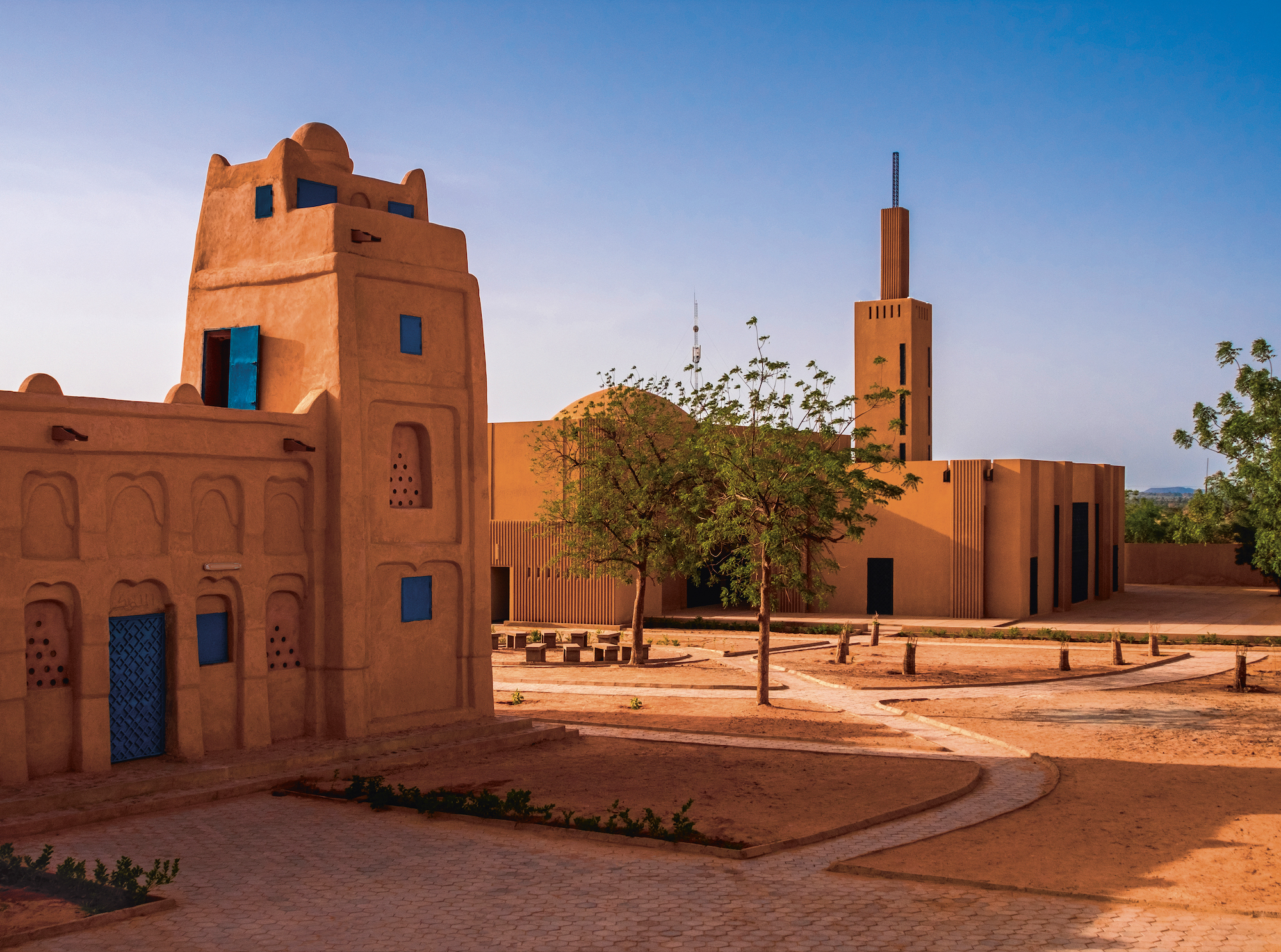 Not every building in the book is entirely new. Galilee features the Hikma Religious and Secular Complex, a heavily renovated mosque in Niger. "Renovating the old mosque was an opportunity for the masons of the original building to share their knowledge of traditional masonry," the author explains, while for the new mosque on the adjacent plot, the architects shared modernized techniques in exchange."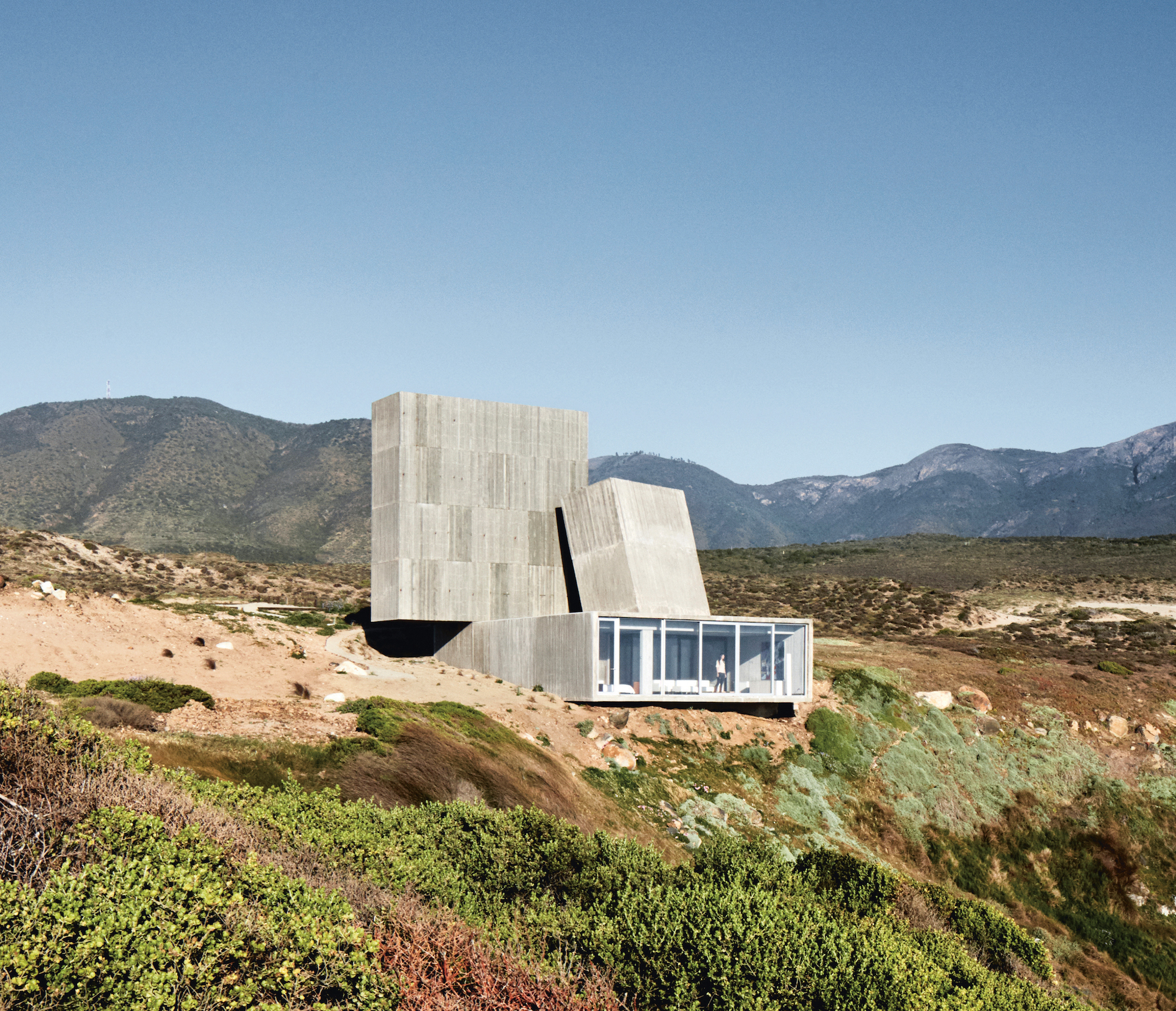 Some inclusions don't look like progressive works of architecture, but instead a reduction of the practice to its most basic form. Consider the Ocho Quebradas House, in Los Vilos, on Chile's stark Pacific coast, created Elemental, the architectural firm founded by Pritzker laureate Alejandro Aravena. "In response to the rugged geography of the site and strong winds, the project was designed to feel like architecture at its most essential, and it uses only three materials: wood, glass, and reinforced concrete."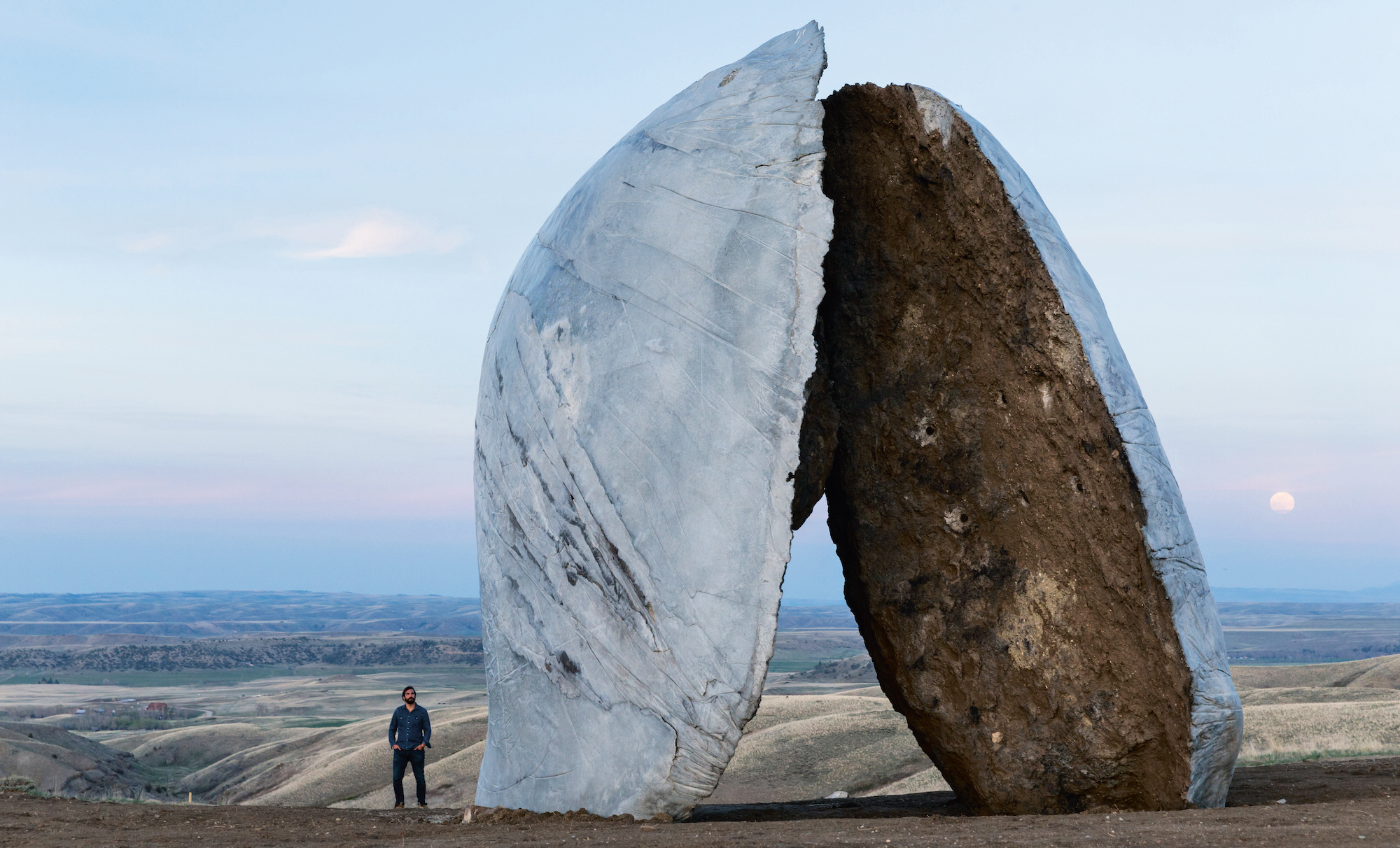 Others look almost like geological formations, rather than man-made buildings. Take Structures of Landscape "a sequence of vast, site-specific constructions commissioned for the Tippet Rise Art Center, a sheep and cattle ranch just north of Yellowstone National Park in Fishtail, Montana."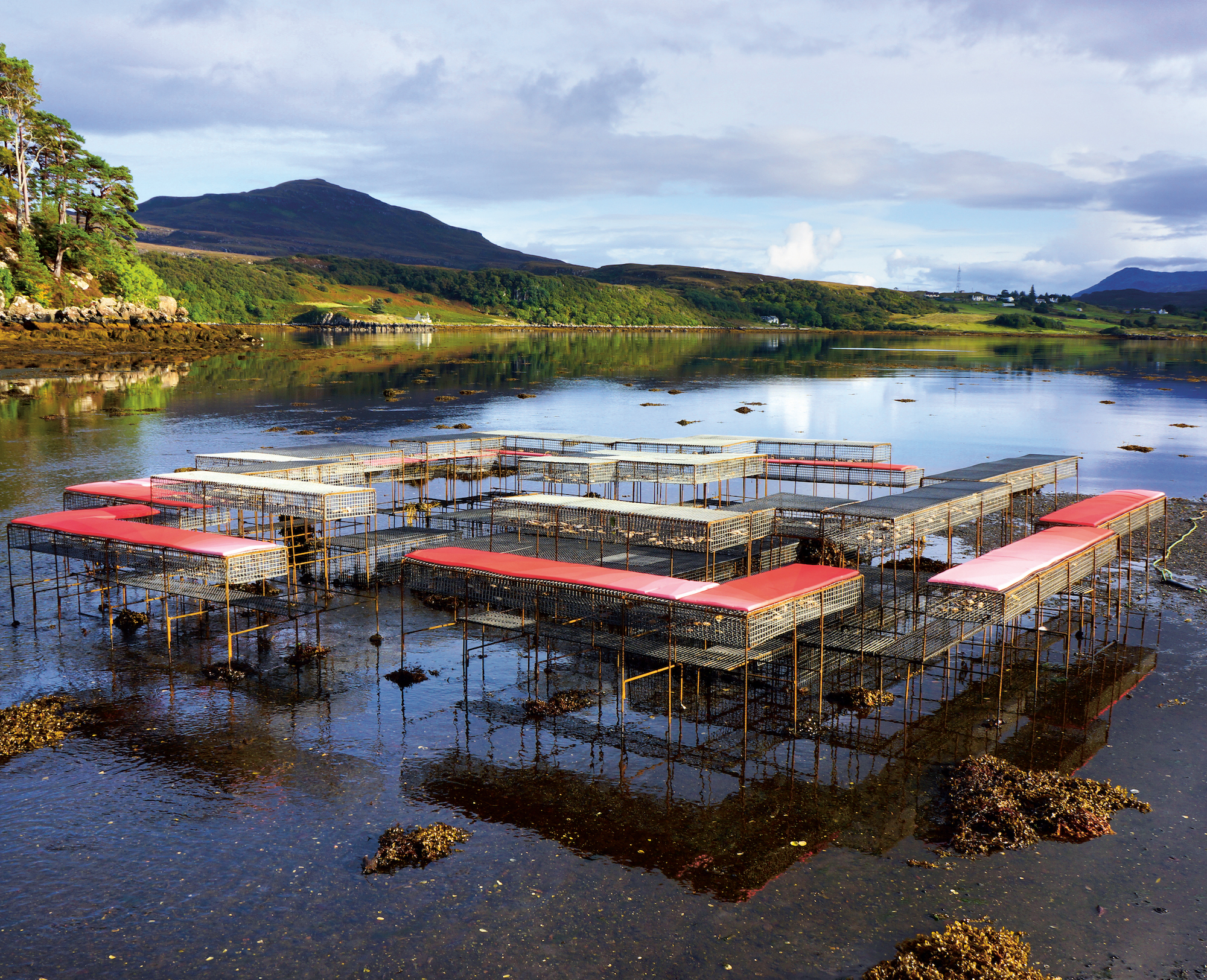 Galilee was born in London and is based in New York, but her book reaches beyond the world's great metropolises to feature inclusions such as the Makoko Floating School, a buoyant an educational space resting on the surface of a waterlogged neighbourhood in Lagos, Nigeria; and Tidal Zones "an installation on the Isle of Skye in Scotland that uses a temporary dining experience to highlight the environmental effects of the island's specific aquaculture."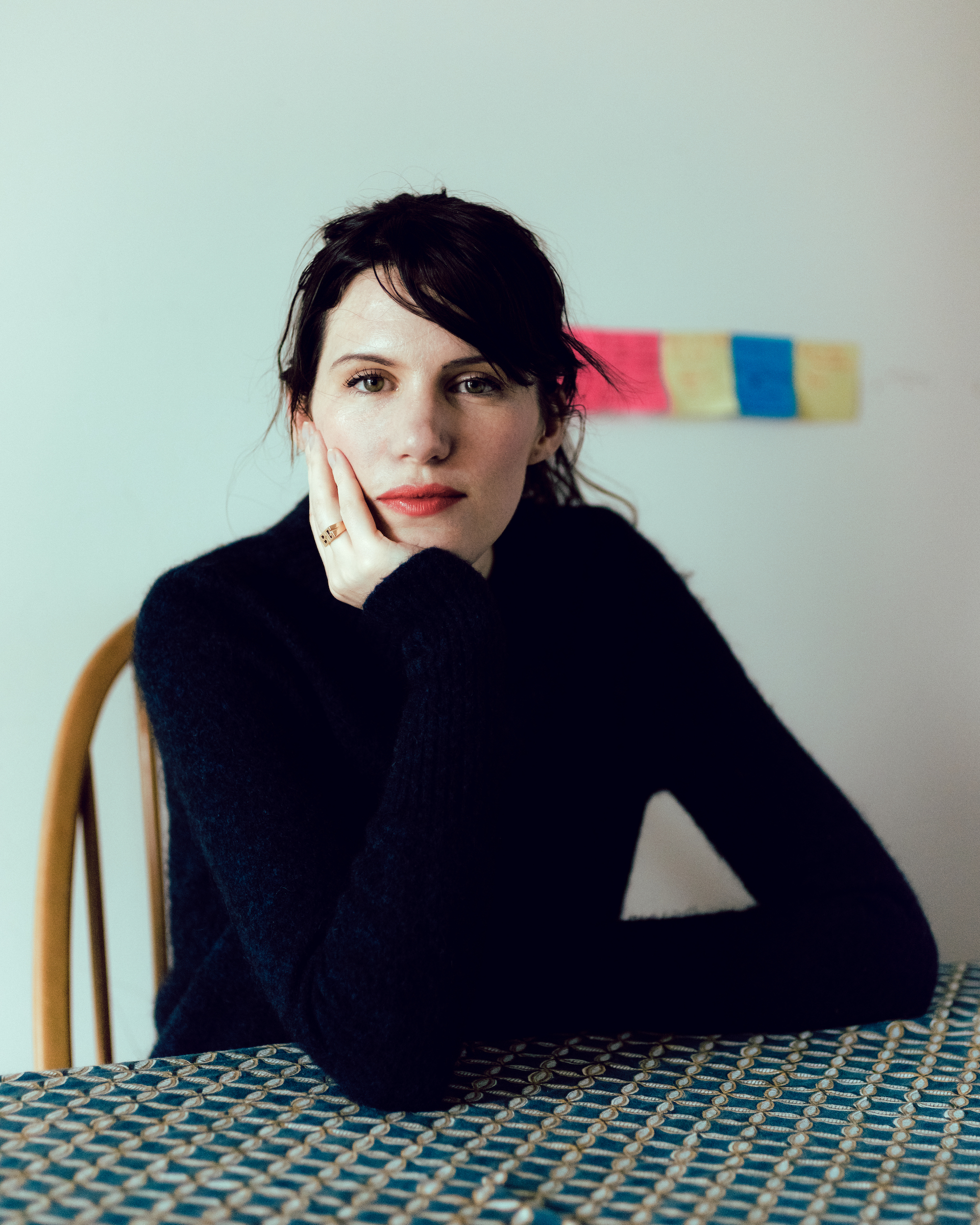 While many of the projects featured in the book might look out of place in today's high street, Radical Architecture of the Future always maintains strong foundations. Industry insiders will take pleasure in the sharp examinations Galilee offers of important, recent works by leading practices, such as BIG and SelgasCano; gallery goers will admire the way the author works in contemporary artists such as Arthur Jafa and Theaster Gates; and anyone with a curiosity as to how our cities might change in an age of drones, AI, social media and environmental emergencies will appreciate Galilee's broad, flexible, lively survey of the signal works at the leading edge of one of the world's most important and consequential creative professions.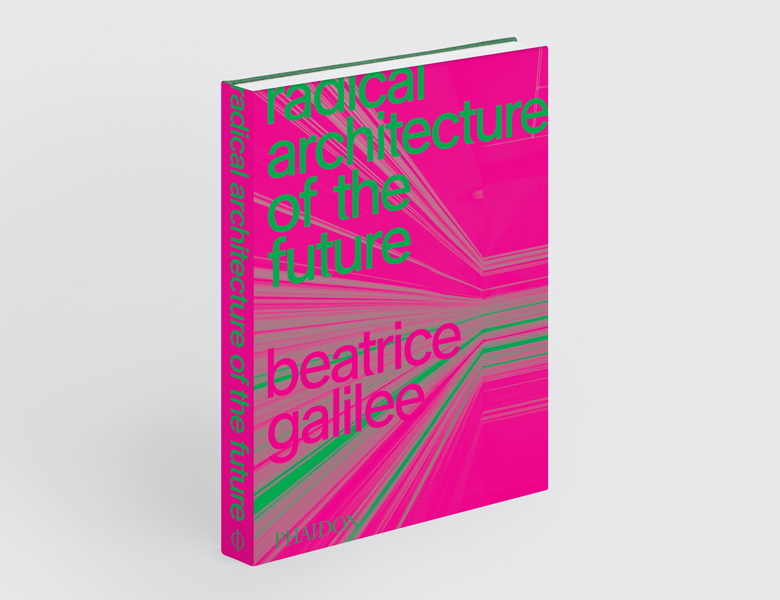 To find out more about Radical Architecture of the Future and to order your copy go here.