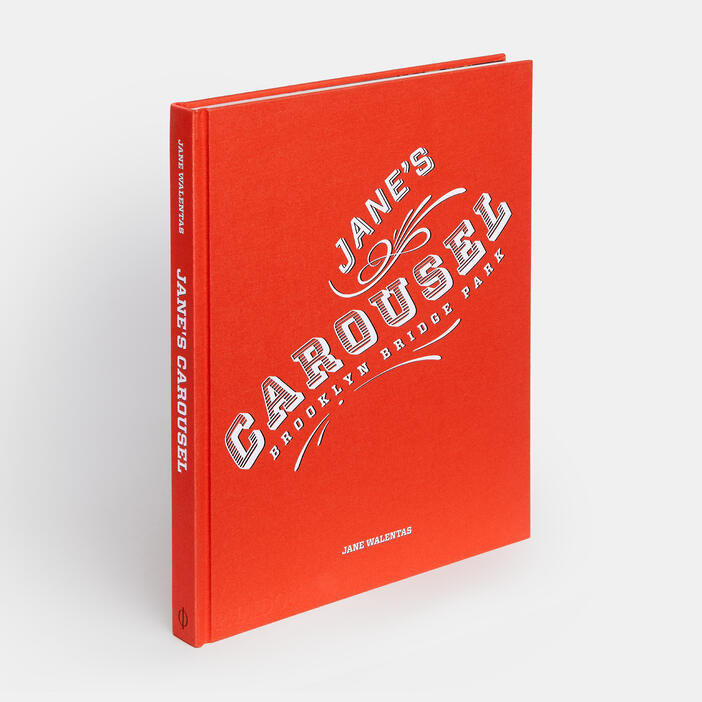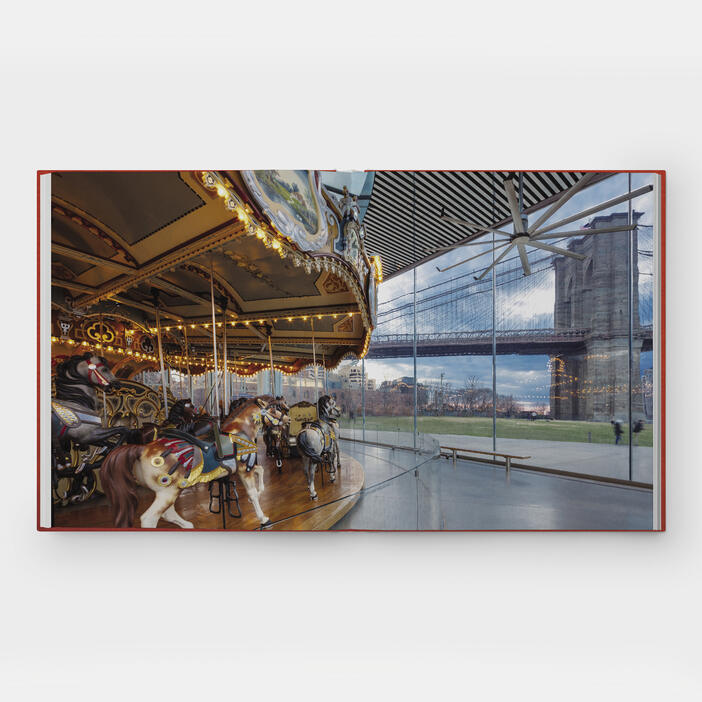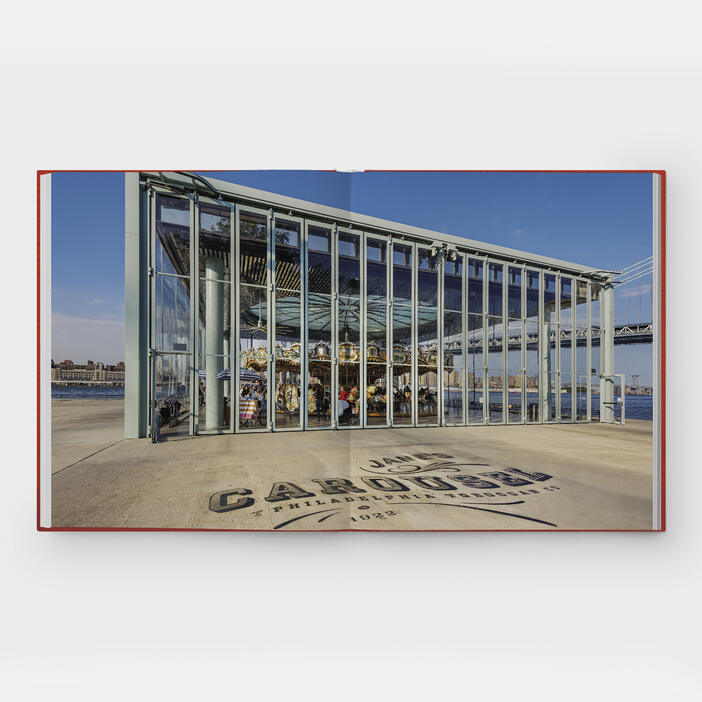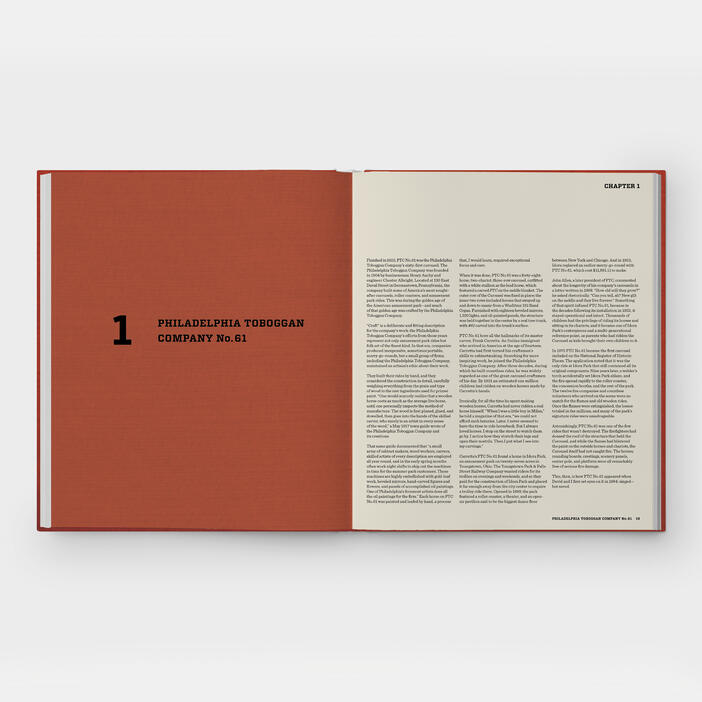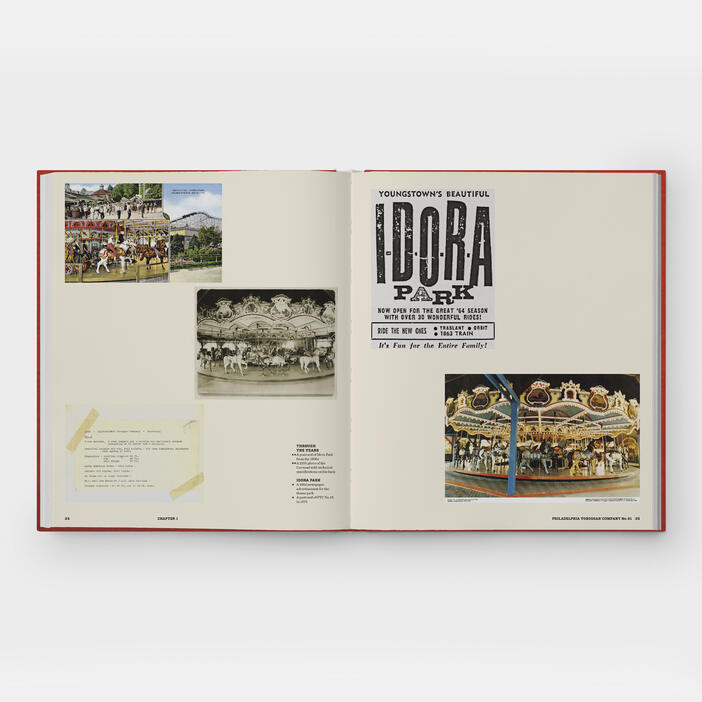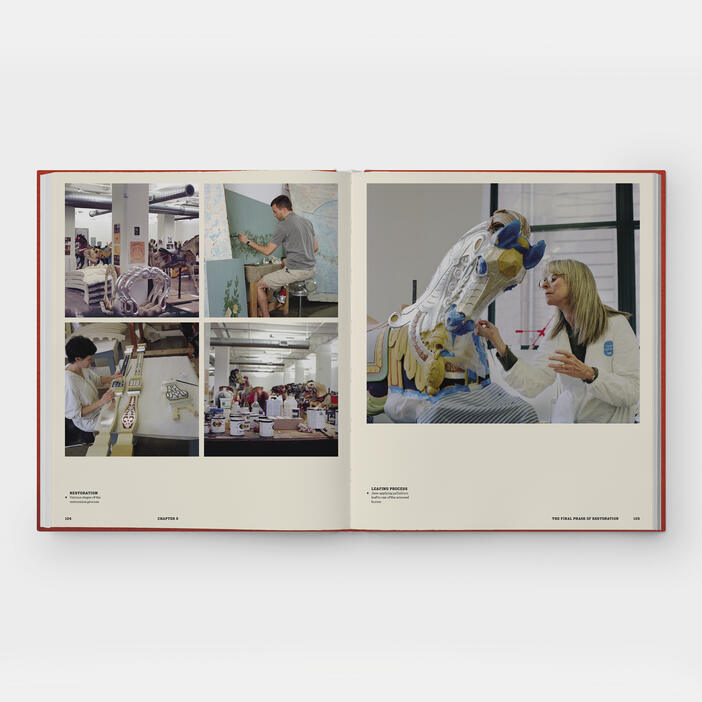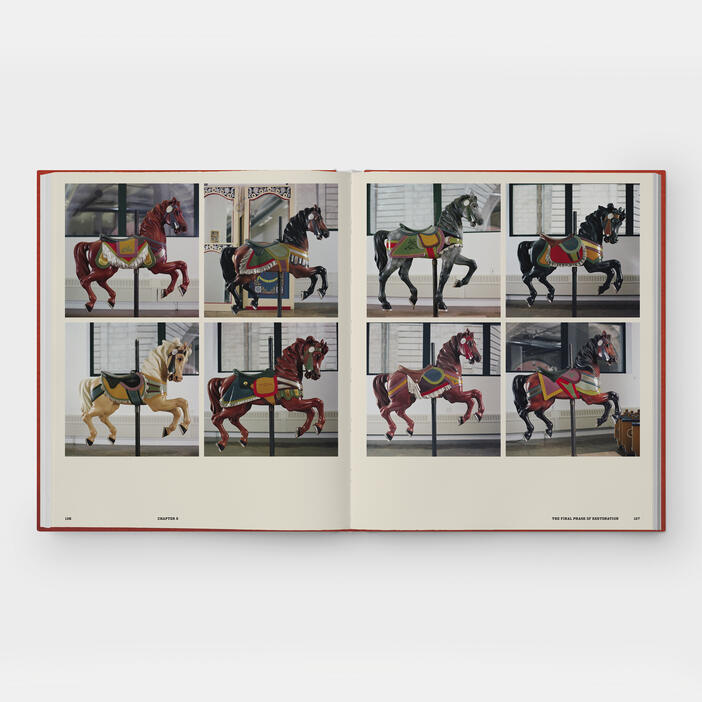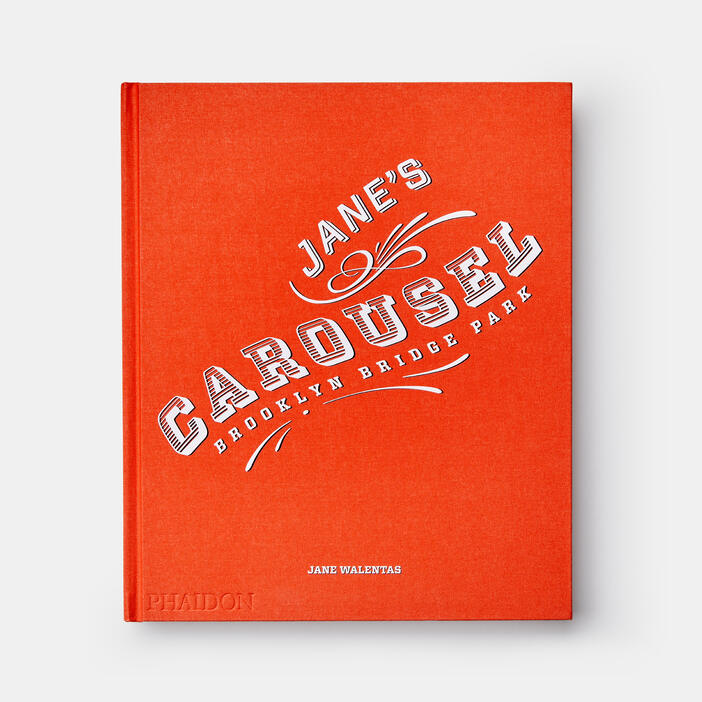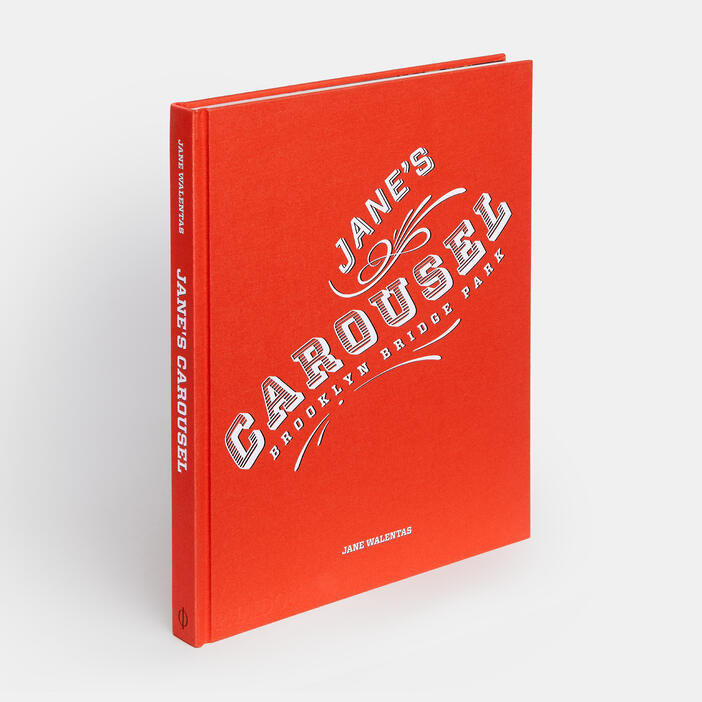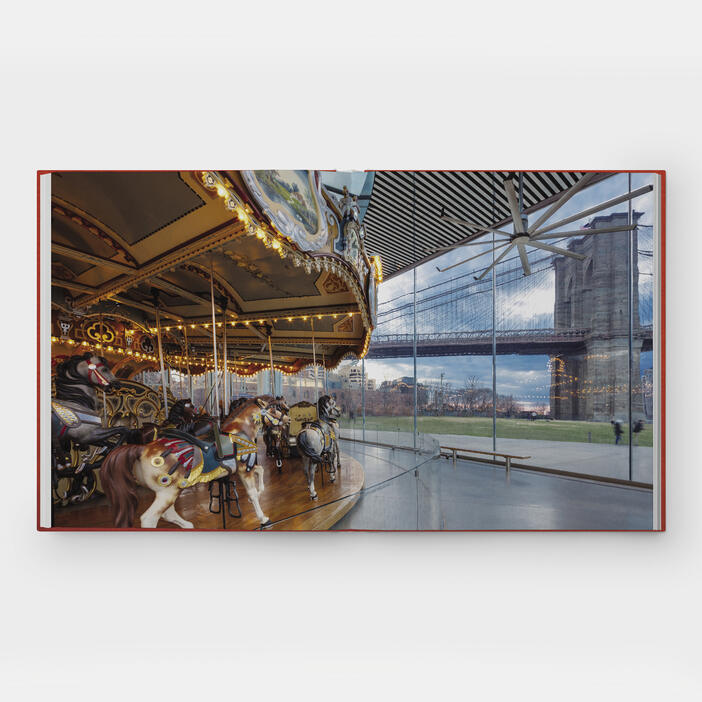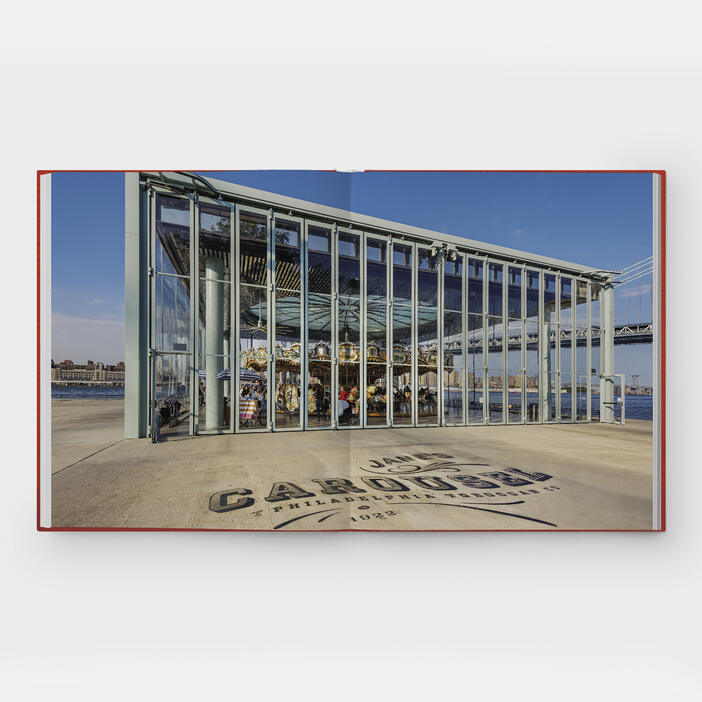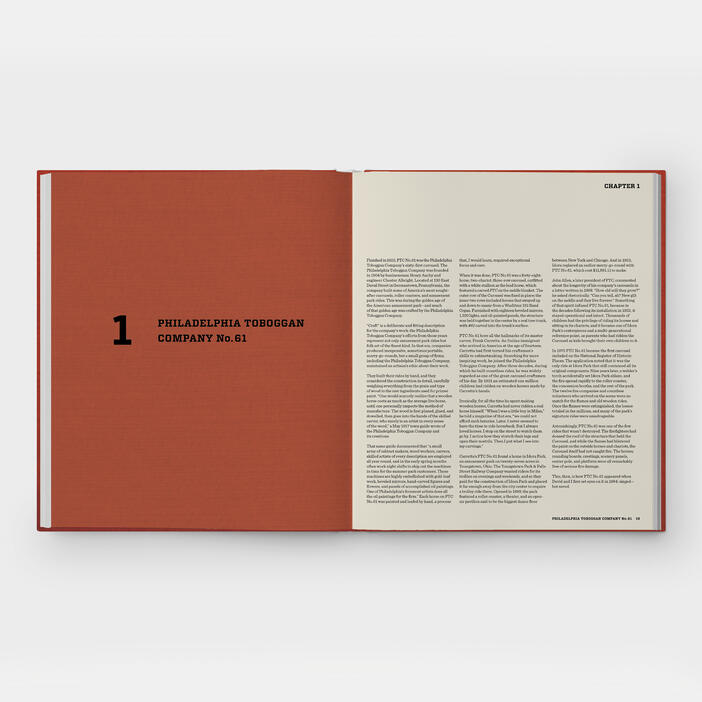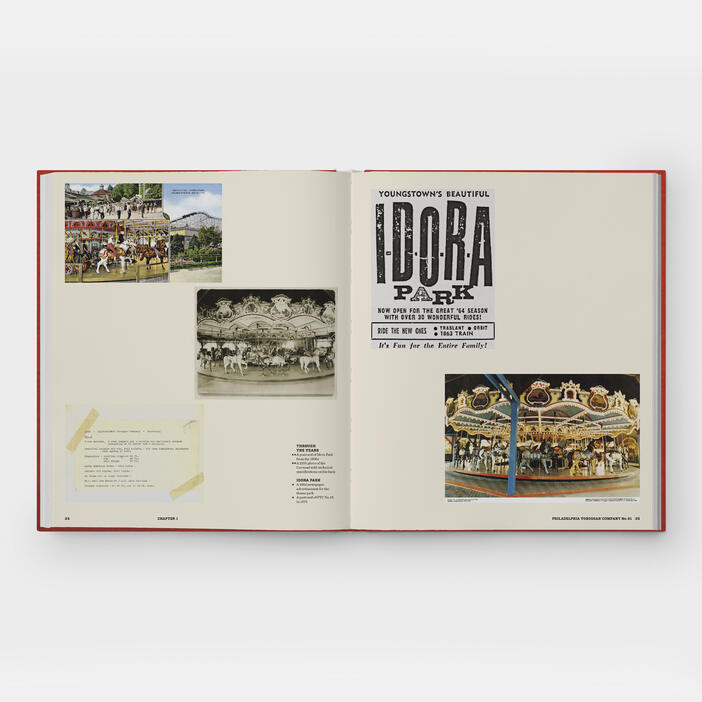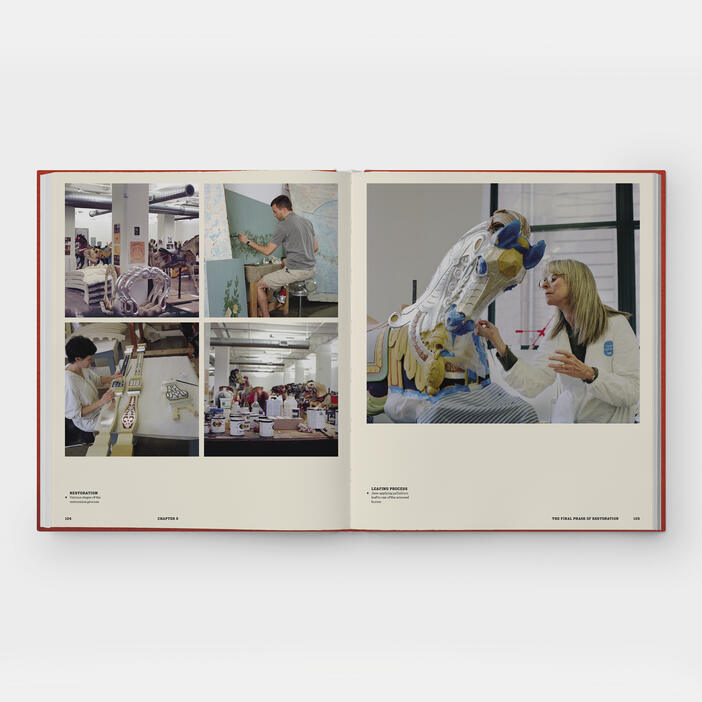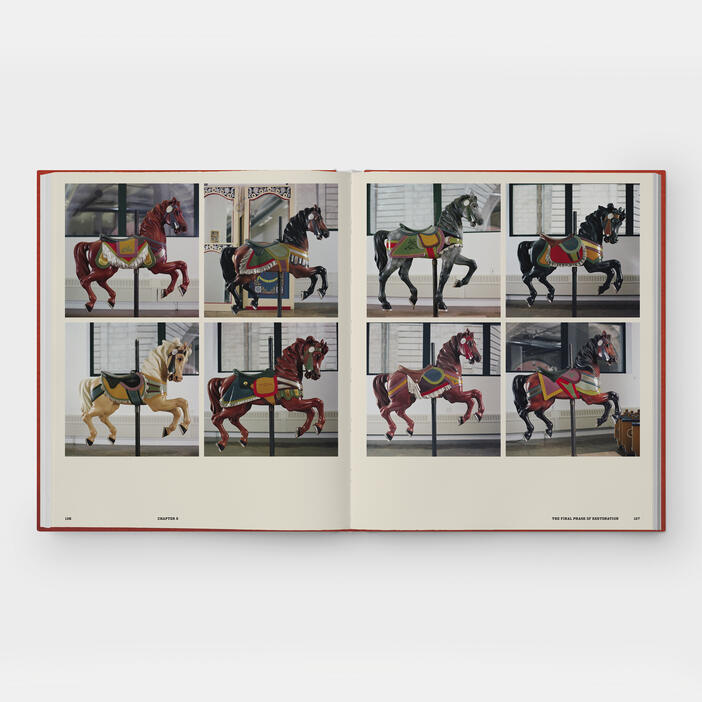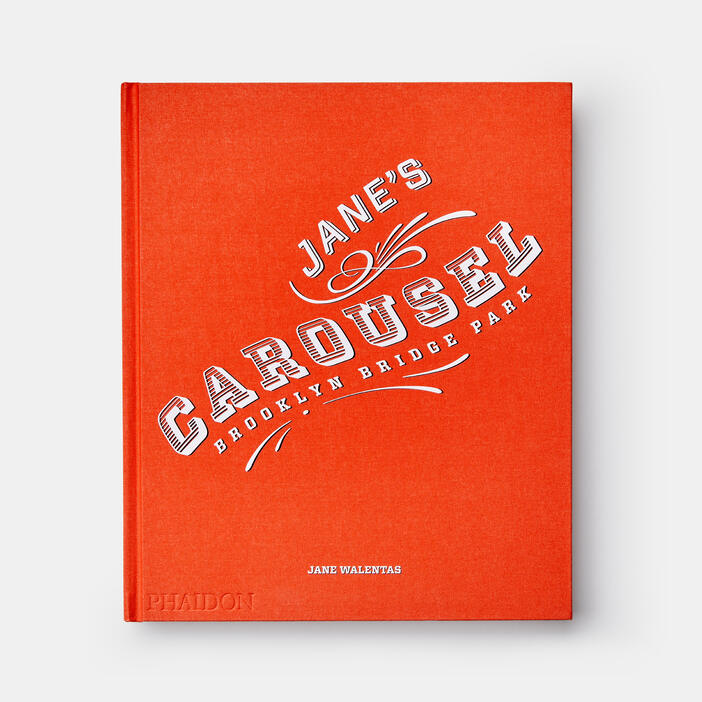 Jane's Carousel
Price USD$69.95
The story of one woman's remarkable 25-year odyssey to restore the beloved carousel at Brooklyn Bridge Park
In 1983 a dream to revive the Dumbo area of Brooklyn was underway. Part of that plan was a carousel and it fell to Jane Walentas to find one. After extensive research, she located an intact 1922 example with 48 exquisitely carved horses—and then embarked on a two-plus decade restoration mission to return the historic attraction to its original elegance. After painstaking work, Walentas's next hurdle was to secure a spot in Brooklyn Bridge Park. Finally, in September 2011, Jane's Carousel opened to the public and has since become a beloved New York City destination.
Specifications:
Format: Hardback
Size: 305 × 254 mm (12 × 10 in)
Pages: 212 pp
Illustrations: 335 illustrations
ISBN: 9781838661885
Jane Walentas (1943-2020) was an artist, philanthropist, and former art director who dedicated herself for more than two decades to restoring a historic carousel and securing its home at Brooklyn Bridge Park in Dumbo, the former industrial area she and her husband, David developed and transformed into a flourishing neighborhood.