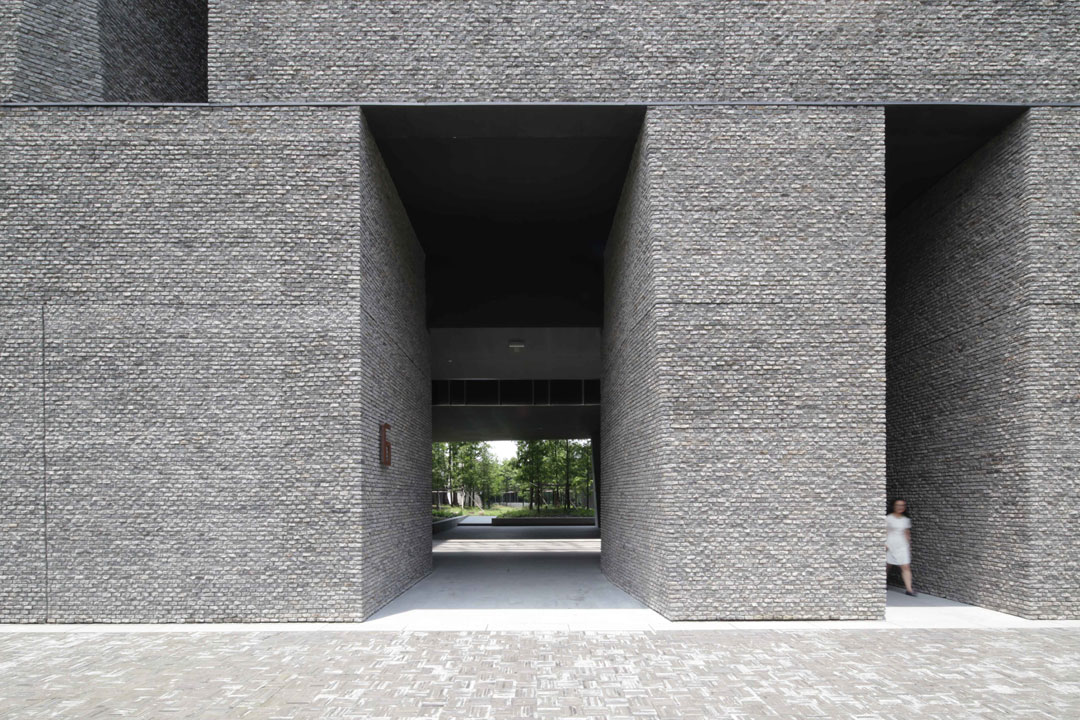 The revealing story behind Alejandro Aravena's Novartis HQ
Reclaimed bricks, and less-than-accurate interpretations of his plans formed part of his 'more or less' strategy
In 2008, the Pritzker Prize winning Chilean architect Alejandro Aravena was asked to build a villa in Ordos, a new city in Inner Mongolia, China. The house was to form part of Ordos 100, an ambitious architectural project by Ai Weiwei and Herzog & de Meuron.
This house was designed to become a high-end residence in a booming city - the region has massive coal deposits – though the urban planning didn't entirely go to plan, and many of the villas – including Aravena's – remain unbuilt. However, the architect walked away with something from the project: knowledge that, when working on a distant project overseas, there's often a big gap between the building site and the drawing board.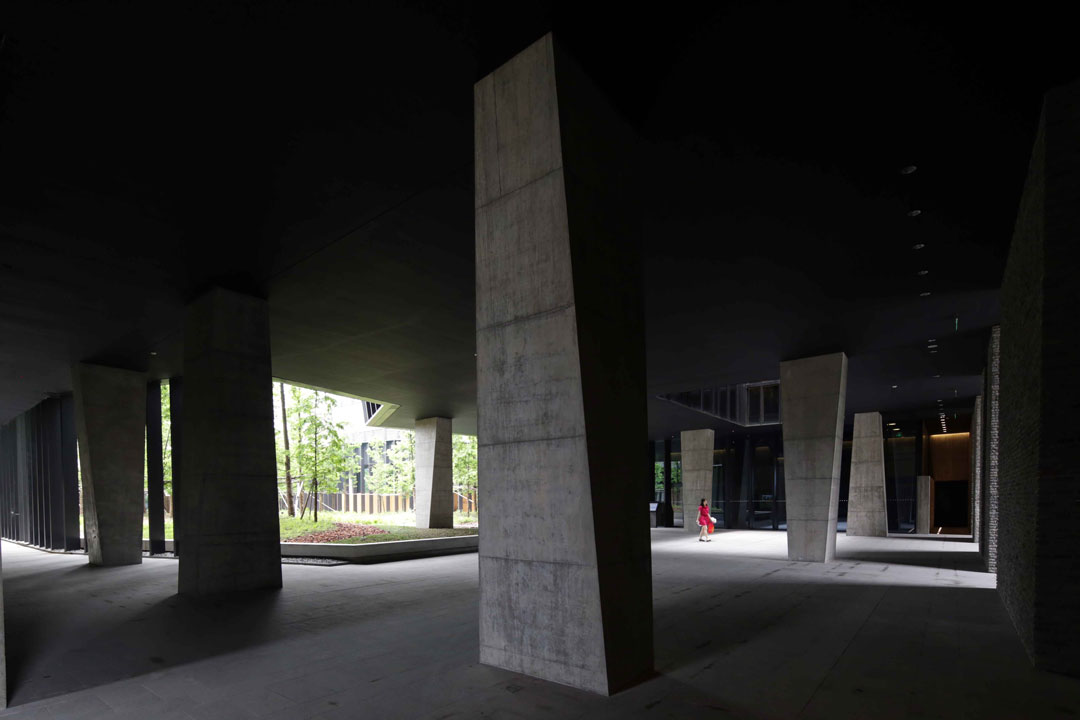 "The lesson we learned from Ordos was that any kind of plan, any kind of instruction organized in the form of drawings or technical specifications was not going to be followed," Aravena explains in his new book, Elemental.
When, in 2010, his practice was asked to build a new base for the Swiss drug company, Novartis, in Shanghai, Aravena drew on his Ordos experience, and flipped the old Modernist maxim, 'less is more', favouring a 'more is less' approach. What they meant was that the less specific they were about their plans, the better the building could turn out to be.
"That was the first reason for our material choice of reclaimed brick for the Novartis project," explains Aravena. "Instead of building something perfect, we went for the construction of something powerful."
And these rough old bricks were only the first part of Aravena's rough plans. Unlike a North American or European architect, who might have always worked with widely agreed plans, budgets and deadlines, Aravena's career in Chile "had trained us well to improvise and react to fluid circumstances and contexts full of uncertainties," Aravena says.
In contrast to Archtitecture's famous son, Mies van der Rohe, Aravena doesn't believe God is in the details, but rather in the lack of them.
When Novartis pointed out that nine of the initial seven-metre high columns didn't follow Aravena's drawings exactly, and that there were some cosmetic blemishes in some of the concrete, the architect preferred to let the work stand. "It was on the better side of more-or-less," he writes. And if it's good enough for Aravena, it's definitely good enough for us. The building looks fantastic. To see more of this project and much else besides order a copy of Elemental here.