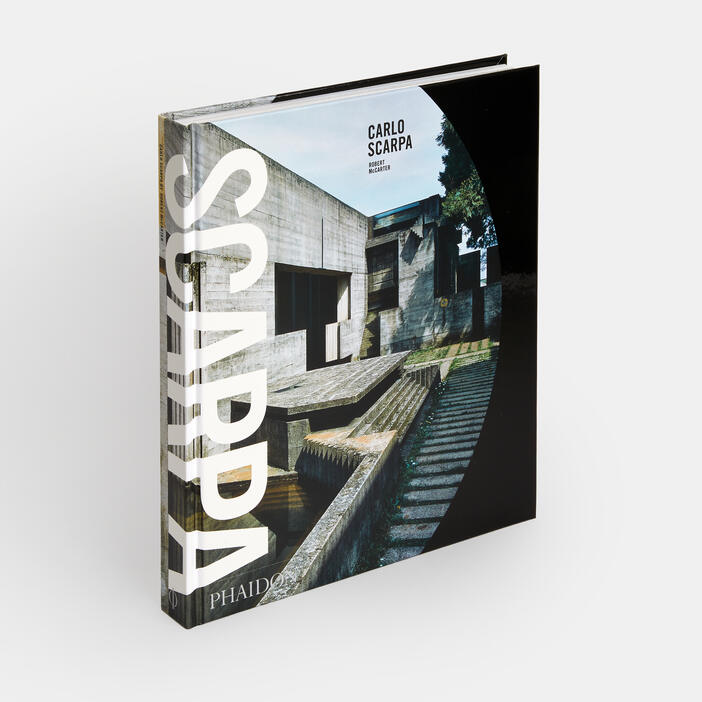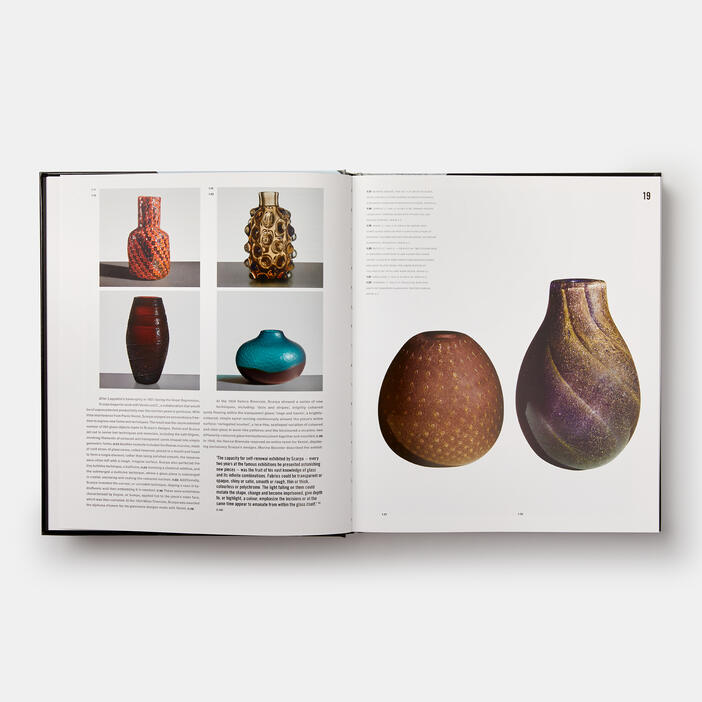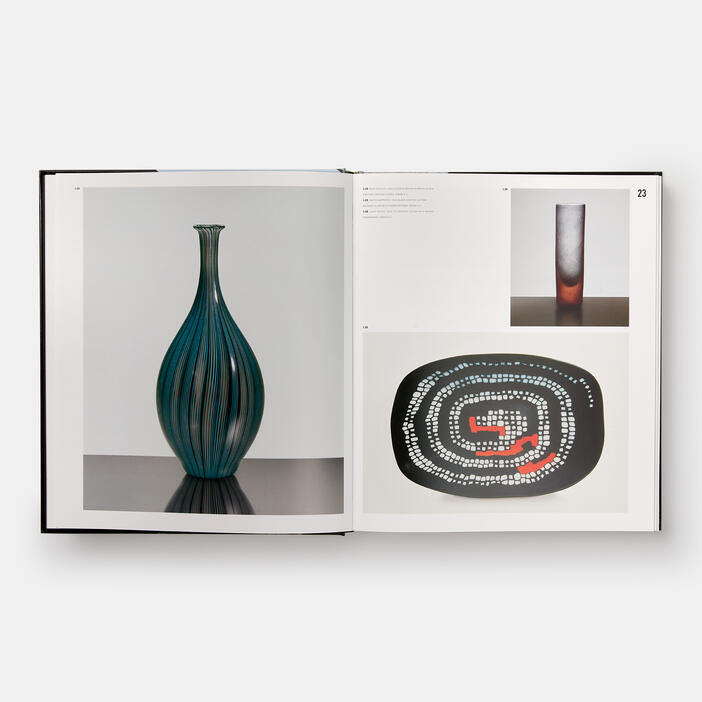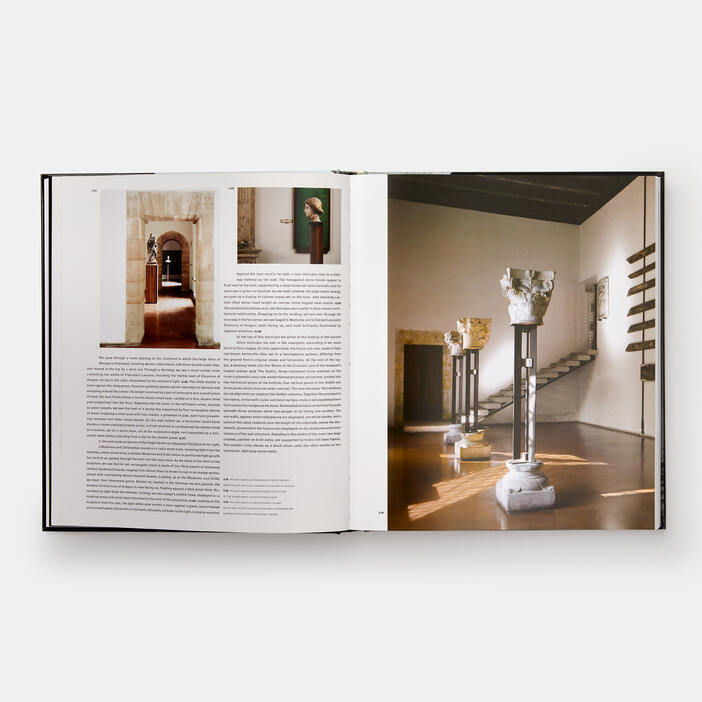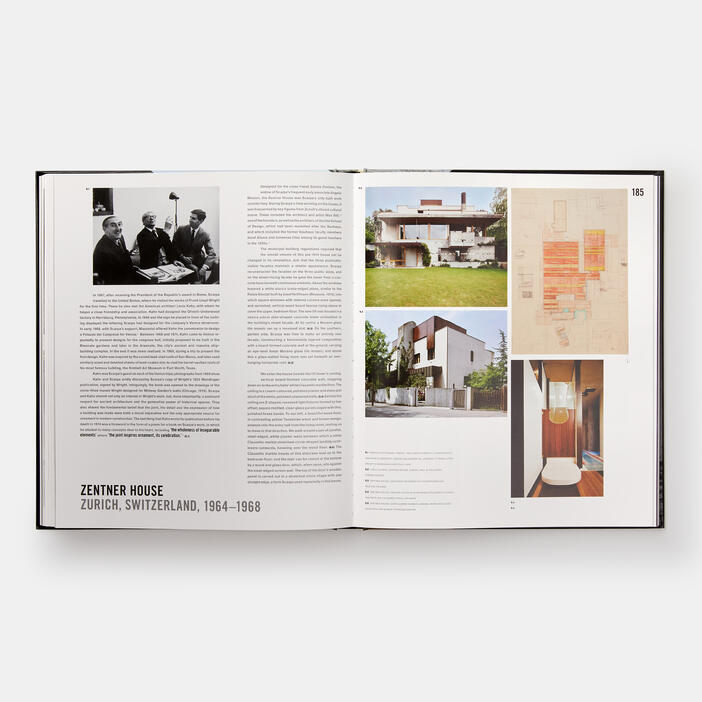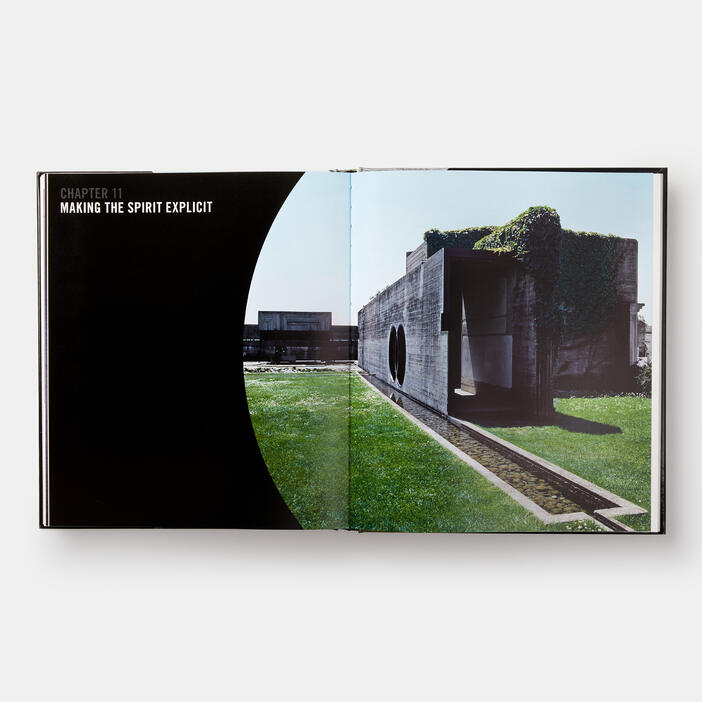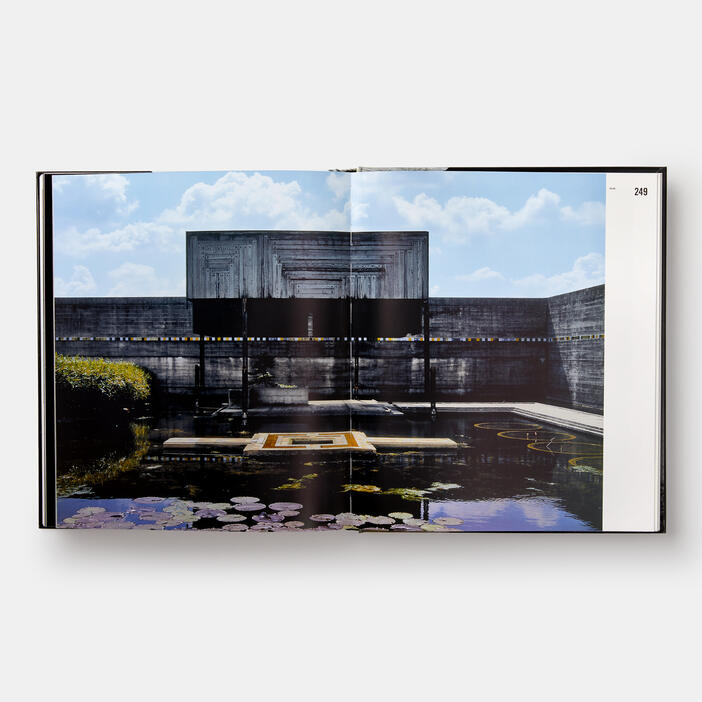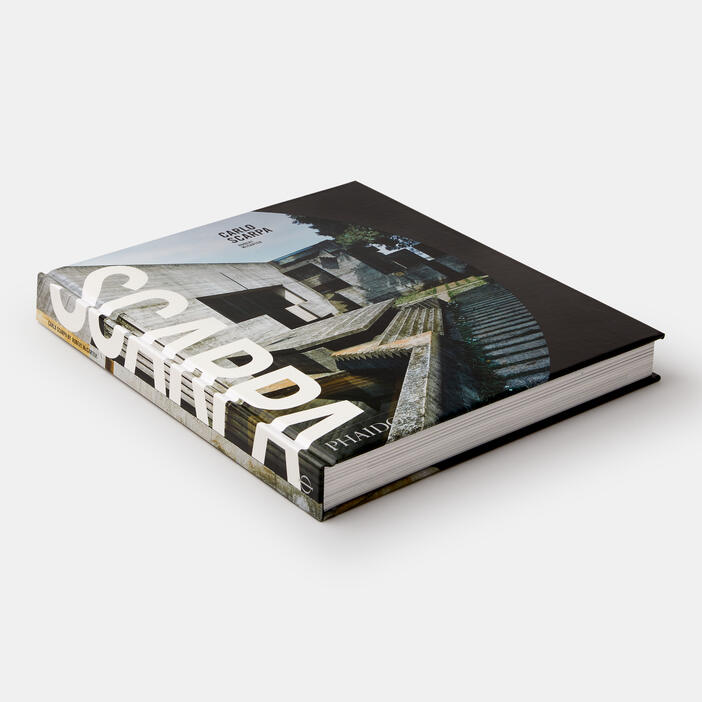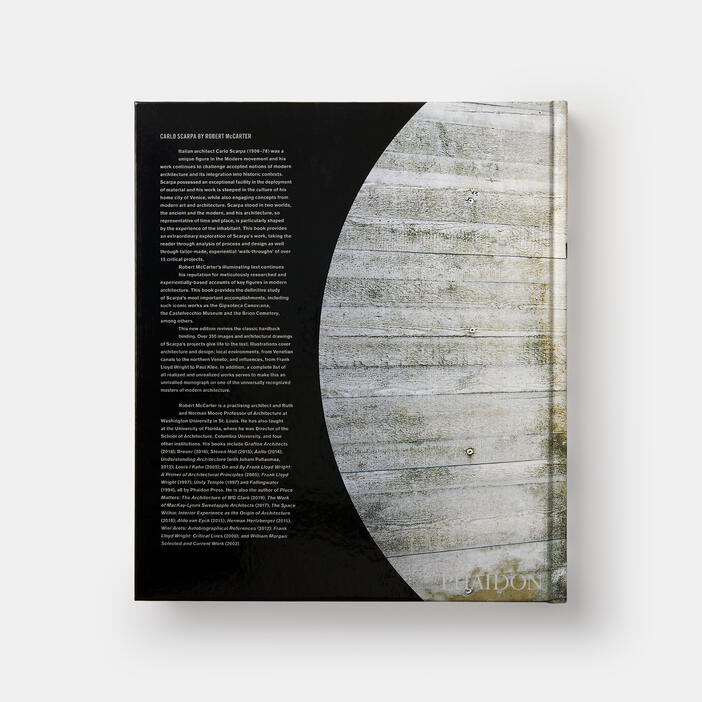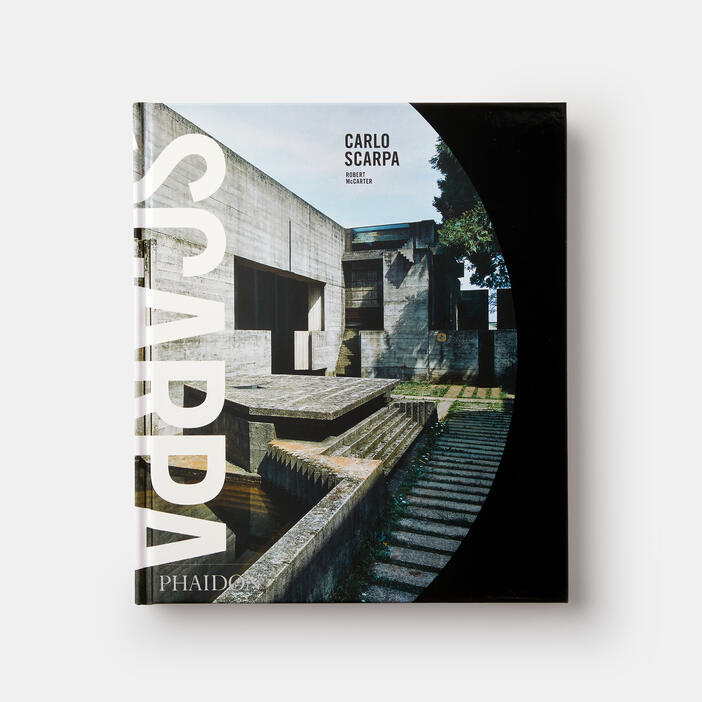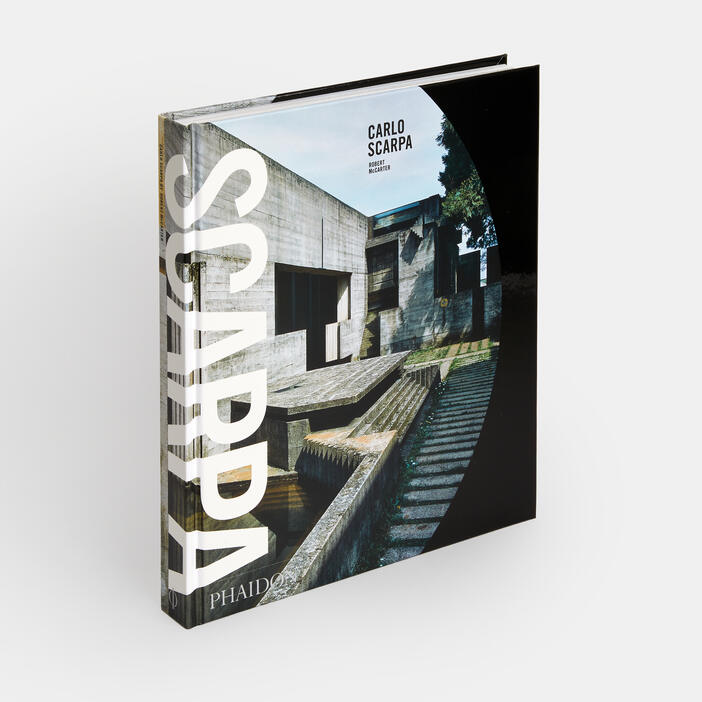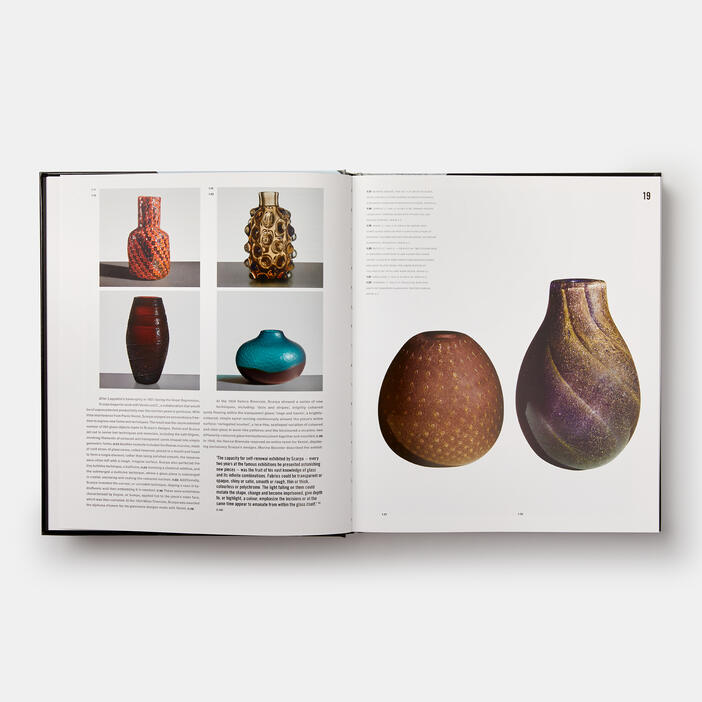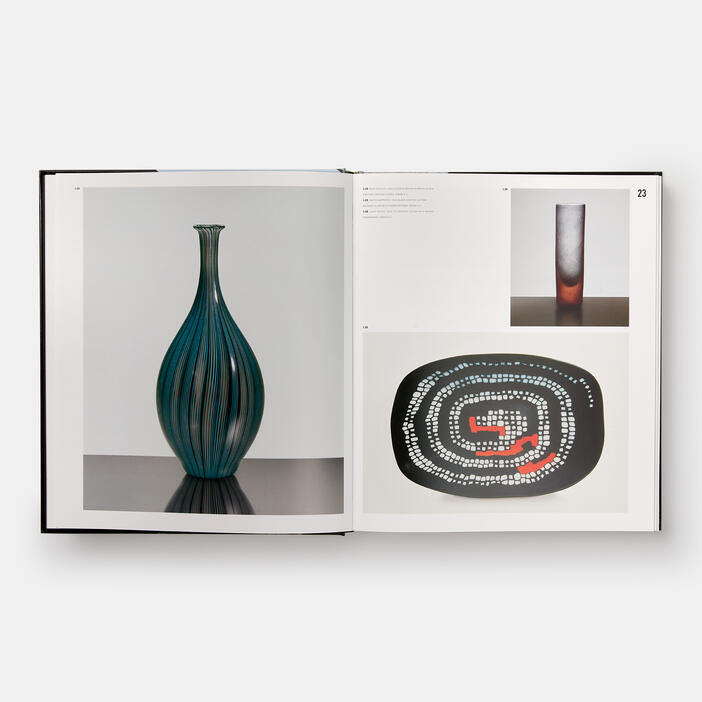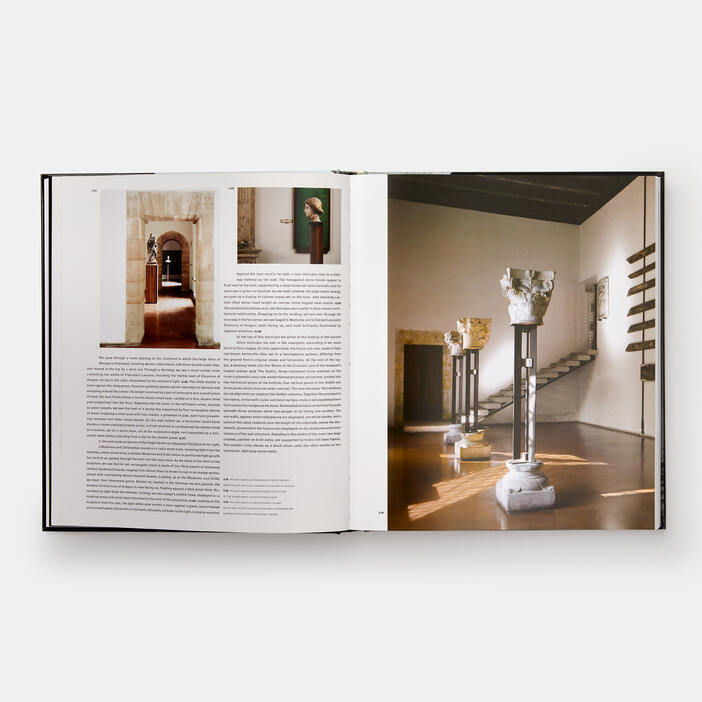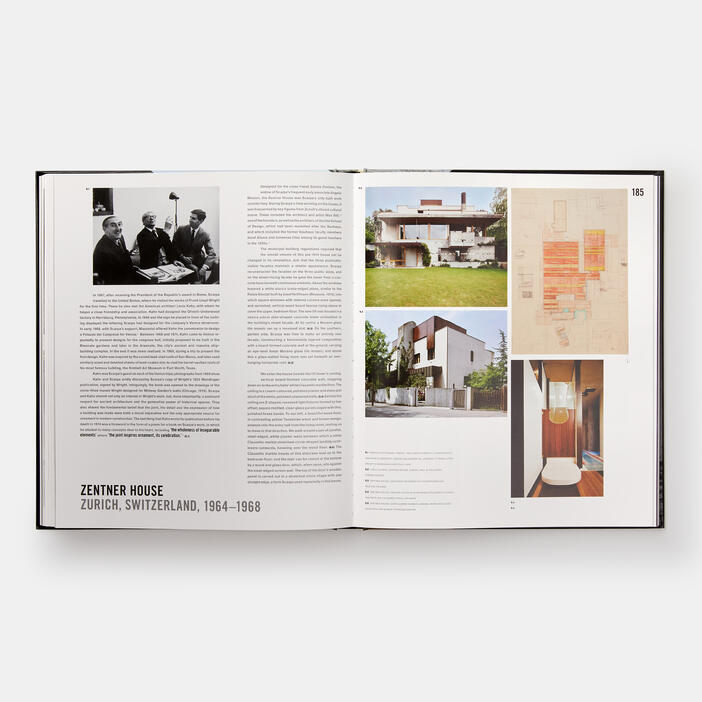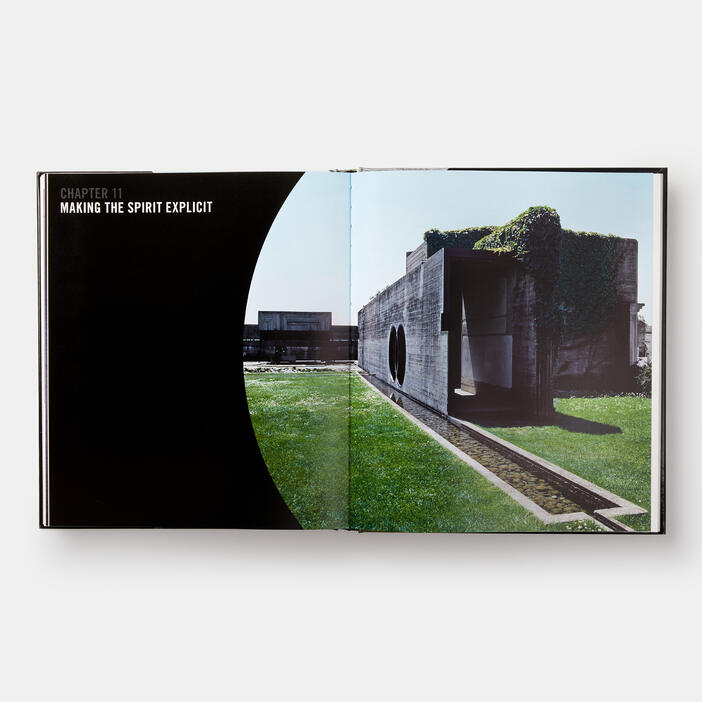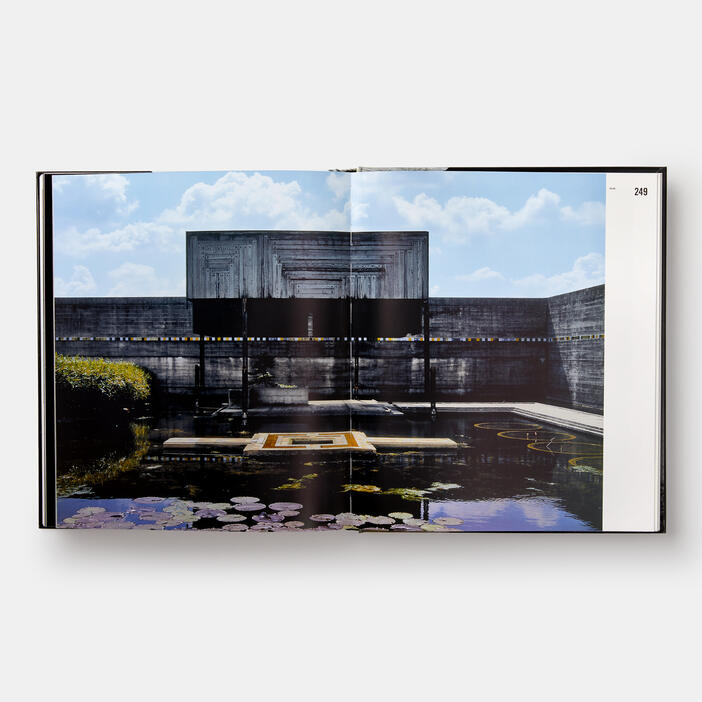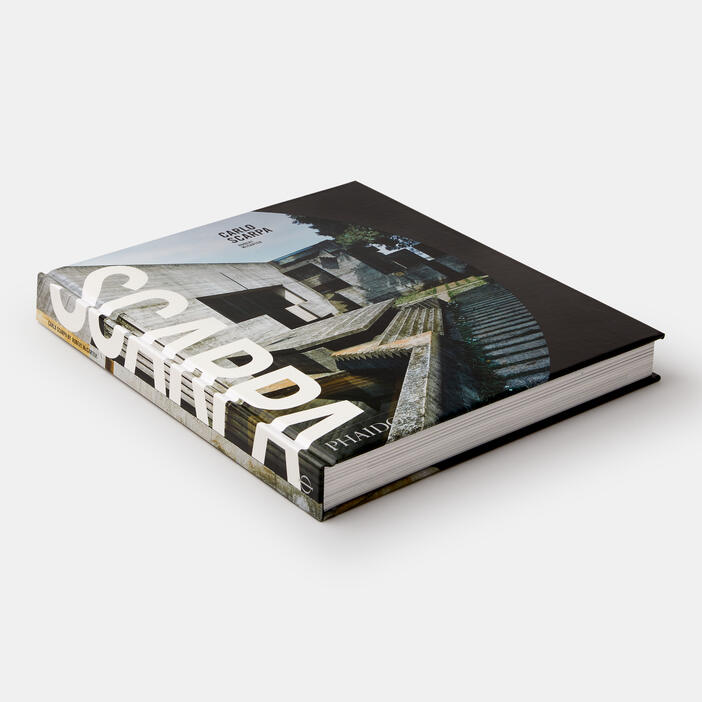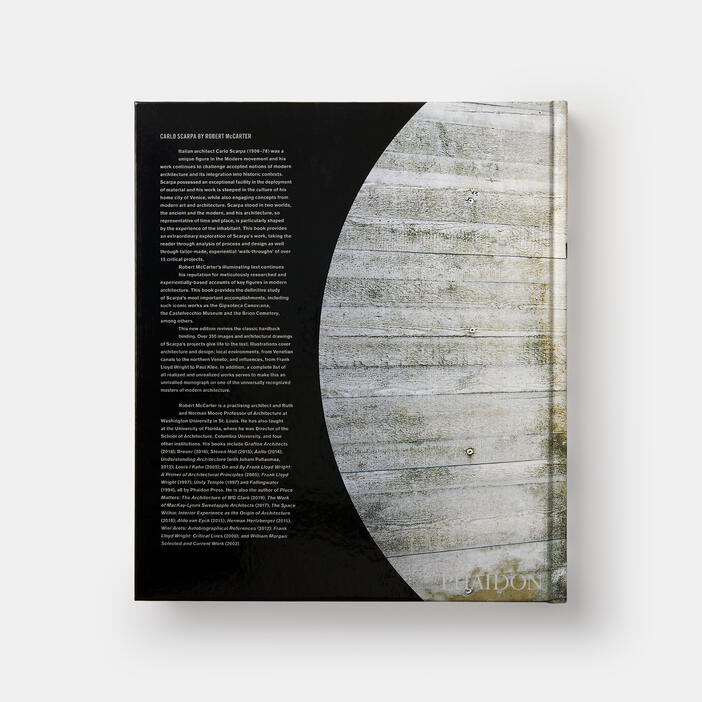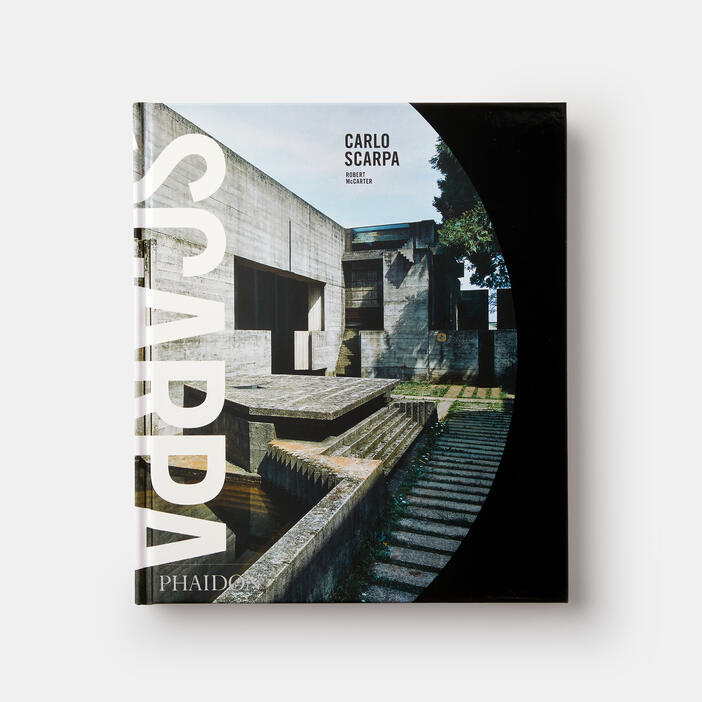 Carlo Scarpa :
Price AUD$79.95 Price CAD$79.95 Price €49.95 Price £39.95 Price T59.95 Price USD$59.95
The acclaimed survey of the life and works of the celebrated Italian modernist master, Carlo Scarpa, from the highly-regarded architectural author, Robert McCarter
The work of Carlo Scarpa challenged, and continues to challenge, accepted notions of modern architecture. While several books have been published on his work, none has approached the breadth and depth of this classic monograph by Robert McCarter, who is celebrated for his meticulously researched, experientially based, and jargon-free accounts of key figures in modern architecture. This book is the definitive study of Scarpa's many accomplishments, including such works at the Canova Museum, the Castelvecchio Museum, and the Brion Cemetery, among others.
Specifications:
Format: Hardback
Size: 290 × 250 mm (11 3/8 × 9 7/8 in)
Pages: 288 pp
Illustrations: 350 illustrations
ISBN: 9781838662929
Robert McCarter is an architect and has been Ruth and Norman Moore Professor of Architecture at Washington University in St. Louis since 2007. He taught at the University of Florida, where he was Director of the School of Architecture, and Columbia University, among other schools. He has written widely, including seven acclaimed books with Phaidon.
"Scarpa's career and working practices have been comprehensively researched and documented in Robert McCarter's new monograph for Phaidon Press... McCarter's carefully layered, first-hand narratives offer a rich evocation of each building project." - Disegno Daily
"...Illustrated with a handsome selection of sketches, plans and photographs... [Robert McCarter is] an engaging guide..." - Apollo
"In this substantial volume, McCarter leads us by the hand through Scarpa's achievements. He gives us a survey that is both vast, and in the spirit of Scarpa, meticulously detailed." - Curated Object
"With 350 images and drawings, Carlo Scarpa documents the architect's dramatic modernism - the sweeping red staircase of his Banca Popolare in Verona, his sleek concrete-and-wood Olivetti showroom in Venice - even as it celebrates his poetic vision?" - ELLE Decor
"Several books have been published on [Scarpa's] work, none has approached the breadth and depth of this monograph by Robert McCarter, who is celebrated for his meticulously researched, experientially based, and jargon-free accounts of key figures in modern architecture... The definitive study of Scarpa's many accomplishments." - MrsD-Daily.com