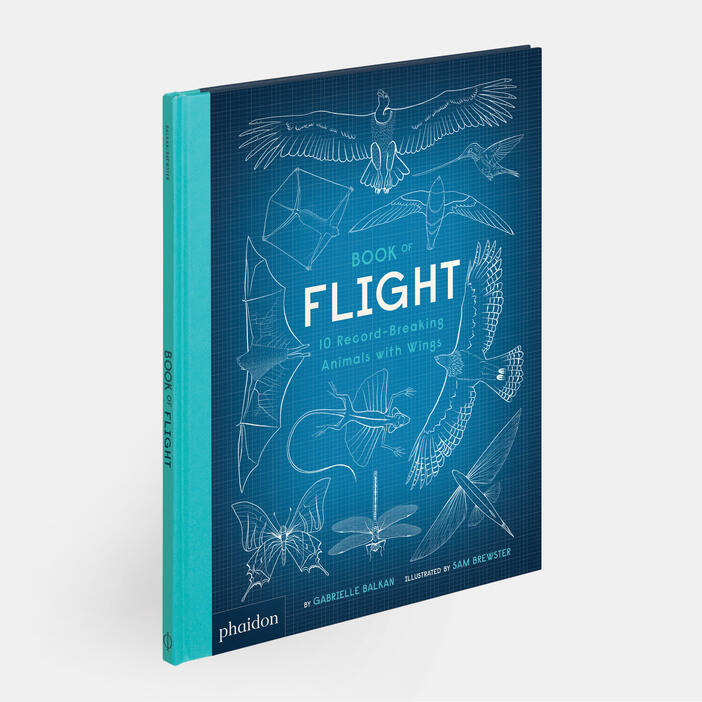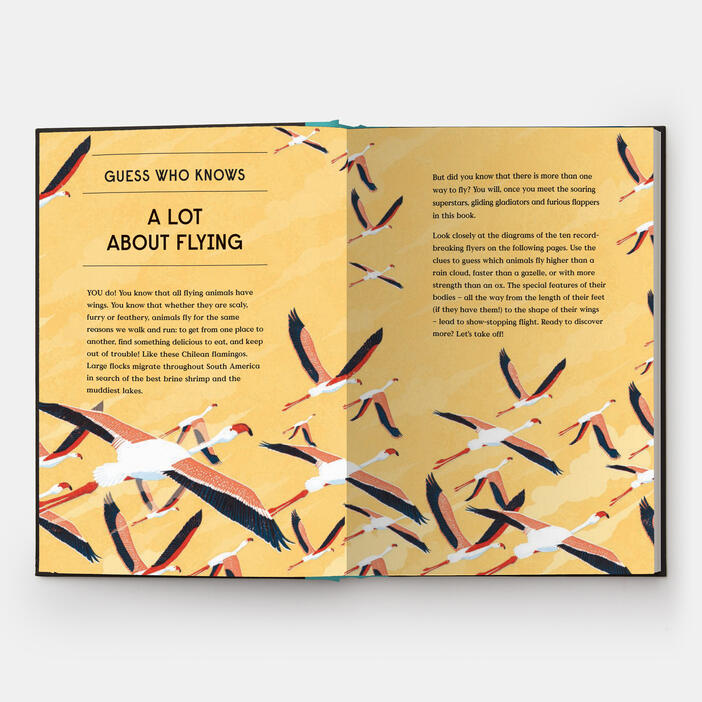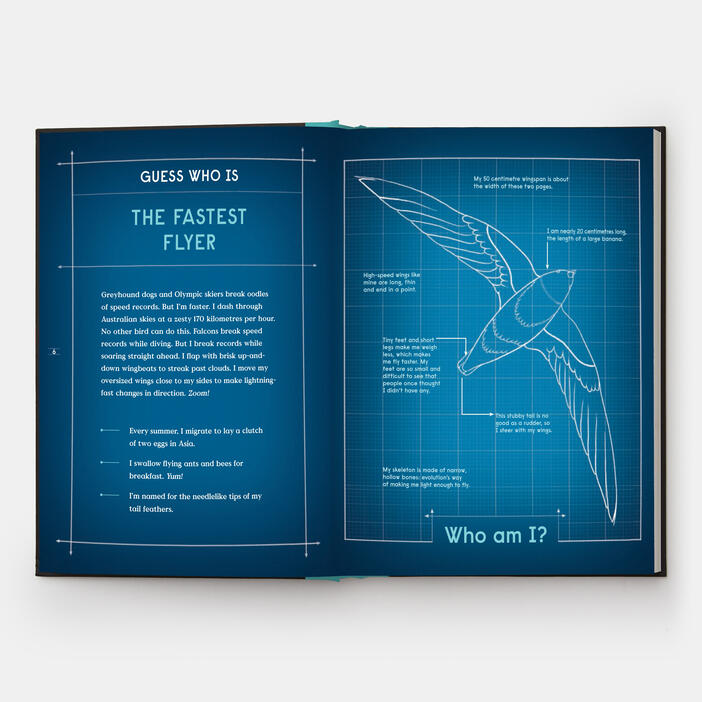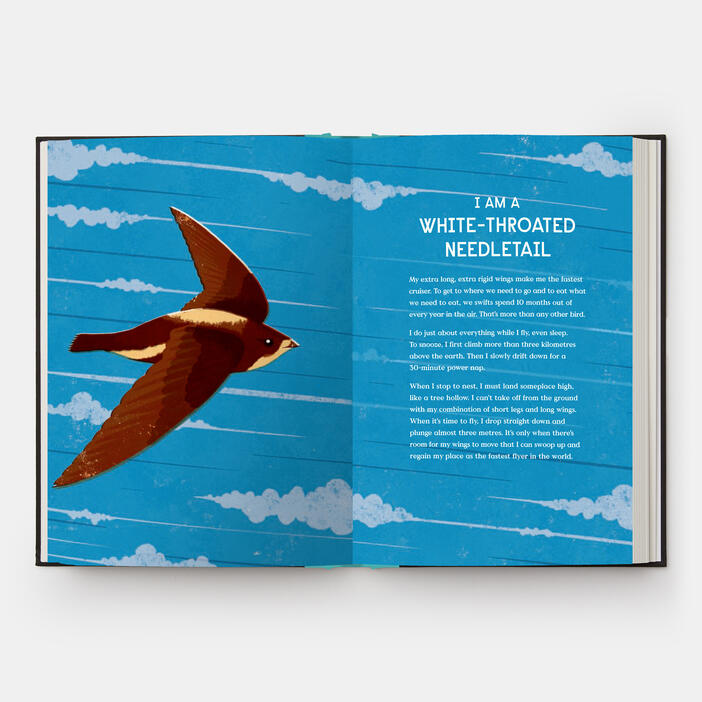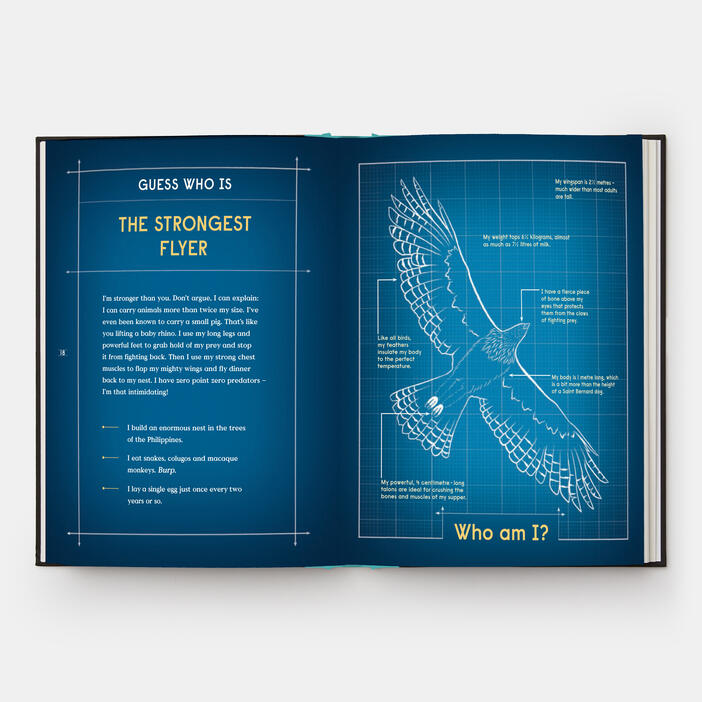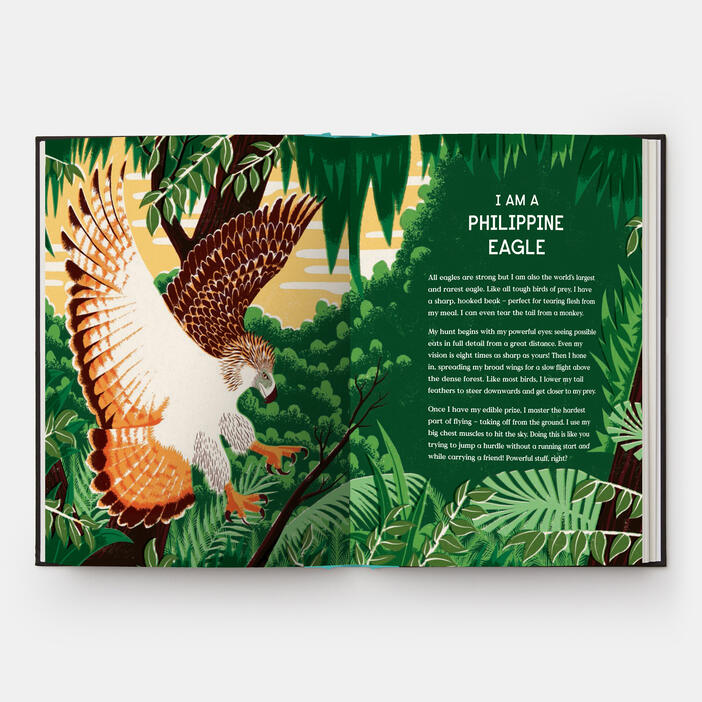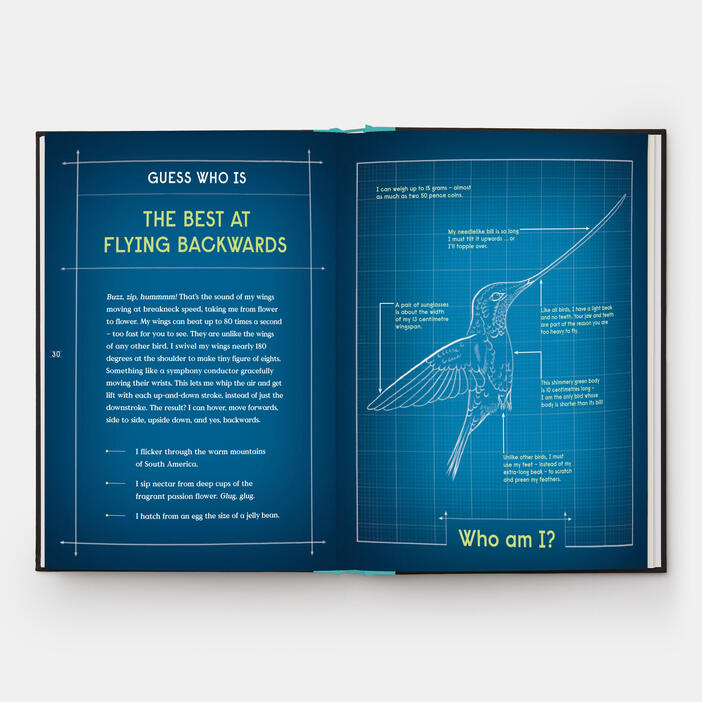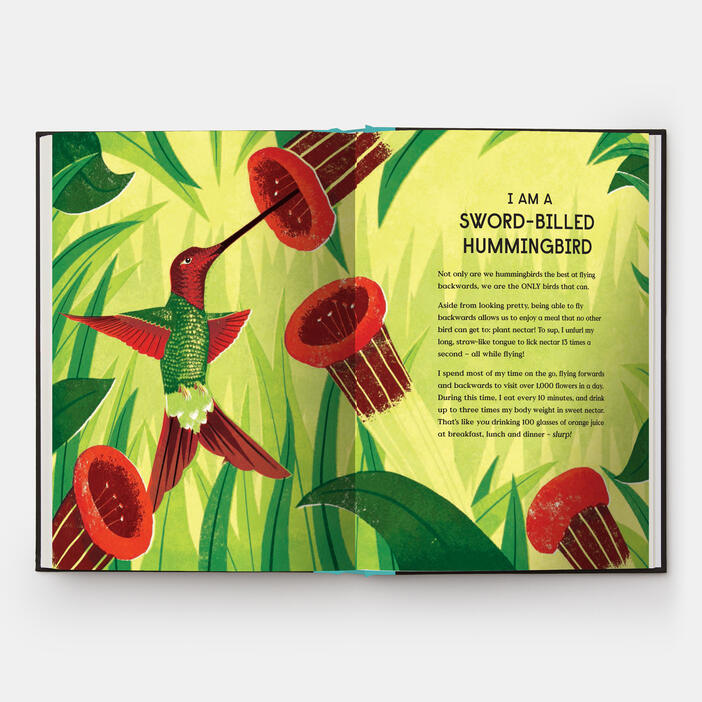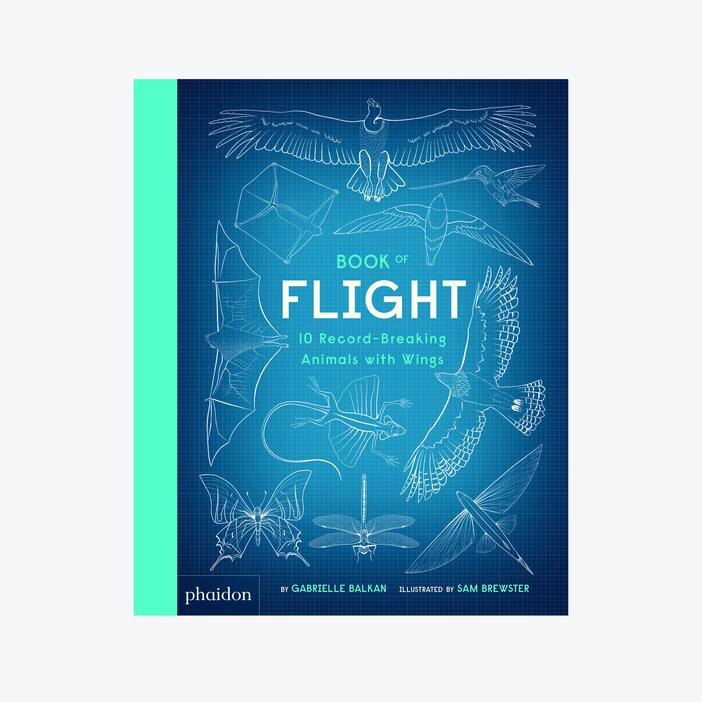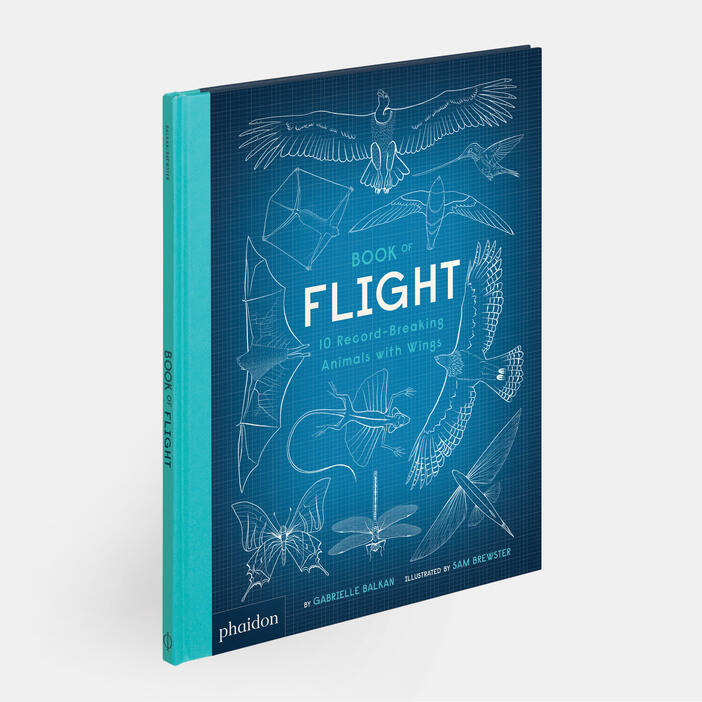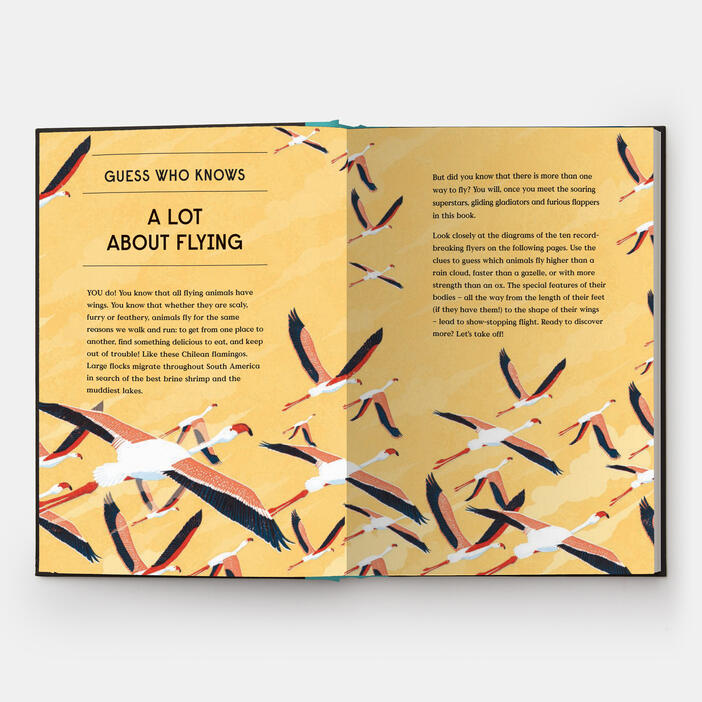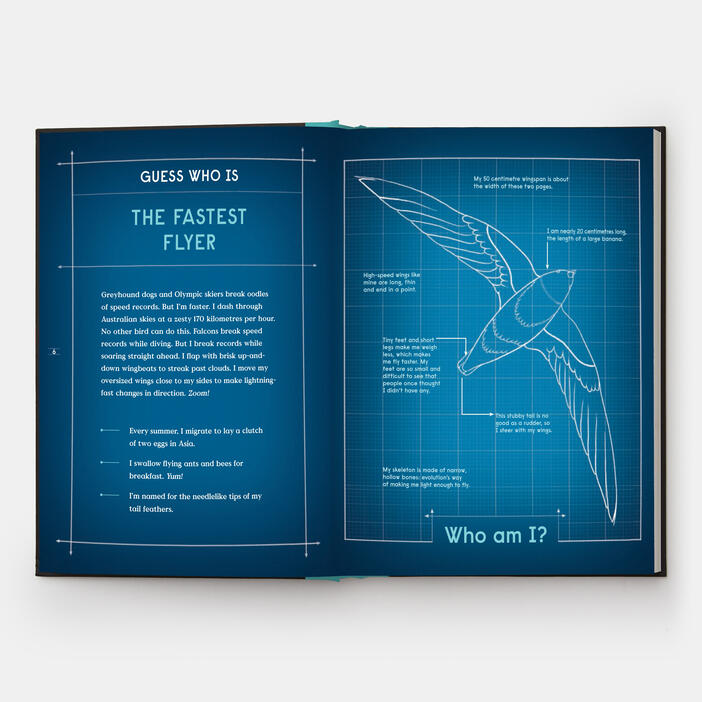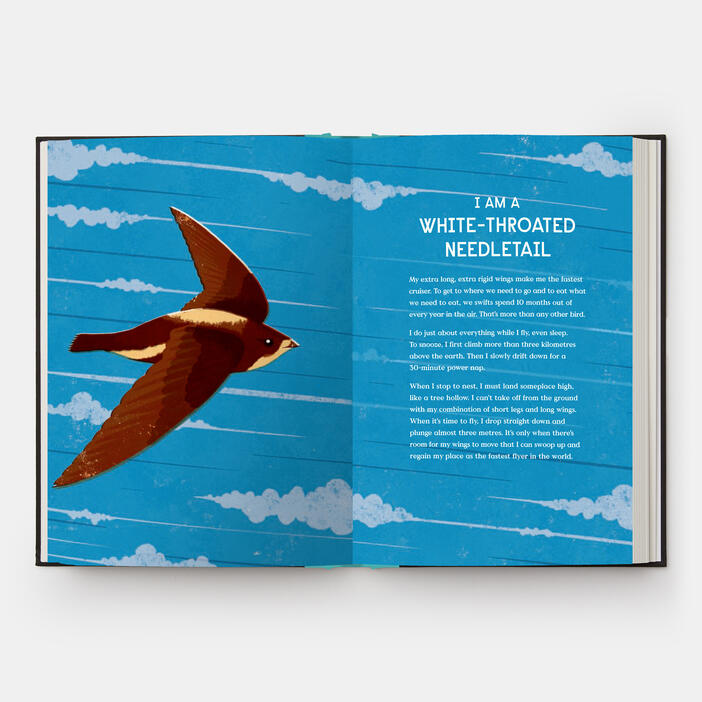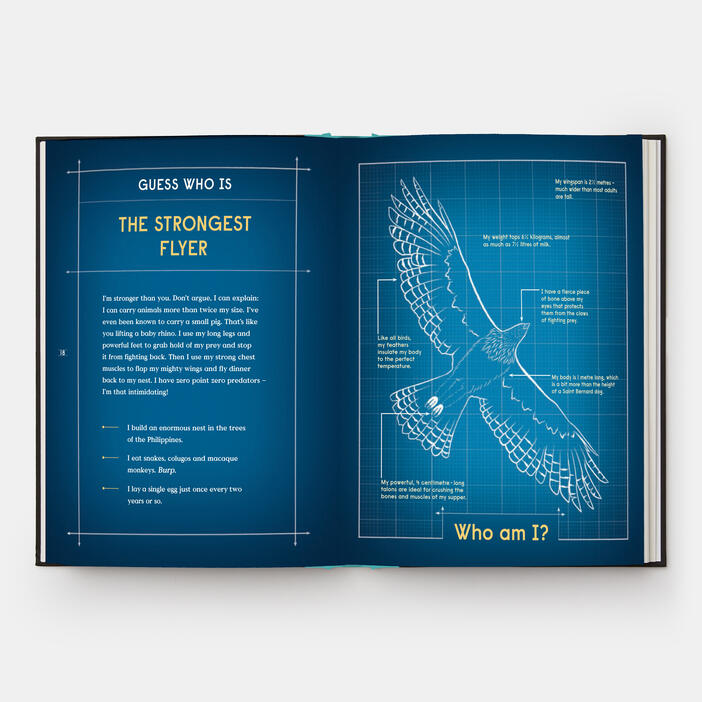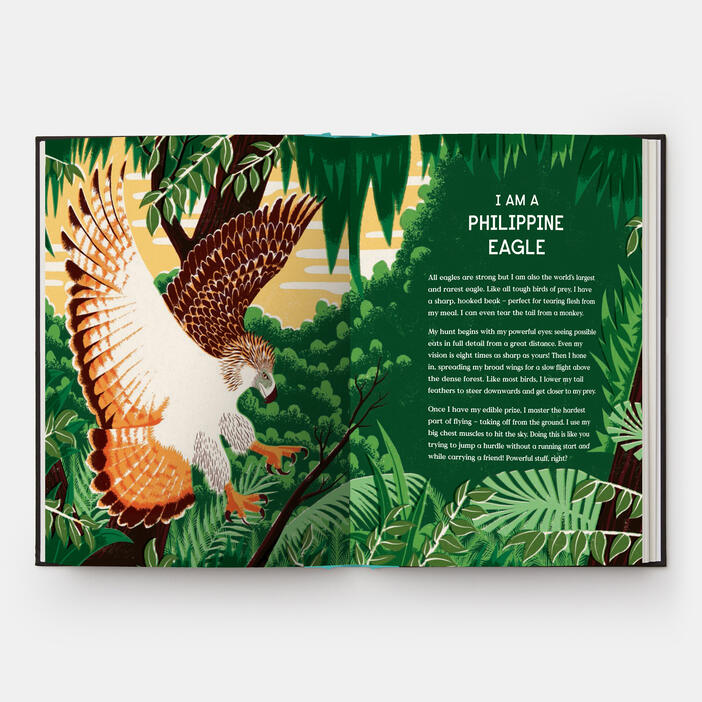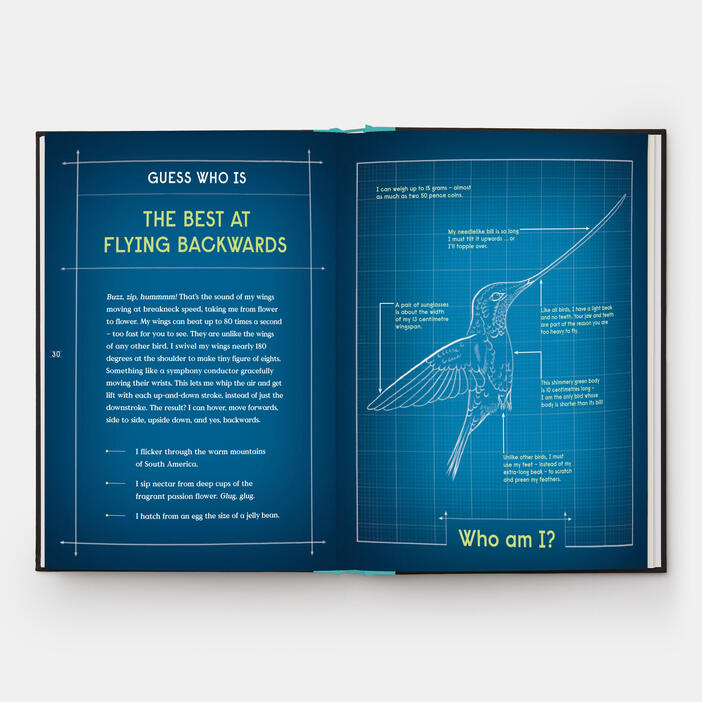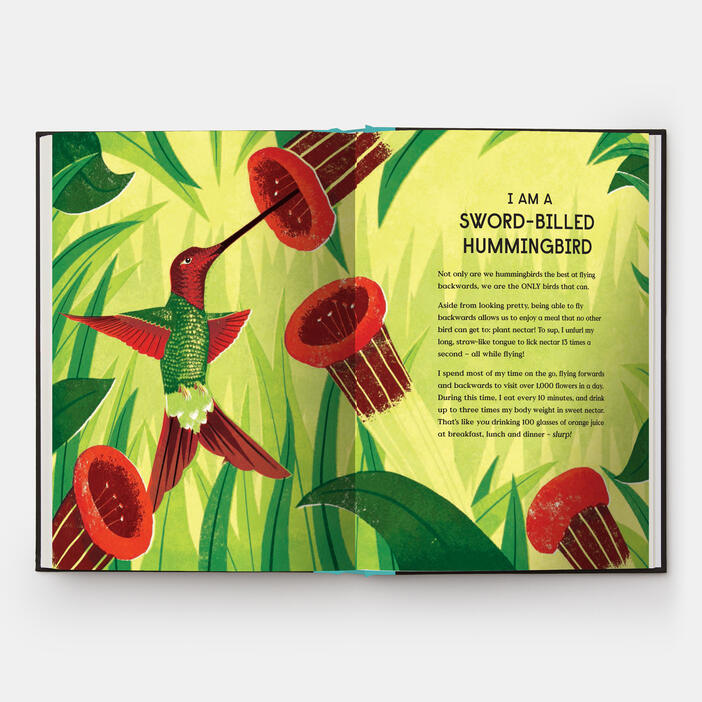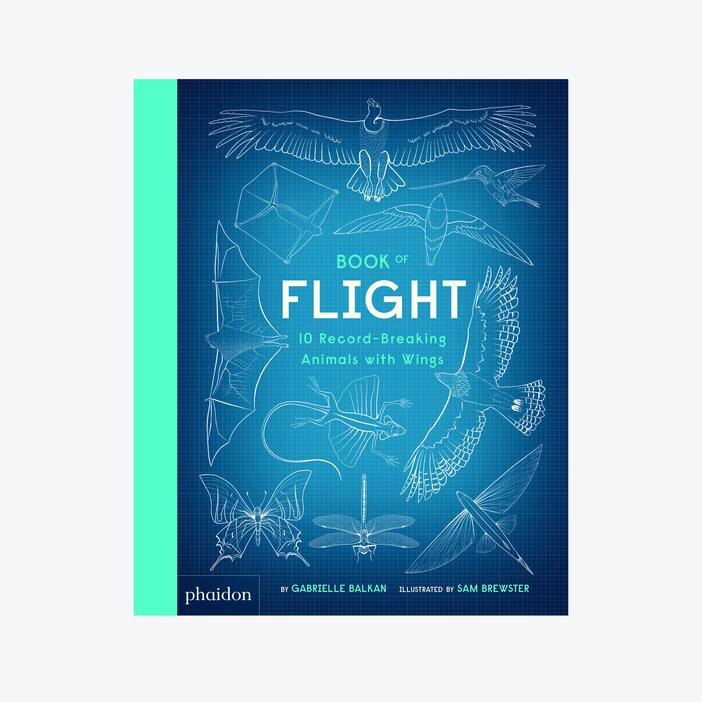 Book of Flight: 10 Record-Breaking Animals with Wings
Price CAD$25.95 Price T19.95 Price USD$19.95
A stunning world-records book of animal flight, by the author-and-illustrator team behind the bestselling Book of Bones!
Meet ten fascinating flyers through a series of superlatives – and guess who's who while learning about airborne animals. From the fastest (white-throated needletail) to the most acrobatic (flying fox bat), and from the best glider (colugo) to the best backward flyer (hummingbird), each master of flight is cleverly depicted in a blueprint-inspired diagram, accompanied by playful, informative text. The stunning page-turn reveal features a full-color illustration and an explanation of what makes each animal's way of flying so special.
Ages 5-8
Specifications:
Format: Hardback
Size: 315 × 254 mm (12 3/8 × 10 in)
Pages: 48 pp
Illustrations: 48 illustrations
ISBN: 9780714878638
Gabrielle Balkan is a writer and editor living in Brooklyn, New York. Her books include the acclaimed Book of Bones and The 50 States atlas series.
Sam Brewster is an award-winning freelance illustrator, photographer, and filmmaker based in London. This is his third children's book.
"This cool, oversized picture book gives readers clues about unique flying creatures then asks readers to guess the bird using the clues and the illustration."—Imagination Soup
"16 Of the Best Coffee Table Books of 2019. Perfect for young readers, The Book of Flight offers a glimpse into the wonders of the animal kingdom, complete with full-colour illustrations that catch and keep every toddler's attention. It's sure to be a hit with grown-ups too, especially those with an appetite for trivia and fun facts to share by the office water cooler."—Bookriot
"Recommended. Young readers will enjoy the personal engagement with each animal, and they will have fun trying to guess the specific type of winged species with which they're interacting."—School Library Connections
"Appealing text that incorporates fascinating facts. The engaging alternation of Brewster's cool blue schematics and vivid, stylized illustrations accented with textural printing complements the clever format."—Publishers Weekly
"Want to know who's the best at hovering or parachuting? You've come to the right place... There's a lovely tactile dimension to the book; children are sure to enjoy the appealing raised artwork along with the multitude of facts."—Air & Space
"A picture book that's much more than the music... A perfect choice for young readers interested in animals, those in flying things, and also those trivia buffs who like facts about records. It is guaranteed to fly off the shelf!"—Growing with Science (blog)
"This cool, oversized picture book gives readers clues about unique flying creatures then asks readers to guess the bird using the clues and the illustration."—Imagination Soup