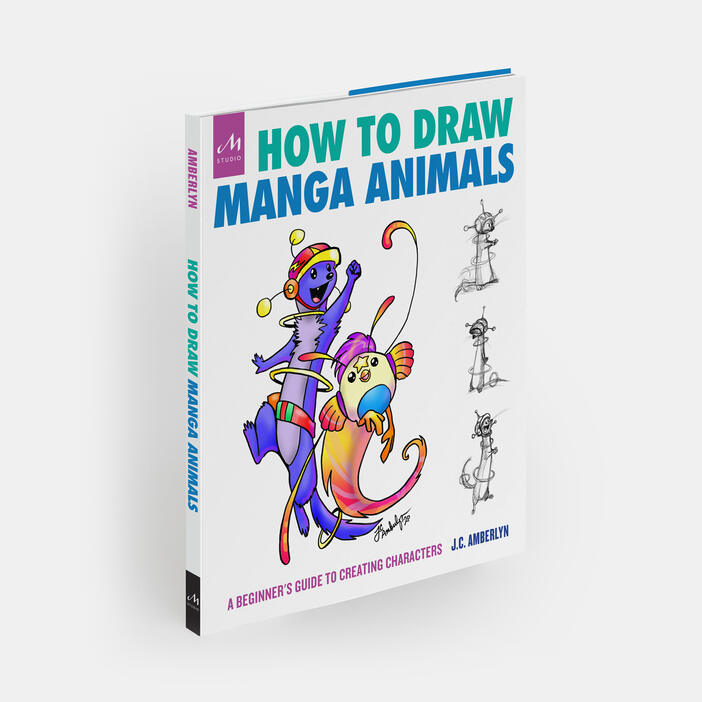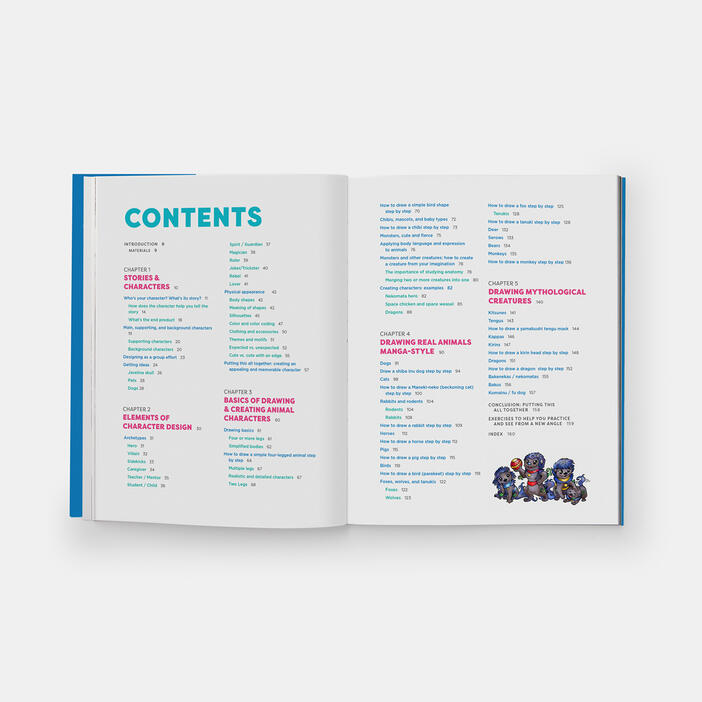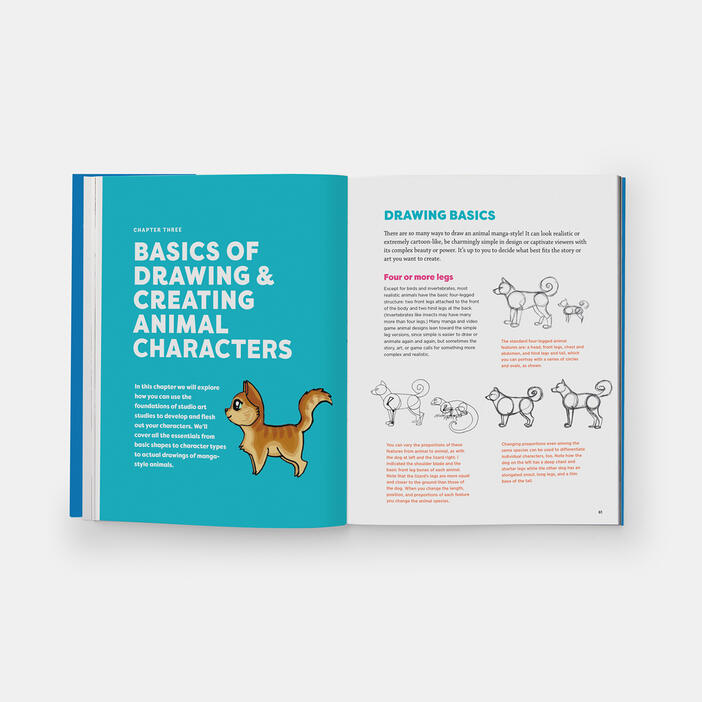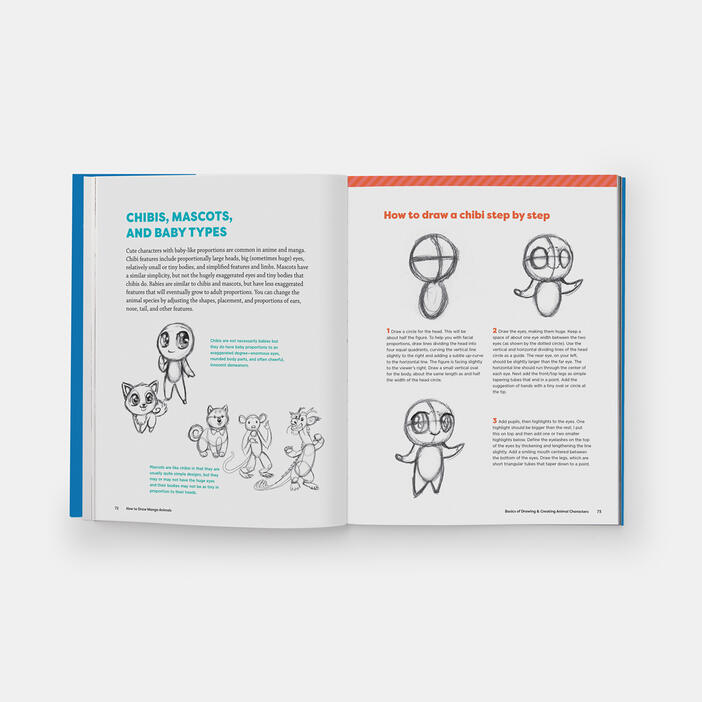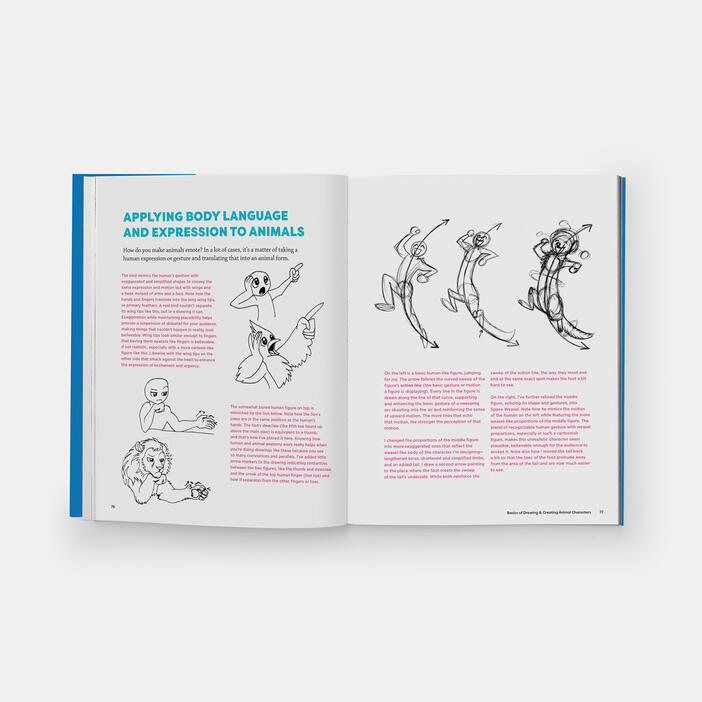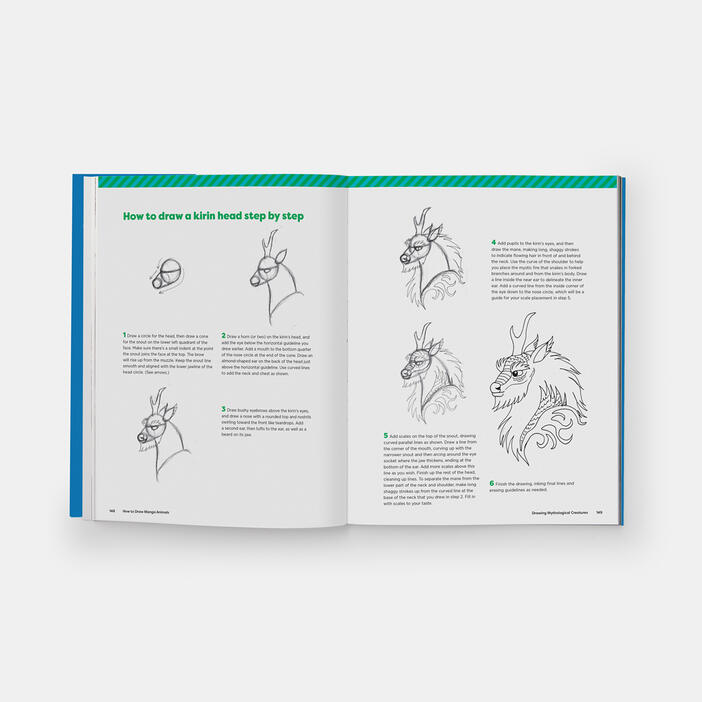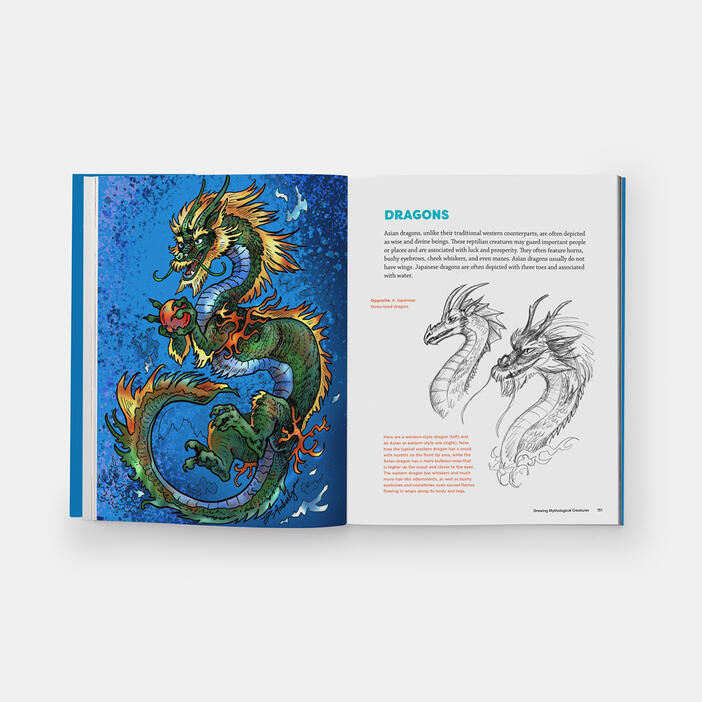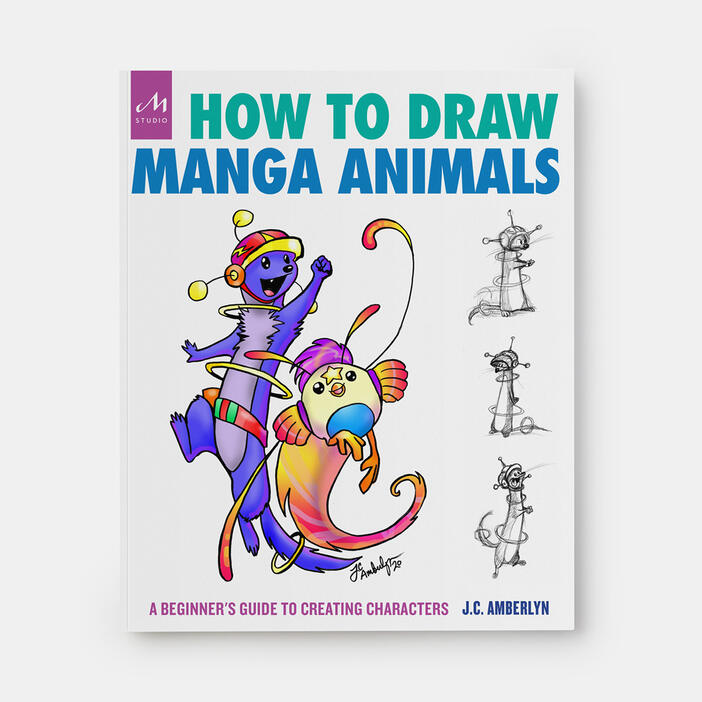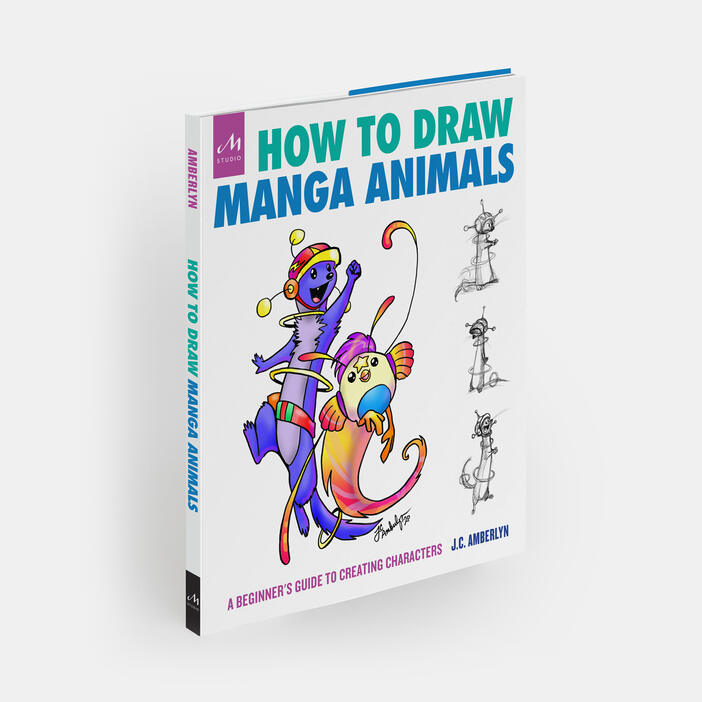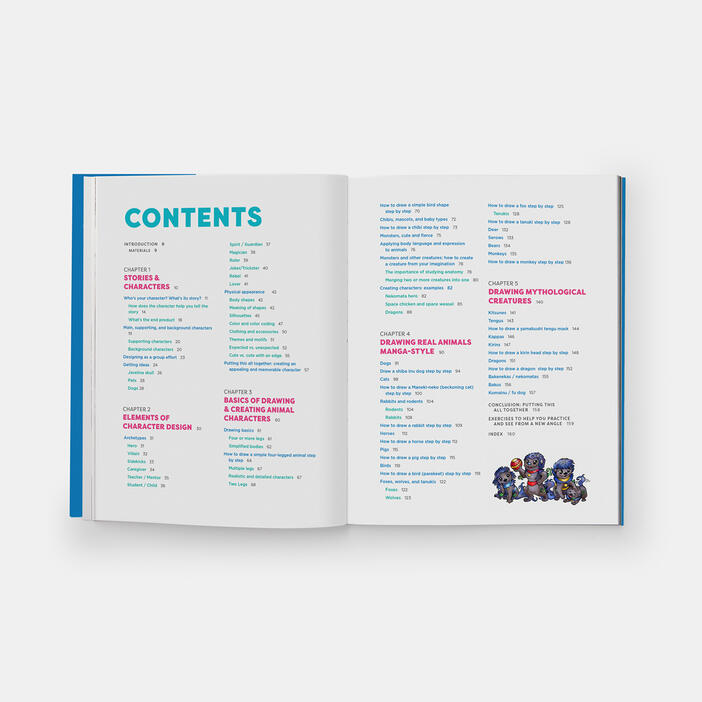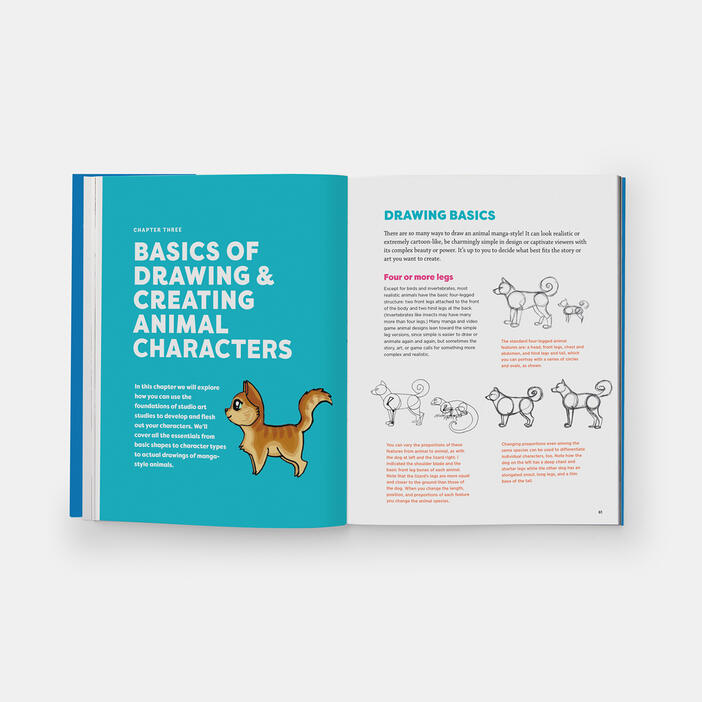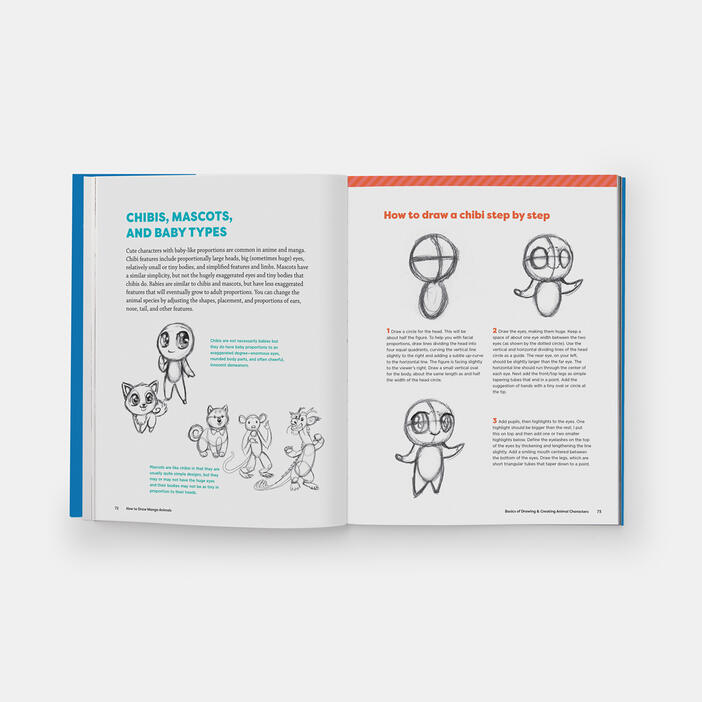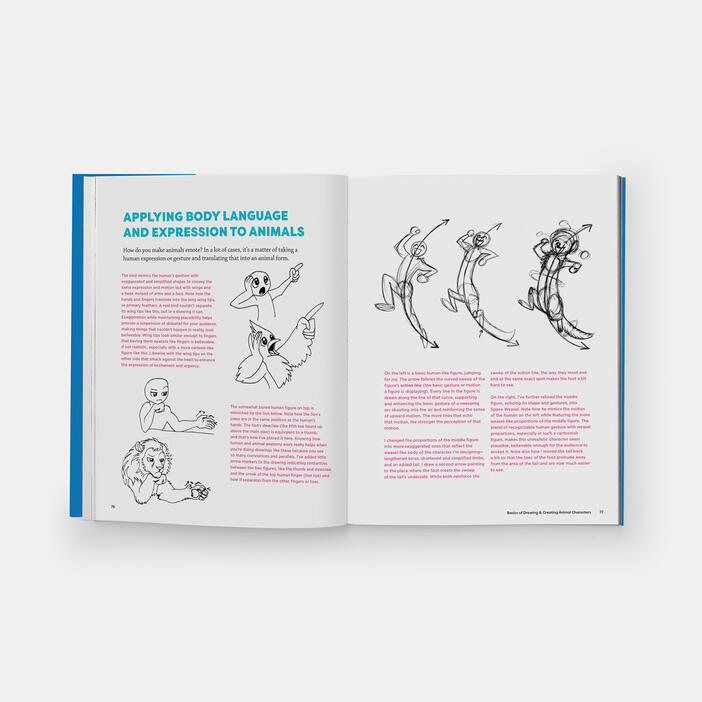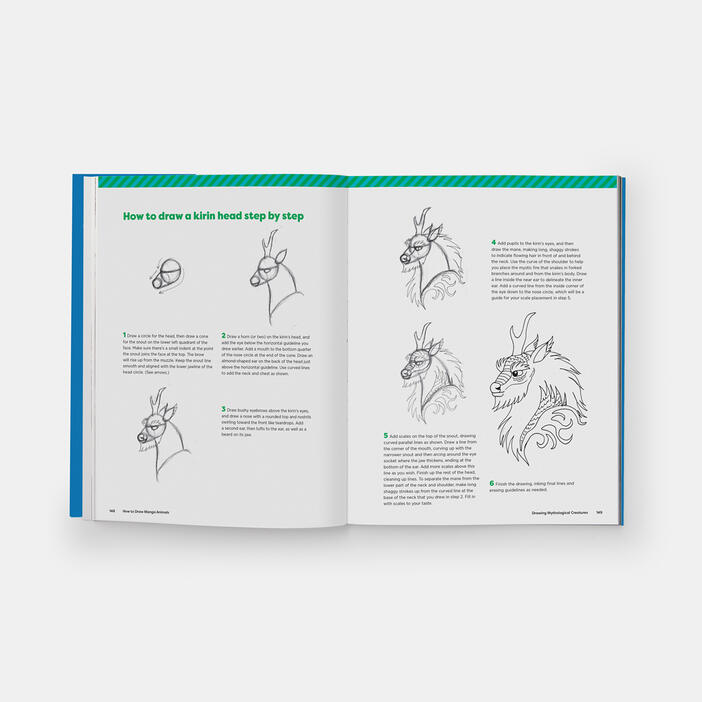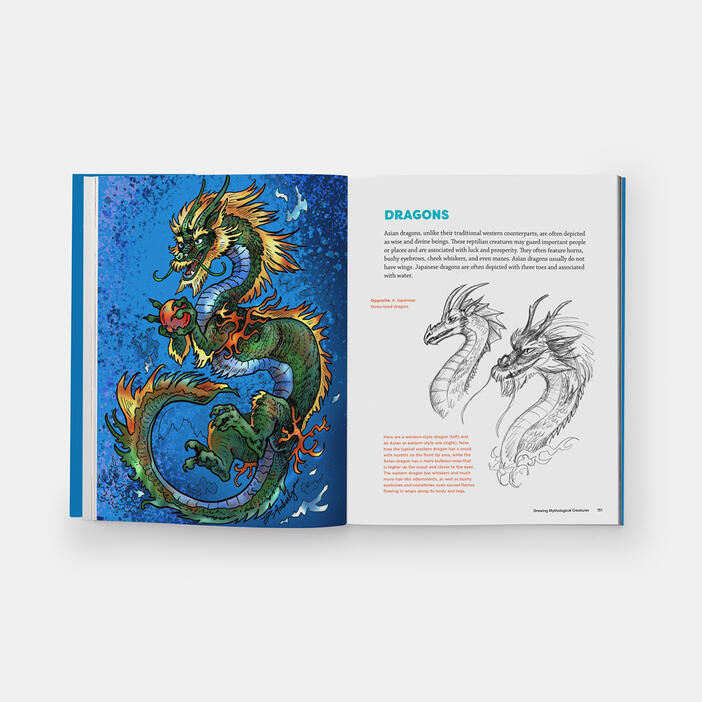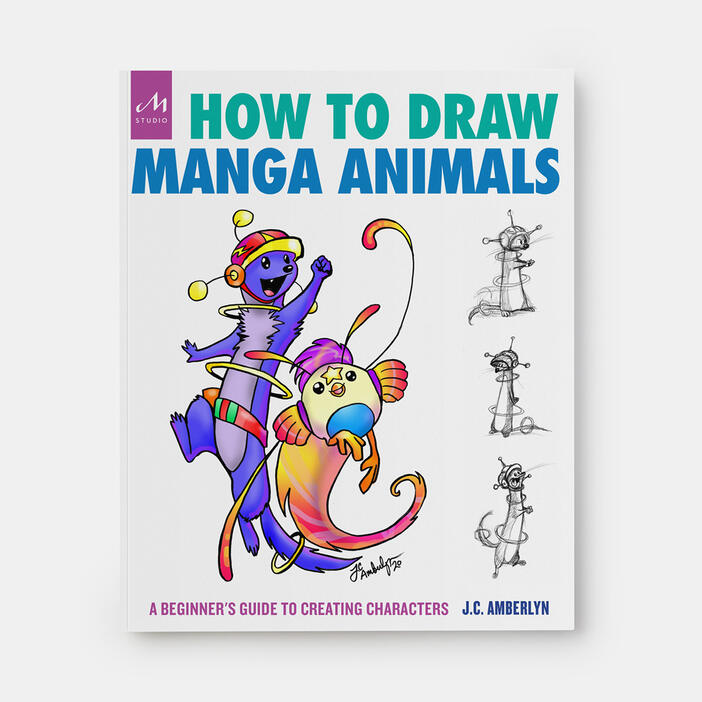 How to Draw Manga Animals
Price AUD$40.00 Price CAD$29.99 Price £15.00 Price T22.99 Price USD$22.99
A Monacelli Press title. Only available in North America.
The popularity of Manga among young people who love to draw continues to grow. In her third Manga book, J.C. Amberlyn focuses on her favorite subject matter, animals, with a fun and lively how-to-draw book aimed at beginners. How to Draw Manga Animals takes readers through all the step-by-step drawing instructions they need to learn how to successfully create their own super-cute manga animal characters as well as the worlds they live in.
In How to Draw Manga Animals J.C. Amberlyn takes readers through all the drawing techniques they'll need to create a cast of manga-style animal characters. What makes a good character design? This book looks at elements in creating a manga-style animal character with appeal, exploring archetypes and other familiar types of characters as well as how to add unexpected or unique elements that give characters a memorable twist.
In addition, readers will learn to draw cute chibi critters and dangerous-looking monsters and everything in between for comics, games, or simply their own personal enjoyment. This book includes chapters on some common or notable real and mythological Japanese animals to provide readers a foundation of knowledge to start their own animal character designs.
Specifications:
Format: Paperback
Size: 267 × 216 mm (10 1/2 × 8 1/2 in)
Pages: 160 pp
Illustrations: 400 illustrations
ISBN: 9781580935623
J.C. Amberlyn is an award-winning artist, animator, graphic novelist, photograher, naturalist, and animal lover. She is the author of Monacelli Studio's How to Draw Manga Characters, How to Draw Dogs and Puppies, How to Draw Cats and Kittens, How to Draw Magical Mythological Creatures. She's also the author of Watson-Guptill's bestselling Drawing Wildlife, Drawing Manga Animals, and The Artist's Guide to Drawing Animals. She lives in Arizona.