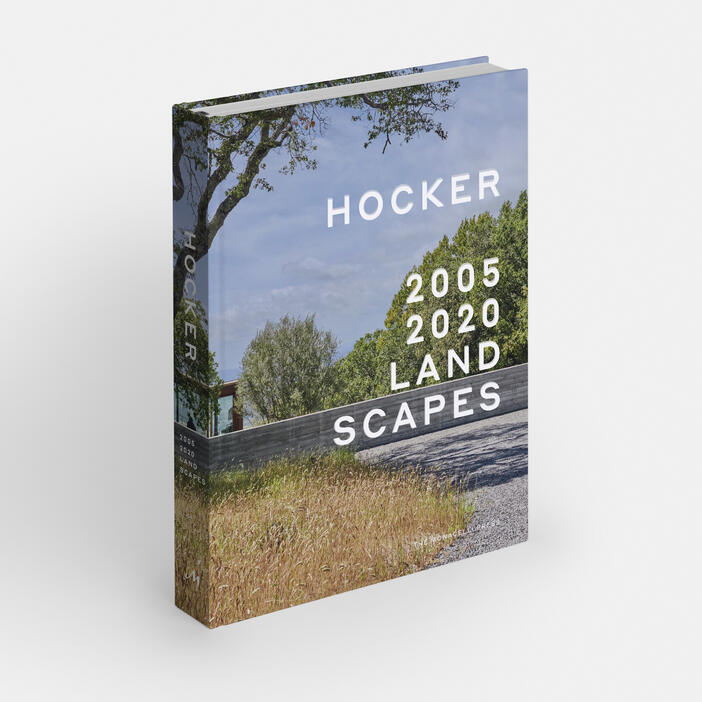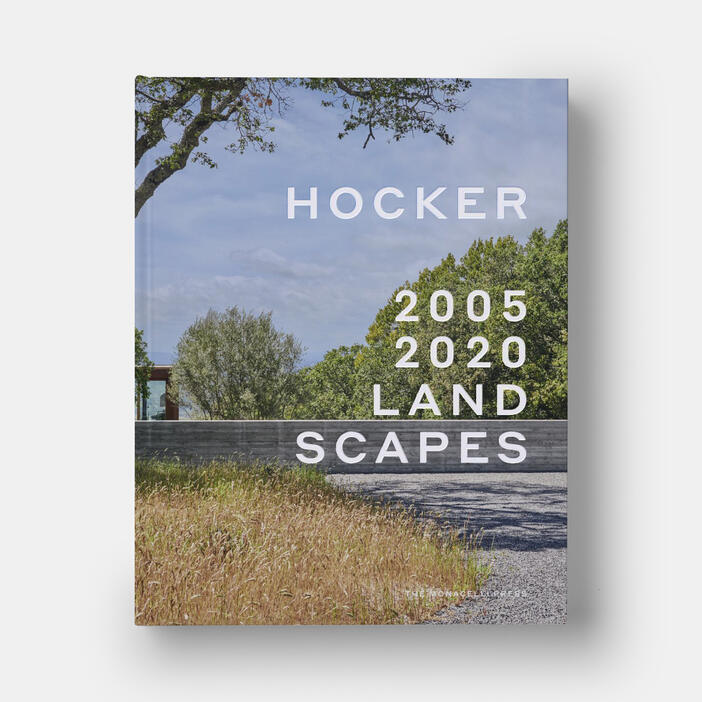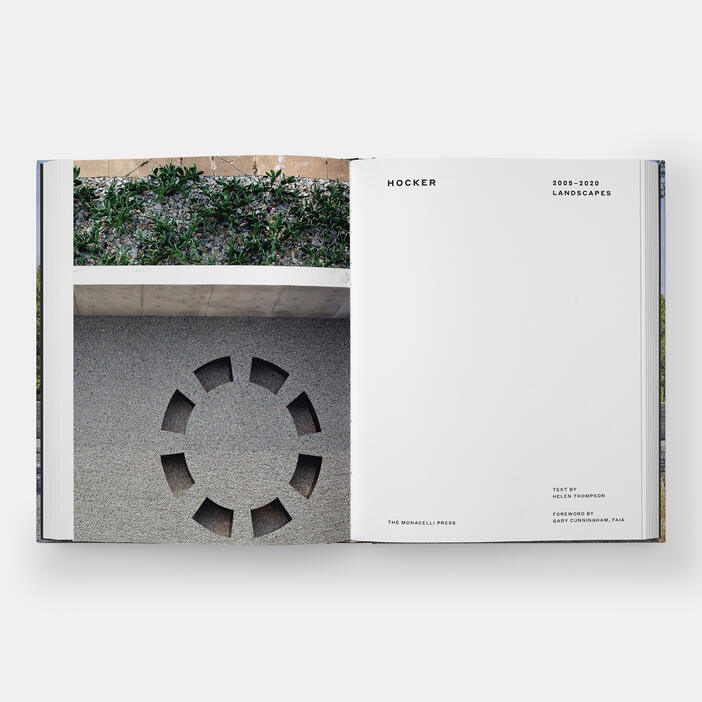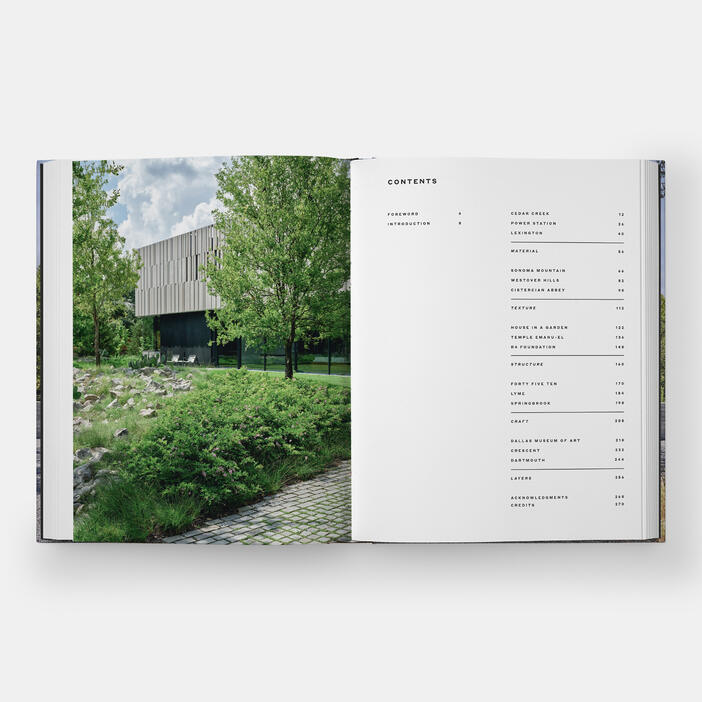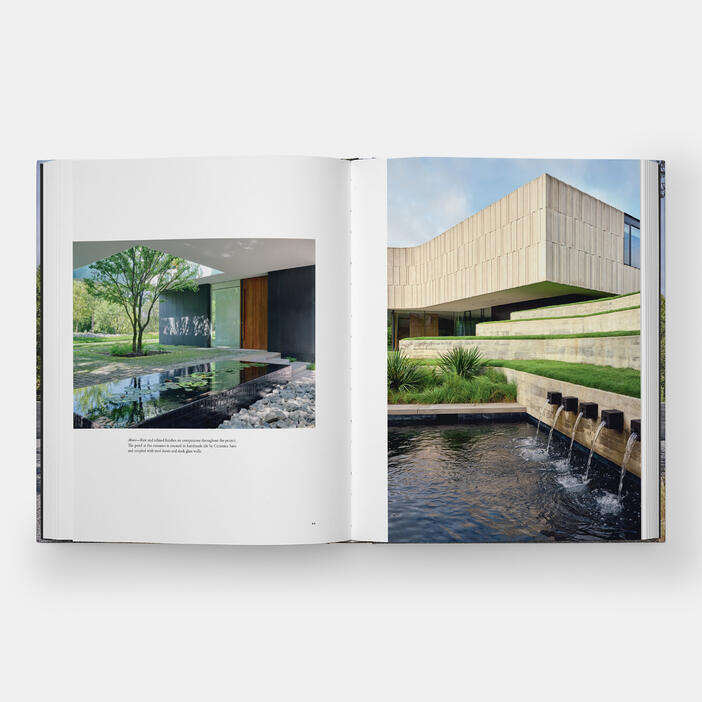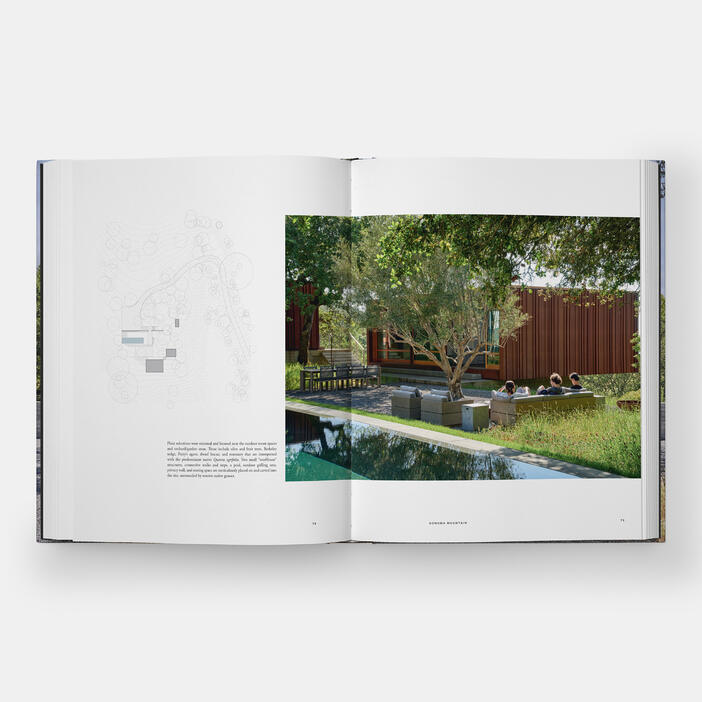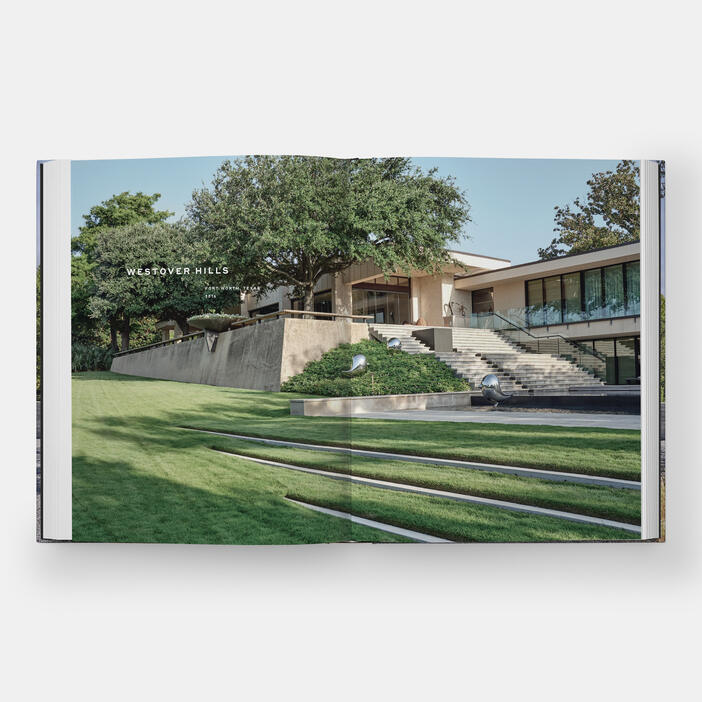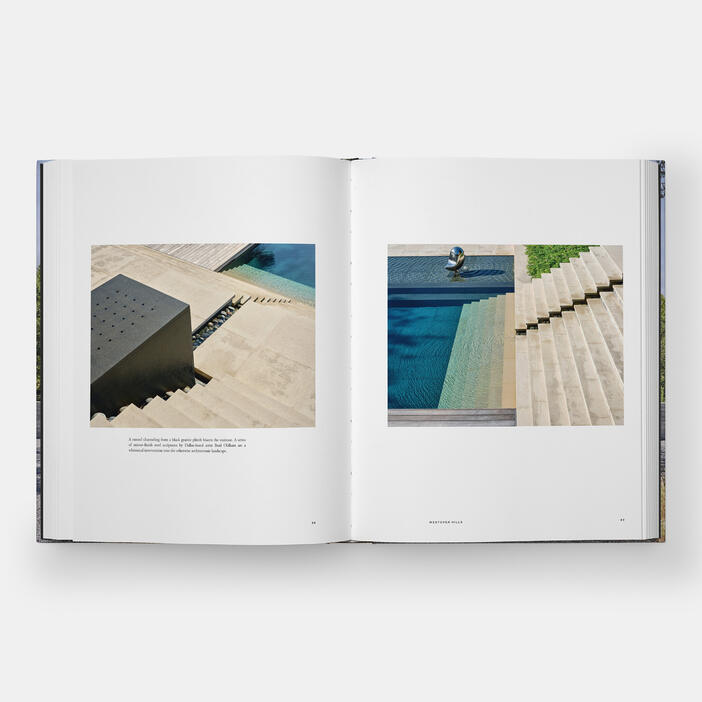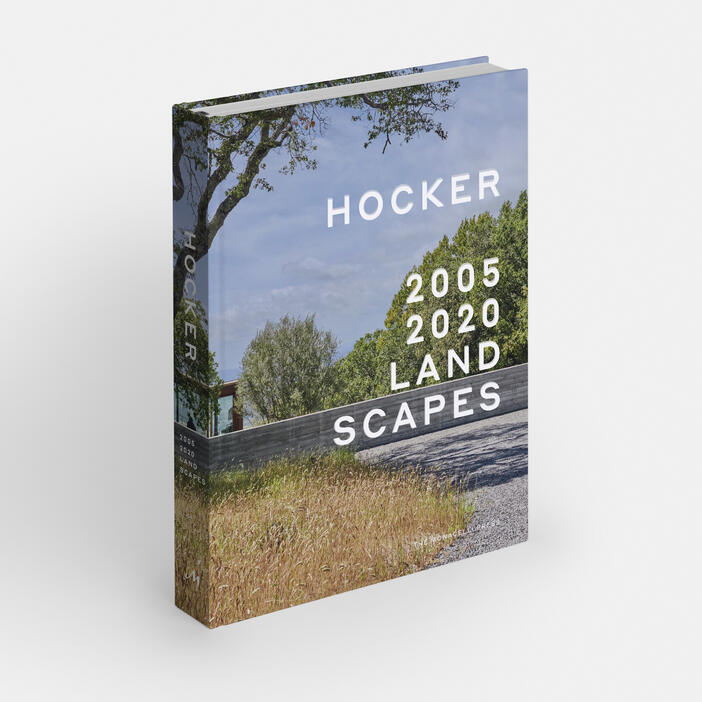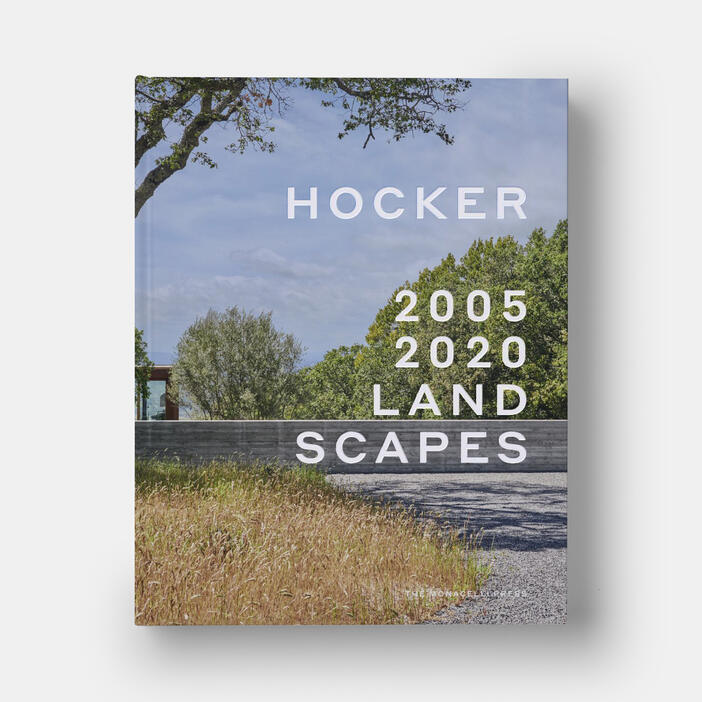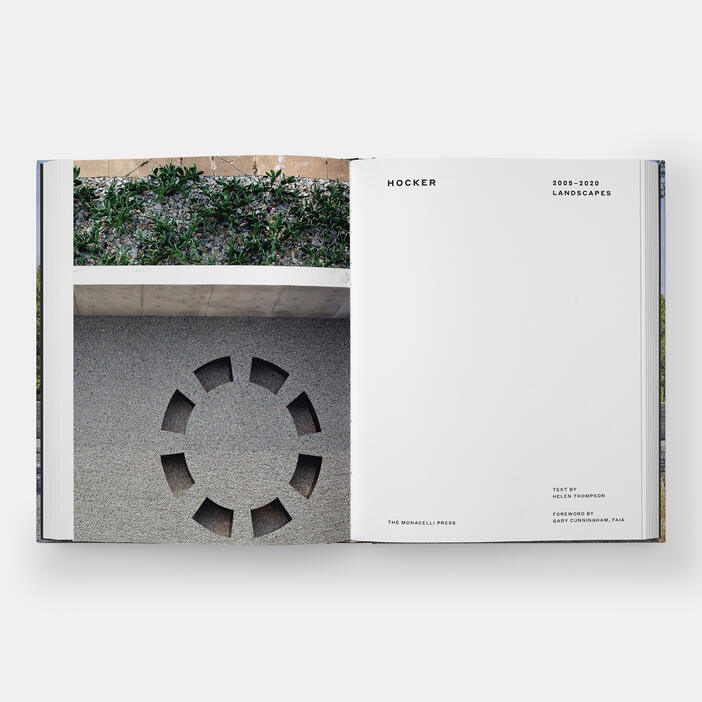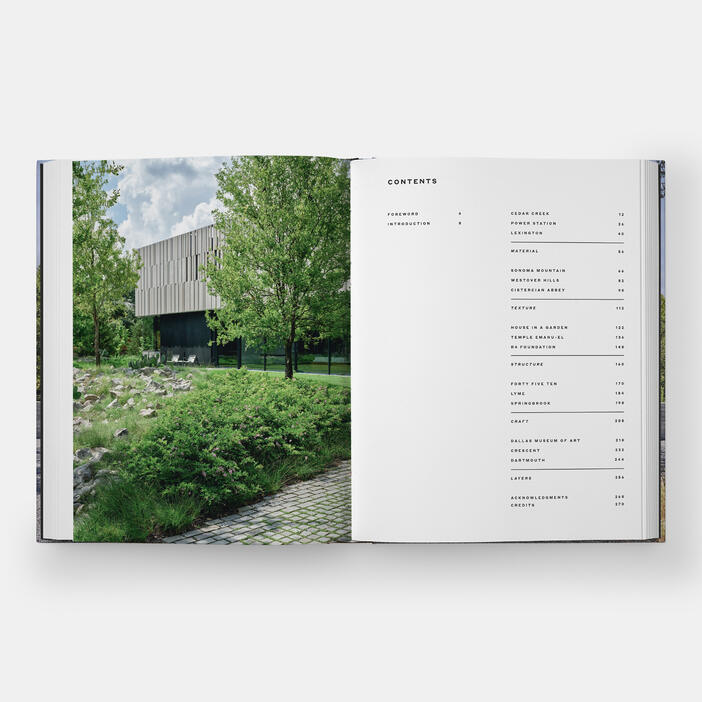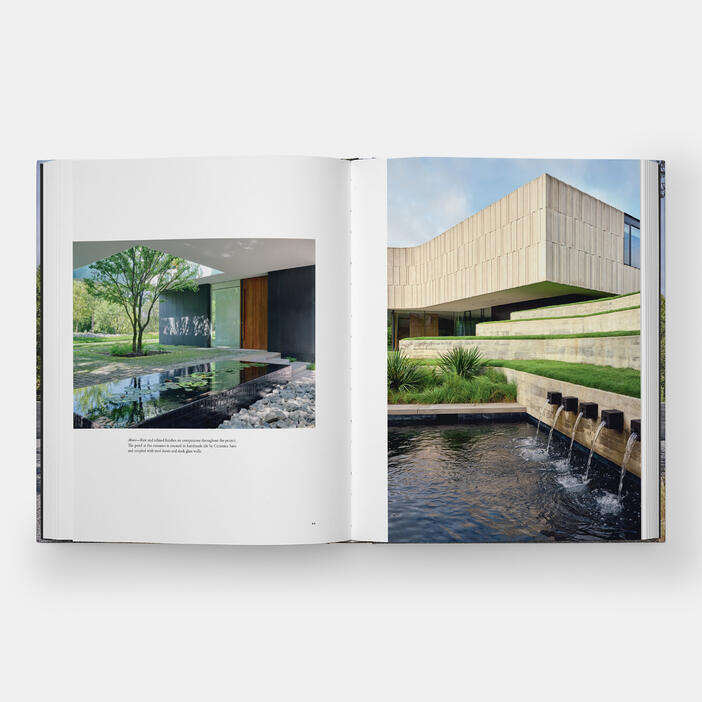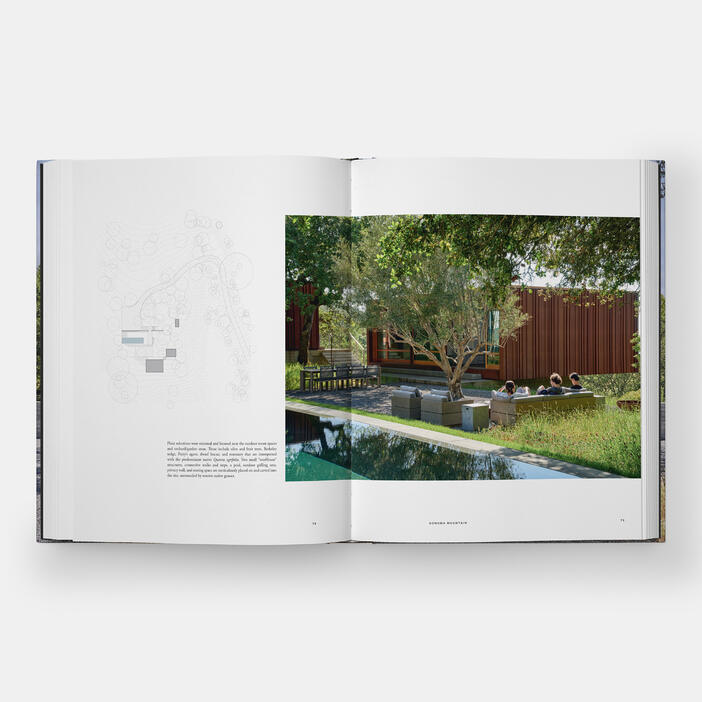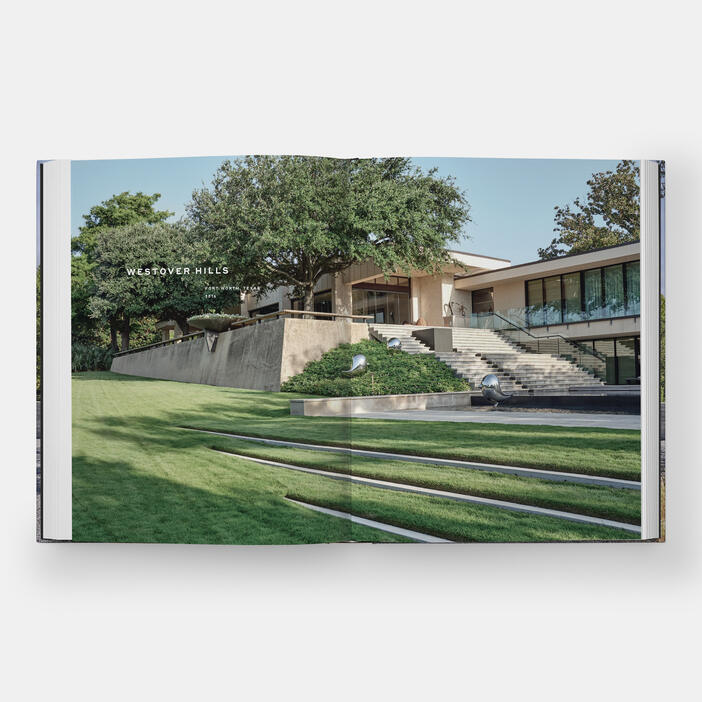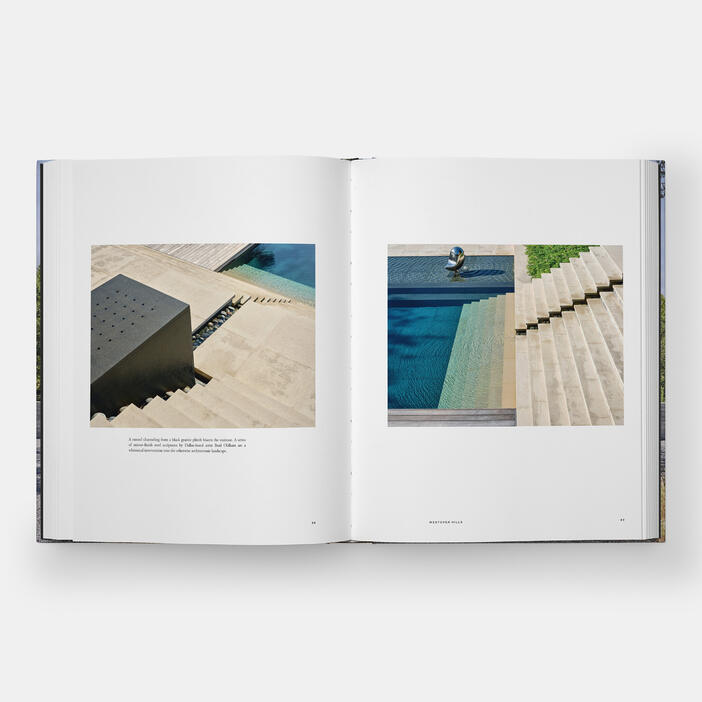 Hocker: 2005–2020 Landscapes
Price AUD$63.00 Price CAD$60.00 Price £36.00 Price €40.00 Price USD$45.00 Price T45.00
A visually stunning overview of the work of internationally recognized, award-winning landscape architecture Studio Hocker, whose thoughtfully conceived projects reveal a deep understanding of environment and materials, and express a strikingly contemporary point of view.
Hocker: 2005–2020 Landscapes is the first monograph to present the work of the Texas-based, internationally recognized landscape architecture studio Hocker. Over fifteen years of practice, Hocker has distinguished itself through projects that are underpinned by an exceptional understanding of hardscape and horticulture, thoughtfully address environmental context, creatively integrate sustainably sourced materials, and sensitively mediate between the built and natural worlds, all while cultivating a strikingly contemporary aesthetic.
Reflecting the breadth of Hocker's work, the projects in this book represent a range of typologies, including stunning residential landscapes in locales throughout Texas, on California's Sonoma Mountain and in Lyme, New Hampshire. With captivating photographs, detailed site plans, engaging text, and meditations on Hocker's approach to material, texture, structure, craft, and layering, this book offers insight into the elements that make up extraordinary landscapes.
Specifications:
Format: Hardback
Size: 254 × 203 mm (10 × 8 in)
Pages: 272 pp
Illustrations: 180 illustrations
ISBN: 9781580935425
DAVID HOCKER is the president, founder, and lead designer of Hocker, a Dallas-based landscape architecture studio that approaches each project with a strong, hands-on methodology and a vast knowledge of horticulture. Hocker's work is distinguished by a clear aesthetic, a creative use of sustainable materials and native or adaptive plants, and responsible and innovative solutions to design challenges. Over his career, Hocker and his eponymous studio have earned nearly fifty awards and in 2019 Hocker was a juror for the Cooper Hewitt National Design Awards.
HELEN THOMPSON is a nationally known writer whose areas of specialty are interior design, architecture, and food. Helen was a food writer and editor for Texas Monthly for 17 years, and the Texas city editor for Metropolitan Home for 14 years. She has also written and produced articles for Elle Decor, Architectural Digest, House Beautiful, Martha Stewart Living, and Veranda, and many other magazines. She is the author of Marfa Modern and Texas Made/Texas Modern.