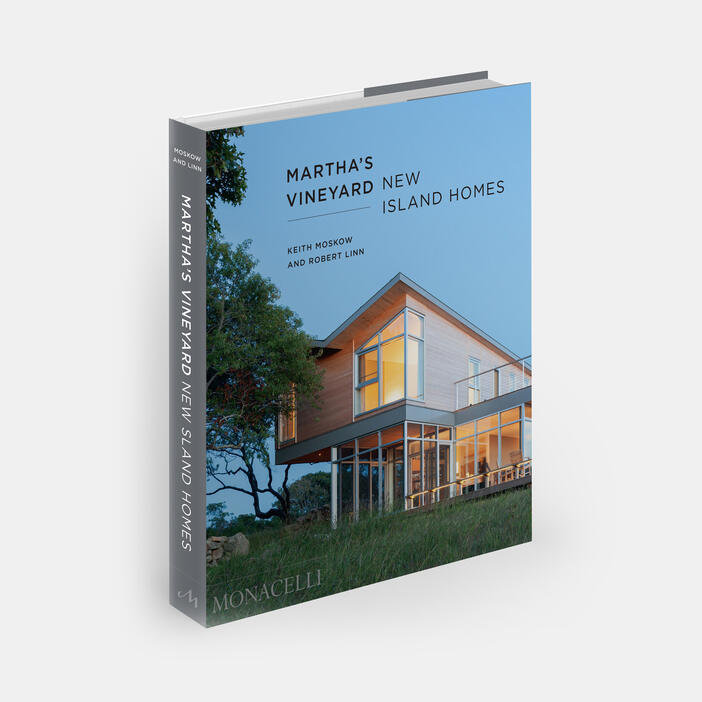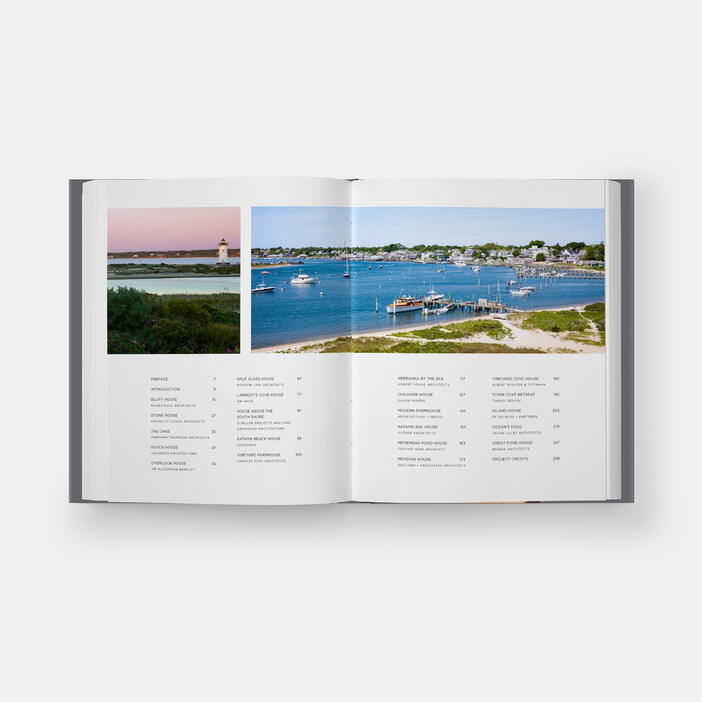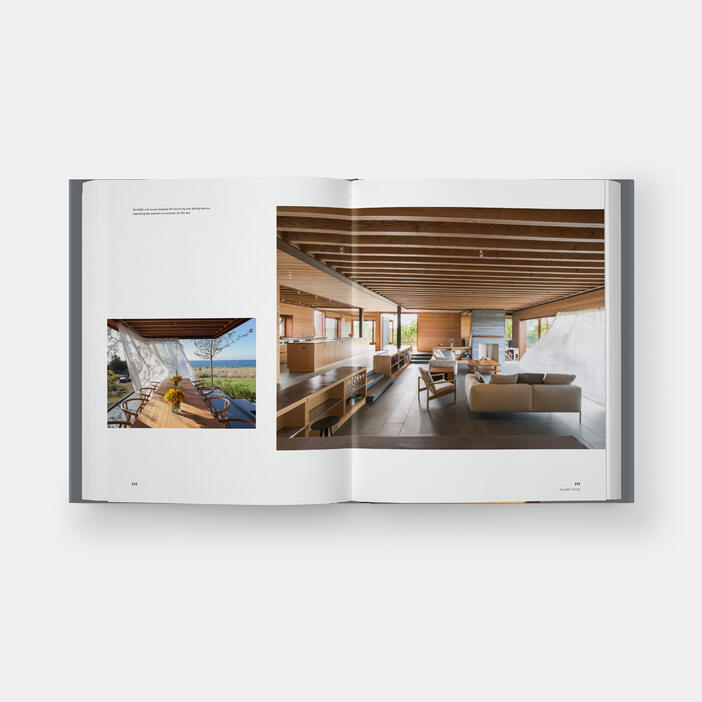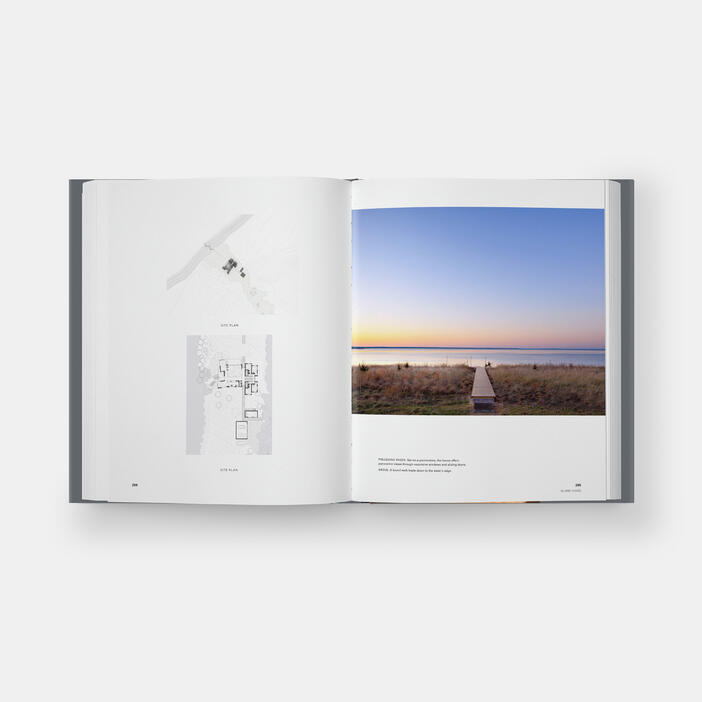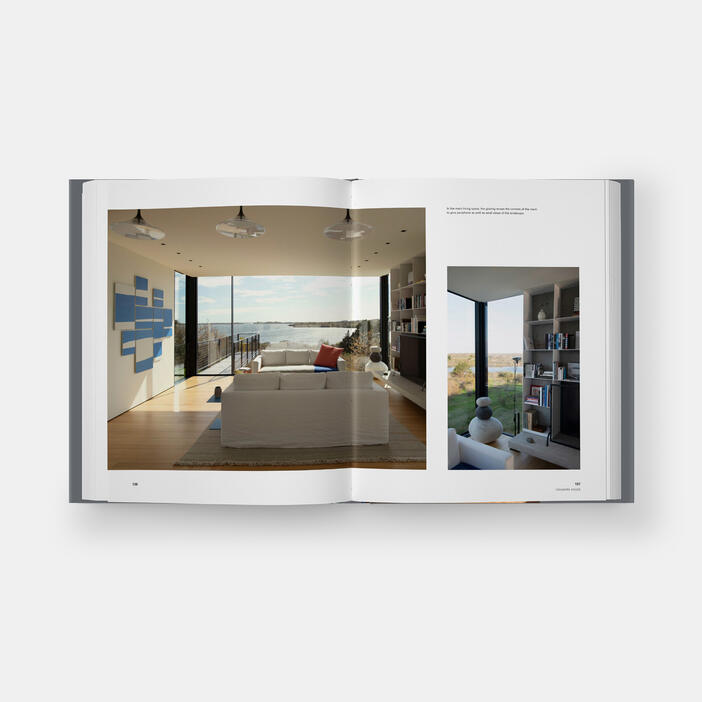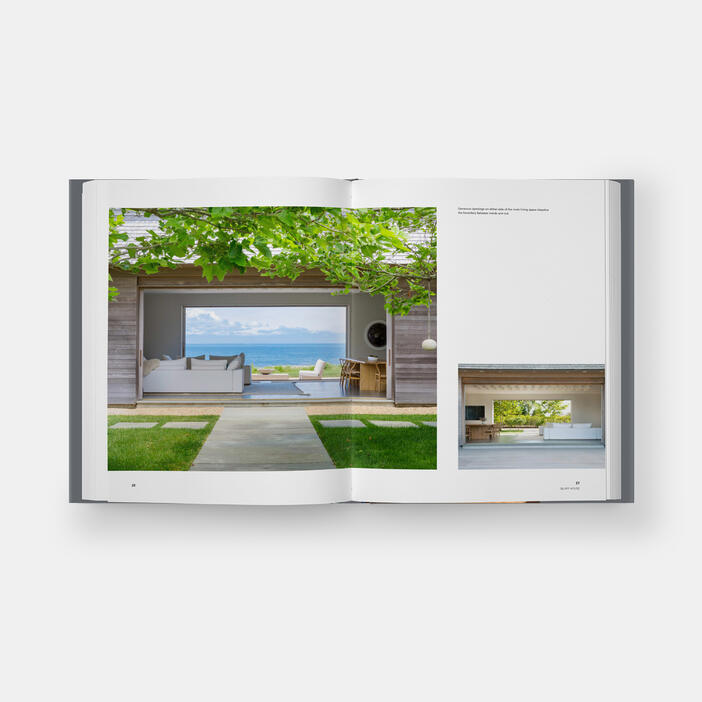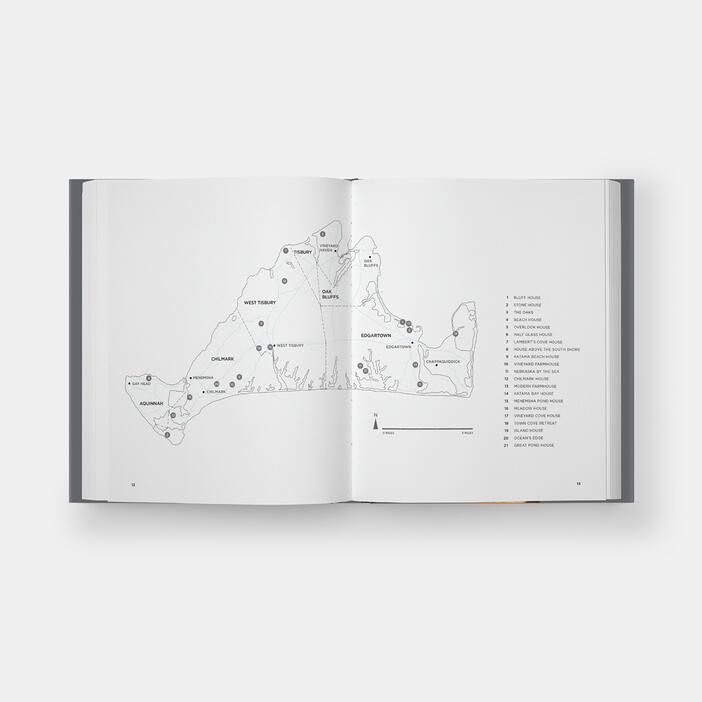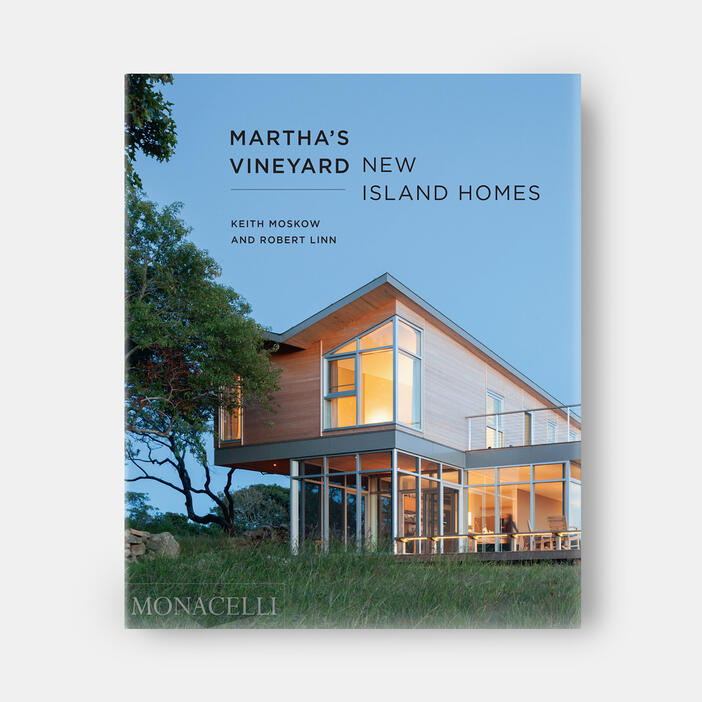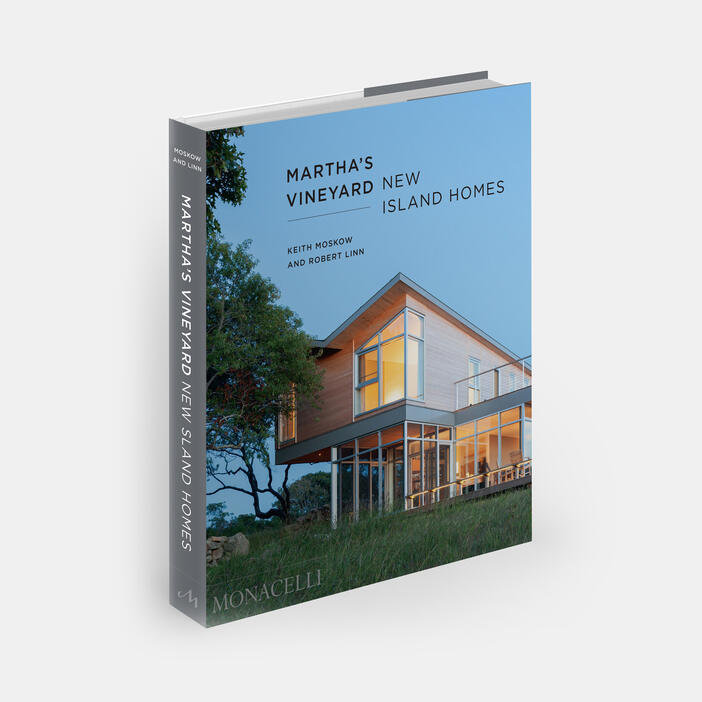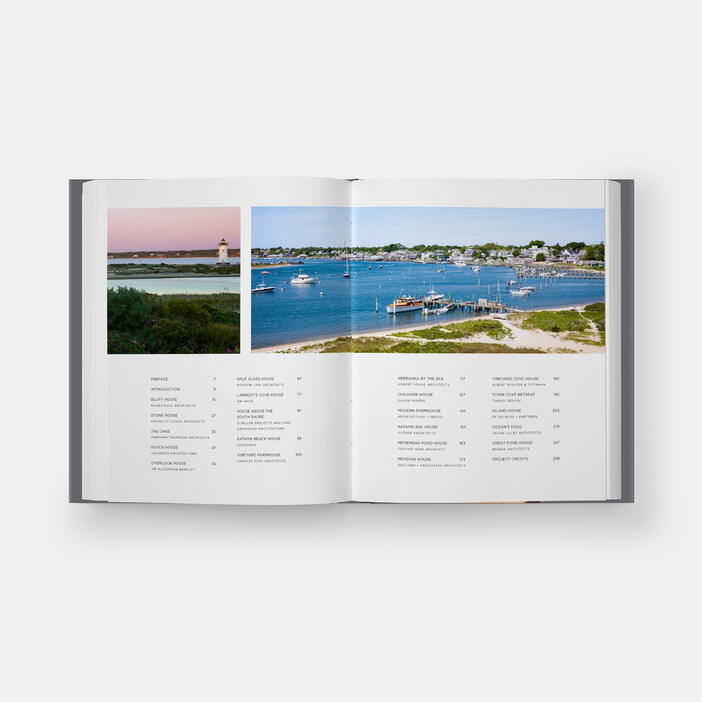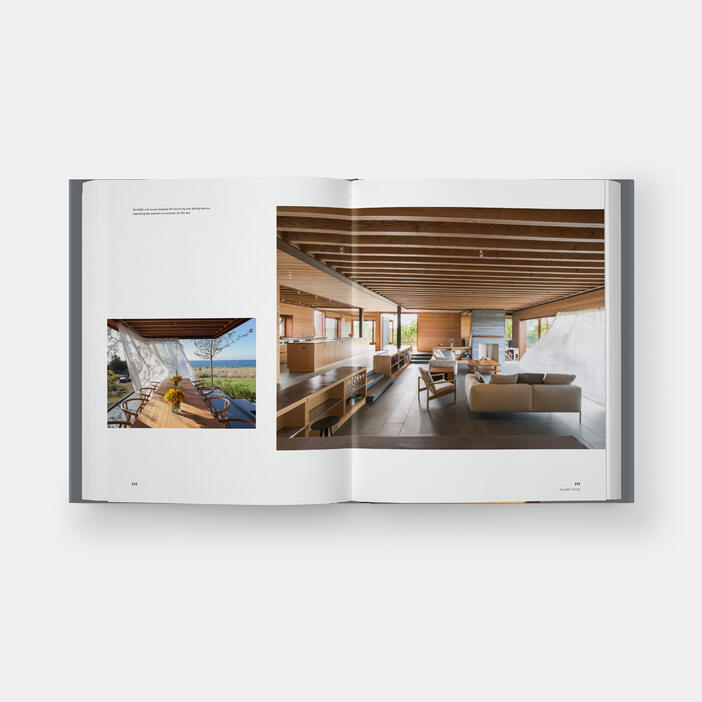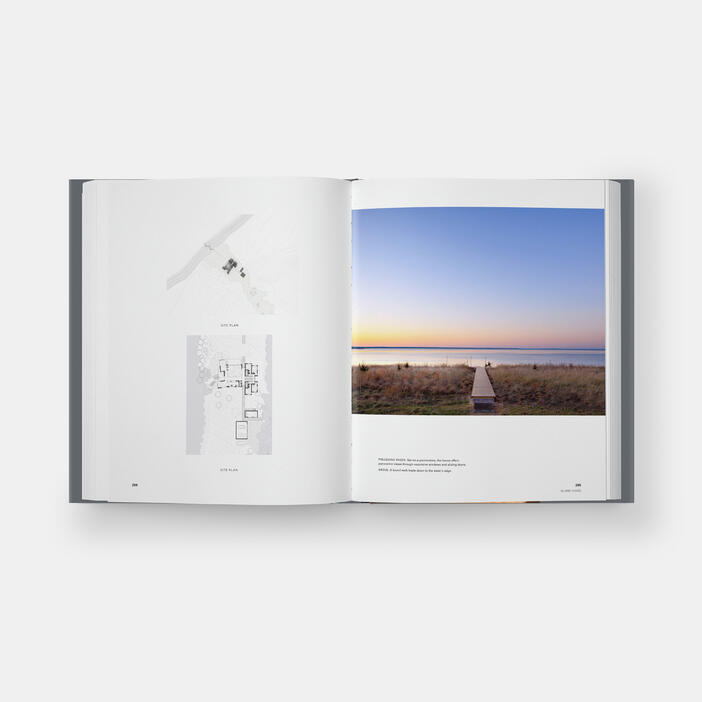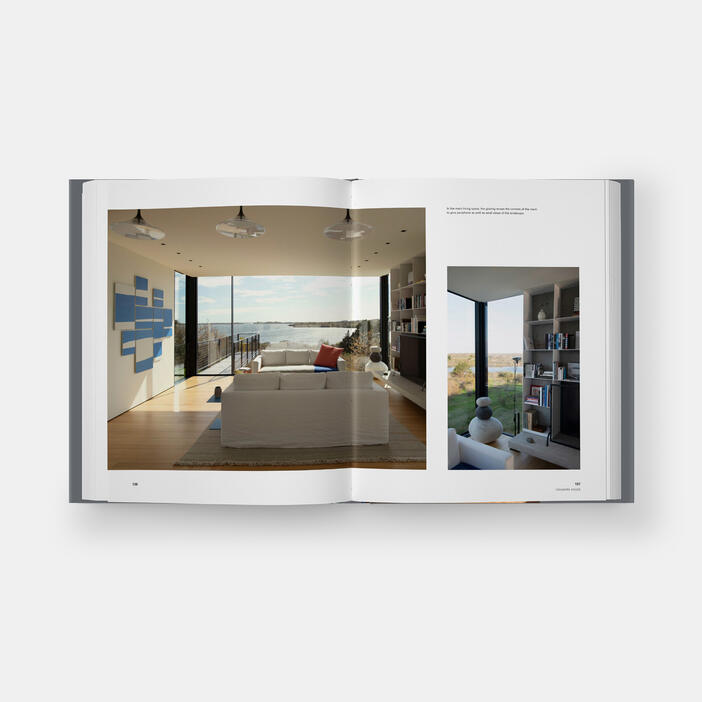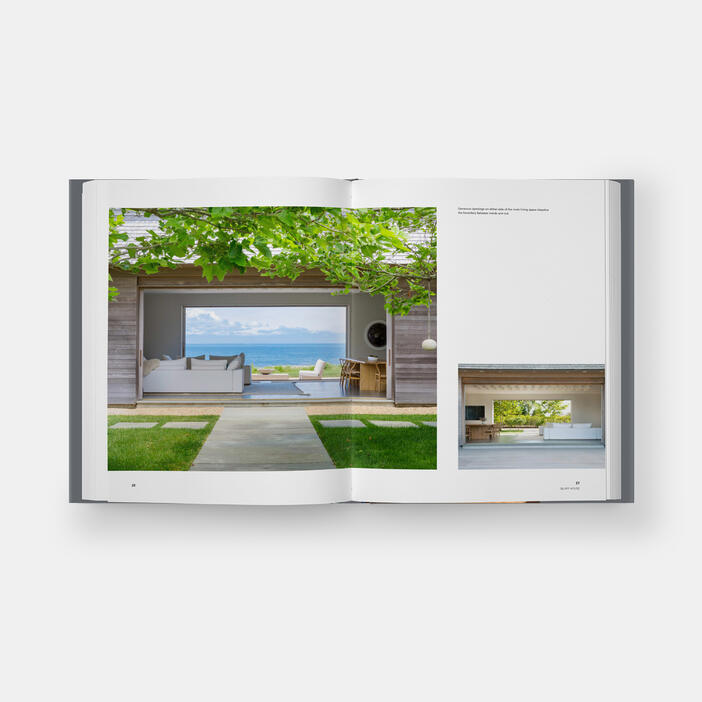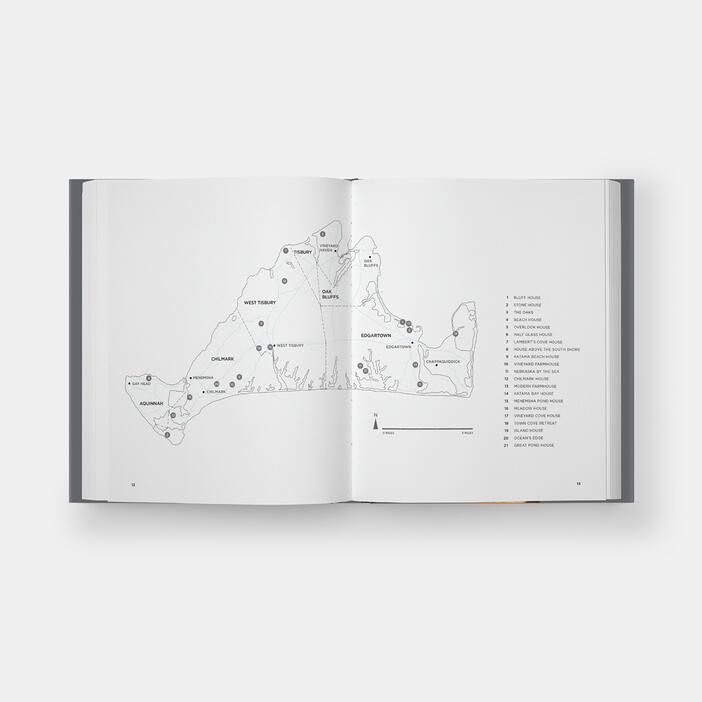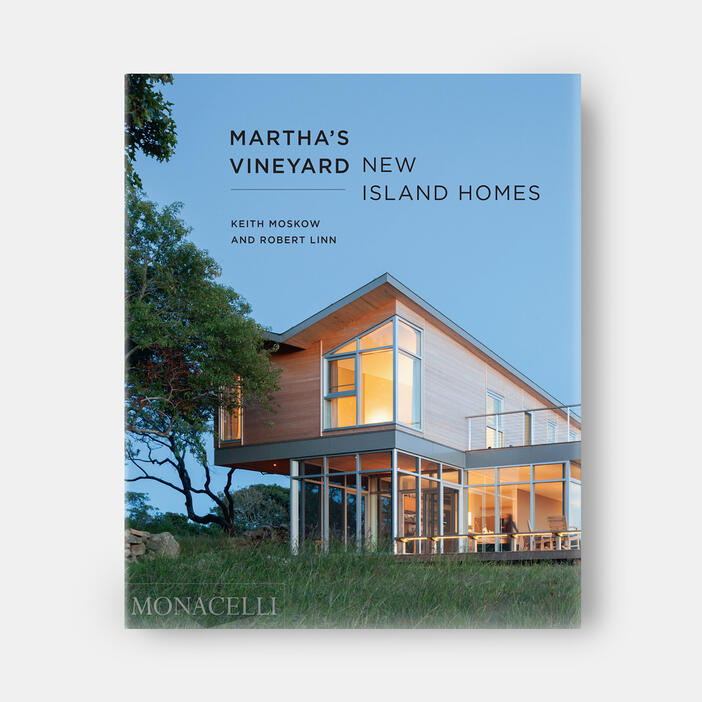 Martha's Vineyard: New Island Homes
Price AUD$80.00 Price CAD$65.00 Price £40.00 Price T50.00 Price USD$50.00
A Monacelli Press title. Only available in North America.
Each year the pristine beaches, lush pine forests, and picturesque New England towns of Martha's Vineyard draw tens of thousands of admirers to this beautiful island. Some of these visitors have become part-time residents, building contemporary homes alongside the traditional Victorian cottages, sea captains' mansions, and colonial farmhouses that comprise the island's cultural and architectural heritage. Rarely does one find such a concentration of outstanding contemporary design.
Authors Keith Moskow and Robert Linn expand their 2005 survey of Vineyard residential design to present twenty-five new houses that extend the traditional Vineyard vernacular of shingled houses and cottages. Each of the architects has described the goals for the project and the source of the design. Some reference nautical themes, others environmental concerns, and still others appropriateness of materials and scale. A significant number rely on a plan strategy based on a series of pavilions to minimize intrusion in the landscape while still taking advantage of views and prevailing breezes. What links the houses is that they are all built to stand the test of time in the sometimes extreme marine environment and they respectfully break with tradition.
Specifications:
Format: Hardback
Size: 279 × 229 mm (11 × 9 in)
Pages: 238 pp
Illustrations: illustrations
ISBN: 9781580935685
Keith Moskow and Robert Linn are principals of Moskow Linn Architects in Boston, a firm committed to sustainable, environmentally sensitive architecture. Moskow studied architecture at Dartmouth College and the University of Pennsylvania, and has been a lifelong summer resident of Martha's Vineyard, where he and Linn have completed multiple architectural commissions. He is the author of The Houses of Martha's Vineyard, Sustainable Facilities, and Small Scale.