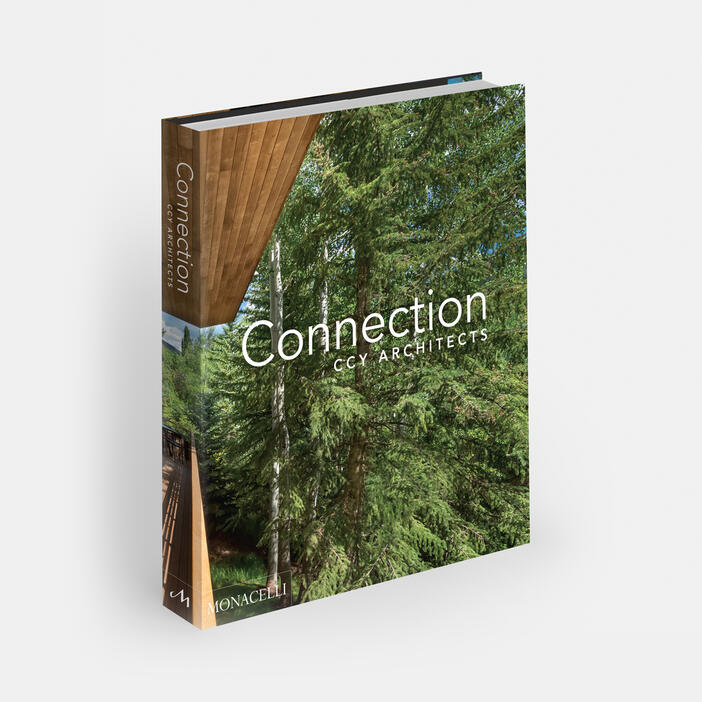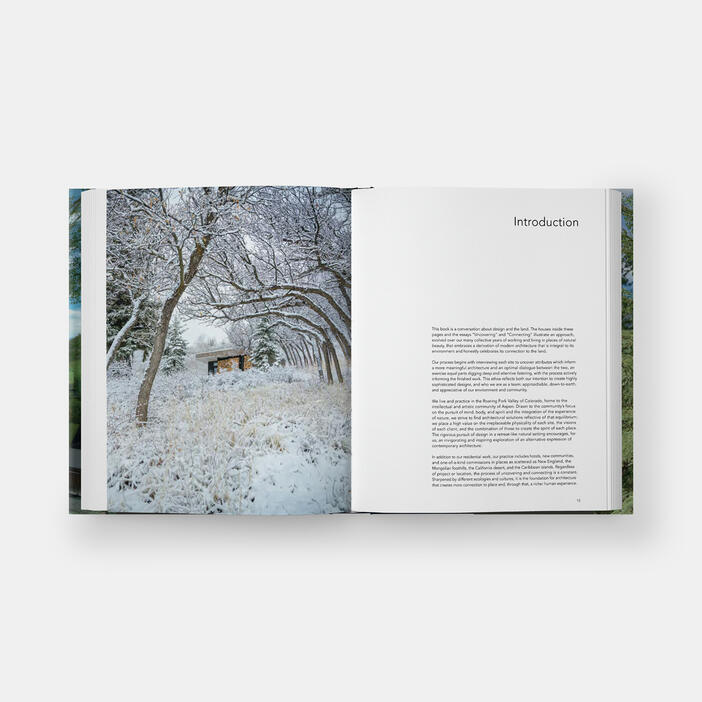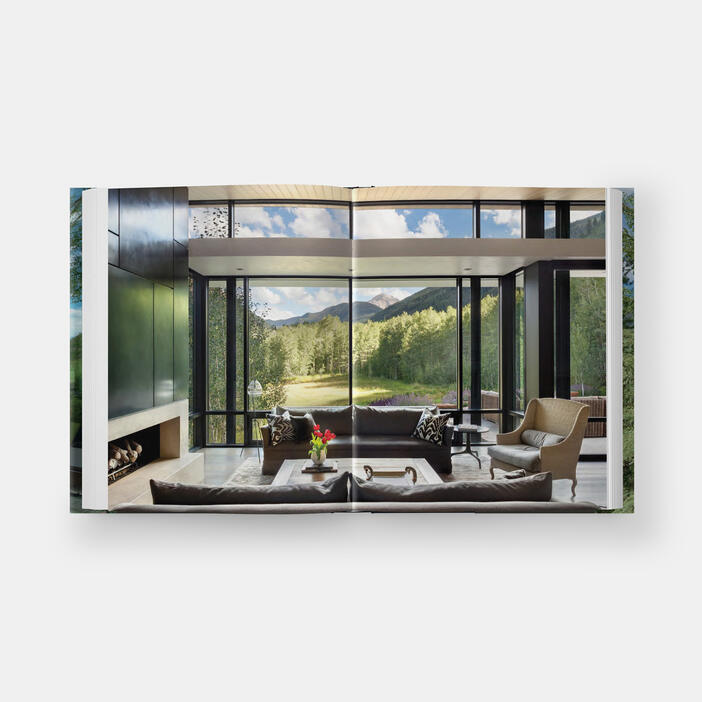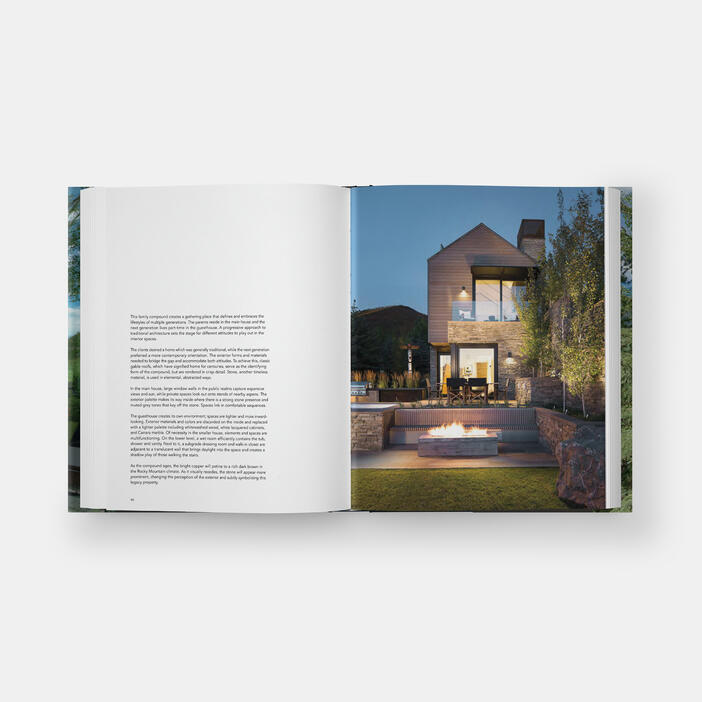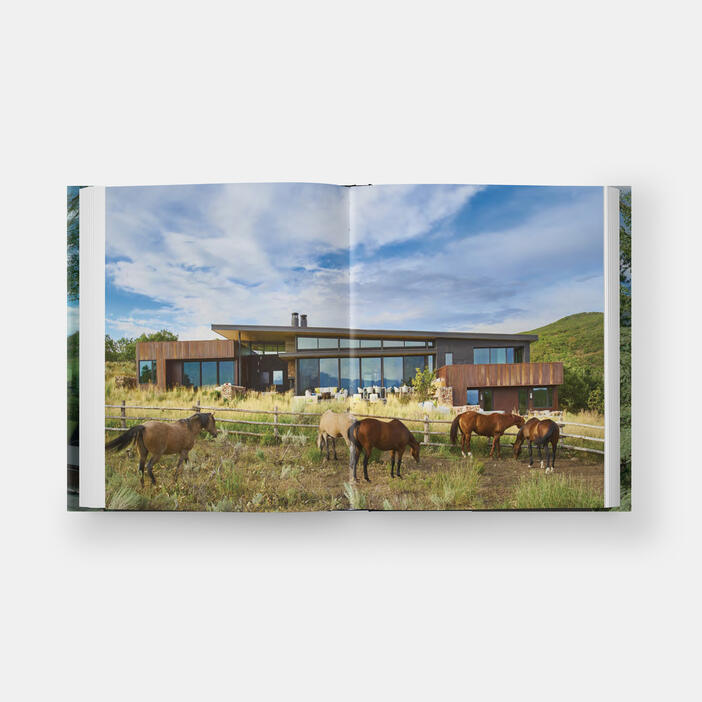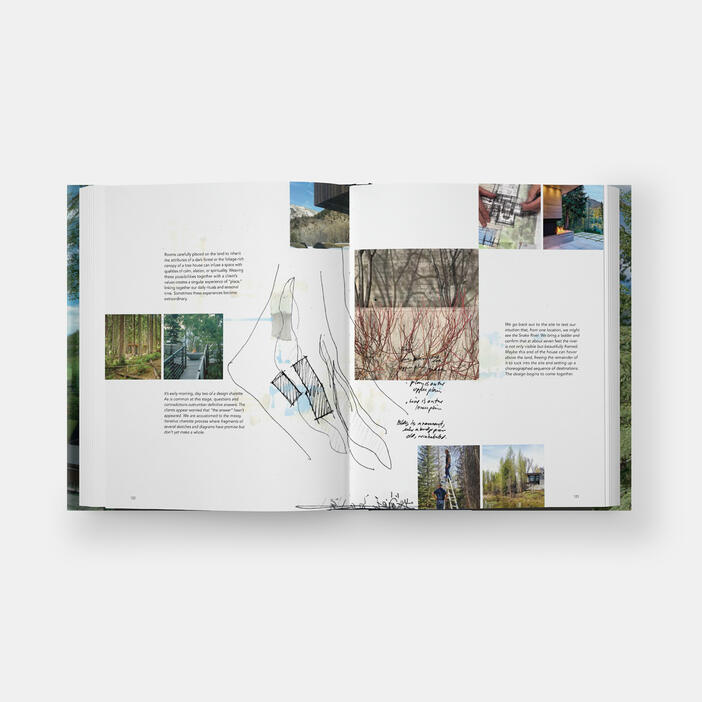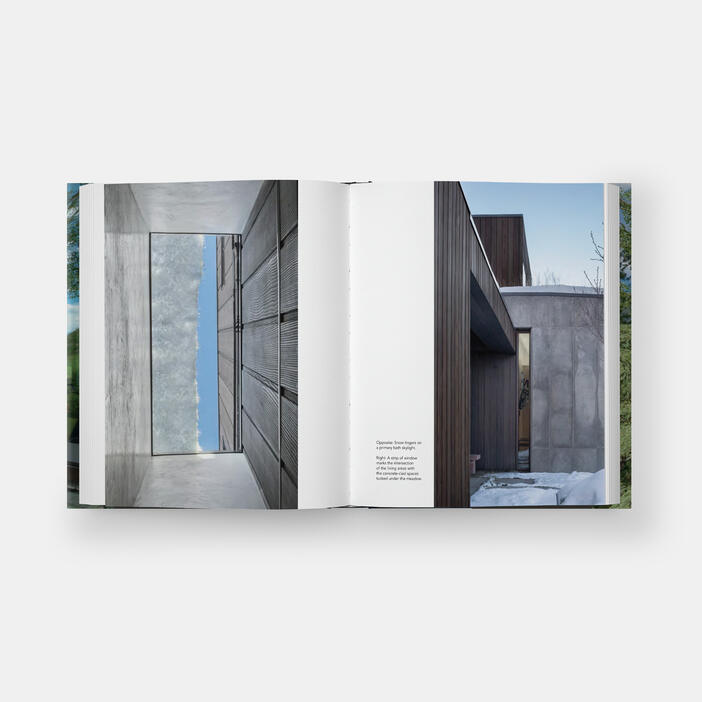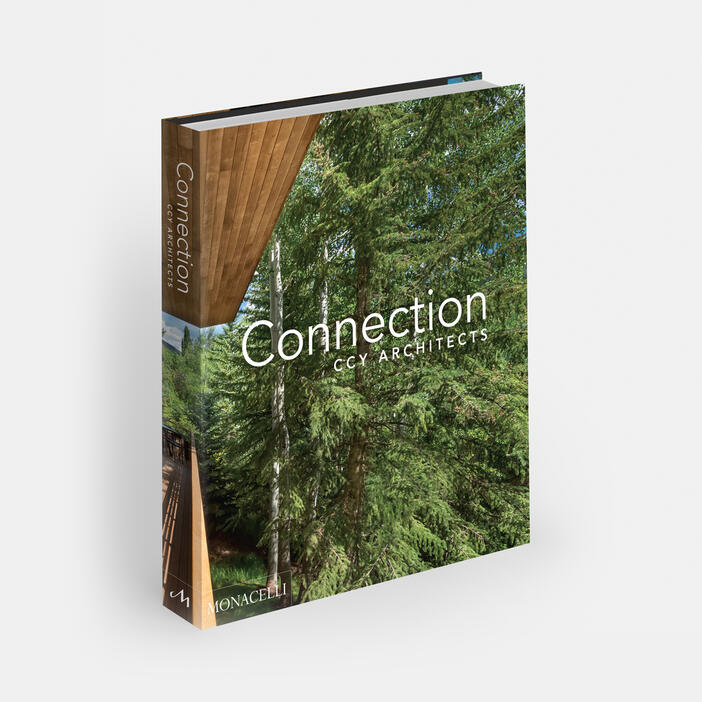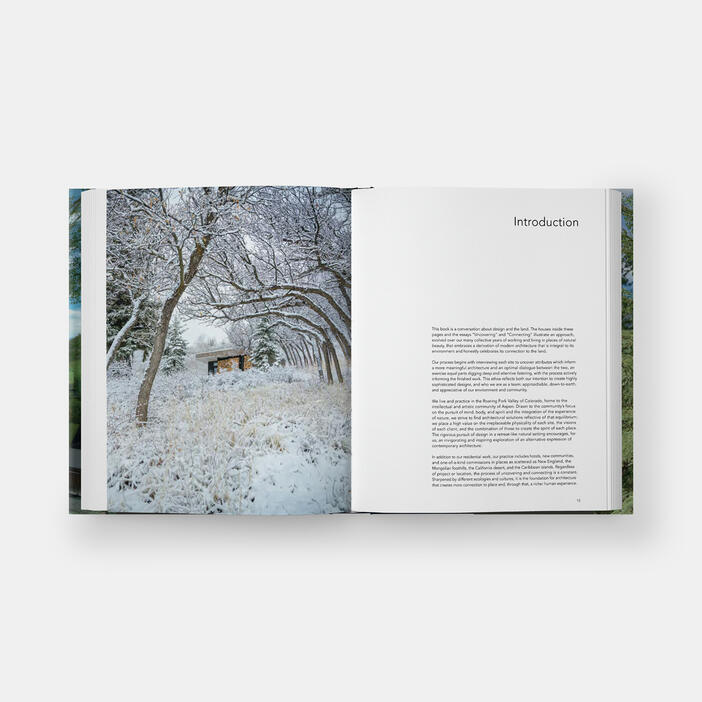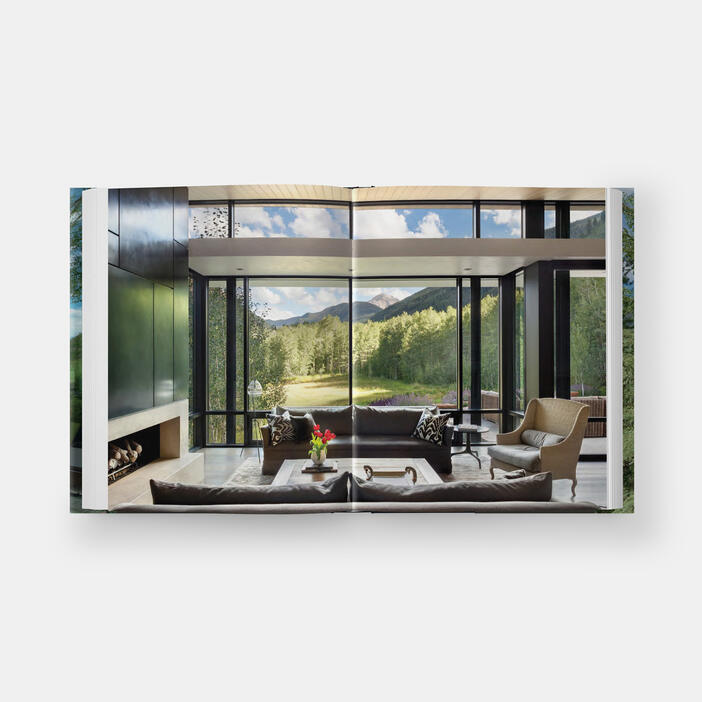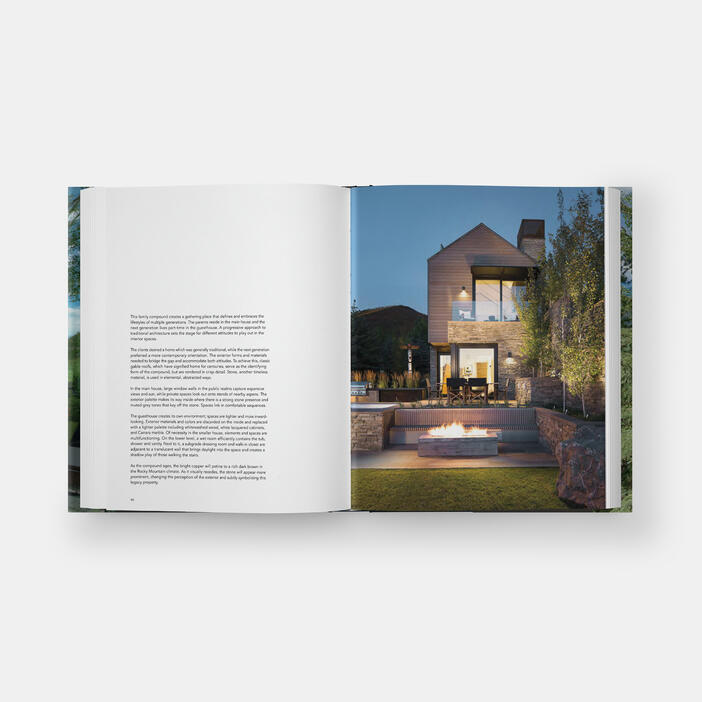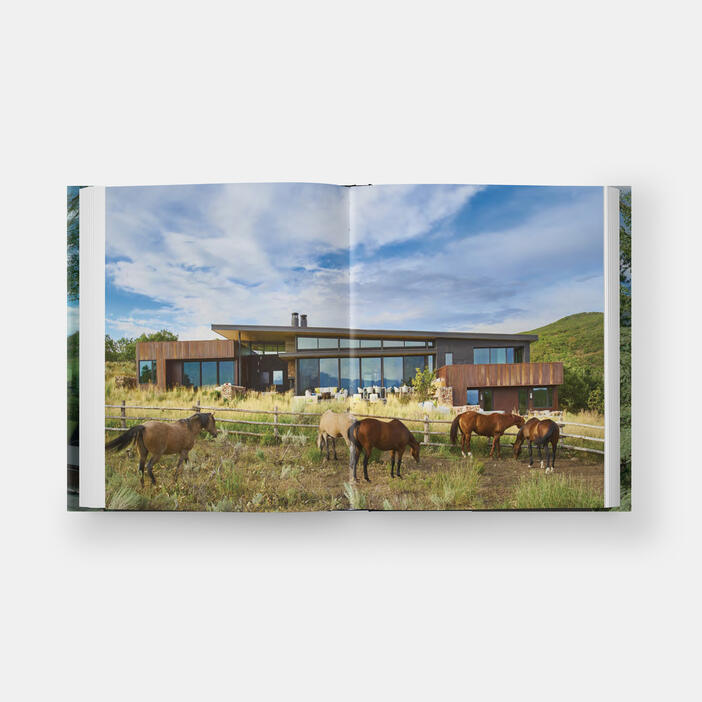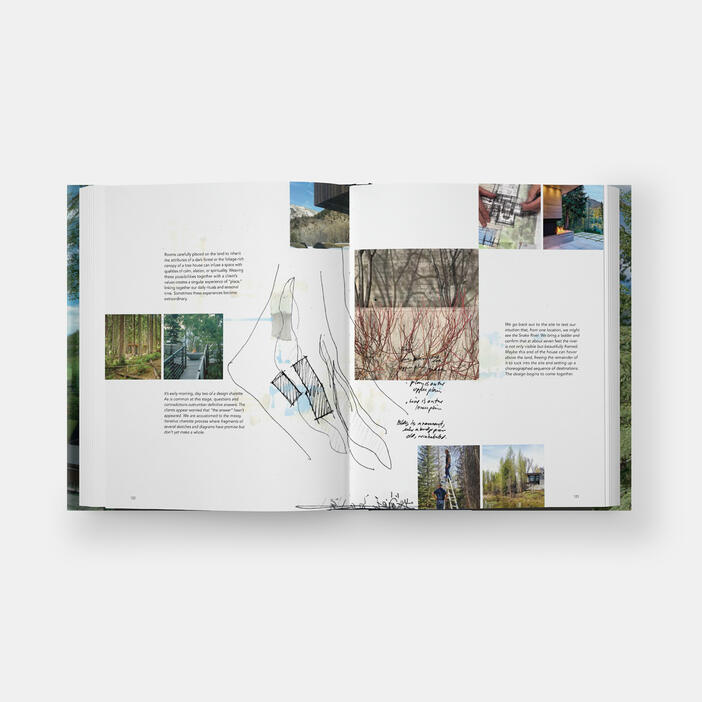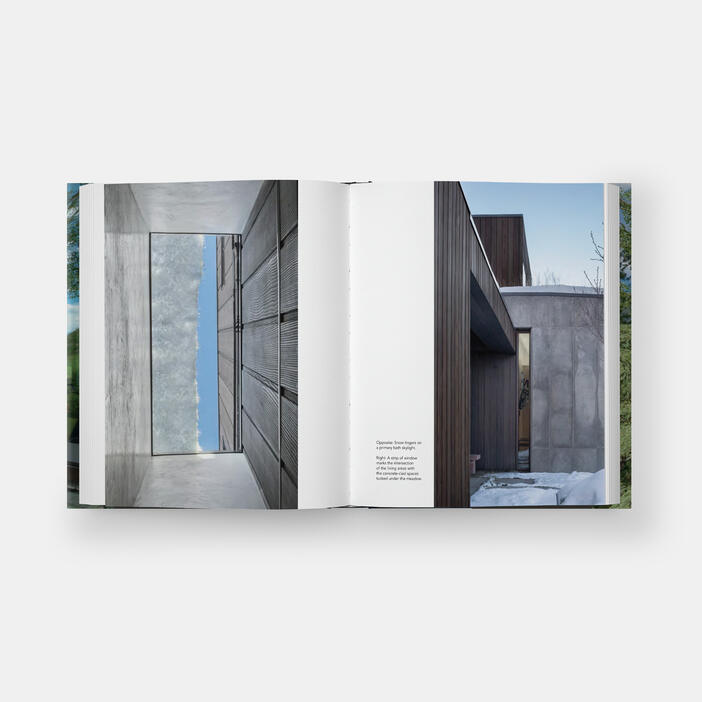 Connection: CCY Architects
Price AUD$90.00 Price CAD$79.00 Price £45.00 Price T60.00 Price USD$60.00
A Monacelli Press title.
Connection is a monograph of ten residences that articulate the office's design process and exploration of creating architectural solutions rooted in natural place.
Connection provides insight into how Colorado-based CCY Architects investigates and formulates the connection between people and place. By way of ten recently completed residential projects located throughout the Rocky Mountain region, CCY Architects shares its process and the specific ideas, discoveries, and challenges that emerge with each project. The featured award-winning projects are diverse in scale, location, and intention, including residences in pristine nature, in dense neighborhoods, in an avalanche path, and a house wrapped in music.
The interaction among design and place begins with questions. How to conduct an "interview" with the land to discover qualities which contribute to more powerful design solutions? What should a changing habitat live like, feel like, look like? As CCY uncovers the potential elements of each project, they reflect on and respond to the genuine qualities of the land, light, and seasons to devise the building blocks of a meaningful environment. Common to all is a respect for the land and an intention to forge connections.
Specifications:
Format: Hardback
Size: 292 × 229 mm (11 1/2 × 9 1/2 in)
Pages: 312 pp
Illustrations: illustrations
ISBN: 9781580935777
CCY Architects is nationally acclaimed for place-based architecture informed by natural environments. Embracing a modernist approach to the influences of region and culture, CCY believes enduring architecture enhances community, elevates life experiences, and restores connection to the natural world. Based in a small town near Aspen, Colorado, recognition of their work has earned more than 140 regional, national, and international awards. Recent commissions include a Four Seasons Hotel for the Winter 2022 Olympics in Beijing; Piers 29 and 31 on San Francisco's Embarcadero; and a resort built around champion surfer Kelly Slater's wave technology in the Coachella Valley.
Erik 'Rick' Sommerfeld is an assistant professor of architecture and director of Colorado Building Workshop, the design-build program at the University of Colorado Denver. Since founding Colorado Building Workshop in 2009 Rick has built ten community projects in Colorado and, in collaboration with DesignBuildBLUFF, several charitable homes in Southern Utah. Rick's work with Colorado Building Workshop and DesignBuildBLUFF has been featured in numerous publications including Modern In Denver, The New York Times, Architectural Record, Mark Magazine, and Colorado Architect.
"In Connection, the through line for 10 recently completed residences is the link among people, place, lifestyle and good design."—360WEST
"Showcases 10 modern residences dreamed up by the architecture firm, and studies the concept of environmentally responsive design." —5280 HOME
"Delves into the work of 10 of the Colorado-based architecture firm's sophisticated designs. Connection explores how these selected residences across the Rocky Mountain region bring CYY's design philosophy to life, while exploring how to create inspiring architectural solutions in nature." —GREEN BUILDING & DESIGN
A new book showcasing the work of Colorado-based CCY Architects explores the firm's design approach and collaborative process through 10 wide-ranging residences." —COWBOYS AND INDIANS
"The showcase of CCY projects constructed in pristine nature, dense neighborhoods and even an avalanche path beautifully illustrates the firm's design approach to creating architectural solutions rooted in natural places." —MOUNTAIN LIVING