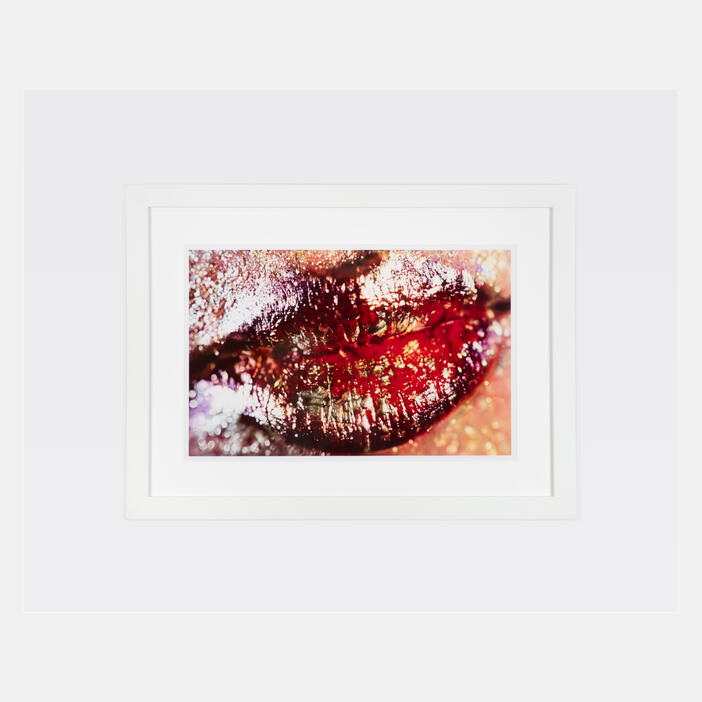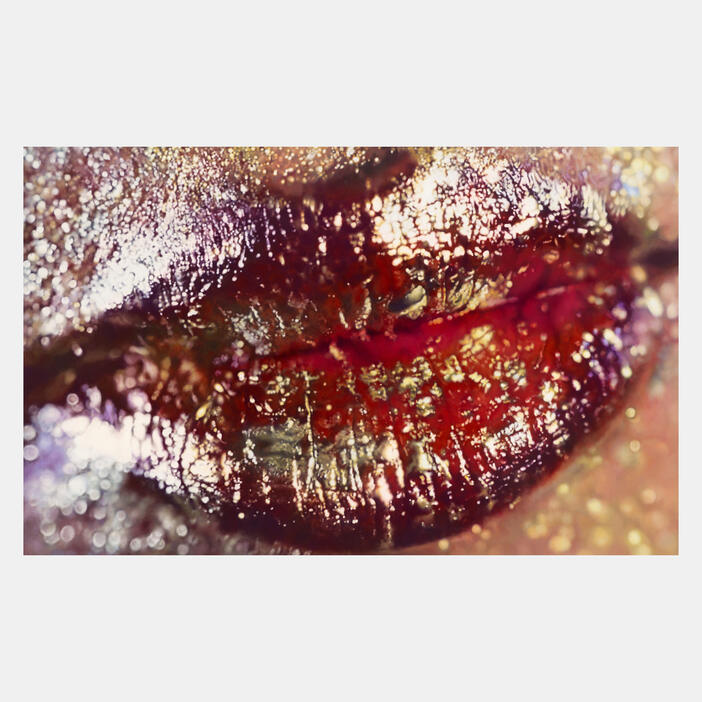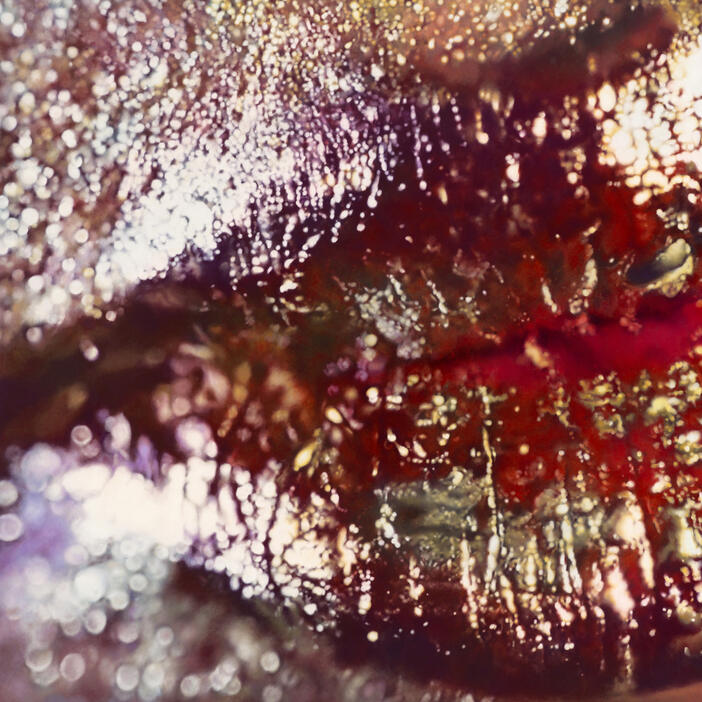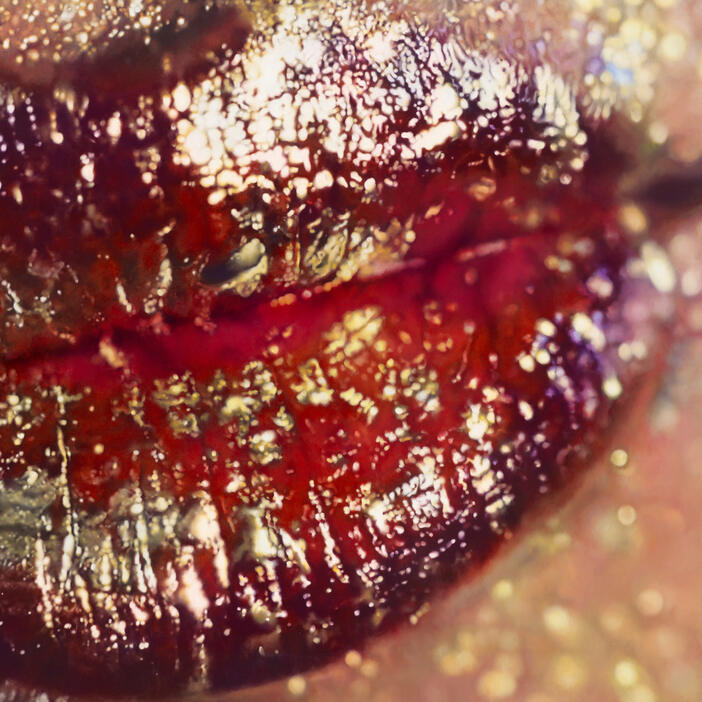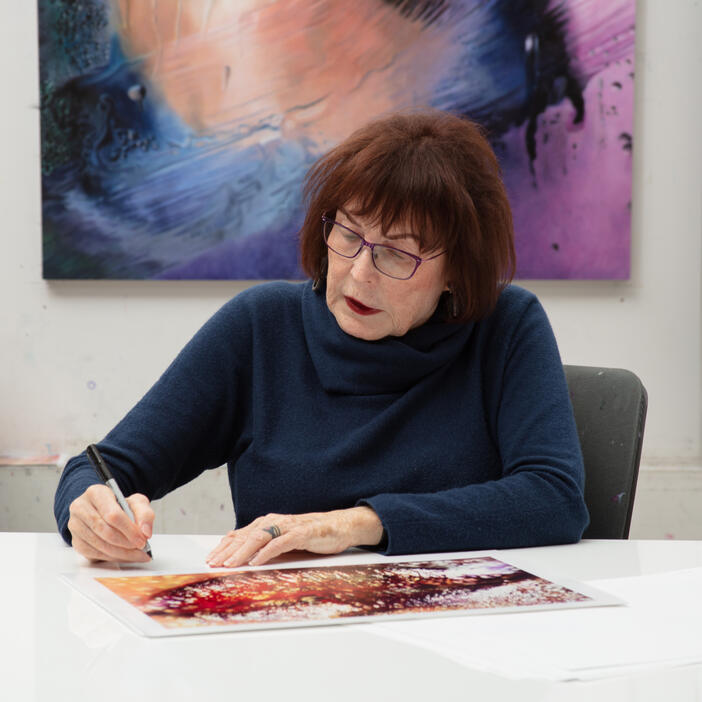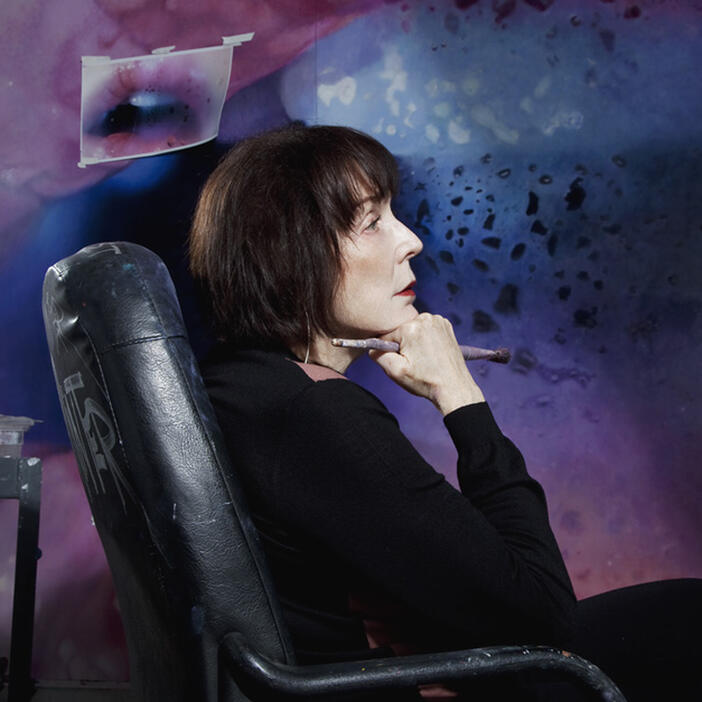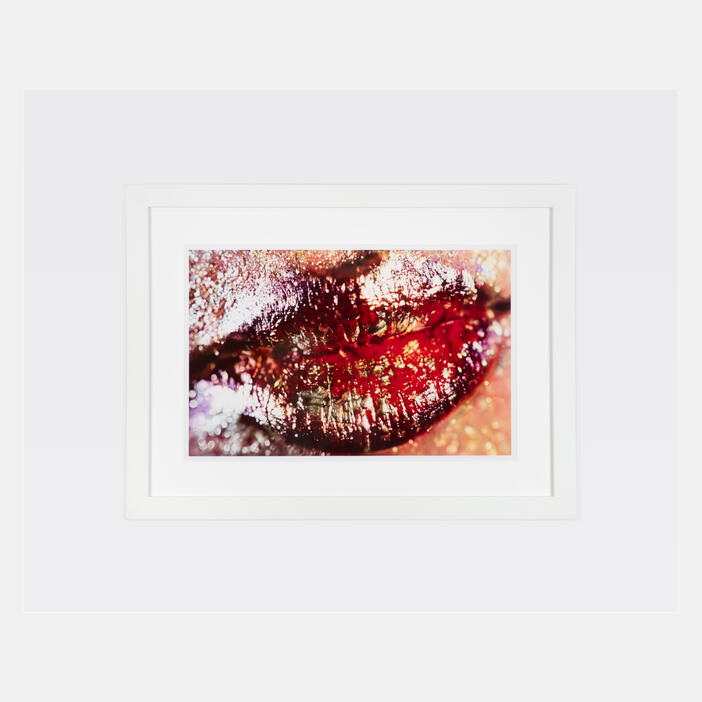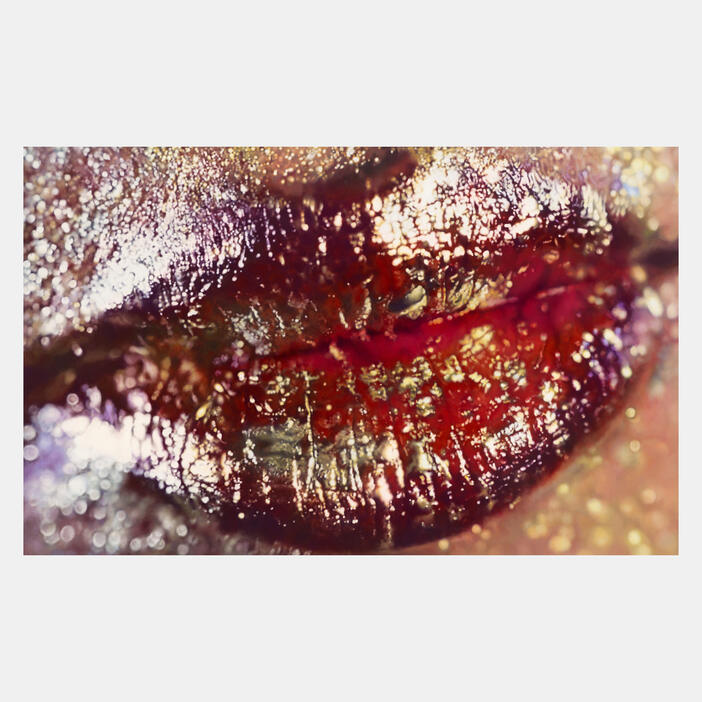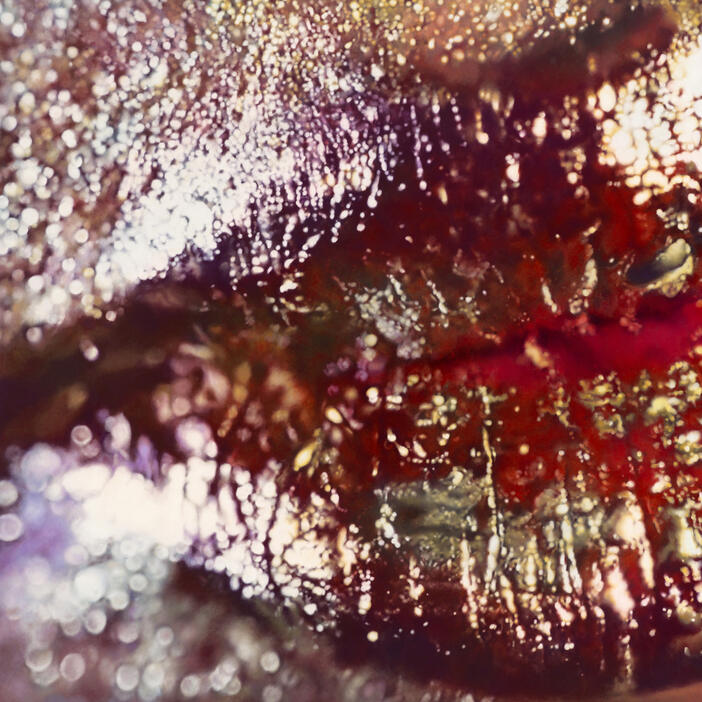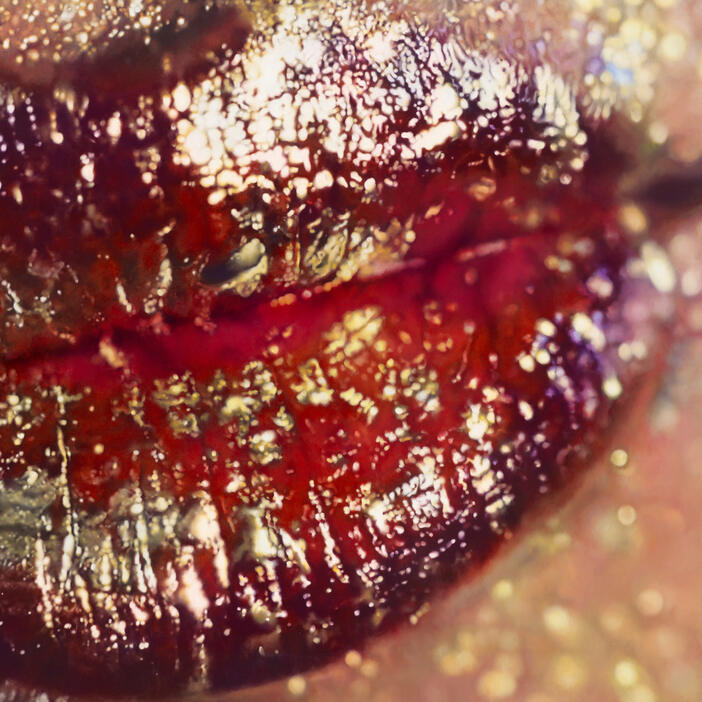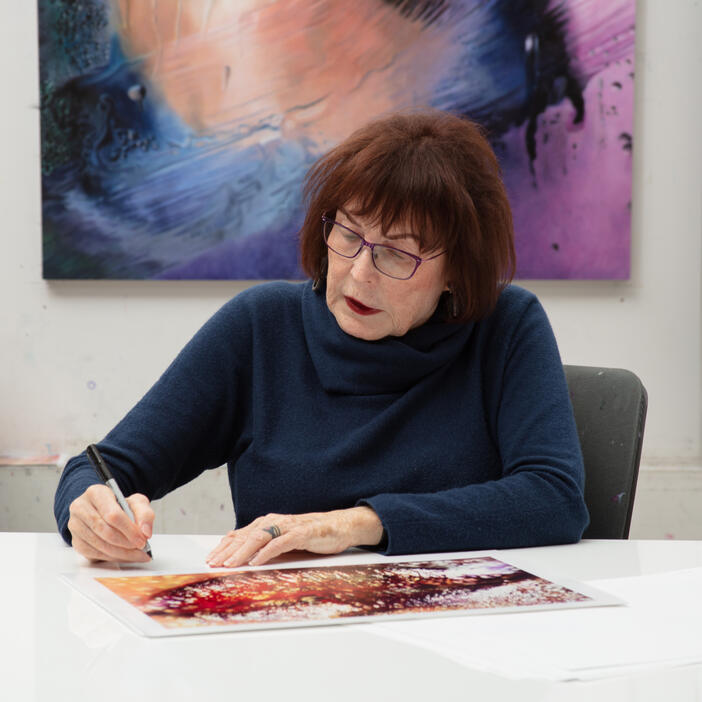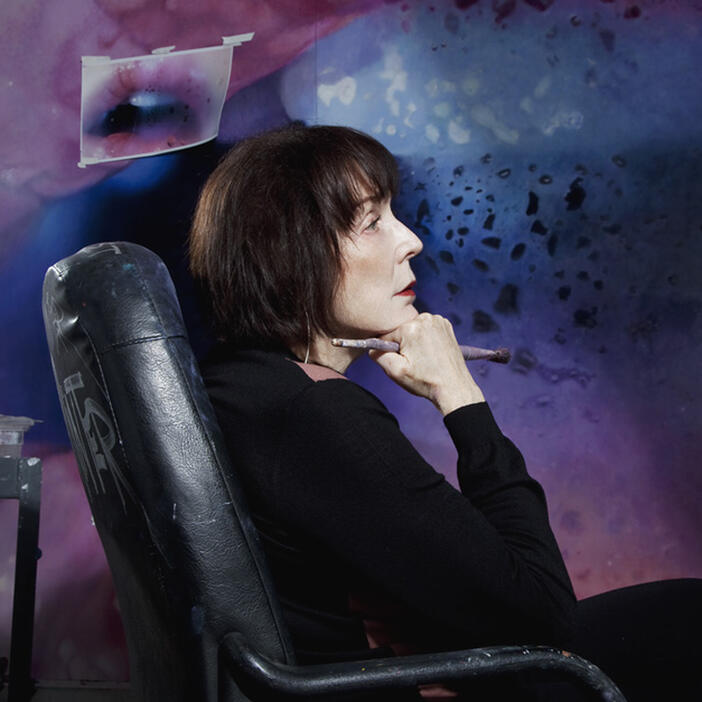 Marilyn Minter: Big Red (2022)
Price AUD$7500.00 | Limited Edition Price CAD$7000.00 | Limited Edition Price £4250.00 | Limited Edition Price €4700.00 | Limited Edition Price USD$5000.00 | Limited Edition Price T5000.00 | Limited Edition
Phaidon and Artspace are proud to announce a new limited edition by Marilyn Minter, a pioneering New York-based artist featured in Phaidon's expansive survey, Great Women Painters. Big Red (2010/2022) is the first limited edition print ever made that references one of Minter's iconic paintings.
C-Print
Print size: 13 1/8 x 20 inches
Edition of 40
The print is signed and numbered by Artist on the back
Through erotically charged imagery, often in extreme close-up, Minter addresses the commodification of women's bodies, particularly in the worlds of fashion, beauty and pornography. Her hyper-realism mimics the aesthetics of these industries, yet her compositions also feature dirt, stray hairs, visible pores, bodily fluids or other 'imperfections' usually airbrushed away in commercial imagery.
Since the mid-1990s, Minter's process has begun with elaborate photoshoots, often featuring Minter herself, to create the source material for her paintings, which are mostly rendered in enamel on metal to further reinforce a high-gloss finish. The original painting Big Red emerged from a photoshoot of fellow artist Wangechi Mutu, who sought out portraits to document her pregnancy.
As Minter recalls, "I wasn't thinking of Wangechi Mutu as the artist. She was a model who was fearless. I didn't know that when she smiled that her teeth would be gold! We were just playing. I didn't think of it as Wangechi at all. It works like that with everybody I shoot."
Having initially depicted the banalities of feminine daily life in her work of the 1970s, when Minter moved on to more lascivious subjects in the 1980s, she sparked a critical and ideological backlash, being seen by some as antifeminist — prompting her deeper interest in exploring societal mores. Minter's inclusion in the 2006 Whitney Biennial in New York was the catalyst for a re-evaluation of her work, and in 2015 she had a major retrospective that toured to four US cities. Proceeds from the sale of Big Red will benefit the MCA Chicago's Women Artists Initiative and Planned Parenthood.
Marilyn Minter (b. 1948, USA) is an artist based in New York. Her work has been the subject of many solo exhibitions, including a recent exhibition, All Wet, at MOCO Montpellier, France in 2021. From 2015 through 2017, her retrospective, Marilyn Minter: Pretty/Dirty, traveled to the Contemporary Arts Museum, Houston (TX); the Museum of Contemporary Art, Denver (CO); the Orange County Museum of Art, Newport Beach (CA); and the Brooklyn Museum, Brooklyn (NY). Minter is represented by LGDR, New York; Regen Projects, Los Angeles; Lehmann Maupin, Hong Kong/Seoul; and Baldwin Gallery, Aspen.