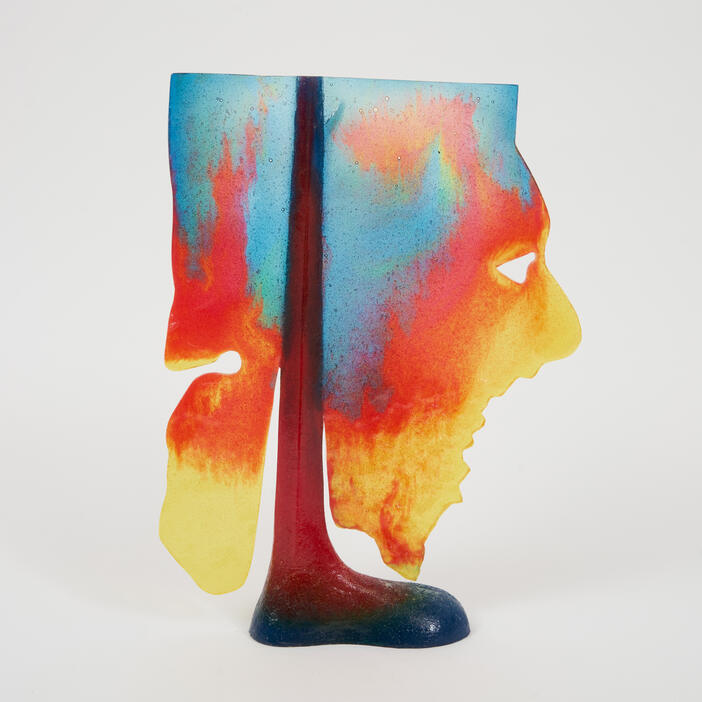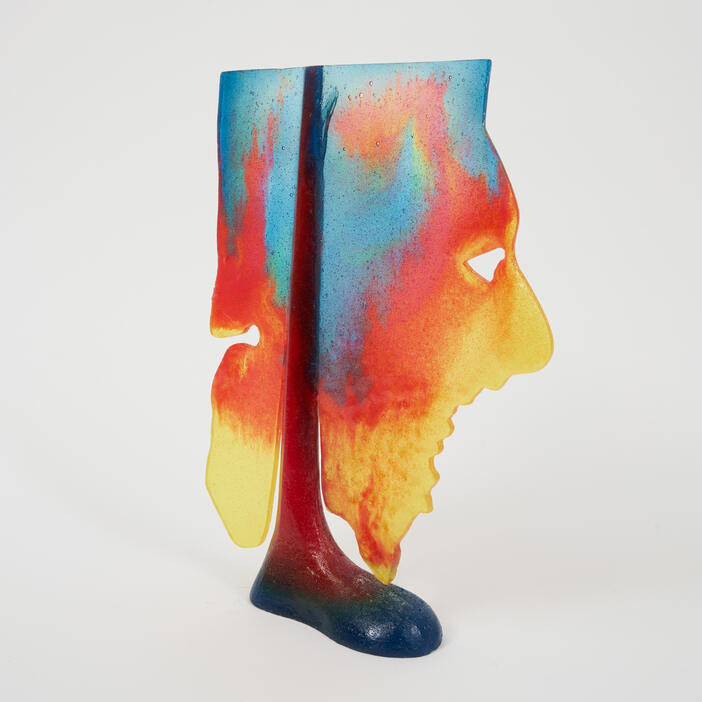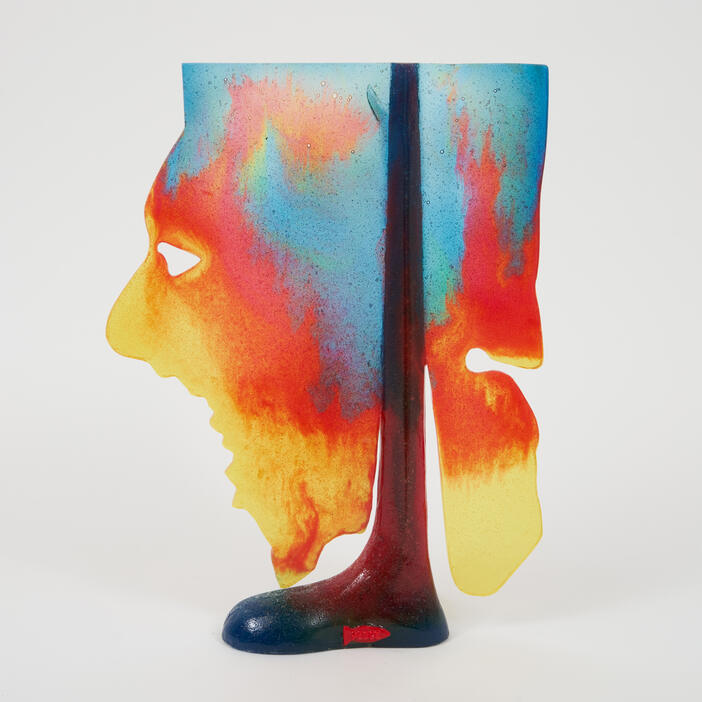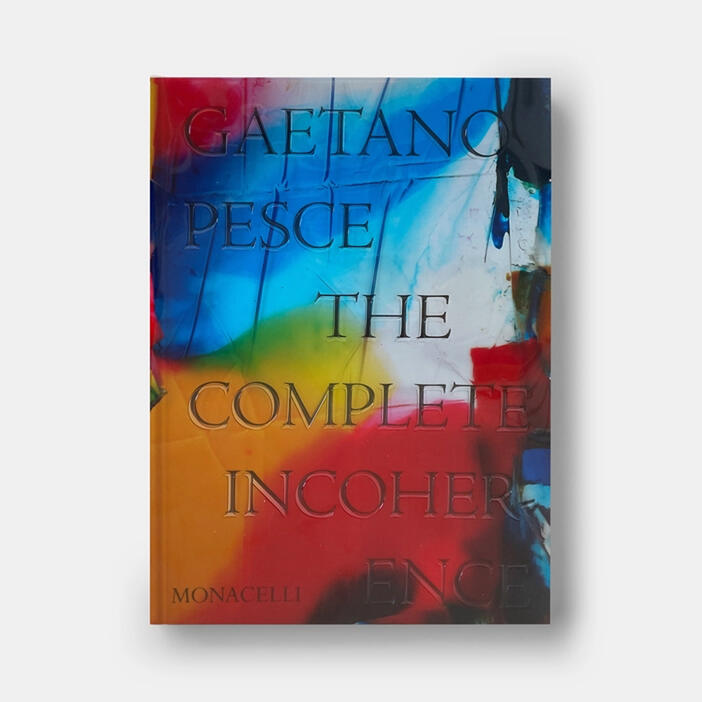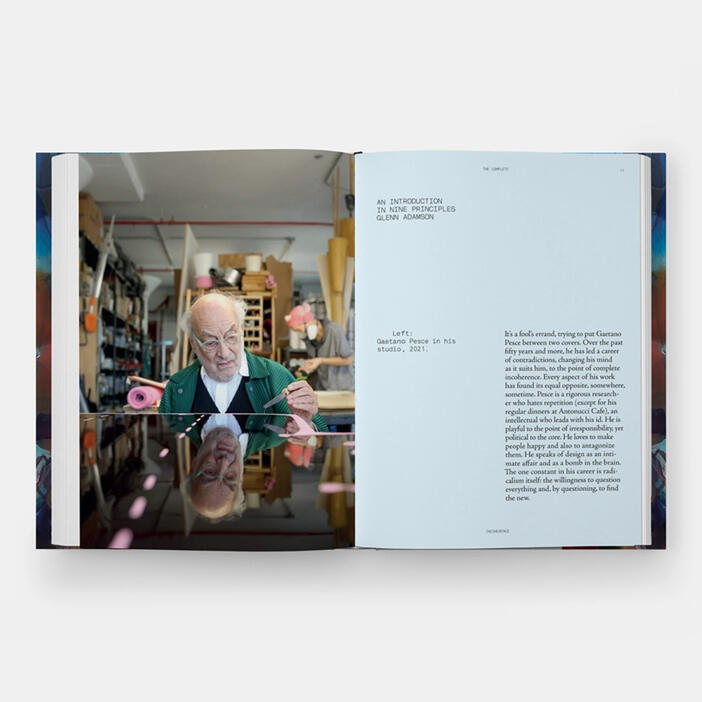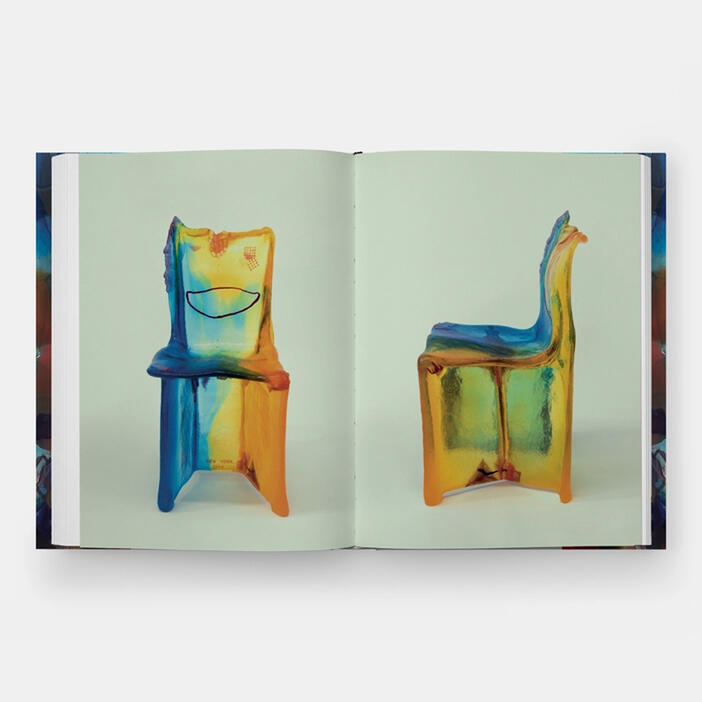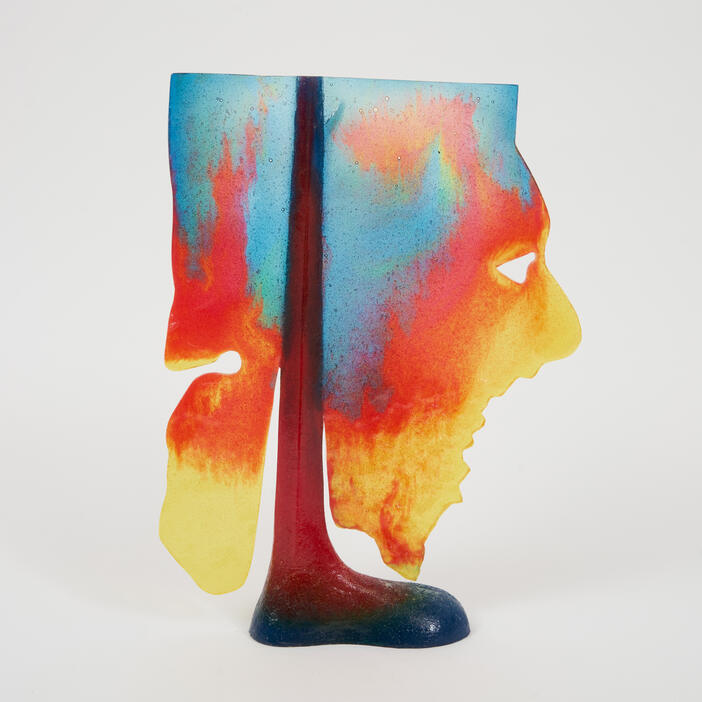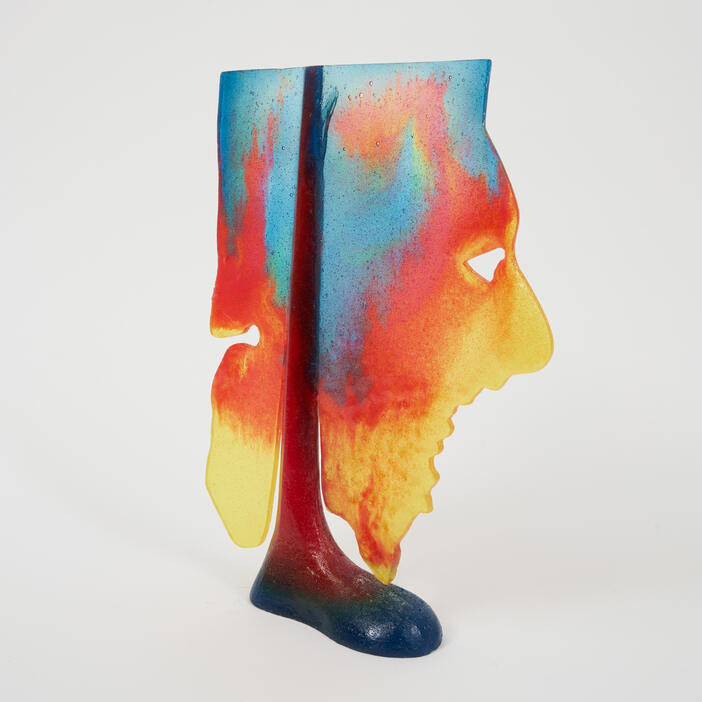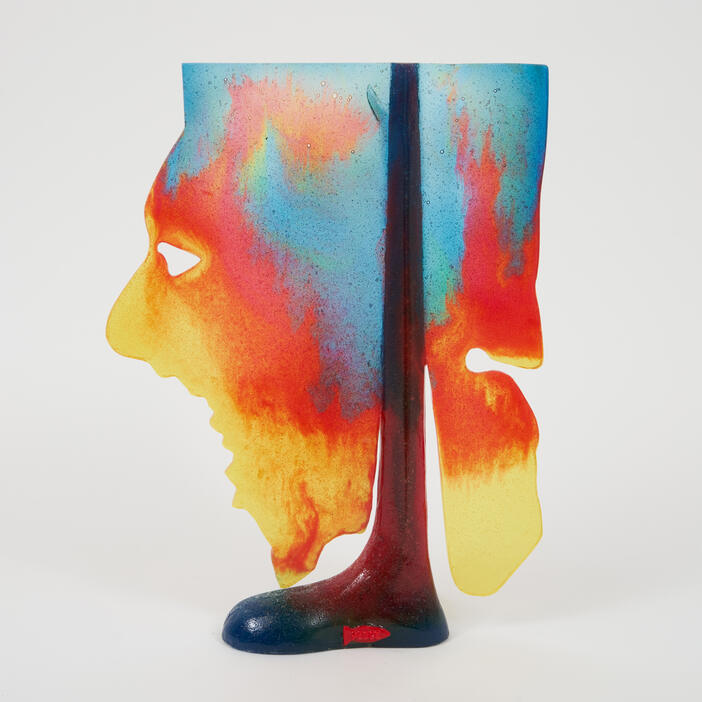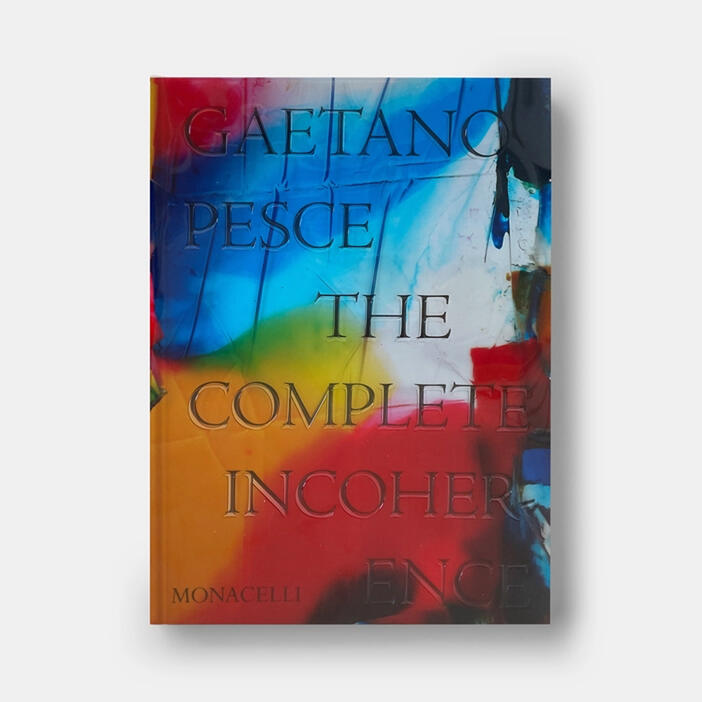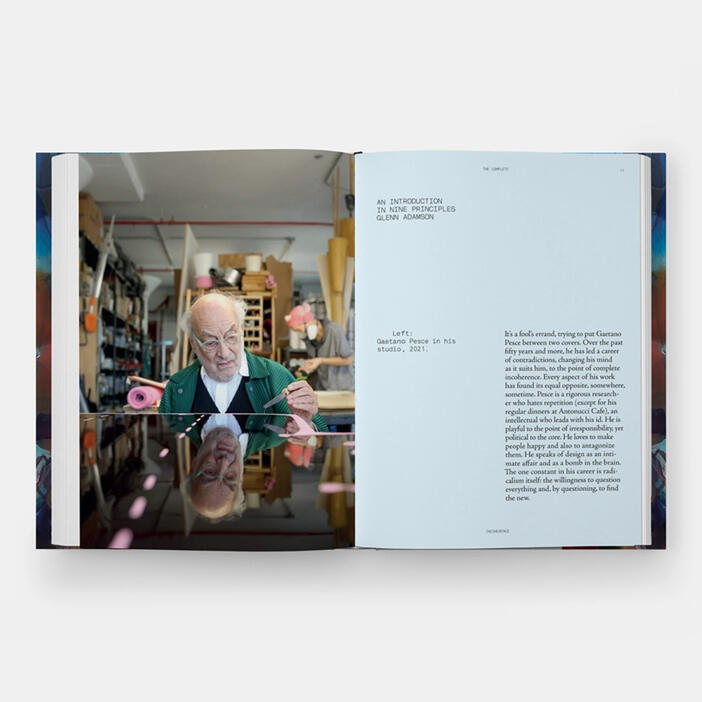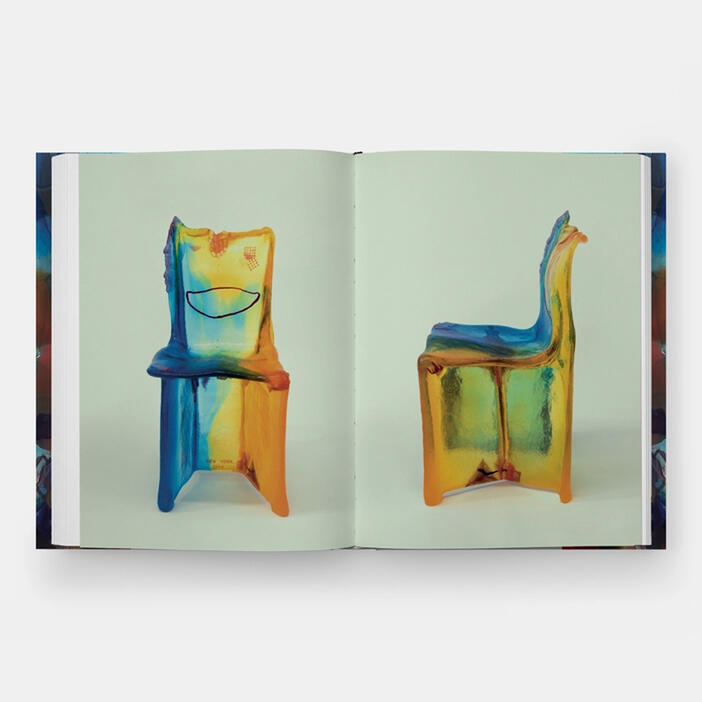 Gaetano Pesce: Self Portrait (The Complete Incoherence) - Edition 30/50 (2023)
Price AUD$4750.00 | Limited Edition Price CAD$4200.00 | Limited Edition Price £2400.00 | Limited Edition Price €2900.00 | Limited Edition Price USD$3000.00 | Limited Edition Price T3000.00 | Limited Edition
Phaidon, Artspace, Monacelli, and Salon 94 Design are pleased to present a new limited edition of 50 unique resin sculptures by Italian artist and designer Gaetano Pesce.
Entitled Self Portrait (The Complete Incoherence), the edition was produced on the occasion of Pesce's new monograph, Gaetano Pesce: The Complete Incoherence, published by Monacelli Press.
In a category all his own, Gaetano Pesce is widely considered one of the most important, and elusive, creative figures of the last half century. Bridging numerous key art and design movements, while never belonging to any of them, Pesce's singular practice has remained steadfastly provocative, defying convention, utility, and good taste.
"Standardization is no longer what we should achieve. But the contrary: the nonstandard, which is super important…Art is unique." —Gaetano Pesce
Each edition is numbered and comes alongside Pesce's new monograph Gaetano Pesce: The Complete Incoherence, published by Monacelli Press.
Sculpture specification: 12.01 x 8.50 x 0.98 in (30.5 x 21.6 x 2.5cm)
Edition of 50
This work is numbered and accompanied by a signed Certificate of Authenticity.
Self Portrait (The Complete Incoherence) exemplifies the artist's experimental practice with a series of 50 unique tabletop sculptures that reference the artist's aquiline profile in translucent, jagged, candy-colored resin anchored by an exaggerated foot-shaped base. Each signed and numbered limited edition comes accompanied by the Monacelli monograph and Certificate of Authenticity in a custom-designed display box inset with Pesce's "fish-and-ocean" emblem.
Gaetano Pesce (b. 1939, La Spezia, Italy) studied architecture at Venice University. In a career spanning forty years, guided by a constant drive towards innovation and experimentation, Gaetano Pesce, architect, artist, and designer, has created public and private projects in the united states, Europe, Latin America, and Asia, in the fields of architecture, town planning, interior design, and industrial and exhibition design. In Pesce's production, the borders between art, design, and industry become irrelevant because art is also a product, it is the creative reply to the needs of the times we are living in.
Pesce has been awarded diverse prizes including the prestigious Chrysler award for innovation and design in 1993; Architektur and Wohnen Designer of the Year in 2006; and the Lawrence J. Israel Prize from the Fashion Institute of Technology in New York in 2009. Pesce's works have been celebrated in exhibitions of outstanding importance, such as Italy : The New Domestic Landscape held at the MoMA; the retrospective Gaetano Pesce: Le temps des Questions , at the Centre Pompidou; Pushing the Limits , at the Philadelphia Museum of Art; Gaetano Pesce : Il Rumore Del Tempo , at the Milan Triennale; among others.