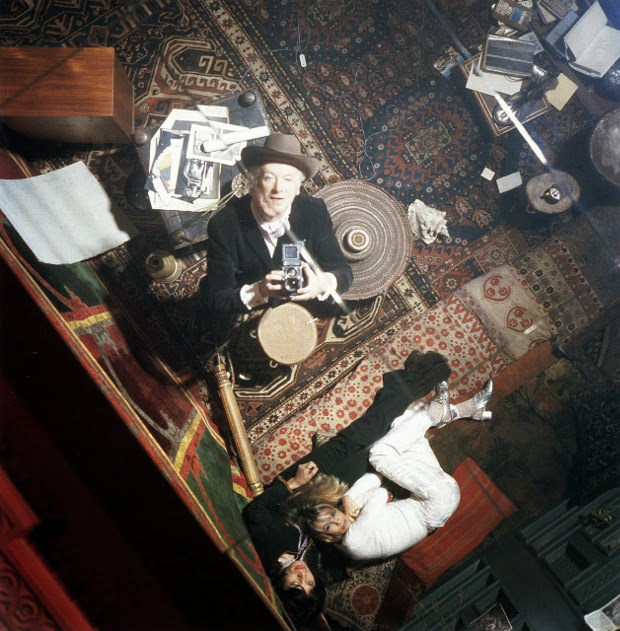 When Cecil Beaton shot Mick Jagger
Her Majesty in the morning, Mick in the afternoon. A page from the 1968 diary of the great British photographer
Imagine this as a page in your appointment diary: first job, HRH Queen Elizabeth II at Buckingham Palace, London SW1; next James Fox, Anita Pallenberg and Mick Jagger on the set of Performance, Powis Square, W11.
That was a day in the professional life of British 20th century photographer Cecil Beaton during October 1968. Beaton was so socially agile, and so photographically adept, that he could, and did indeed shoot the British monarch in the morning and the leading lights of counter-cultural London on the Performance set in the afternoon. The photographer's images of the Queen are world famous, and now his lesser-seen photos from that '68 film set are going on show at Sotheby's S2 gallery in London 23 November – 23 December.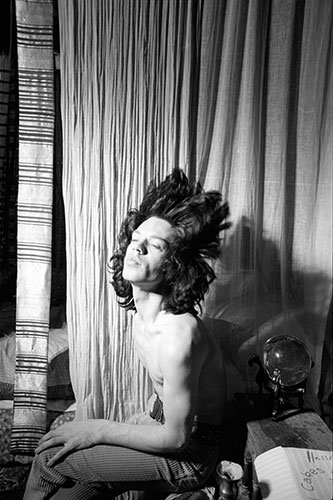 The show, entitled Performance by Cecil Beaton, captures something of director Nicholas Roeg's movie, which pairs a Krays-style gangster plot with a sinister, Swinging London social milieu. However, images also appear to capture Jagger and co. slightly out of character and at ease. Though Beaton was 64 when he took these pictures, it seems unlikely the photographer would have been shocked or outraged by this assignment; Beaton had worked for Vogue and Vanity Fair during the 1930s, photographed for the Ministry of Information during the Blitz, and, according to his official biographer, was bisexual and, at one point, Greta Garbo's lover.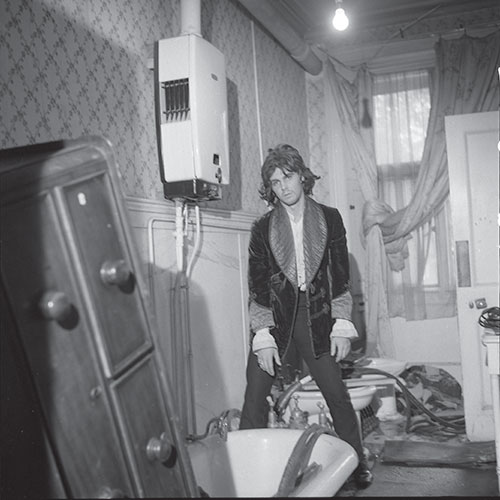 Instead, this series shows how, for one especially talented photographer, shooting one of the world's biggest stars in near full drag was just another day at the office of life.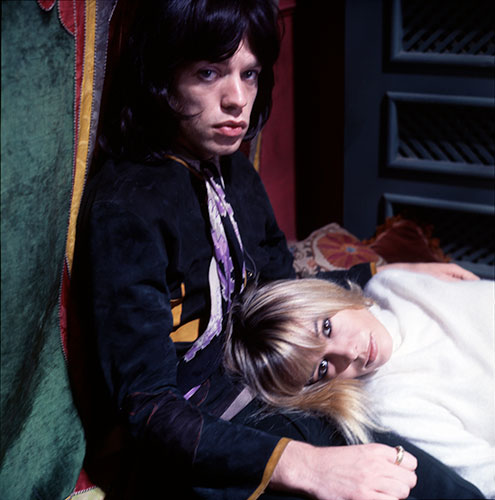 For more on photography from the sixties, the Blitz and beyond, get The Photography Book; for another great 1960s cinematic moment, take a look at this Beatles Hard Day's Night book; for more on buying fine art and photography get Collecting Art for Love, Money and More; for more on cinema, take a look at our film books here.