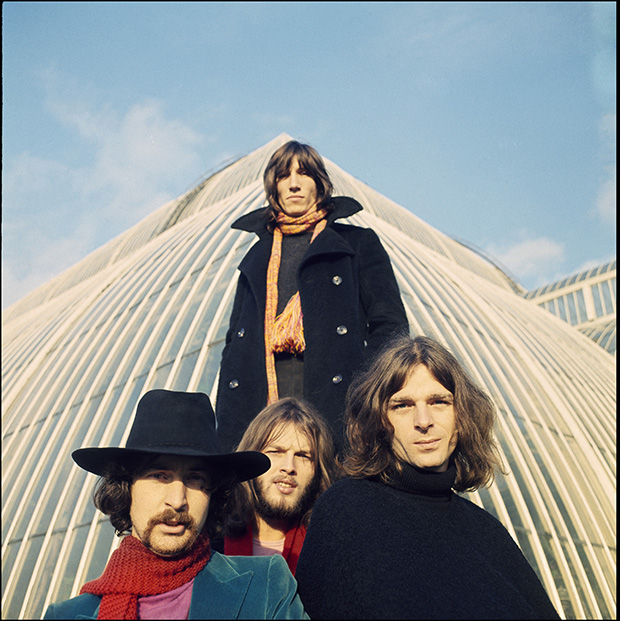 What to expect from Pink Floyd at the V&A
Following its Bowie exhibition, the V&A will dedicate next summer's show to the world-famous British rock group
How can the Victoria & Albert Museum top its 2013 David Bowie exhibition? Perhaps with lasers, marching hammers, inflatable teachers and The Dark Side of The Moon, all courtesy of one of the world's biggest rock bands.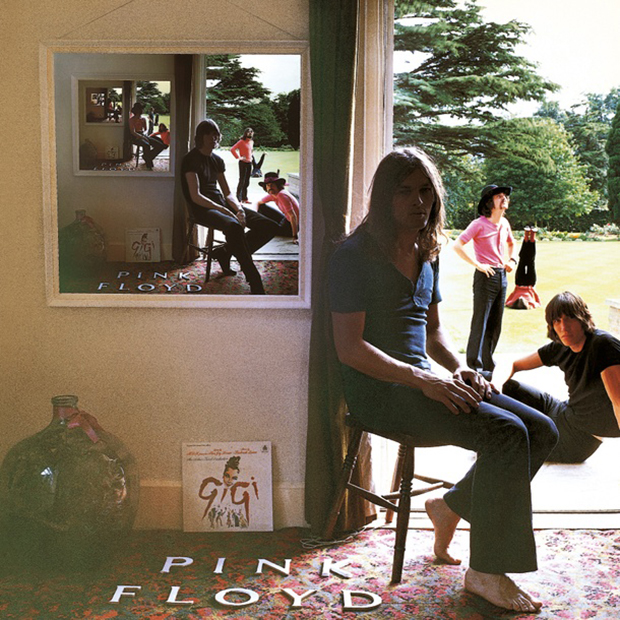 The V&A has just revealed details of its 2017 summer show, which will be dedicated to work of the British rock band Pink Floyd. The Pink Floyd Exhibition: Their Mortal Remains will be on display 13 May – 1 October 2017, and will feature 350 objects and artefacts, including never-before-seen material, as well as complementary works from the V&A's permanent collections.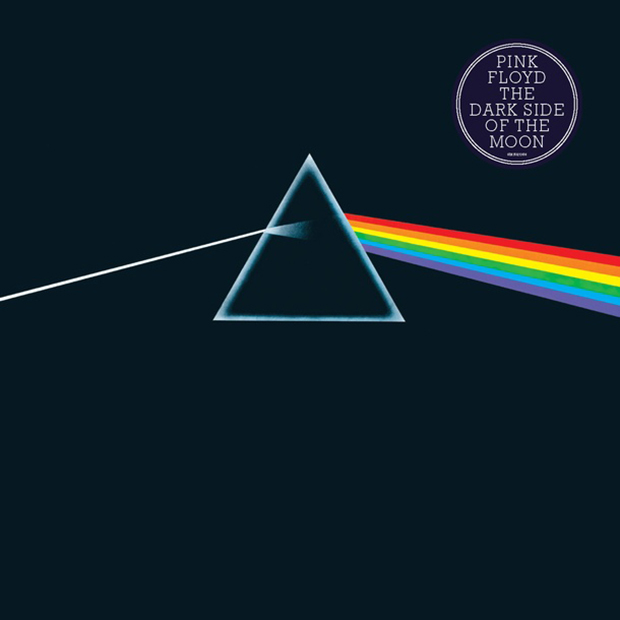 The show will, of course, include pieces from The Dark Side of the Moon, The Wall and The Division Bell albums and accompanying tours, as well as instruments, music technology, original designs, architectural drawings, handwritten lyrics and psychedelic prints and posters, dating from the mid 1960s up until the present day.
As with the Bowie exhibition, the V&A promises its visitors a fully immersive experience, with never-before-seen classic Pink Floyd concert footage, a custom-designed laser show, and a dedicated audio system courtesy of German firm Sennheiser.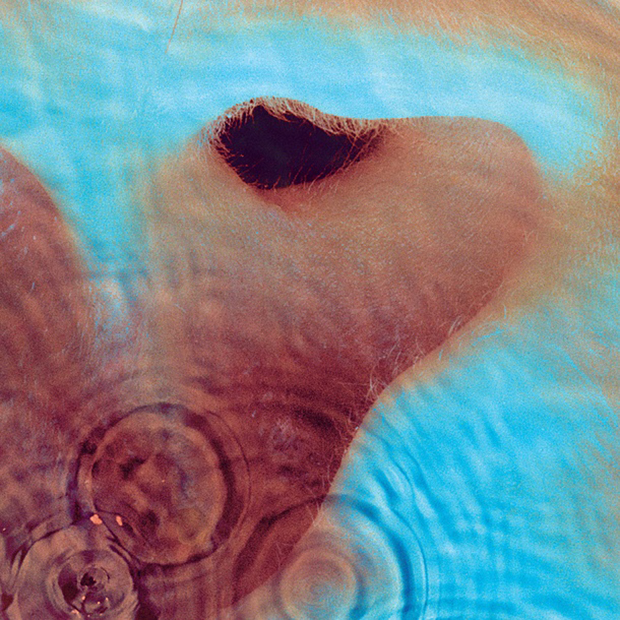 Their Mortal Remains is co-curated by Aubrey 'Po' Powell of Hipgnosis - the design firm which oversaw many of the band's best-known album covers - is being designed by Stufish, the band's long-standing stage designers, and is being staged to coincide with the 50th anniversary of Arnold Layne, the band's first single.
Tickets go on sale today; for more details go here; for more on the Bowie exhibition read our interview with its curator here; and for greater insight into graphic design from Pink Floyd's heyday as well as many other eras order a copy of The Phaidon Archive of Graphic Design.