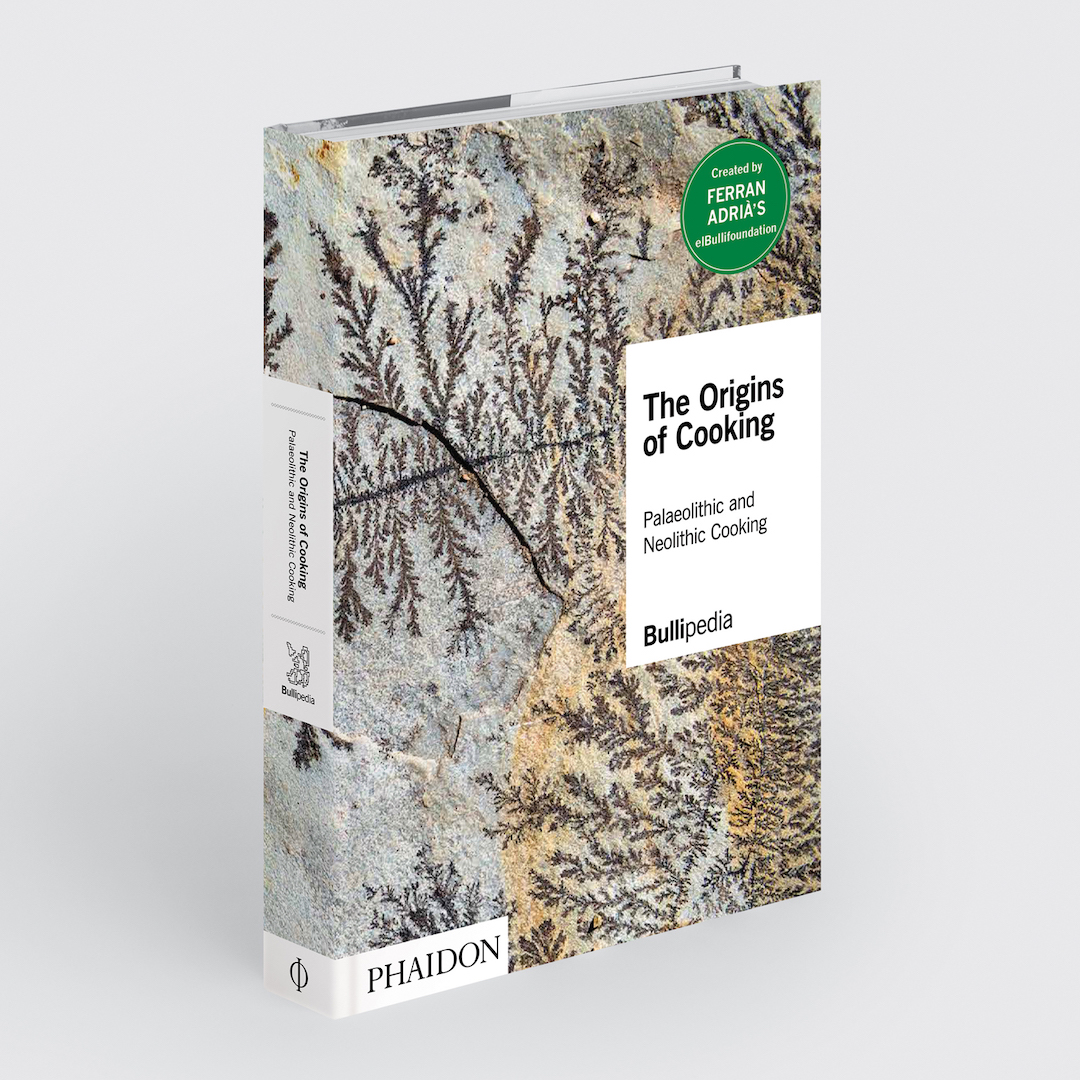 All you need to know about The Origins of Cooking
Want to know how early man made the jump from simple nourishment to cultured cookery? Ferran Adrià's elBullifoundation has the answers
What was the first meal that we can truly say was cooked? Would it have been the first piece of meat roasted over a fire? Perhaps it was the first piece of nourishment chopped, crushed or mashed by an early human implement? When does the gathering of and consumption of food cease to be a simple, biological act for mankind - not so dissimilar to those carried out by other animals - and when does it become a cultural practice?
Since closing his hugely influential, world-renowned restaurant, elBulli, Ferran Adrià has sought to widen and deepen the world's understanding of the culinary arts, via his elBullifoundation.
Much of what he has learned is the subject of a new, in-depth book, The Origins of Cooking: Palaeolithic and Neolithic Cooking.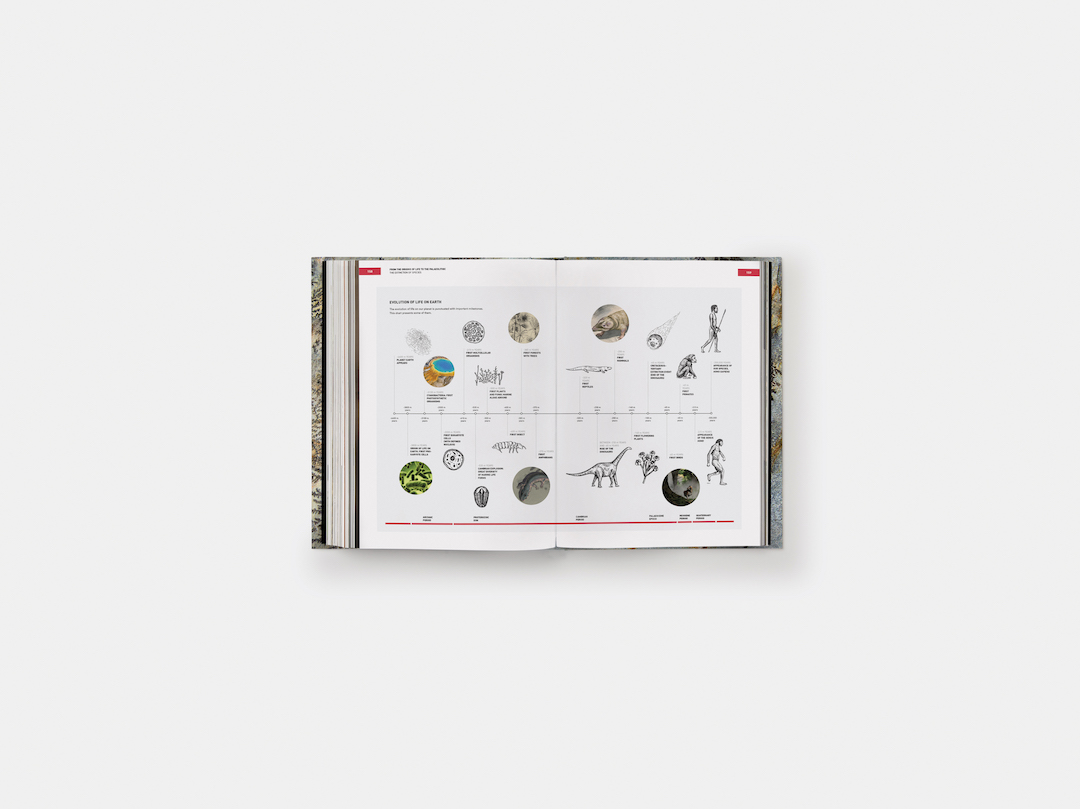 Alongside courses, apps and Masters degrees, the foundation's new book sets out a clearer understanding of how early mankind first fed itself.
Drawing on the skills of archaeologists, historians and culinary academics, The Origins of Cooking examines almost every aspect of early food gathering, preparation and consumption, to offer as broad and holistic an overview of the points at which our ancestors made the jump from simple alimentation – that's the word for simple, biological nourishment – through to something we might recognise as cookery.
It's a wild ride, taking in everything from the way in which a newborn baby's brain size would have influenced the division of labour in early settlements, through to the likely ingredients of early breads. The book questions whether we can truly assert that cookery began with the control of fire, as is often argued, or whether we can consider preceding food-preparation techniques, such as the use of tools to crush foods, as early culinary acts.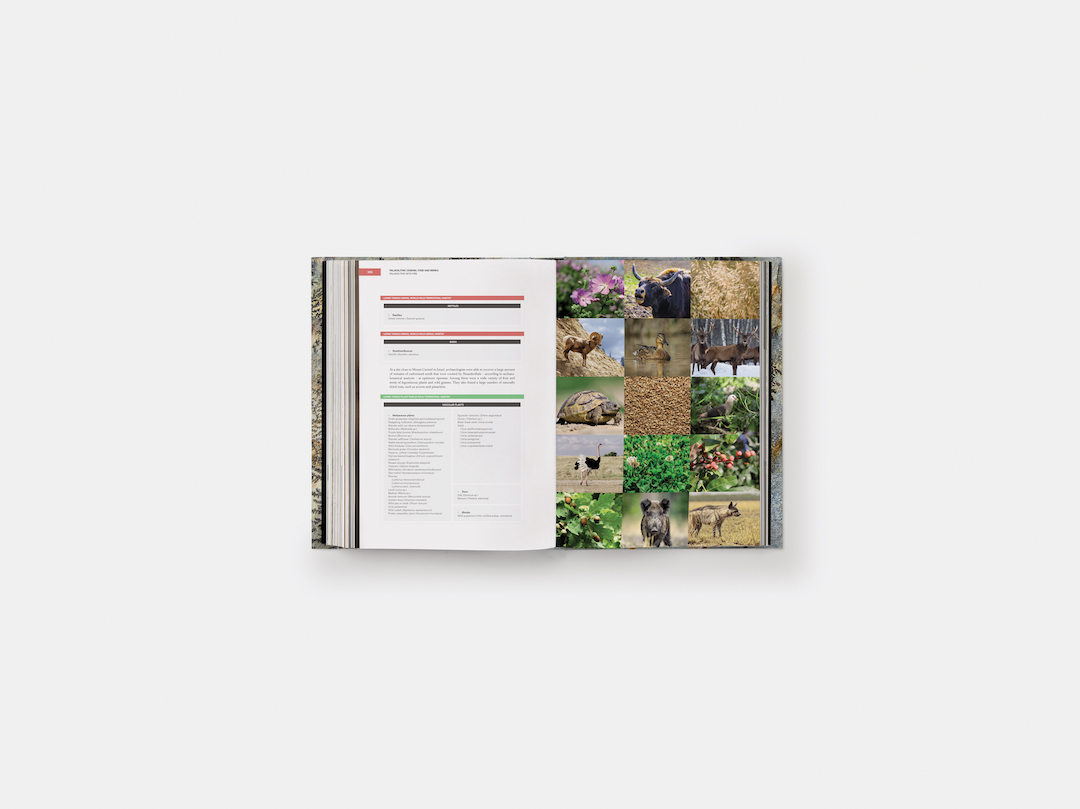 Leafing through these pages is much like taking a leisurely wander through a world-class museum. Rather than tackle the subject in a purely chronological manner, The Origins of Cooking looks at the role early religion, farming settlements, evolutionary pressures, digestive developments, and emergent social hierarchy might have played in the way our ancestors fed themselves.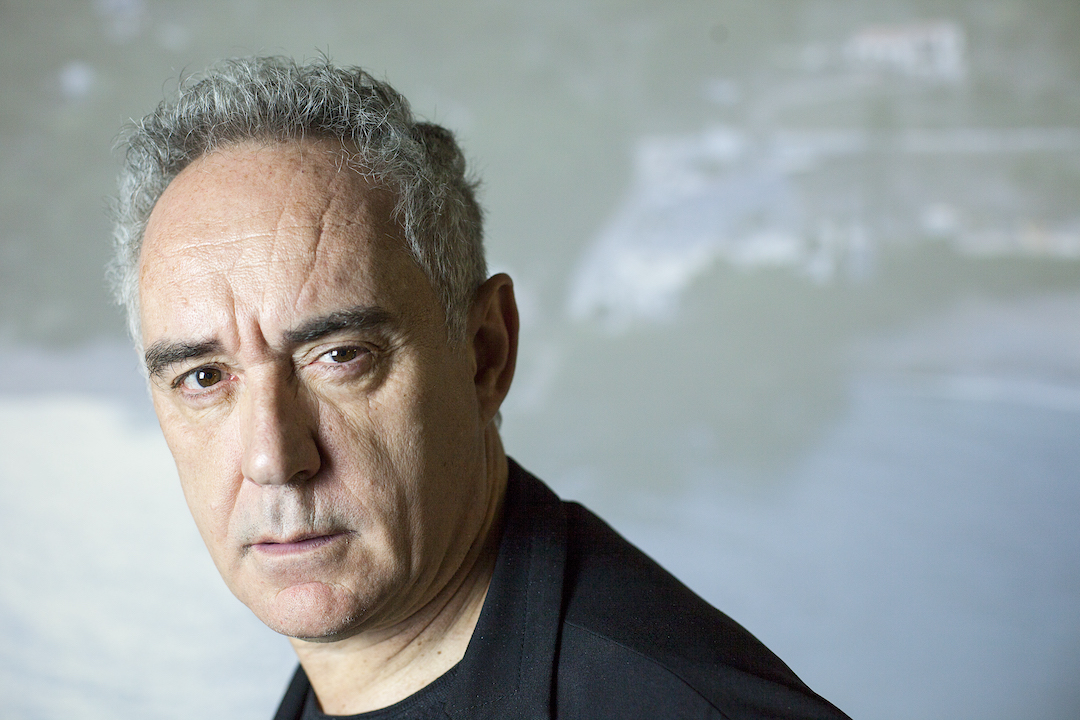 Describing its subject as The Cuisine of the first 100,000 Generations, the book looks forward to other editions in the series, which will examine cookery in antiquity, in the Middle Ages and right up to the present day, while focussing on its particular period, with visual guides to early flint knives and grinding stones, the meditations on likely influence of linguistic developments, thoughts on paleolithic plating techniques, and a geographical overview on the spread of farming, among many other features.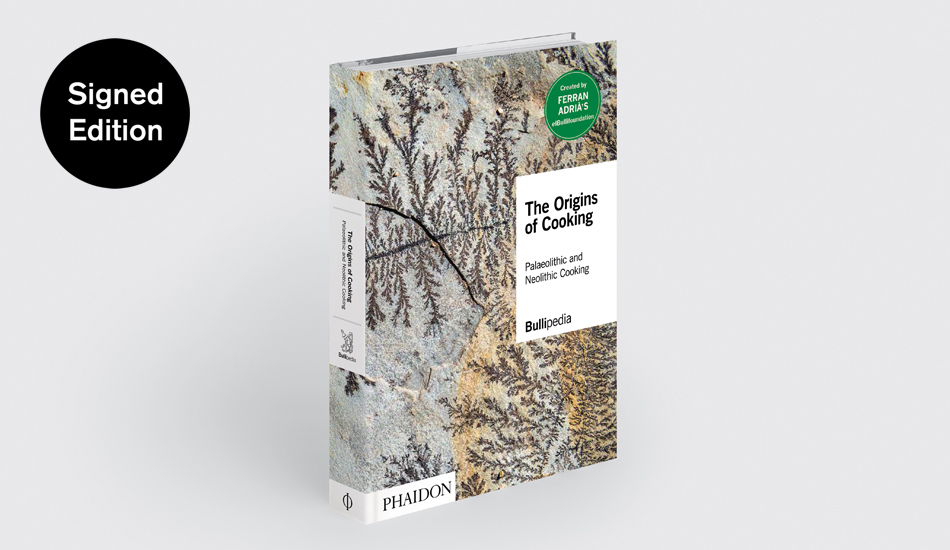 The Origins of Cooking is a fascinating book for anyone with a deep professional or amateur interest in the way we came to cook as we do. Chefs, restaurateurs and others in the hospitality business will find sources of solace and inspiration in these trying times. History buffs and weekend archeologists will adore the book's deeper details, which cover everything from the first soft drinks, though to an early, Mesipotanian recipe for bird pie. Home cooks will also relish the way in which their chosen enthusiasm has been practiced for millennia. Yet you don't have to be a great cook to appreciate The Origins of Cooking; anyone who truly engages their mind, as they go from hand to mouth, will love this book. To find out more and order your copy, take a look at The Origins of Cooking in our store.