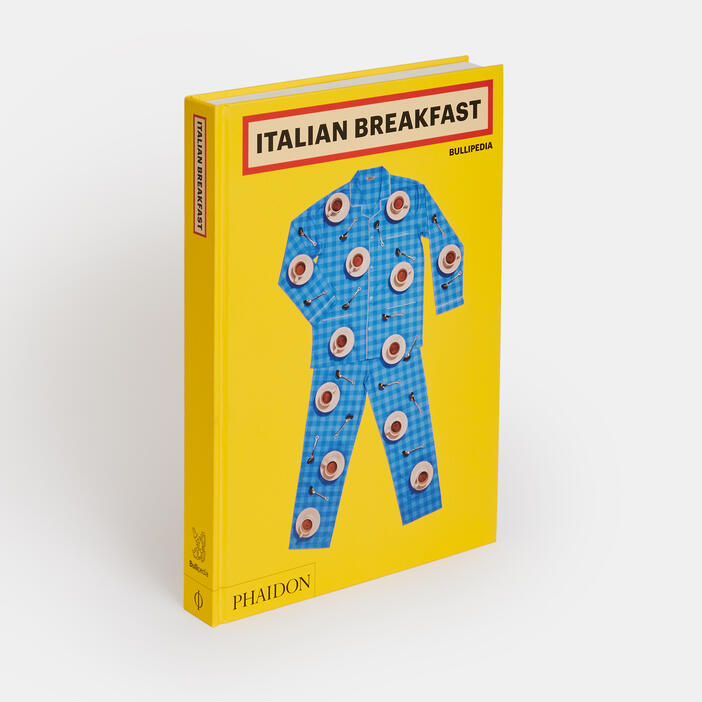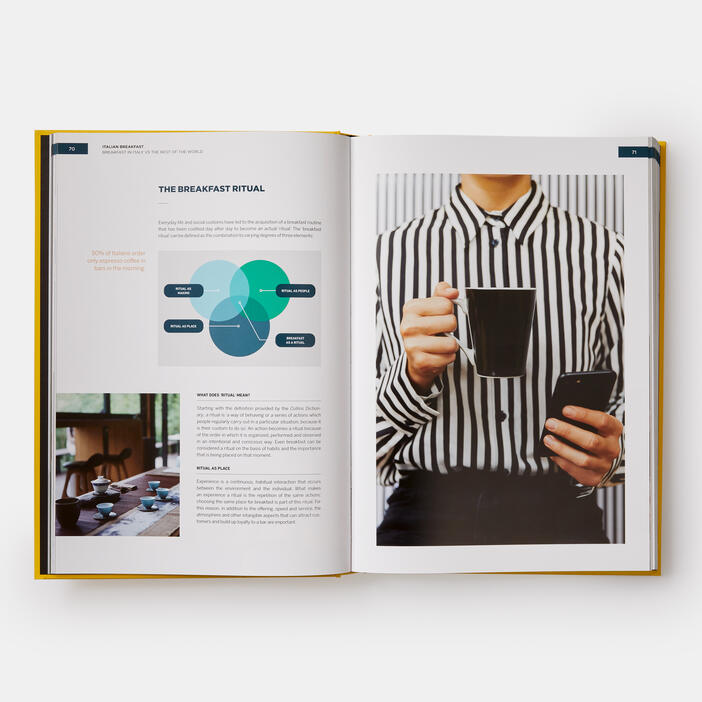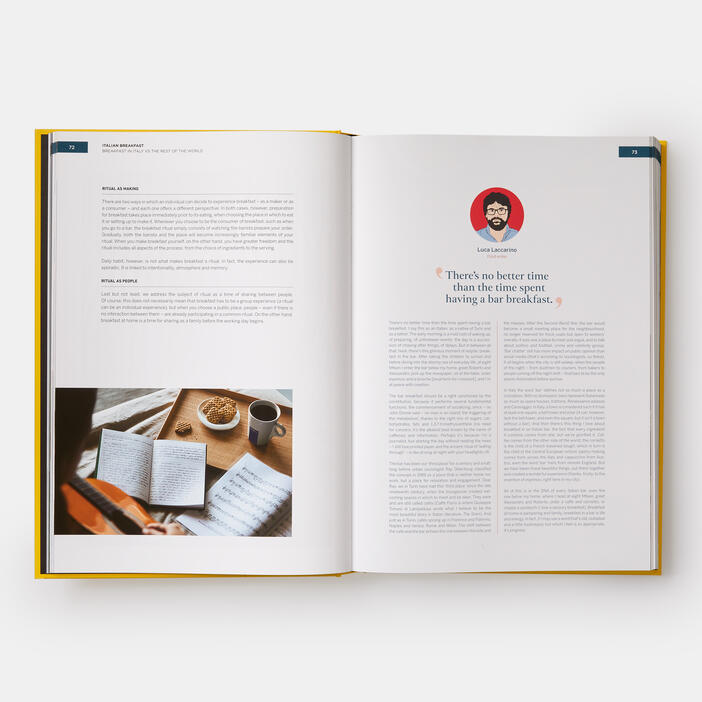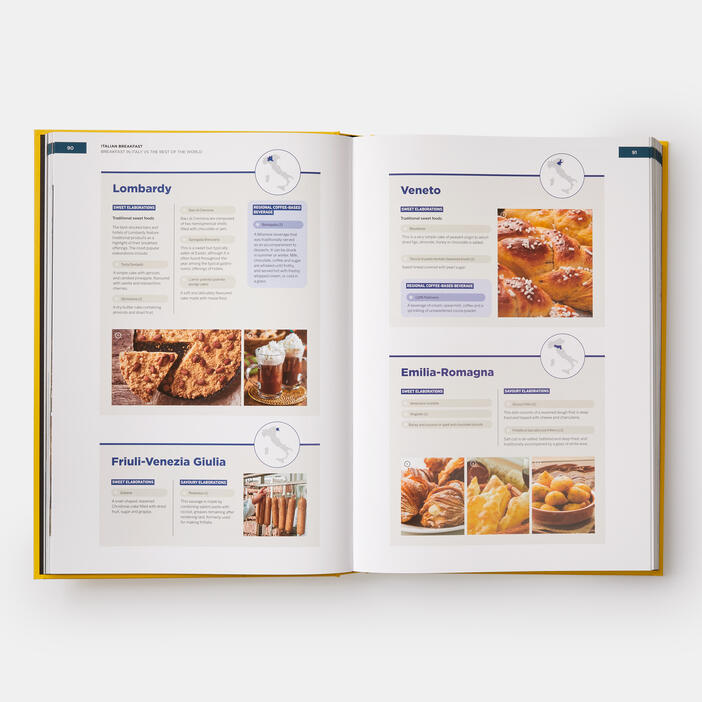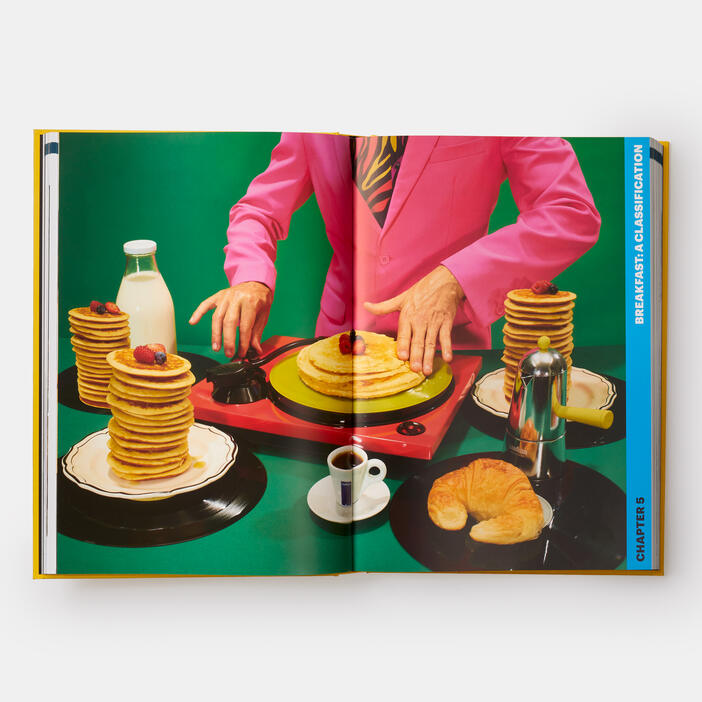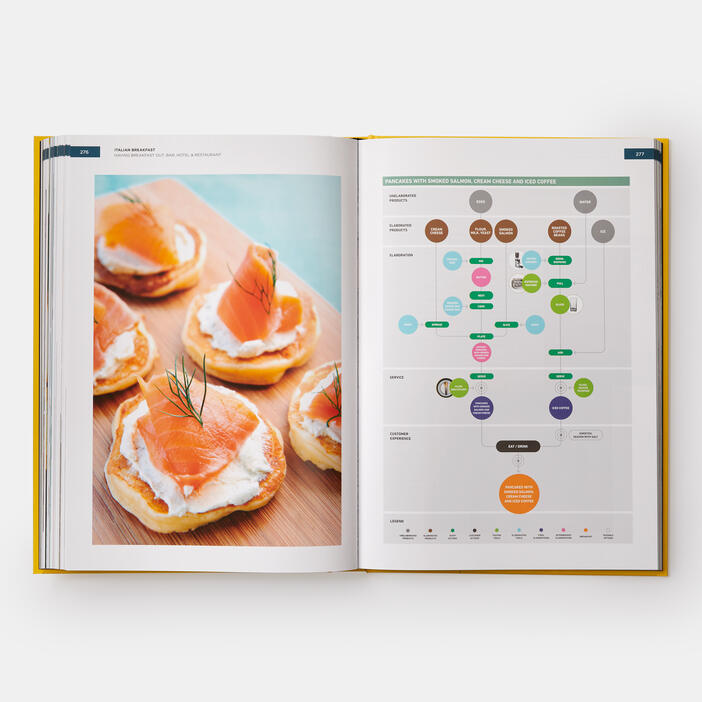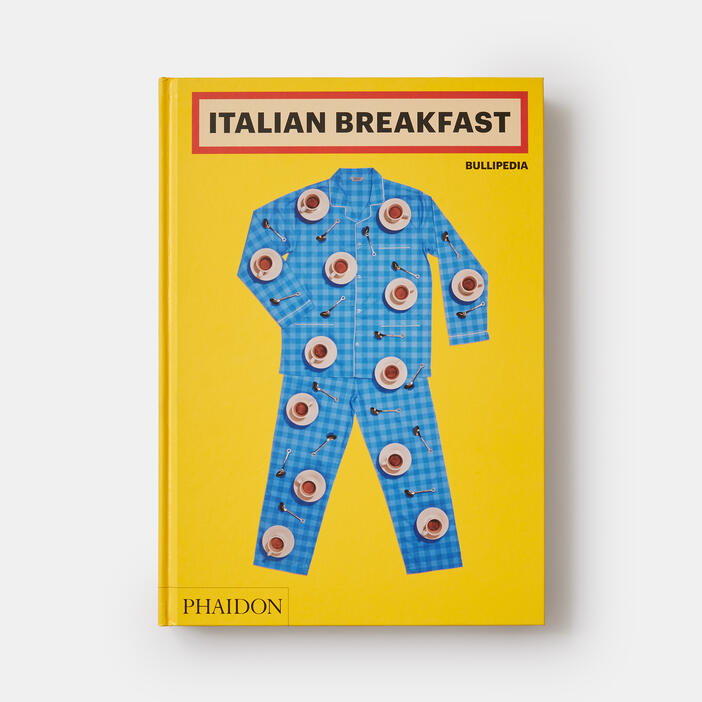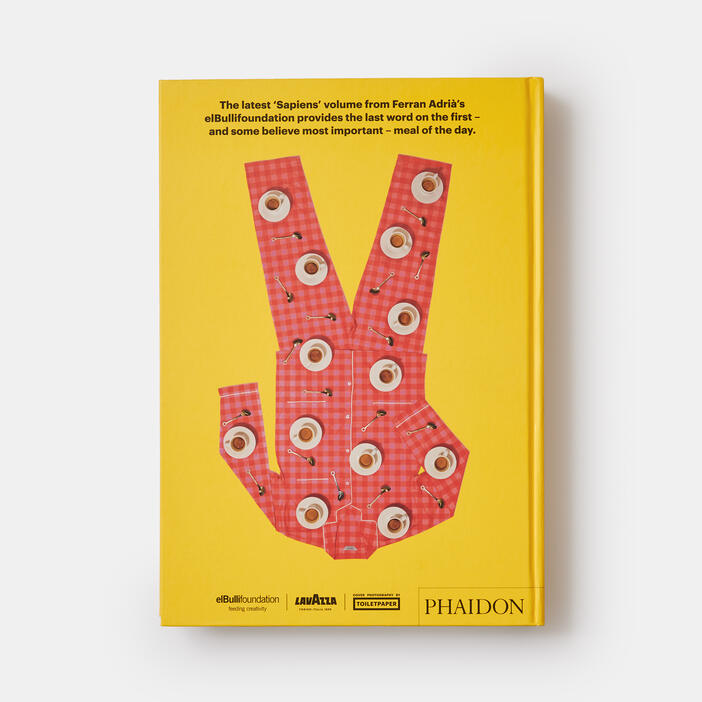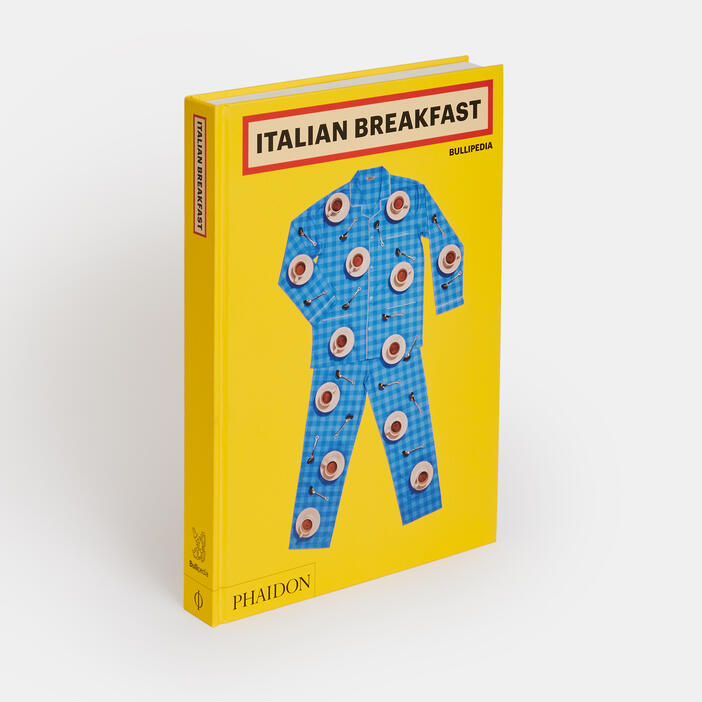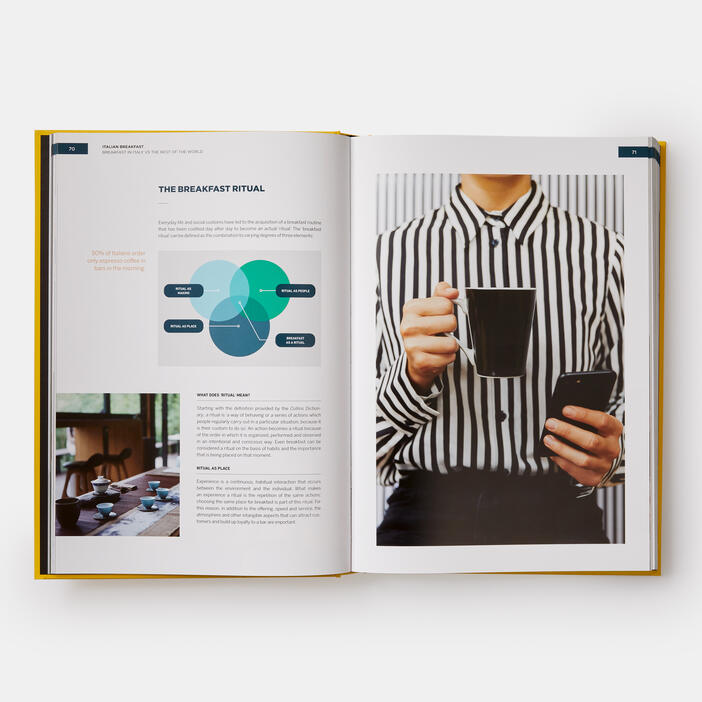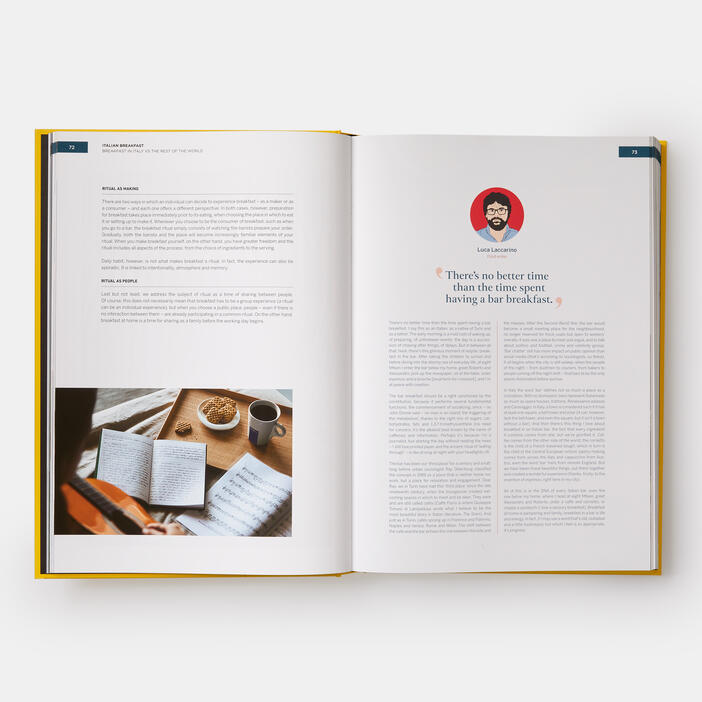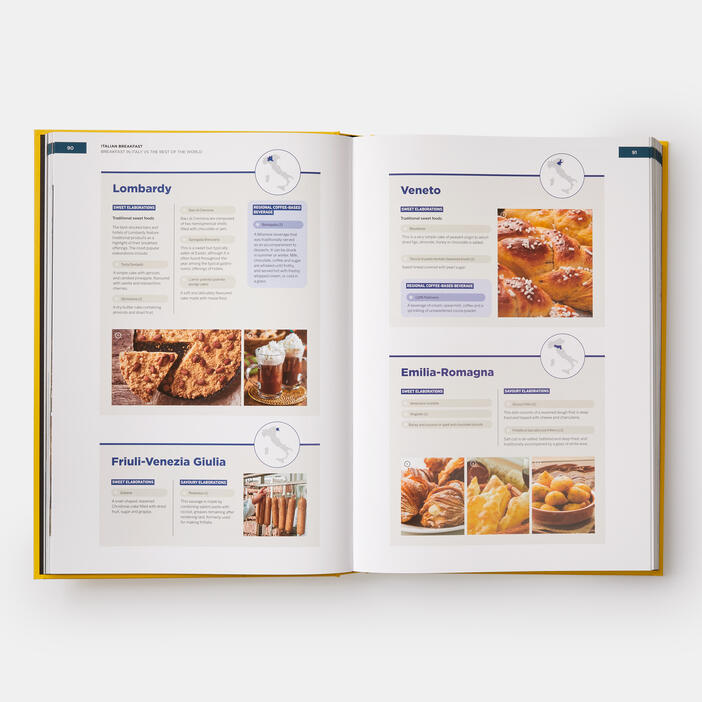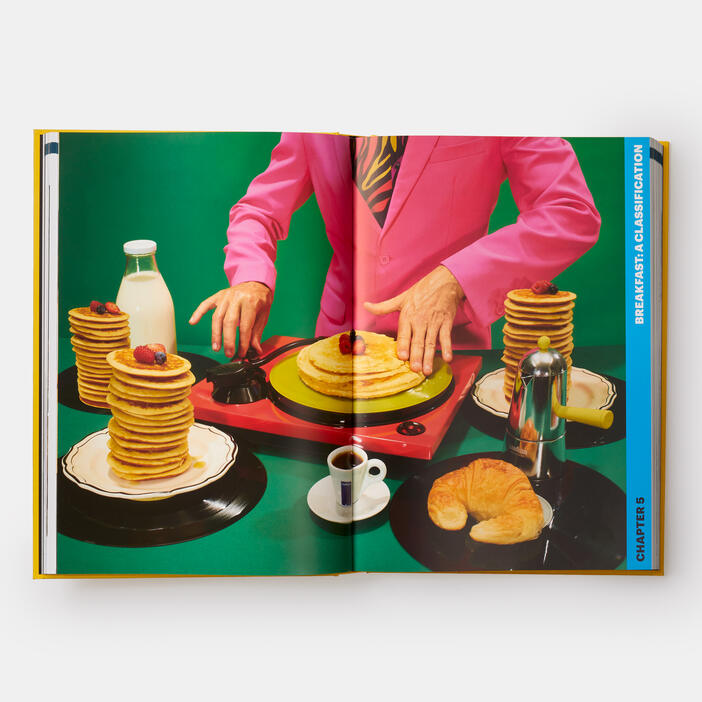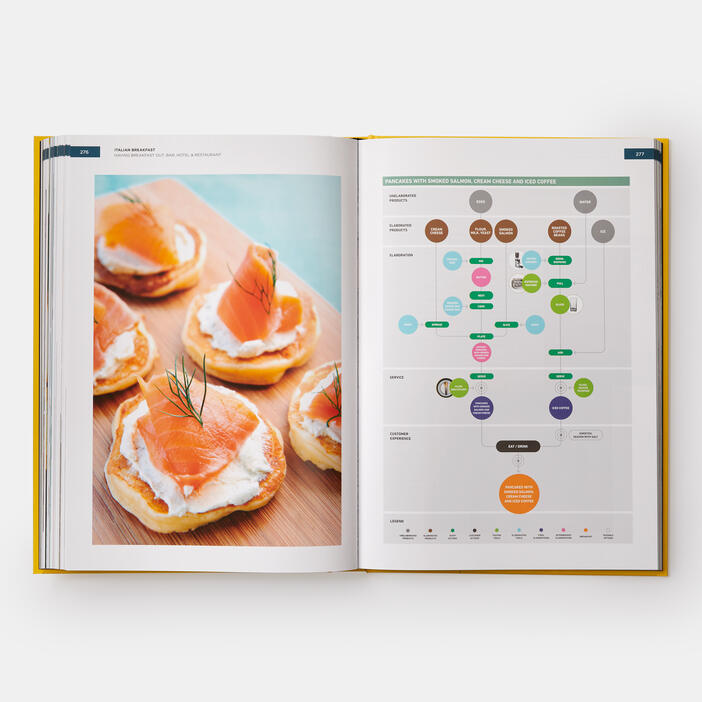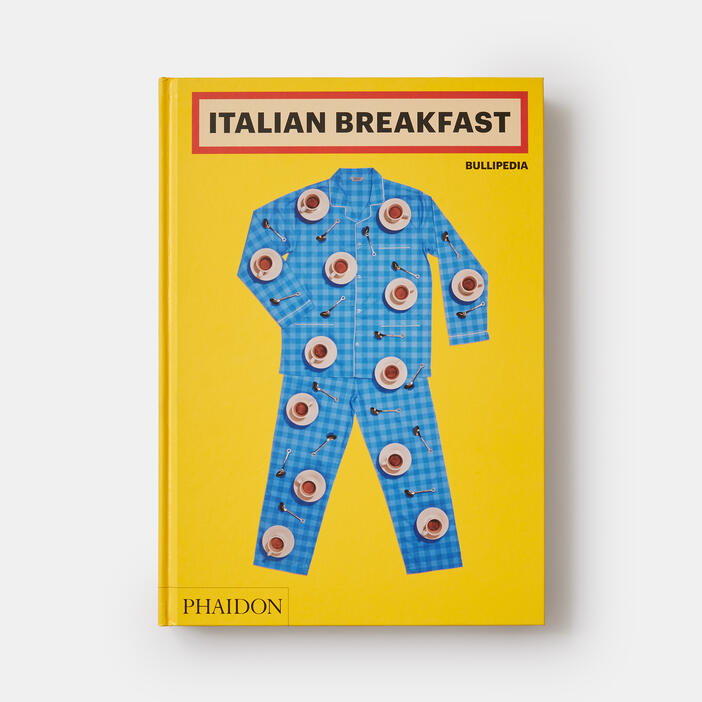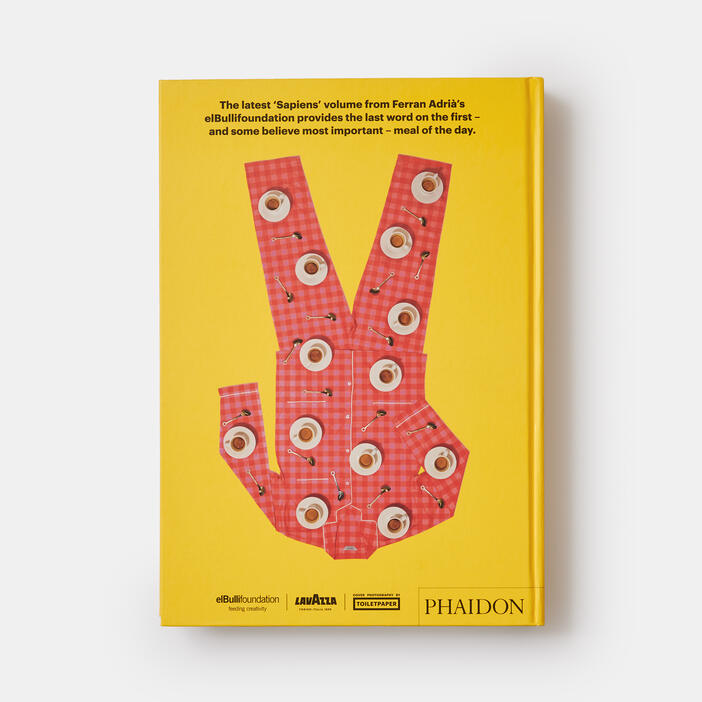 Italian Breakfast
Price AUD$200.00 Price CAD$175.00 Price £100.00 Price T125.00 Price USD$125.00 Price €125.00
Ferran Adrià's elBullifoundation uses the Italian colazione to explore the concept of breakfast through the rigorous Sapiens methodology – the result of years of extensive in-depth research by experts from around the world
This in-depth encyclopedic volume, from world-renowned chef Ferran Adrià's think tank the elBullifoundation, provides the last word on the first meal of the day. From what breakfast comprises to where it is served and consumed, its history, and how it differs around the globe, this book is the ultimate companion for all chefs and serious food enthusiasts. Guided by the unique 'Sapiens' methodology, and with the breakfast of Italy as its foundation, this valuable reference work redefines the way we look at what is regarded by many as the most important meal of the day.
Specifications:
Format: Hardback
Size: 330 × 230 mm (13 × 9 in)
Pages: 416 pp
Illustrations: 500 illustrations
ISBN: 9781838665142
Ferran Adrià joined the staff of elBulli restaurant in 1984 and rapidly progressed to head chef, earning three Michelin stars and numerous other accolades. Famous for his pioneering culinary techniques, he has been widely applauded and imitated. Since elBulli's closure in 2011, Adrià has been lecturing around the world and developing elBullifoundation, a culinary academy and think tank, on the site of the former elBulli, outside Barcelona.
"Lavishly published." – Wall Street Journal

"[A] doorstopper … seductive." - Bloomberg

"A deep dive into the history of breakfast." - Fine Dining Lovers

"Pick up a copy of this coffee table companion." - ES Magazine